The Gadget Chaser
Sketchy ad leads to shady website.
Hopefully, the rule in Scrabble that says you can't look anything up doesn't apply to ads that play between turns on the free Scrabble Go app. Because if you see the same ad that a TINA.org reader alerted us to, for a $69 monocular telescope sold by a shady website called the Gadget Chaser, you may feel the urge to Google something.
"The creation of this state-of-the-art invention was made possible after an intensive research at Joe Hopkins University," the ad says, according to closed captioning in a screenshot of the video our reader provided.
As you may recall, America's first research university is not Joe Hopkins but rather Johns Hopkins. With all due respect to descendants of the British racewalker who competed in the 1936 Summer Olympics, there is no Joe Hopkins University. In fact, the first Google search result for "Joe Hopkins University" is the homepage for Johns Hopkins University.
After our reader complained, a customer service representative for Scrabble Go acknowledged that the ad was "unauthorized" and requested that our reader send screenshots of the video. He abided. Yet the ad keeps popping up during gameplay, he said. The sketchy ad is also running on YouTube, according to a Reddit user.
However, it appears the Gadget Chaser website has moved on to selling other products, specifically electronics. As of this writing, the monocular telescope is not among the nine products offered for sale on the site, all of which sell for $19 each.
Need another red flag? Seven of the nine electronics have no description apart from a product name: "Action Camera," "Bluetooth Speaker" and "Ear Headphones," to name a few.
Find more of our coverage on internet ads here.
---
You Might Be Interested In
HSBC – Dear Customer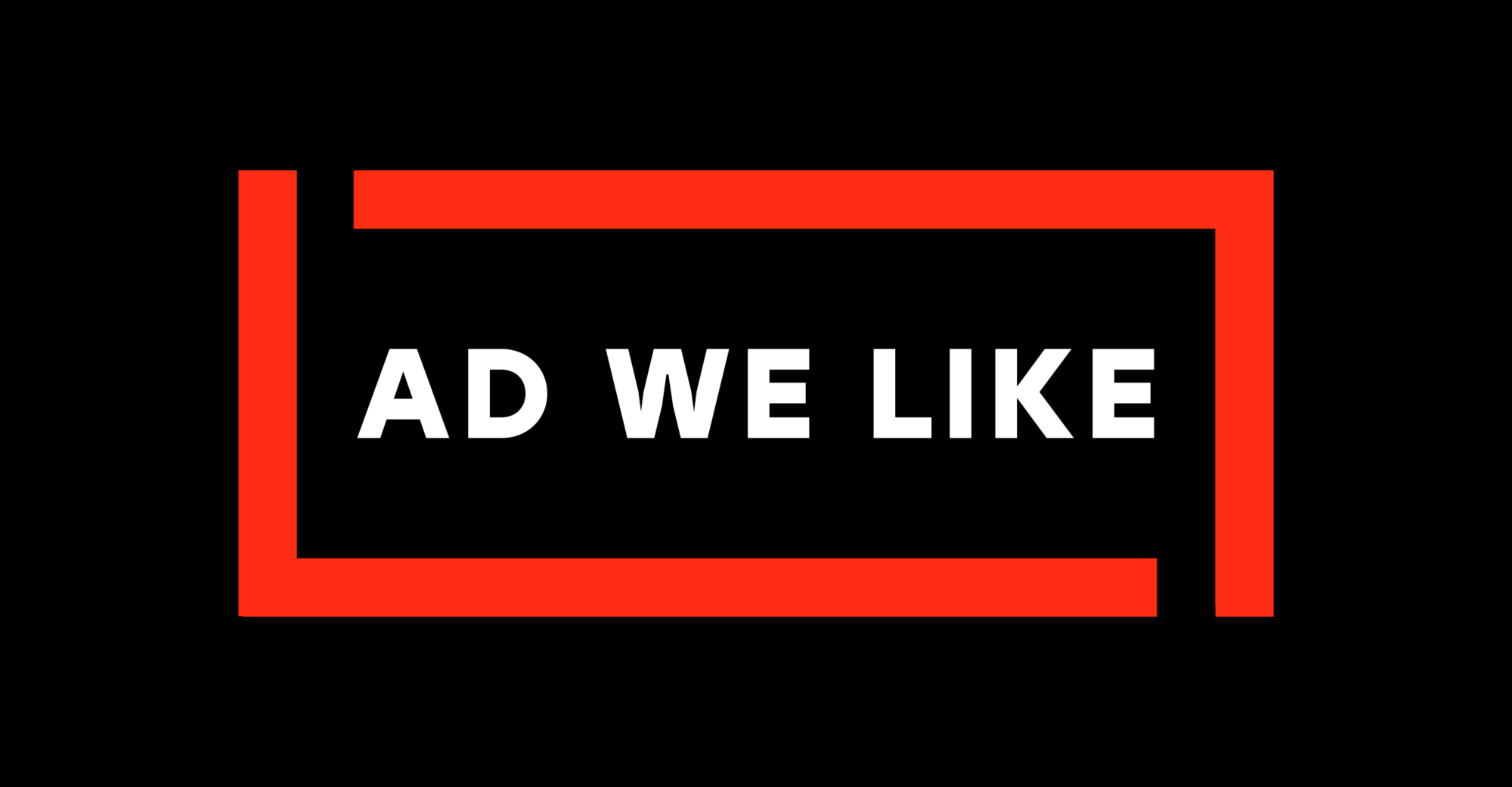 HSBC – Dear Customer
Financial crime evolves, and HSBC wants to help keep you safe.
Hard Steel Male Enhancement Supplement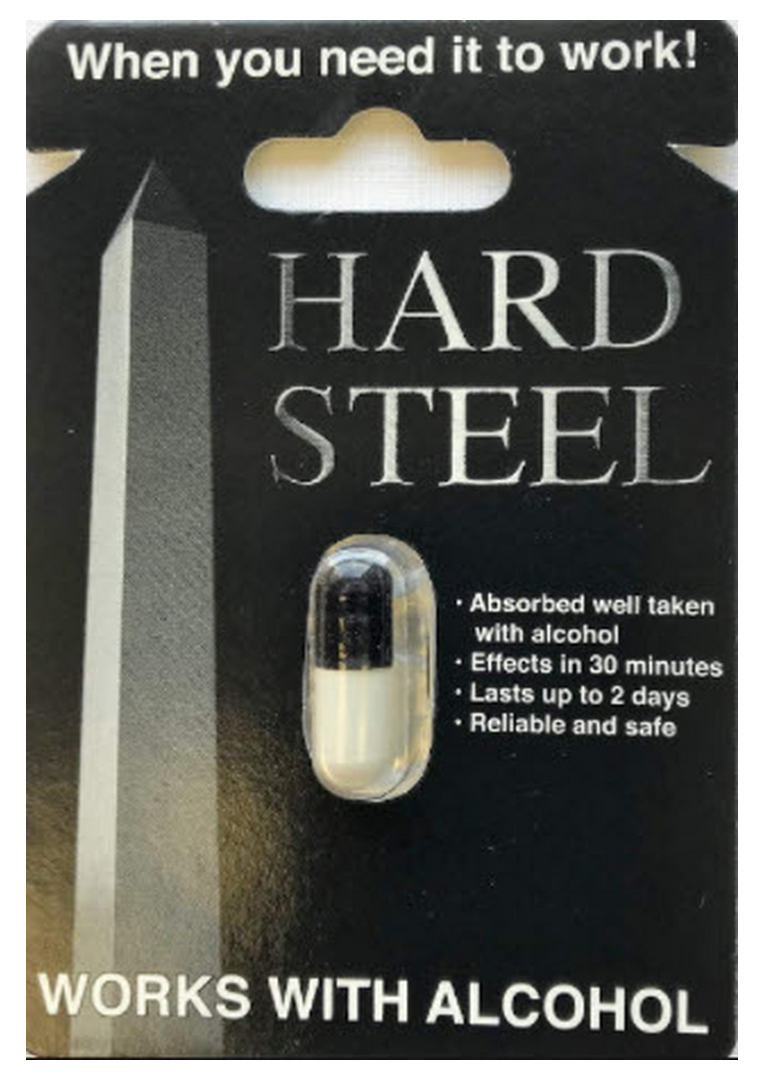 Hard Steel Male Enhancement Supplement
Be wary of this supplement's FDA claims.
TINA.org Reports Meal Kit Giant HelloFresh to FTC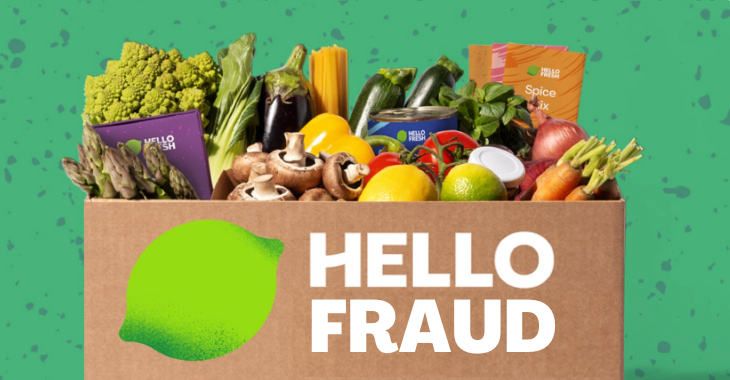 TINA.org Reports Meal Kit Giant HelloFresh to FTC
MADISON, CONN. June 22, 2022 While millions of Americans struggle with rising food prices and empty store shelves, meal kit retailer HelloFresh advertises "delicious meals delivered to your door," enticing consumers…