TD Bank's $300 Gift
Fine print deletes the cash right before your eyes.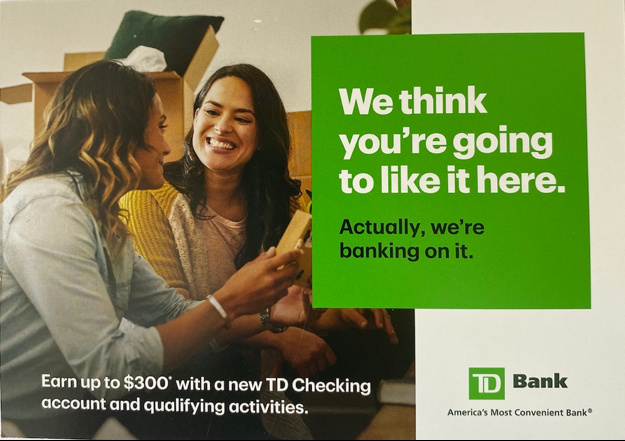 In big, bold letters, the postcard, which a TINA.org reader sent us, says, "We think you're going to like it here," but we wouldn't bank on it. Never has so much been said with one small "*" as TD Bank does a little further down on the card: "Earn up to $300* with a new TD Checking account and qualifying activities." Three hundred dollars just for opening up a new account – smiley face – that is, until you flip the marketing postcard over and read the fine print, which quickly wipes the smile right off your face.
Here's what it takes to get that $300:
You have to be a new TD Bank customer. And by new, the bank means not a customer in the last year.
If you have ever (in your entire life) received a bonus for opening a checking account with TD Bank, then you're out – you don't qualify.
Within 60 days of opening your new account, deposits of at least $2,500 must be submitted.
And not just any deposits. They have to be direct deposits from your employer, from a pension or government benefits.
Further, these direct deposits can't be for just any amount of money – they must be deposits of at least $250 each.
Oh, and the deal only lasts from March 28 to May 23.
If you have the good fortune to be able to meet all of this criteria, TD Bank then has the luxury of waiting up to 140 days from the date you opened the account to give you the $300. BUT … if you close the account within six months of the date you opened it, TD Bank can take back the $300 it "gave" you.
In the end, it's up to you to decide if this sounds like a good deal or not. But you definitely can't make that decision without first reading the fine print.
For more on TINA.org's coverage of fine print, click here.
---
You Might Be Interested In
Colonial Penn's 'Whole Life Insurance'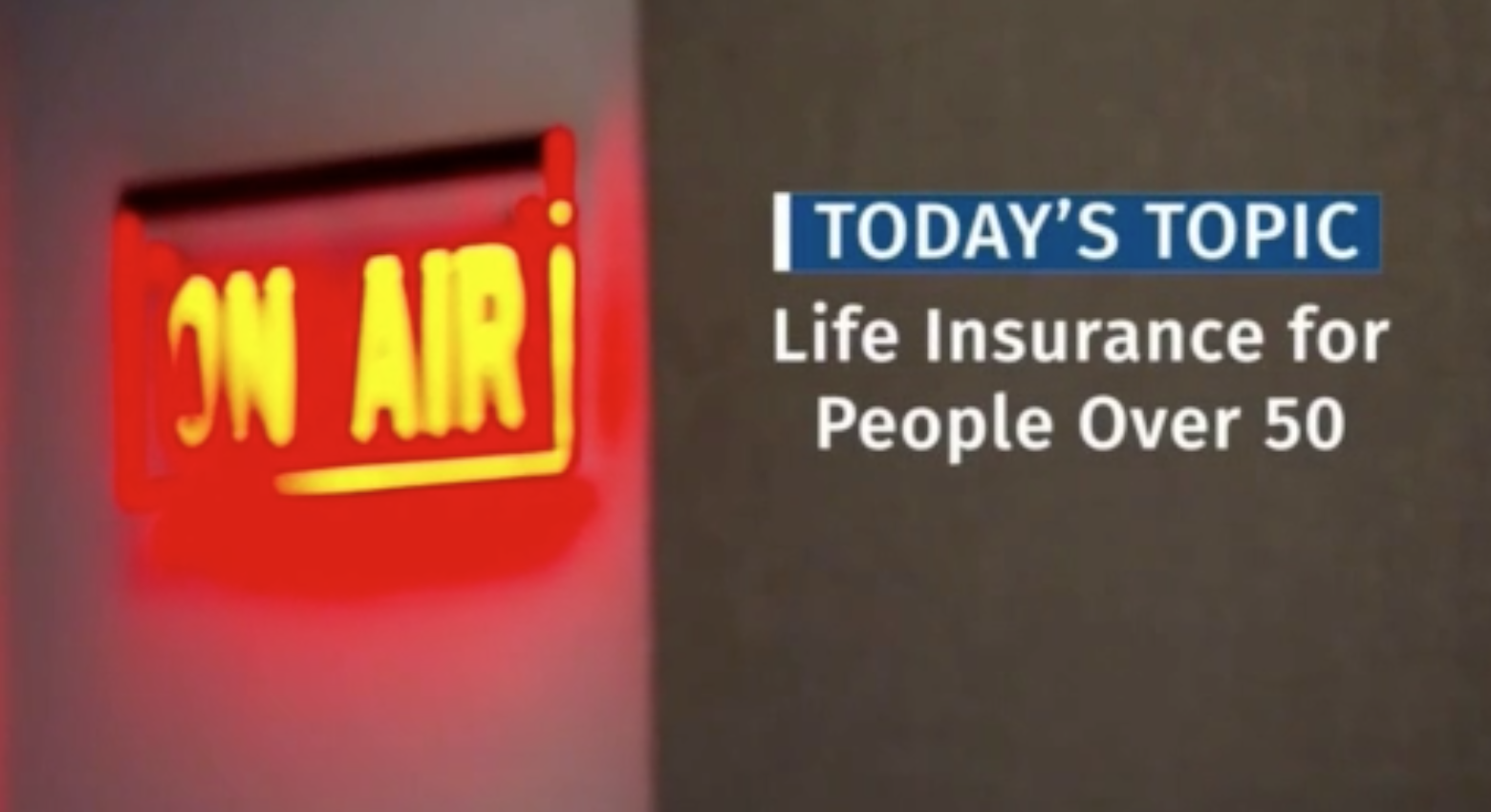 Colonial Penn's 'Whole Life Insurance'
Life insurance company's TV ad doesn't tell the whole story.
American Express Mailing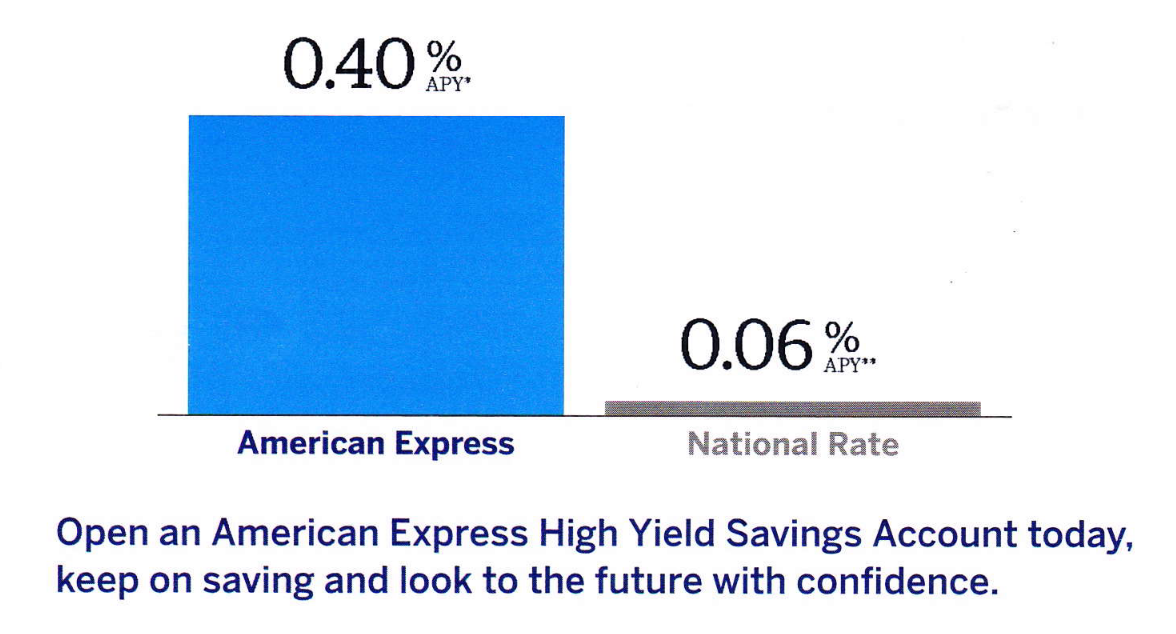 American Express Mailing
Bar chart in Amex mailing exaggerates annual rate of return for advertised savings account.
Quicken Loans' 'No Registration, No Login' Claims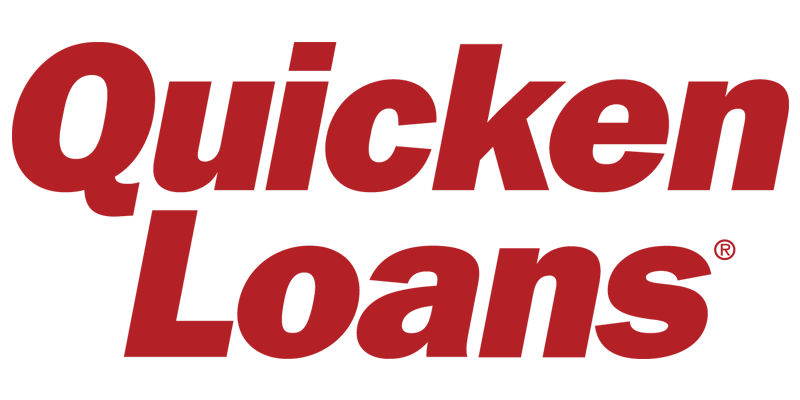 Quicken Loans' 'No Registration, No Login' Claims
Even without an account, lender may share users' personal information with third parties.