Take Steps to Safely Donate to Typhoon Haiyan Victims
Avoid being scammed by fraudsters preying on relief efforts.
Consumers wishing to donate money to help the victims of Typhoon Haiyan that struck the Philippines Nov. 8 should follow these steps to help ensure that their donations are actually going to relief efforts and not scammers:
Before committing to give, gather as much information as you can about a particular charity.
Search for information online through websites such as

Wise Giving Alliance

, 

Guidestar

,

Independent Sector

,

American Institute of Philanthropy

and the

National Association of State Charity Officials

.
If you are contacted over the phone, ask for written documentation. If the caller says there aren't any written materials the charity can send, that is a warning flag it may not be legitimate.
Do not give in to any high-pressured tactics such as asking you to send cash or give away bank information.
Be especially wary of any charity that pops up in the wake of a natural disaster. Generally, it's better to give to an established organization that has the infrastructure to get help where it's needed. A list of organizations that are helping Typhoon Haiyan relief efforts can be found here.
If you believe that a fake charity has contacted you or if you have been a victim of a charity scam, you can contact TINA.org, your local State Attorney General's office, as well as the FTC.
---
You Might Be Interested In
Fungus Eliminator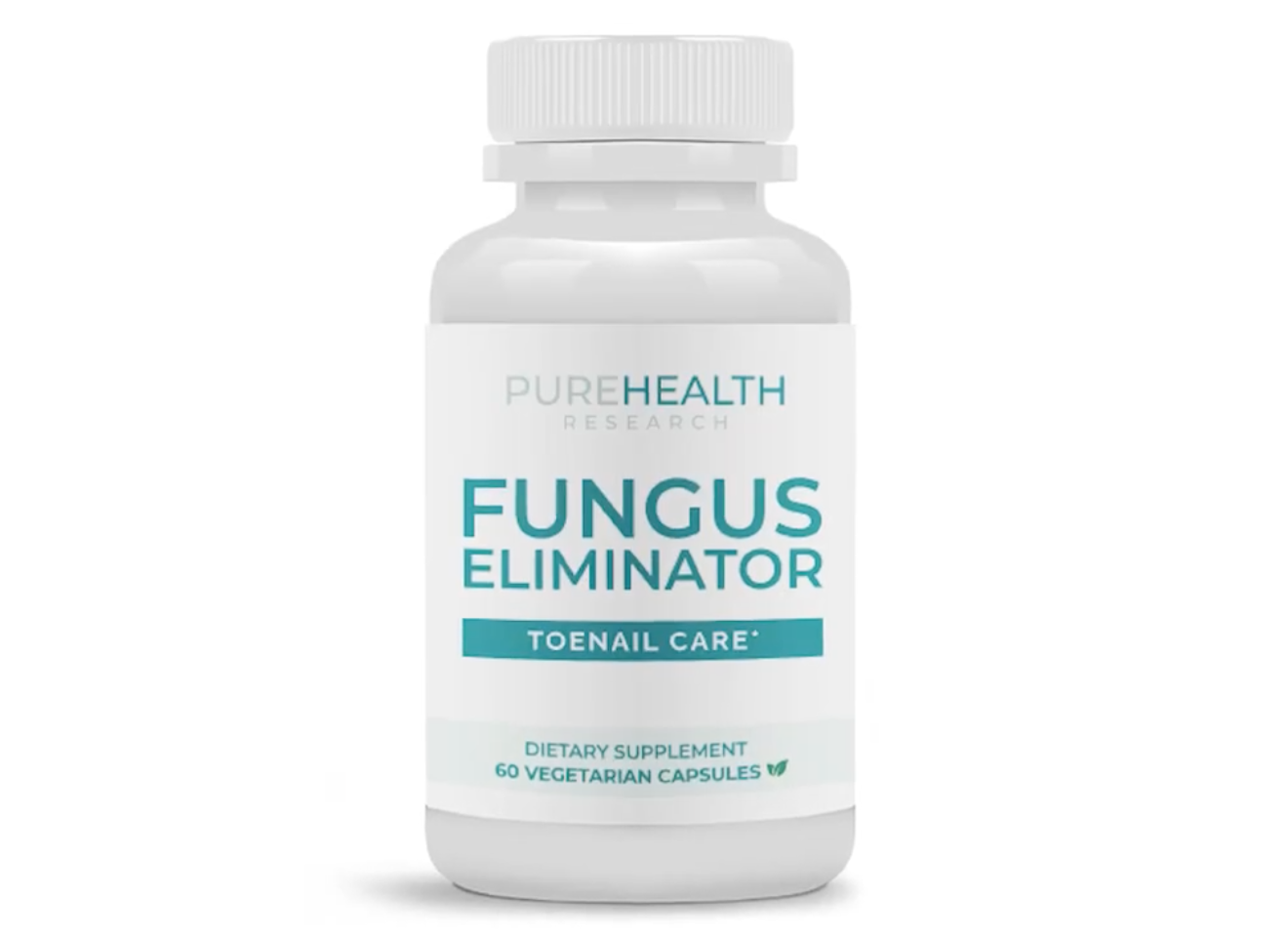 Fungus Eliminator
Forty-five million Americans are 'fighting a losing battle' against toenail fungus. Could this supplement be the solution?
Another One: TINA.org Calls Out DJ Khaled's Undisclosed Alcohol Ads, Again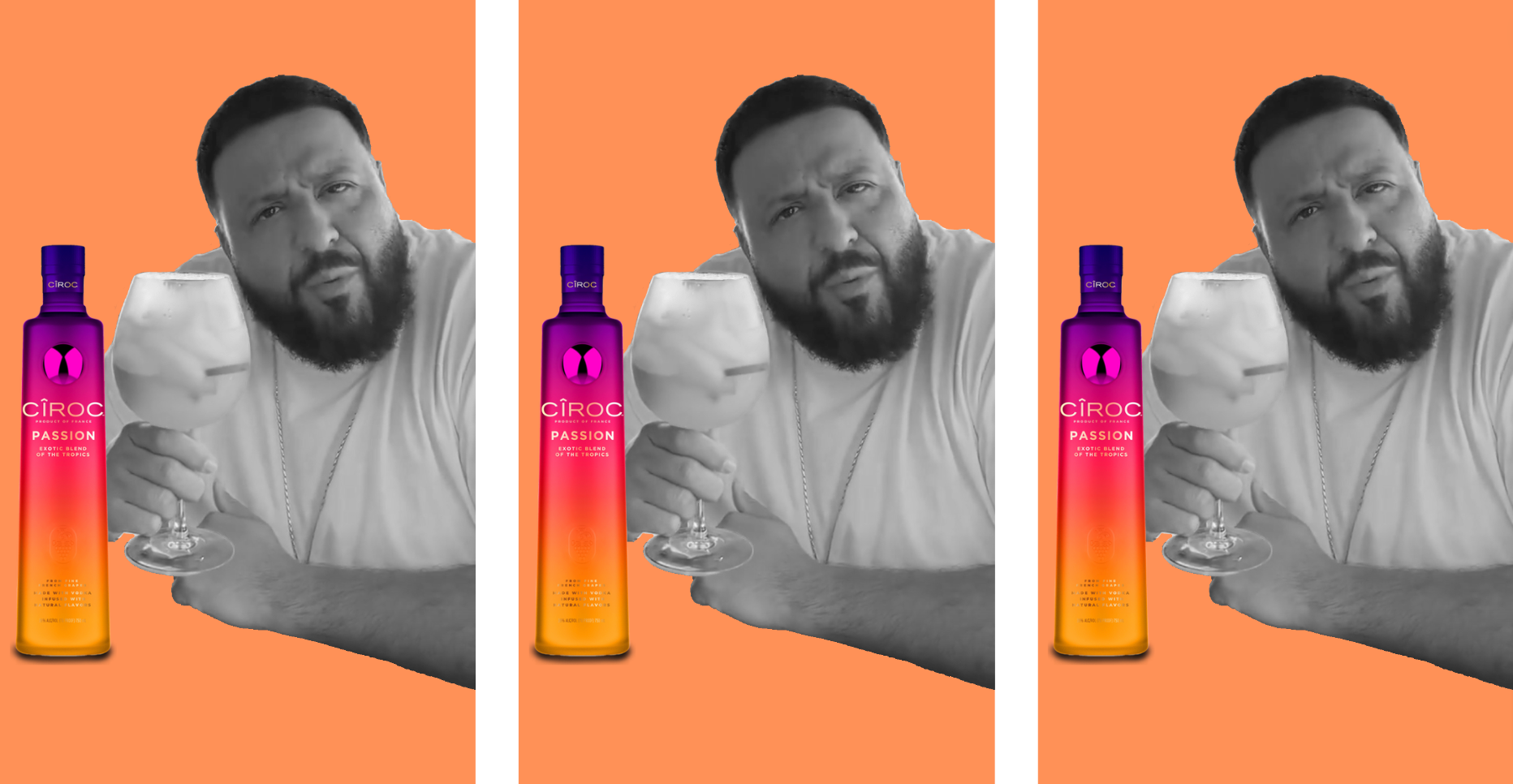 Another One: TINA.org Calls Out DJ Khaled's Undisclosed Alcohol Ads, Again
DJ Khaled is back to his old ways with his latest new drink alert.
HSBC – Dear Customer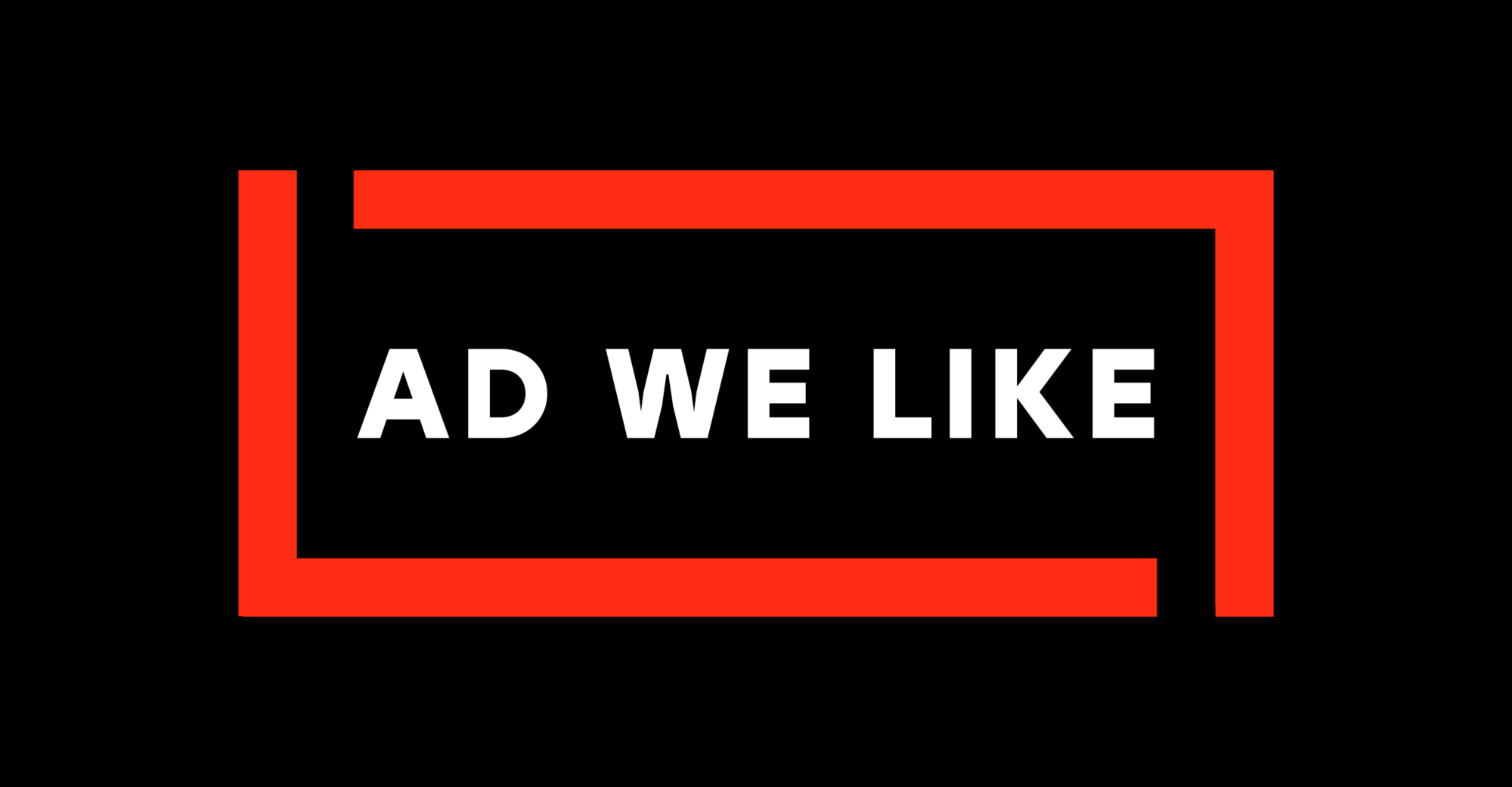 HSBC – Dear Customer
Financial crime evolves, and HSBC wants to help keep you safe.