T-Mobile's 'Best Unlimited Network' Claims
Being the best means more than just being the fastest.
In the classic Aesop's fable "The Tortoise and the Hare," the tortoise beats the hare not because he is faster but because he never stops moving.
In a somewhat similar vein, the National Advertising Division (The National Advertising Division (NAD) is the advertising industry's self-regulatory body administered by the Council of Better Business Bureaus.) says that just because T-Mobile can show that it has faster data and download speeds than its competitors doesn't mean it can call itself the "best unlimited network" — at least not without further evidence supporting the claim.
NAD said in a recent release announcing its decision to recommend that T-Mobile pull the claim from Internet, TV (see above), and radio advertising:
[T]he advertiser did not provide evidence that its network is superior in providing talk and text mobile services, or in providing high-speed data more reliably or to a greater coverage area.
NAD added:
[T]here was no evidence in the record to support the argument that, for consumers, speed outweighs coverage or reliability in evaluating a network.
The evidence that T-Mobile did provide included user data from two independent sources, Ookla and OpenSignal, that measure mobile network performance speed. This included OpenSignal's August 2017 network awards, in which T-Mobile became the first U.S. carrier to sweep all categories:
But NAD found that the Ookla and OpenSignal tests were insufficient to support T-Mobile's broad superiority claim as the "best unlimited network."
AT&T challenged the advertising with NAD. T-Mobile plans to appeal the decision.
For more of our coverage on T-Mobile, click here.
---
You Might Be Interested In
Byte Invisible Braces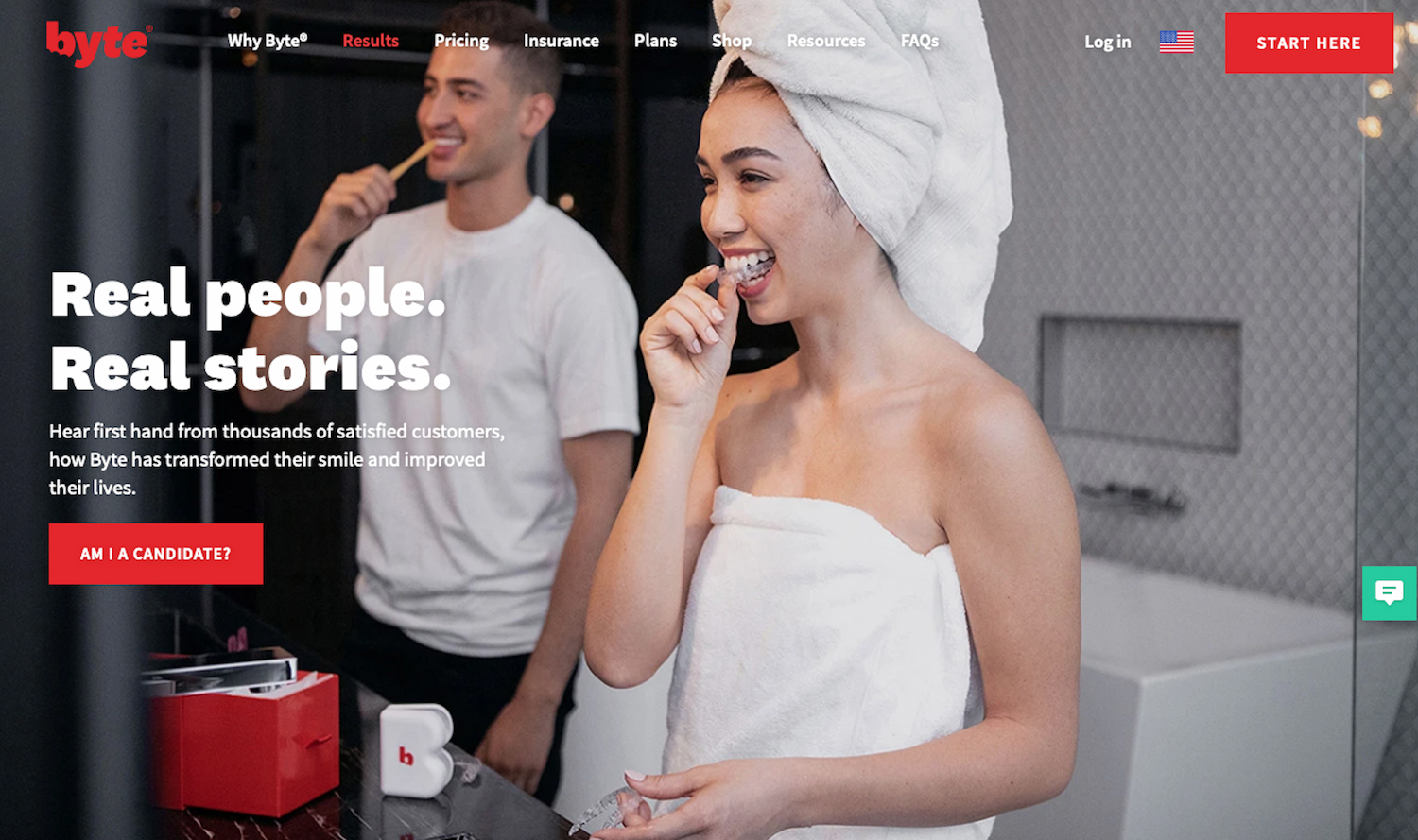 Byte Invisible Braces
NAD takes issue with blanket disclosure regarding incentivized reviews.
Verizon: 'You Dunk It, We Upgrade It'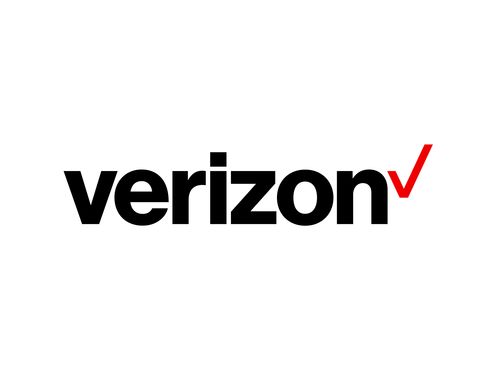 Verizon: 'You Dunk It, We Upgrade It'
Except when there's battery damage.
Spectrum Mobile's Nationwide 5G Claims
Spectrum Mobile's Nationwide 5G Claims
Interested in 5G? Spectrum Mobile may not have you covered.