A reader submitted a tip concerning a local radio ad for Superior Kia in Cincinnati, Ohio. According to the reader, the radio ad promoted a 36-month, no money down, lease on a 2013 Kia Optima for $129 per month. That price is also advertised in a recent print ad. But when he contacted Superior Kia, it said the lowest price it had on the Optima was $159 a month. On the current Superior Kia website, the 2013 Optima is advertised for $179 a month, even higher.
It's possible that the advertisement was for a limited time offer or that there is some room for negotiation on price that is not made apparent on the site, but if a dealership advertises one price to get customers in the door but then surprises them with a higher price once they're there, that's a bait and switch. If the 2013 Optima costs $179 a month now, Superior Kia should discontinue ads with the lower price. Superior Kia did not respond to requests for comment.
---
You Might Be Interested In
HSBC – Dear Customer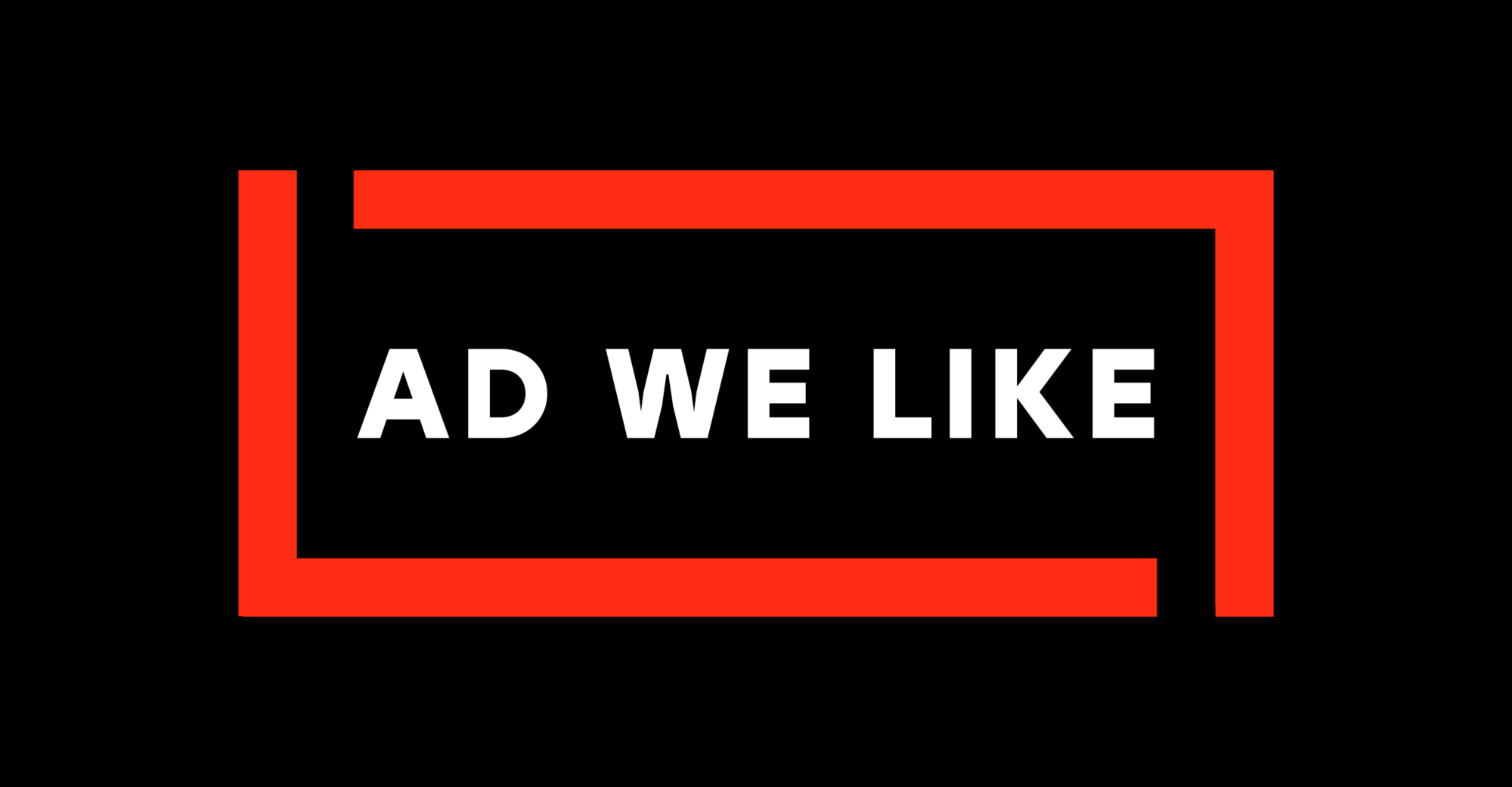 HSBC – Dear Customer
Financial crime evolves, and HSBC wants to help keep you safe.
Hard Steel Male Enhancement Supplement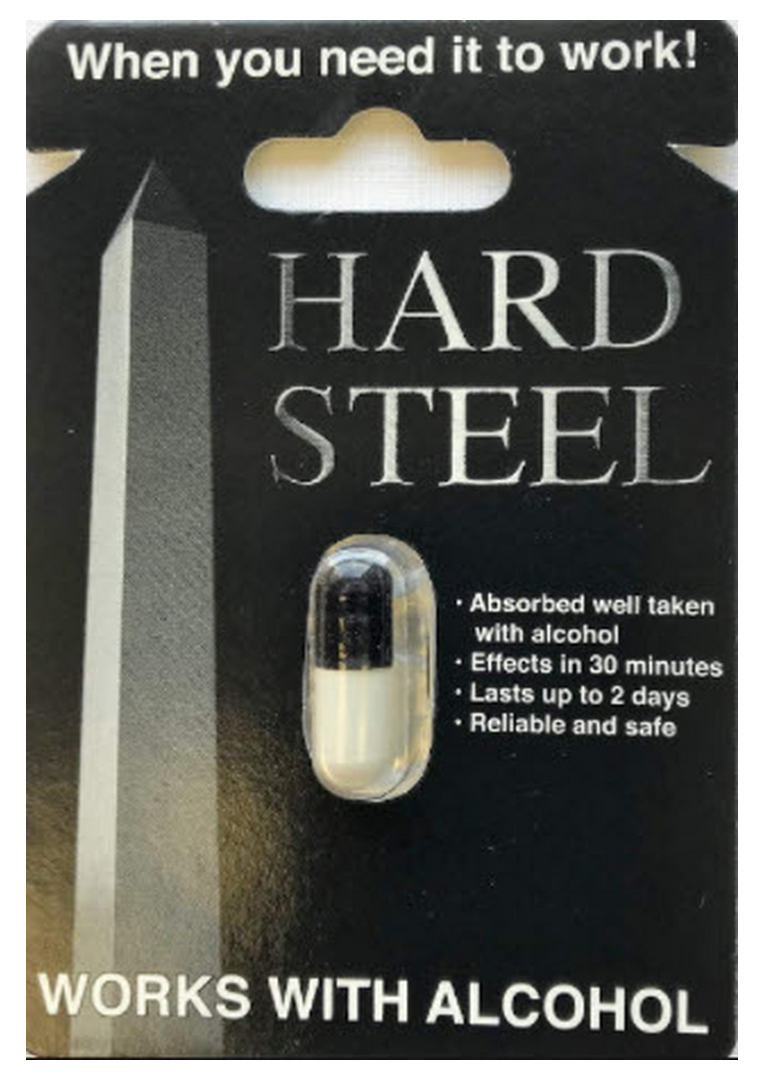 Hard Steel Male Enhancement Supplement
Be wary of this supplement's FDA claims.
TINA.org Reports Meal Kit Giant HelloFresh to FTC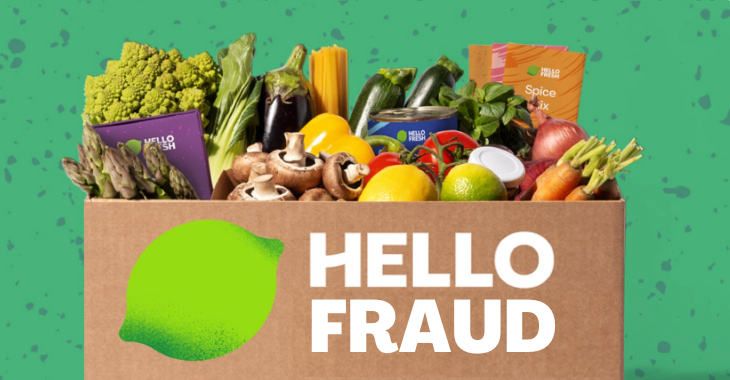 TINA.org Reports Meal Kit Giant HelloFresh to FTC
MADISON, CONN. June 22, 2022 While millions of Americans struggle with rising food prices and empty store shelves, meal kit retailer HelloFresh advertises "delicious meals delivered to your door," enticing consumers…