Which Super Bowl Advertisers Have Run Afoul of Ad Laws?
A majority have faced false-ad challenges within past five years.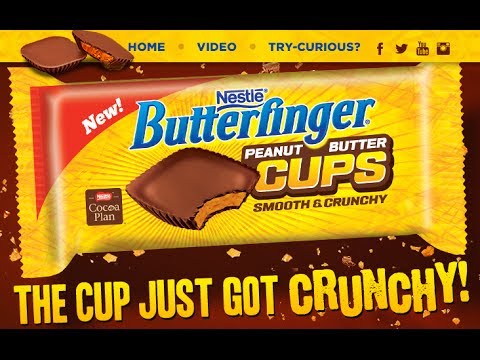 Super Bowl commercials are certainly entertaining and advertisers have forked over millions to wow audiences so that consumers will not only remember whether the Seahawks or Broncos won, but also the brands that sponsored it all. But what viewers don't know is that many of these companies have run into trouble for past advertisements that failed the truth meter. TINA.org reviewed the list of companies in the queue for Super Bowl XLVIII spots and found that more than 70 percent have been accused of false or deceptive marketing within the last five years by either regulators, competitors, consumers in class-action lawsuits, or the industry's own self-regulatory board.
Here's what TINA.org wants consumers to know about the companies vying for your attention Sunday:
Bank of America
The nation's second largest bank, which will feature do-gooder Bono and his band U2 introducing a new song in its Super Bowl ads, has faced a slew of lawsuits stemming from the 2008 financial crisis (aka The Great Recession), which we mention because, if not outright false advertising, it's part of misleading consumers. In February 2012, a mortgage servicing subsidiary of BOA agreed to settle FTC charges that it violated an earlier settlement with the agency by illegally assessing more than $36 million worth of fees against struggling homeowners. The bank also agreed in Sept. 2012 to pay $2.43 billion to settle a class-action lawsuit in which shareholders alleged that the bank made false or misleading statements about its financial health as well as the financial health of Merrill Lynch, which it acquired in the midst of the 2008 financial meltdown. Also in 2012, NAD told the bank it must modify its 1-2-3 Cash Rewards credit card advertisements to disclose spending limits for its bonus rewards.
Nestlé
The FTC charged that a subsidiary of Nestlé S.A., which is the world's largest food and nutrition company, made deceptive claims about the health benefits of its children's drink, BOOST Kid Essentials, in its advertisements. The company claimed the product, which came with a straw embedded with probiotics, could prevent upper respiratory tract infections in children and protect against colds and flu. To settle the FTC charges against Nestle HealthCare Nutrition Inc., the company agreed in 2010 to stop making the claims unless they were approved by the FDA. It also agreed to stop making the claim that the product could reduce absences unless it had clinical studies to back it up. More recently, Nestlé is facing class-action lawsuits alleging that it is misbranding its Dryer's and Edy's Fruit Bars as "all natural" when they actually contain artificial ingredients and misleadingly labeling its Eskimo Pies as "no sugar added" when they actually contain other sweeteners. Another class-action lawsuit similarly accused the company of misleadingly labeling its Juicy Juice products as "all natural" and "no sugar added." Nestle will be promoting Butterfingers Peanut Butter Cups in its ads. Look for lots of sugar in that.
Unilever (Axe)
This company's margarine marketing did not sit well with some consumers who filed a class-action lawsuit in 2009 asserting that the company falsely marketed the product as healthful despite the fact that the margarines had dangerous levels of artificial trans fat. The company settled the case in 2011 agreeing to remove partially hydrogenated vegetable oils from the margarines. Unilever's Super Bowl commercial will introduce its new Axe Peace Line. Make love, not war and maybe use butter on your shared morning muffin?
Coca-Cola vs. POM Wonderful & POM Wonderful v. FTC
Stephen Colbert will be featured in Wonderful Pistachios' Super Bowl commercial this year. But the nut purveyor's sister company, POM Wonderful, is embattled in false-advertising issues that are proving a tough nut to crack. This month, the U.S. Supreme Court agreed to hear a case POM brought against Coke in 2008 alleging that Coke's Minute Maid brand of Pomegranate Blueberry juice has very little pomegranate juice in it. The case pits the Food, Drug and Cosmetic Act, which regulates labeling, against the Federal law that allows companies to sue other companies for false advertising (i.e., if they misrepresent the nature or qualities of their good or service in commercial advertising)., which among other things, regulates false advertising. A spokesperson for POM reportedly told Food Navigator that the company was hopeful the Supreme Court would rule in the company's favor and "send a clear message to all food companies that they cannot engage in false advertising through their product labels."
But wait, POM itself, invoking the First Amendment, is appealing a 2013 FTC ruling that it deceptively advertised the products and did not have adequate support for claims that the products could treat, prevent, or reduce the risk of heart disease, prostate cancer, and erectile dysfunction, and that they were clinically proven to work.
Call it the Super Bowl of pomegranate wars.
Intuit TurboTax
Nobody likes to do their taxes, but a group of consumers who filed a class-action lawsuit against TurboTax were particularly irked by their experience with the company. The lawsuit charged that it failed to properly disclose fees and steered many customers who qualified for a free federal and state filing away from taking advantage of that opportunity. Intuit agreed in 2013 to pay $6.5 million to settle the case and refund customers. However, a class-action member has objected to the settlement and is appealing.
Pepsi
The soda giant's Naked Juice brand was sued for allegedly falsely advertising its beverages as "all natural." Consumers charged that the juices and smoothies have GMOs. The company agreed in August 2013 to a $9 million settlement and to refund customers. Hopefully Bruno Mars, who will star in Pepsi's Halftime show, will be a natural hit.
General Mills Cheerios
Cheerios has been in the news of late both for its Super Bowl ad this year, which will feature an adorable child of a mixed-race couple who is driving a hard bargain for a puppy, and for announcing it will drop GMOs from Cheerios. The GMO action was spurred on by pressure from consumer activists and came after the company spent millions to defeat GMO labeling bills in California and Washington. So with all this good cheer for Cheerios, consumers might also want to know that the company received a warning from the FDA in 2009 for making unauthorized health claims for Cheerios Toasted Whole Grain Oat Cereal. The FDA warned that the ads, which said eating the cereal could help lower cholesterol, were making drug treatment claims associated with high cholesterol diseases.
Dannon & Chobani
In perhaps one of the steamiest commercials of the Super Bowl, a beautiful woman licks Oikos yogurt (Dannon's Greek yogurt line) off John Stamos' lips. But a few years ago, the company had the Established in 1914 under President Woodrow Wilson, the FTC is the United States government's primary regulatory authority in the area of consumer protection and anti-competitive business practices in the marketplace. Its Bureau of Consumer Protection assumes the lead in the Commission's efforts to eliminate deceptive advertising and fraudulent business practices at work in the economy. breathing down its neck for exaggerating the health benefits of its The yogurt that will treat any and all digestive problems; Jamie Lee Curtis' favorite snack – she loved Activia so much she traded her credibility for it. yogurt and DanActive dairy drink, which contain probiotics. Dannon settled the case in 2010, agreeing to drop claims that Activia would relieve temporary irregularity and to stop making claims that its yogurts and probiotic food and drinks reduce the likelihood of cold or flu.
Meanwhile, competitor Chobani is also being asked to stop making claims. Chobani's Super Bowl ad will focus on its natural ingredients, but just this week a U.K. advertising review board said the brand could no longer label its yogurts sold there as Greek because the yogurts are According to the FTC, if a product is marketed as "Made in The U.S.A.," all or "substantially all" of the product must have been manufactured in the United States. The problem is that "substantially all" is not defined, so whether it means 99%, 75%, or a lower percentage is anyone's guess. In an attempt to produce further guidance, the FTC has explained that "Made in The U.S.A." also means that "the product should contain no – or negligible – foreign content. So if all the parts are made in the U.S., but it's assembled in Mexico with Chinese glue, is that "Made in The U.S.A.?".
---
You Might Be Interested In
Companies Accused of Greenwashing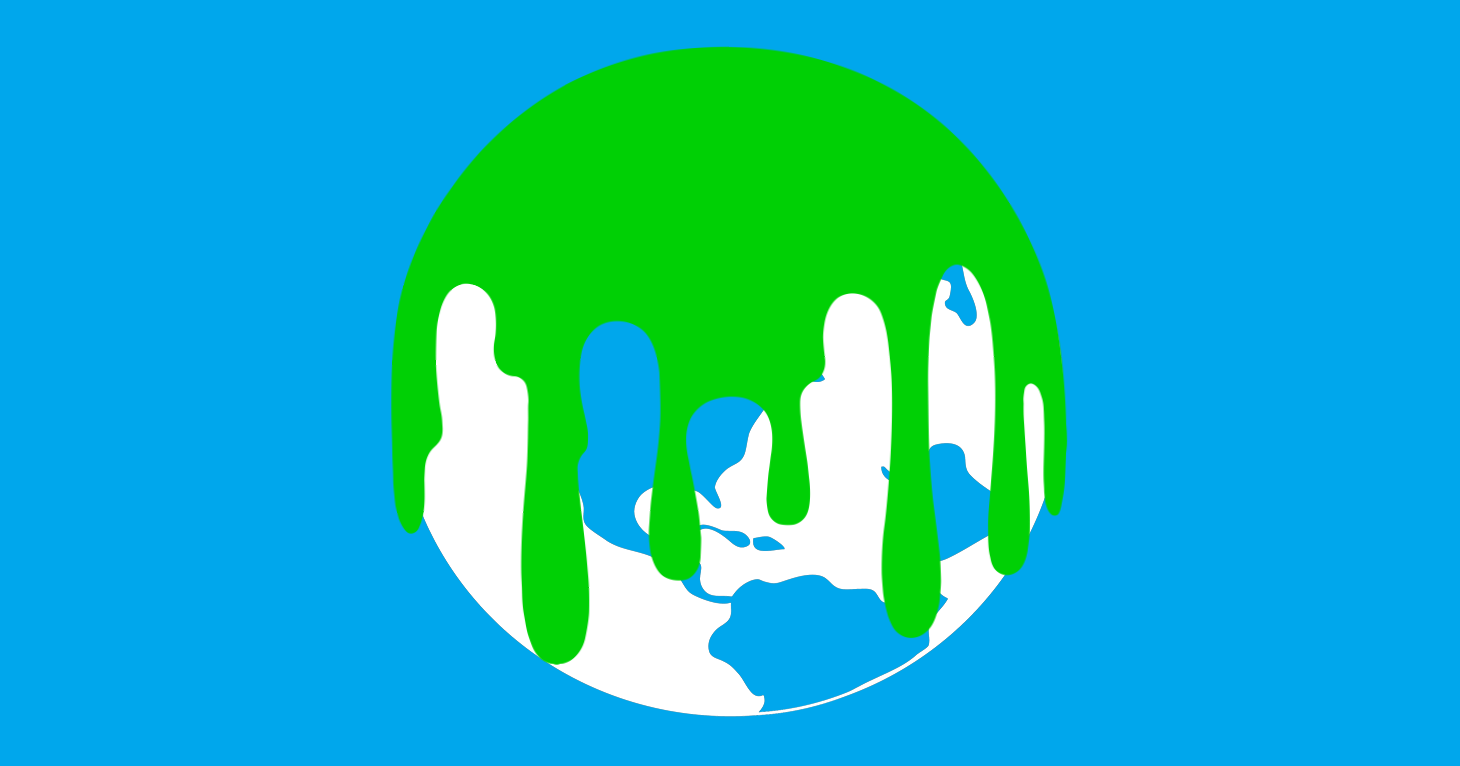 Companies Accused of Greenwashing
When companies green it, they better mean it.
CATrends: Toddler Formula
CATrends: Toddler Formula
It's the perfect formula for a class-action lawsuit trend.
5 Ad Trends to Be Wary of in 2020
5 Ad Trends to Be Wary of in 2020
CGI influencers are here.