The Snag in the Swag Bag
Academy tries to bring down curtains on Oscar gift bag claims
|
UPDATE: Distinctive Assets has agreed not to use any names, slogans, or descriptions associated with the Academy of Motion Picture Arts and Sciences and to clearly distance itself from the Academy in the promotion of its annual gift bags to Oscar nominees. Read the settlement here. Our original story follows.
If you are already annoyed at the Academy of Motion Picture Arts and Sciences for its all-white list of 2016 Oscar nominees, then you might be tempted to pile on the fury about the $200,000 swag bag filled with eye-popping items such as a vampire breast lift and pricey toilet paper.
But wait. The bag isn't sanctioned by the Academy. In fact, the Academy is suing Distinctive Assets, which provides the bags, alleging false advertising and trademark infringement.
In a 147-page lawsuit filed in federal court in California earlier this month against Lash Fary, founder of L.A.-based Distinctive Assets, which gives the bags to Oscar nominees, the Academy alleges that the company markets the gift bags in ways that falsely create the impression that the bag is affiliated with or sponsored by the Academy, such as making claims that it has exclusive relationships with awards shows and presents the bags in gift lounges during the shows.
And not just that. The items in the bag, said the Academy in its suit, are, well, unseemly. This year's swag includes, among the items already mention, a female arouser, vaporizers, and plastic surgery treatments.
This is not the first time the Academy has sparred with Fary over the high-priced goodie bags. Last year it wrote several letters to him warning about the misimpression his advertising of the Oscars 2015 swag bag presented. Said one letter dated Feb. 17, 2015:
The infringement by Distinctive Assets continues unabated. Not only have press outlets credited your gift bags as associated with the Academy, but Distinctive Asset's own Facebook posts and Twitter feed have used the OSCAR® and OSCARS® trademarks to directly advertise these gift bags. … As you already know, the Academy has no affiliation with your products, and this misrepresentation must stop.
And Distinctive Assets promised to stop. In a March 2015 letter (note that the letter came after that year's awards show aired), the company's attorney wrote:
But just in time for this year's red carpet, Distinctive Assets, alleges the Academy is out in force with press releases, Twitter feeds and website marketing again linking the gift bag to Oscar night. And that hasn't helped the Academy's reputation as news organizations jumped on what was in the bag to skewer the not-so-hallowed-anymore motion picture institute. Said the Telegraph in a headline: "Breast lifts, vibrators and weight-loss aids: The Oscars 'sexist' $200,000 goodie bag shames women."
So unfair, said the Academy, noting in its lawsuit that what has actually happened is that Distinctive Asset's conduct "has been malicious or in the alternate, fraudulent or both."
The Academy is seeking an injunction and recovery of three times Distinctive Asset's profits, as well as damages and attorney fees.
Sounds like a battle worthy of an Oscar-nominated script for a motion picture. And the winner is …
This article was updated 2/22/17.
---
You Might Be Interested In
Consumer Alert: Celebrity-Promoted NFTs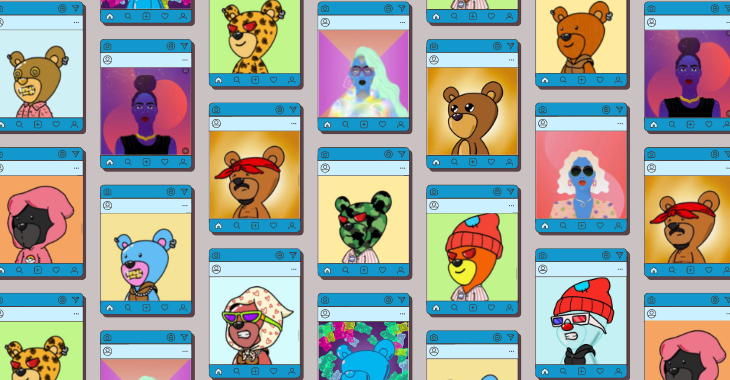 Consumer Alert: Celebrity-Promoted NFTs
Exercise caution when considering celebrity-promoted NFTs.
Coronavirus Spawns Class-Action Lawsuits as Consumers Seek Refunds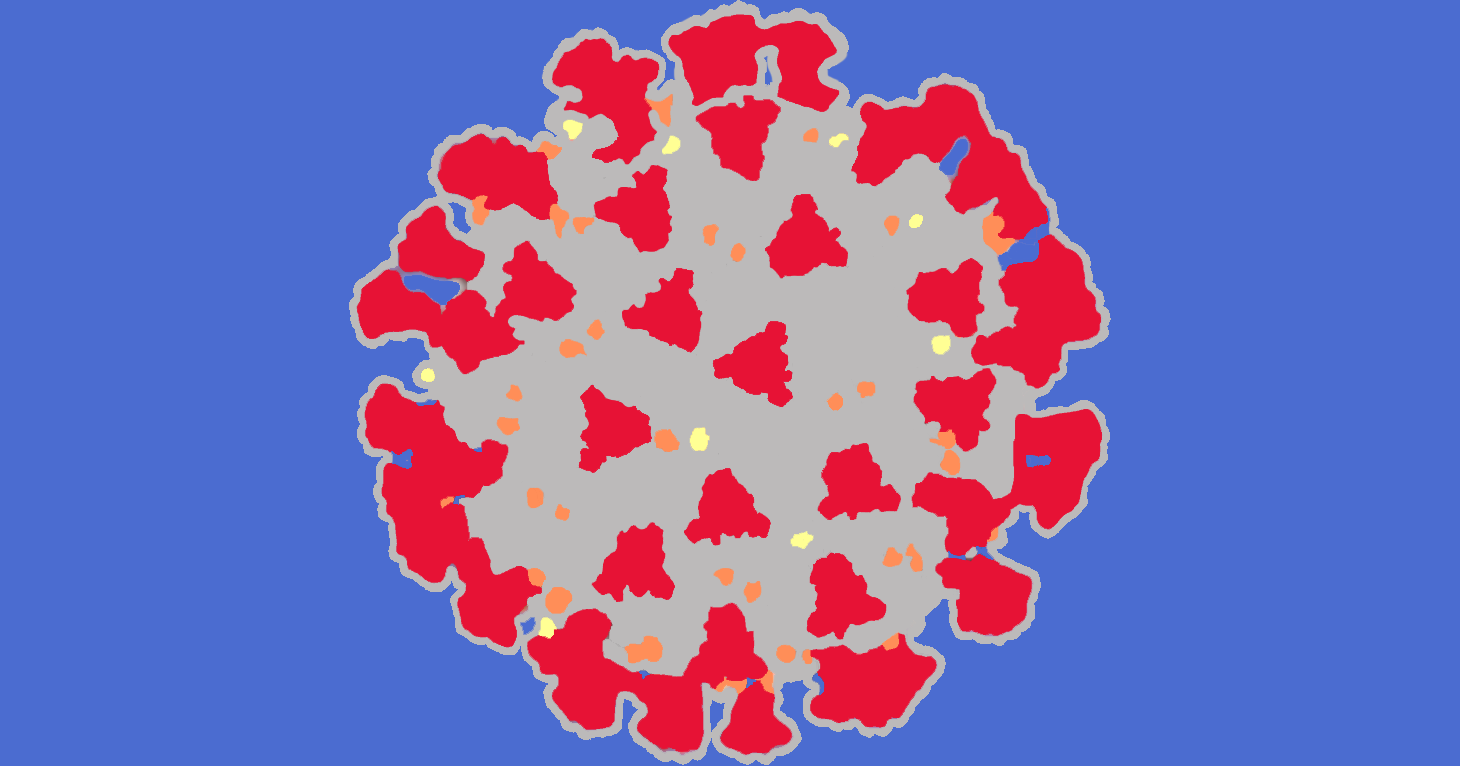 Coronavirus Spawns Class-Action Lawsuits as Consumers Seek Refunds
The pandemic has also triggered lawsuits over privacy issues with some video conferencing apps, and more.
TINA.org Fact-Checks Joe Rogan's Ads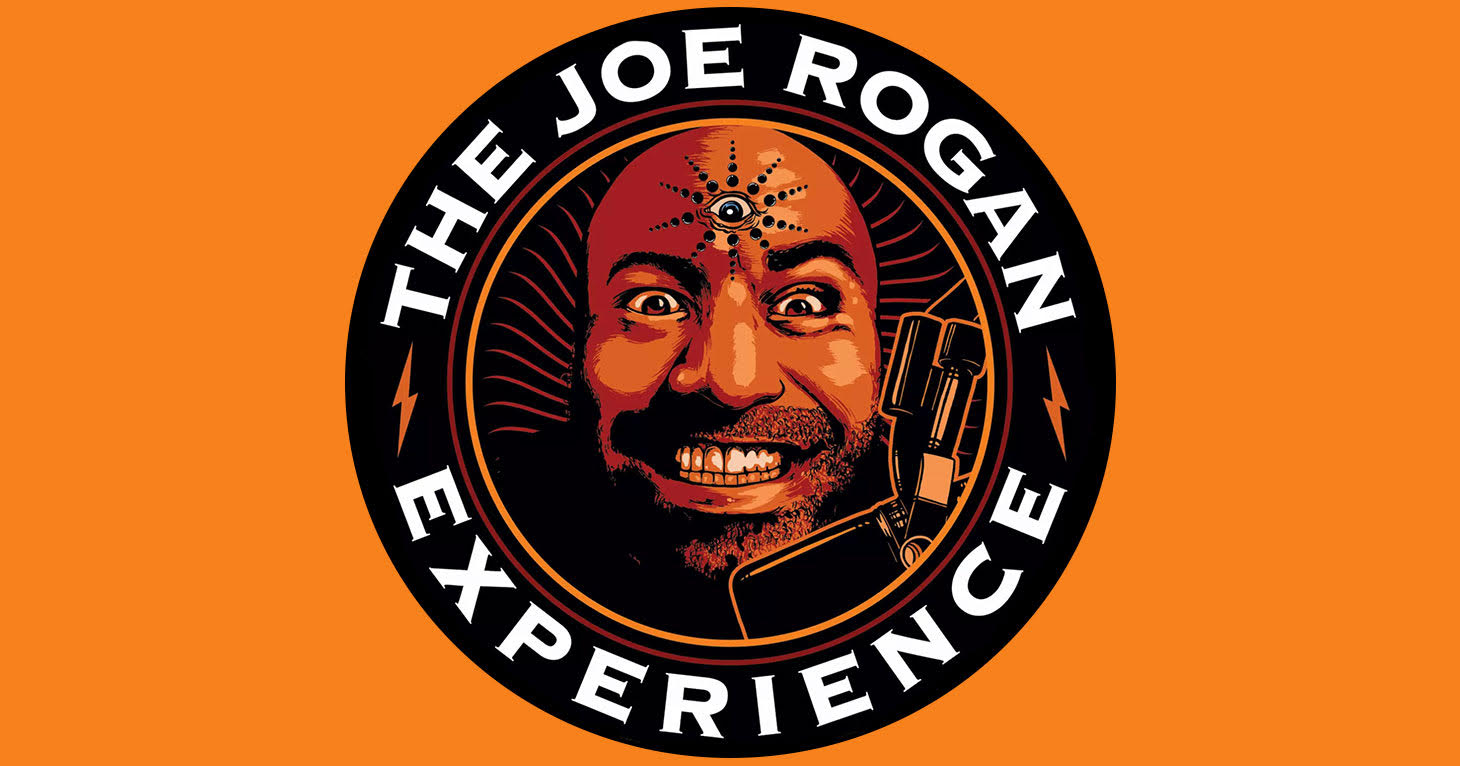 TINA.org Fact-Checks Joe Rogan's Ads
Podcasting king has made some questionable product pitches in recent months.