According to a warning letter from the FDA, the Danish company, SmartPractice, promoted an allergic contact dermatitis test kit called T.R.U.E. Test® without adequate potential risk information, including that the product could cause burning, irritation, and acute allergic reactions.
The FDA has requested that SmartPractice stop using its misleading promotional materials immediately, and submit a plan to "disseminate truthful, non-misleading, and complete corrective messages" about the product.
---
You Might Be Interested In
FloSports, FloWrestling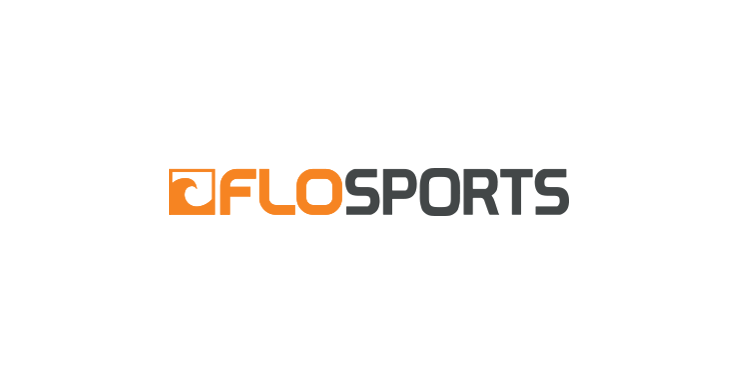 FloSports, FloWrestling
Streaming service advertises a monthly rate for a wrestling package that has no monthly plan.
Lullaby Hammock
Lullaby Hammock
Marketer of baby hammock claims its product reduces the risk of SIDS but lacks the evidence to prove it.