Reader Poll: Settlements Should Provide Cash
Coupons are not the preferred choice in false ad class actions.
When an advertiser goes astray and promises things for its products and services it can't deliver (aka false or misleading advertising), consumers want a cash settlement and not a coupon to buy more products from that same company. That's according to the results of recent survey by TINA.org.
The survey, which we profess is by no means scientific (after all, it includes a few of our own votes), was posted on the site in connection with a story about TINA.org's efforts to provide adequate compensation to consumers who filed a class-action suit against Philips Oral Health Care Inc. and Philips Electronics North America Corp. In a legal brief filed last week, TINA.org said Philips is the only one who really benefits from the terms of the class-action settlement that gives consumers vouchers to purchase more Philips products. The company advertised Sonicare AirFloss as an easy replacement for floss, but the product, which costs more than $100, cannot actually remove plaque between teeth the same way traditional dental floss can.
More than 90 percent of poll respondents said they'd prefer some form of cash settlement to coupons. Of the 141 readers who voted as of Monday, only five said they'd want to get a coupon or voucher to buy more products from a company as a result of a class-action lawsuit.
Poll respondents had some interesting thoughts as well as to what settlements should require of companies:
Public humiliation of the CEOs.
Make them pay a huge amount and put them in prison.
Cash and charity together.
Percentages rounded to the nearest whole number.
You can stay informed about TINA.org's efforts regarding Philips and coupon settlements here.
---
You Might Be Interested In
HSBC – Dear Customer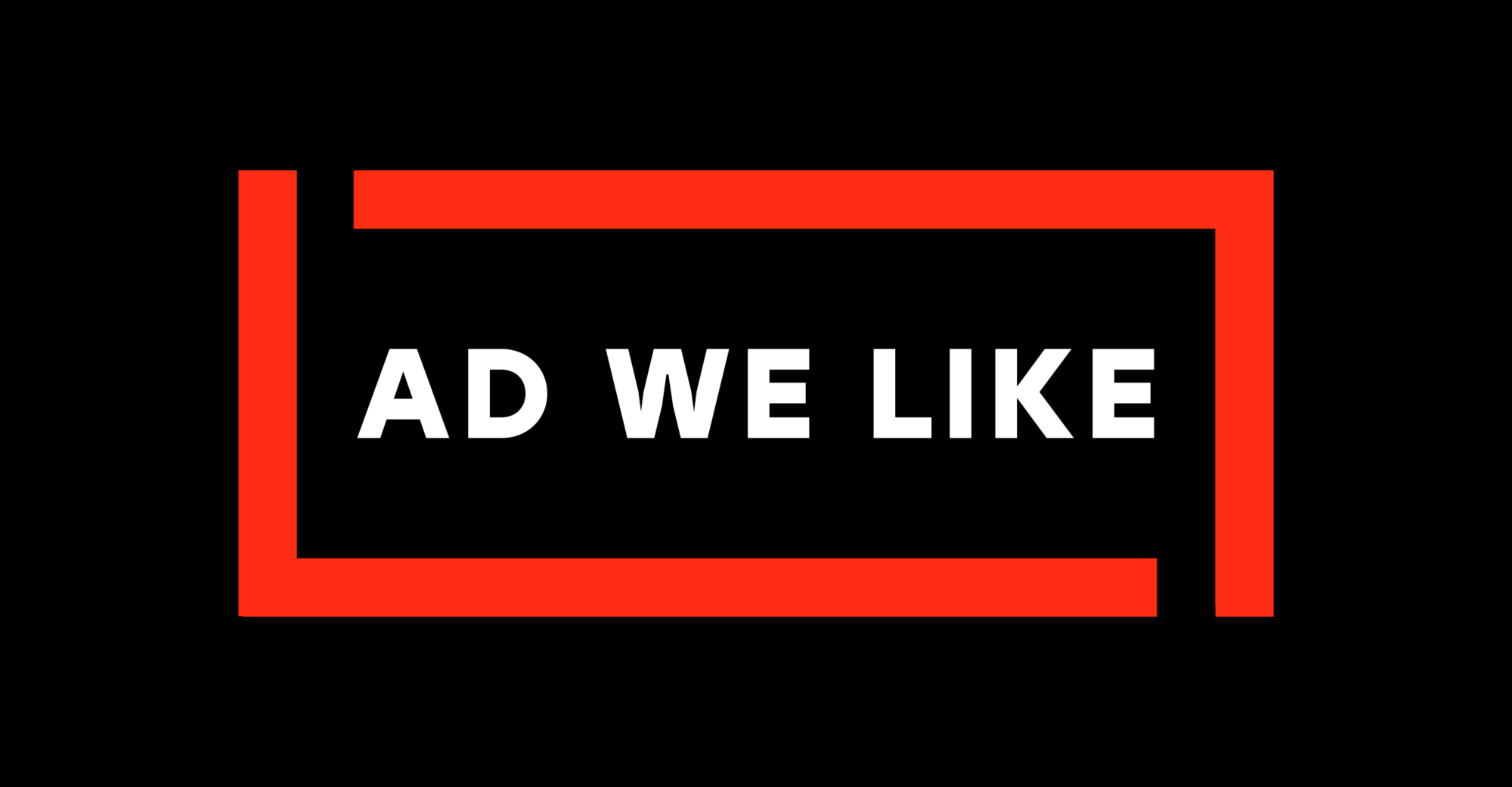 HSBC – Dear Customer
Financial crime evolves, and HSBC wants to help keep you safe.
Hard Steel Male Enhancement Supplement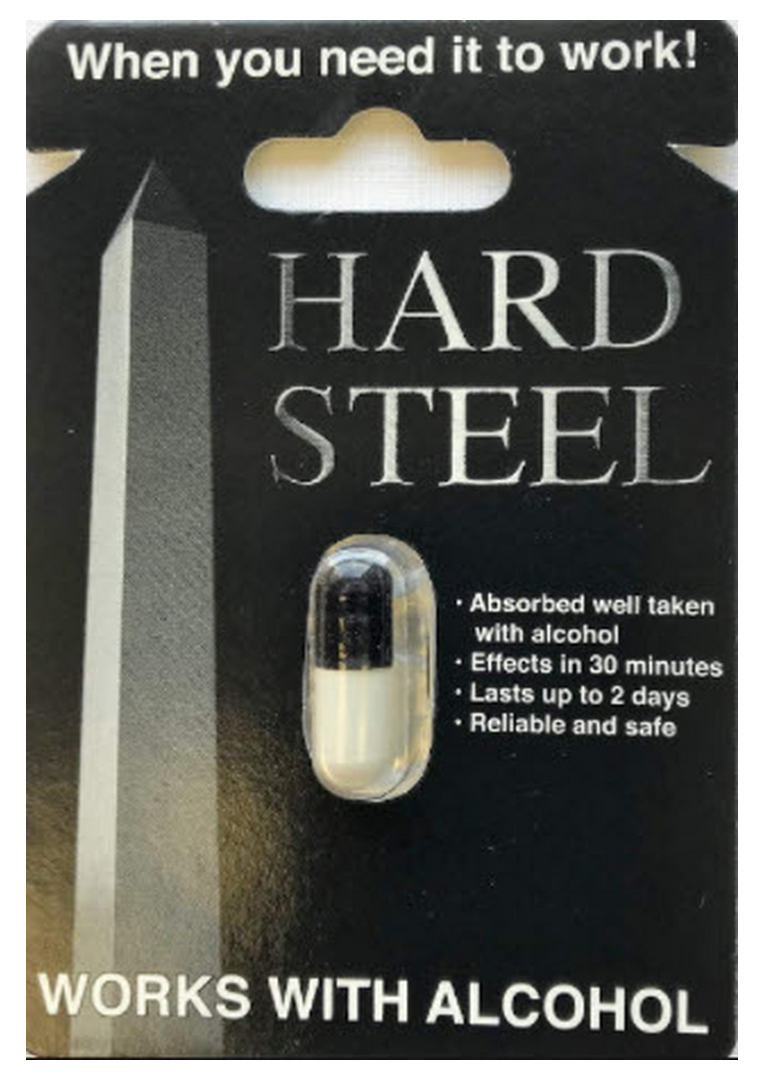 Hard Steel Male Enhancement Supplement
Be wary of this supplement's FDA claims.
TINA.org Reports Meal Kit Giant HelloFresh to FTC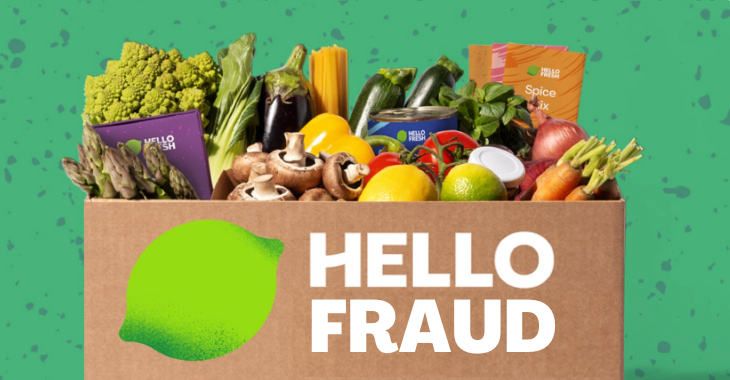 TINA.org Reports Meal Kit Giant HelloFresh to FTC
MADISON, CONN. June 22, 2022 While millions of Americans struggle with rising food prices and empty store shelves, meal kit retailer HelloFresh advertises "delicious meals delivered to your door," enticing consumers…