SeaQuest Fort Lauderdale
Figuring out when this interactive aquarium will open is a quest in itself, as consumers complain of a bait and switch.
Could this be the year SeaQuest opens its long-awaited Fort Lauderdale location? Or will the bait and switch continue into 2021?
SeaQuest, which operates a for-profit chain of interactive aquariums in nine states, including California, Texas and New Jersey, has been advertising and selling discounted nonrefundable annual passes for the grand opening of the Fort Lauderdale location since 2018. But the opening date keeps changing. By one customer's account, the opening date has changed at least seven times in the last year and a half. An archived version of the SeaQuest Fort Lauderdale website from December 2018 shows "Summer of 2019" as the projected opening date.
"This company continues to sell annual passes to people and continue[s] to push back the vague date as to when they will open but they never open when they say," a TINA.org reader who said she purchased an annual family pass in early 2018, when she says the estimated opening date was summer 2018, wrote in.
SeaQuest now says in a banner on the Fort Lauderdale website that the attraction, proposed at the former site of a Lord & Taylor department store at the Galleria Mall, will open in "late spring, early summer 2020." The website continues to offer annual passes for $29.95, half off their "regular" price, promising visitors that they will see more than just fish:
SeaQuest is home to over 1200 animals of 300 different species! Each SeaQuest location has different animals that may change from time to time. Expect to see stingrays, sharks, turtles, snakes, lizards, and birds.
In response to an inquiry by TINA.org, SeaQuest CEO Vince Covino said the company "ran into zoning delays" stemming from SeaQuest's "unique" business model, which he described as "having some retail, some animals, some museum education and some aquarium aspects." In fact, it's much simpler than that: according to multiple outlets that have been reporting on SeaQuest's efforts to open a location in Fort Lauderdale, the city prohibits animal exhibits. SeaQuest found a way around this ban by describing itself as a museum — even while animal exhibits remain the focal point of the Fort Lauderdale website — in a revised plan that the city approved, somewhat controversially, early last year. While PETA and other animal welfare activists pursue a lawsuit against the city alleging it broke its own zoning rules in issuing SeaQuest a permit to begin work on the 23,000-square-foot space, Covino said the wait is almost over.
"Construction is in full force right now and we will be opening within a few months," Covino said.
But consumers are well within their rights to be suspicious. This isn't the first, second, or even third time they've been told that SeaQuest Fort Lauderdale will be opening soon. And construction better be in full force as Covino claims because as recently as a month ago, the place was empty, according to a Google review:
I bought a voucher to SeaQuest via Groupon and decided to go use it asap earlier this week. I was so shocked to see this business is boarded up. There was no construction or workers. The place is empty and there are no tanks or animals. Of course no employees I could speak to either. I did speak to stores in the mall who told me they have never seen any construction and heard this place was not going to open. Right now I feel my pass is worthless and I'm a victim of bait and switch. I bought an annual pass to use now, not a year from now or whenever they feel like opening.
Covino told TINA.org that anyone who purchased an annual pass — which are nonrefundable, according to the website — can get "a full refund at any time, no questions asked." However, trying and failing to get a refund is what drove our reader to send in her tip in the first place. She said others have had similar experiences when attempting to obtain a refund from SeaQuest, which ignores the requests.
Covino did not respond to a question about animal abuse allegations at other SeaQuest locations, which includes a SeaQuest manager in Colorado who was charged with cruelty to animals in connection with a sloth that was severely burned by a heat lamp, according to PETA.
Find more of our coverage on bait-and-switch schemes here.
---
You Might Be Interested In
The 'Buy' Button in the iTunes Store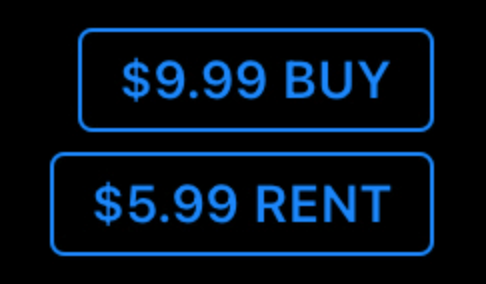 The 'Buy' Button in the iTunes Store
When you don't own what you buy.
BrewDog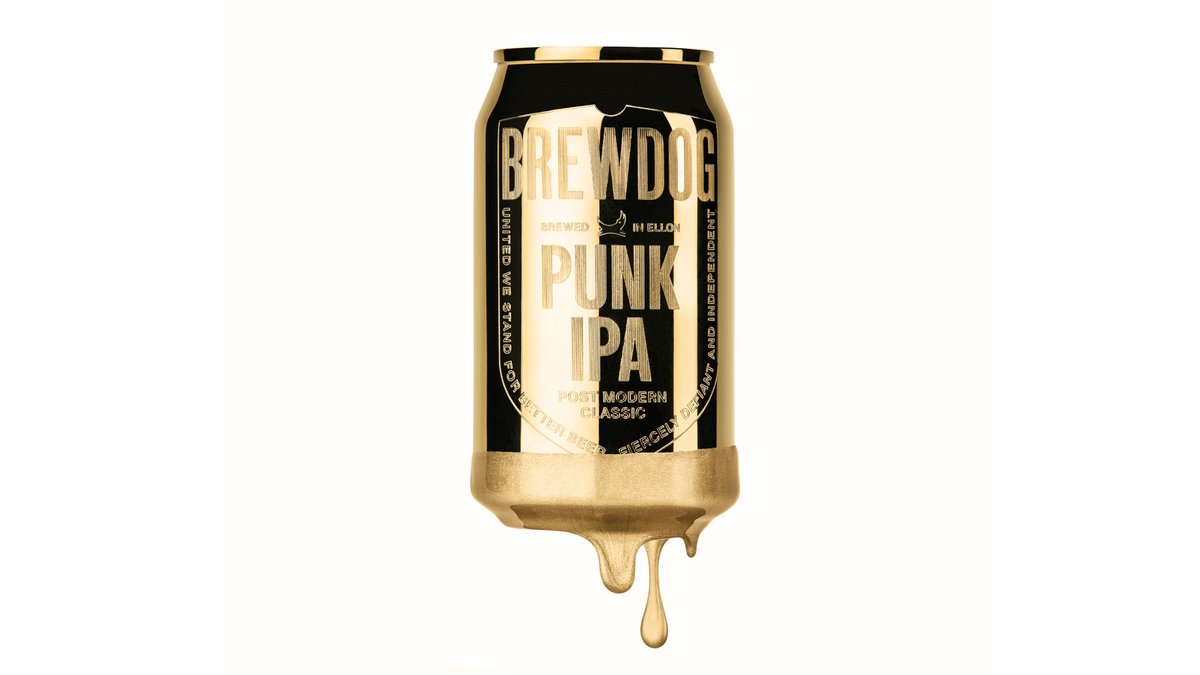 BrewDog
Brewery issues a "gold plated apology" for misleading consumers on "solid gold" cans.
What Does Hotels.com Mean When It Says Listings Are 'Near the Beach'?
What Does Hotels.com Mean When It Says Listings Are 'Near the Beach'?
Hotel listings as far as 10 miles away from the ocean are advertised as "near the beach" on booking site.