Samsung Galaxy S5
A phone that is only "water resistant" under the right circumstances.
|
UPDATE 3/3/16: During the Oscars on Sunday, Samsung unveiled a new commercial for its Galaxy S7 smartphone. Like the Galaxy S5, which is the subject of this ad alert, the Galaxy S7 is advertised as water resistant. The new 90-second spot shows rapper Lil Wayne emptying a bottle of champagne on a phone, suggesting that the Galaxy S7 can sustain such a soaking. But if this ad alert is any indication, consumers probably shouldn't try this at home.
It was perhaps the most costly teeth-brushing incident of Leigh L.'s life. And one this consumer never saw coming. After all, Leigh had been sold on the fact that the Samsung phone was water resistant.
About three weeks ago, Leigh accidentally knocked her Samsung Galaxy S5 into the bathroom sink while brushing her teeth. Leigh said she quickly snatched the phone from the sink and didn't think twice about whether it had been damaged.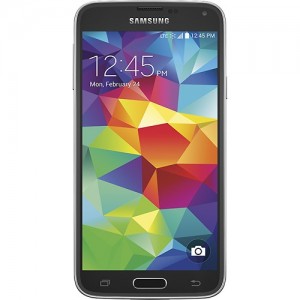 "I just knew my phone was fine because, after all, my charging port cover was completely sealed (and) I was told (by a Best Buy Mobile salesperson) that my phone was water resistant, and I had my Otter Box Defender protection case on," Leigh wrote in an email to TINA.org.
But all was not fine with the smartphone, for which Leigh still owes nearly $500. After the sink incident, it would not charge or power on. Luckily, she figured, her phone was still under warranty. So she took it to Best Buy where a manager informed her that a defective charging port cover that did not completely shut was the cause of the problem.
"(The manager) felt that Samsung would surely replace my handset, since there was an obvious defect in the phone itself," Leigh wrote.
Samsung, however, did not see it that way. The company agreed that there was water damage but contended that the cause was not a faulty charging port cover but a faulty consumer. Leigh passed along an email she received from the Office of the President at Samsung Electronics America explaining the company's position. It stated, in part: "If liquid damage was found during evaluation this may indicate the phone was not properly sealed when in contact with liquid, or the liquid contact was too severe."
And that's an important distinction — whether a consumer's negligence or a product defect led to the damage — because the standard warranty for the water resistant phone does not cover water damage caused by the consumer. That is to say, Leigh is currently left paying for a phone that won't turn on because Samsung determined that she did not do enough to keep the water resistant phone dry.
The Samsung Galaxy S5 is only water resistant — able to be submerged in three feet of water for up to 30 minutes — under the right circumstances. (Same for the new Galaxy S7, which Samsung says can be plunged into five feet of water.)
Our reader's next possible avenues for relief would be to take the company to small claims court or file a complaint with consumer protection officials. Information about state-by-state resources for consumers can be found here.
For more on cellphones, click here.
---
You Might Be Interested In
Verizon: 'You Dunk It, We Upgrade It'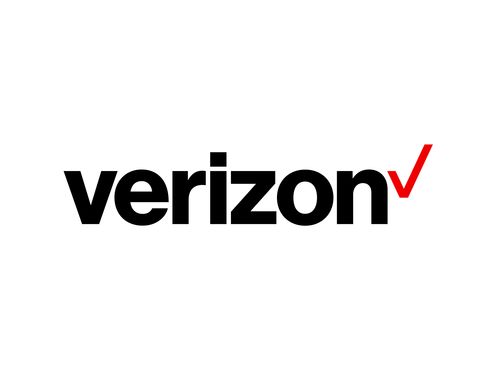 Verizon: 'You Dunk It, We Upgrade It'
Except when there's battery damage.
Spectrum Mobile's Nationwide 5G Claims
Spectrum Mobile's Nationwide 5G Claims
Interested in 5G? Spectrum Mobile may not have you covered.
The 'Buy' Button in the iTunes Store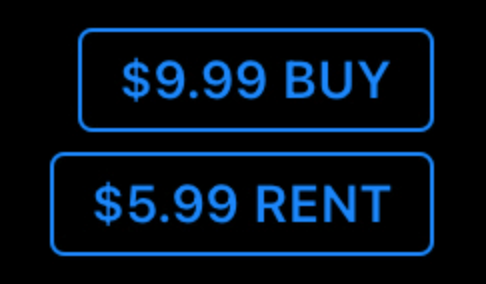 The 'Buy' Button in the iTunes Store
When you don't own what you buy.