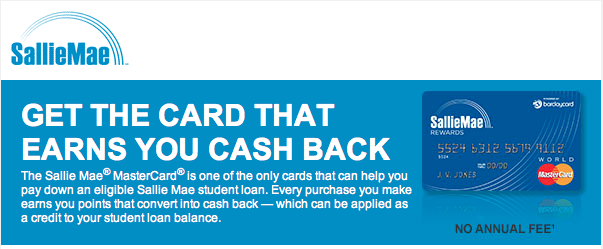 This email offer — for a Mastercard A magical piece of plastic made by banks that is sent to your home (normally accompanied with countless pages of fine print disclosures) that allows you to buy virtually anything that claims it can help you pay off your Sallie Mae student loans — isn't necessarily a false or misleading ad. But it is a tru-ish ad.
Here's how the card works. Once you earn $25 worth of rewards . . .
You can use your Rewards to redeem for: (a) statement credit on your Sallie Mae MasterCard account, (b) as a statement credit on any eligible Sallie Mae student loan, or (c) as cash back in a Upromise® account.
In other words, this card allows you to redeem your points for credit on your student loans, a one-step process.
But with another card, you can take your points, redeem them for cash . . . and then apply the cash to your student loans.
So the claim "one of the only cards that can help you pay down an eligible Sallie Mae student loan" is true in the sense that this Sallie Mae Mastercard can help by making it easier to turn reward points into loan payments. But if another rewards card can earn you more points (and thus more cash), that might be a better choice, even if you have to take two steps to apply that cash to your student loan.
---
You Might Be Interested In
Jeep x Jurassic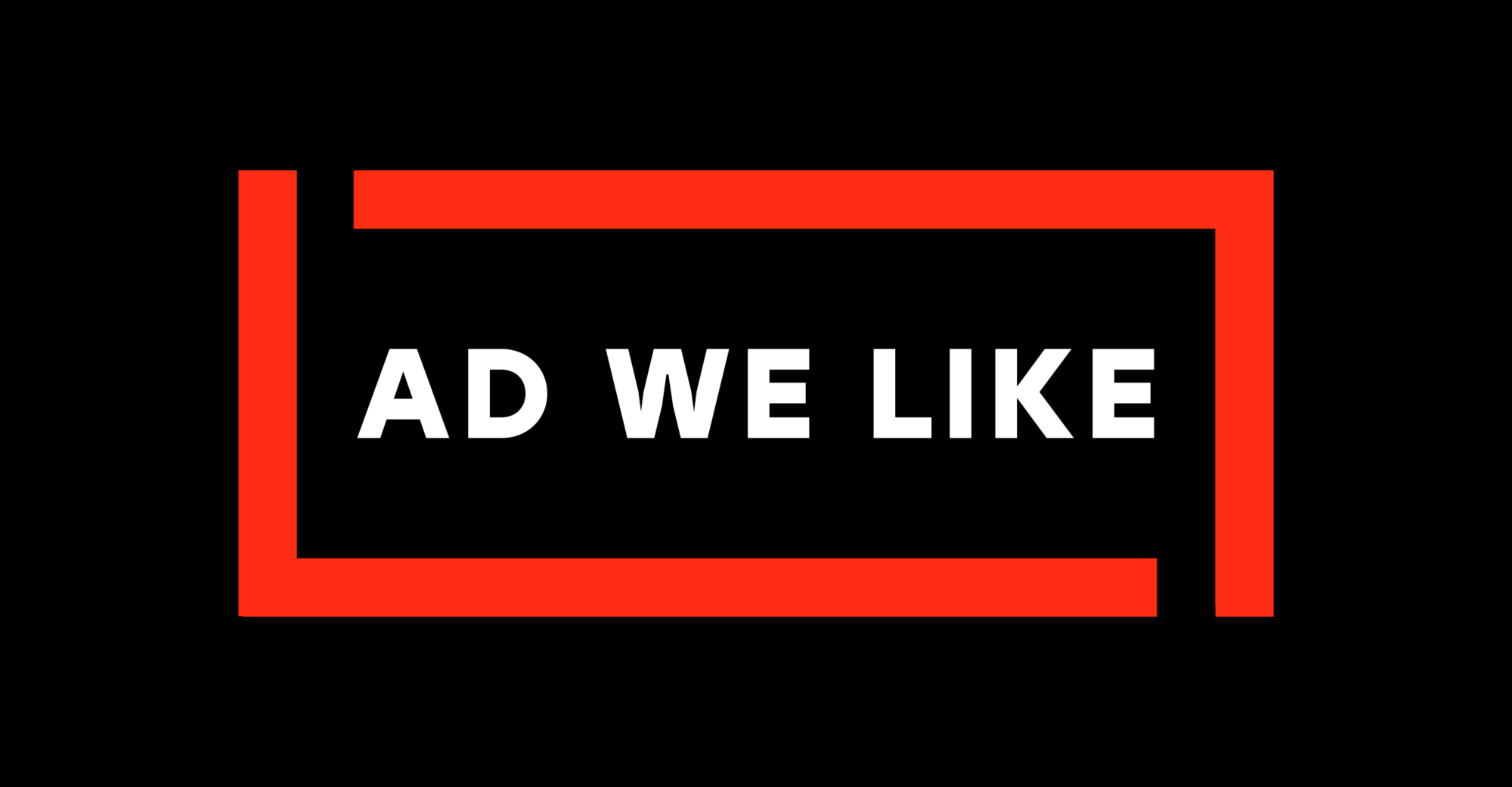 Jeep x Jurassic
A Jeep driver hatches a terrible plan(osaurus).
SKKN by Kim's Sustainability Claims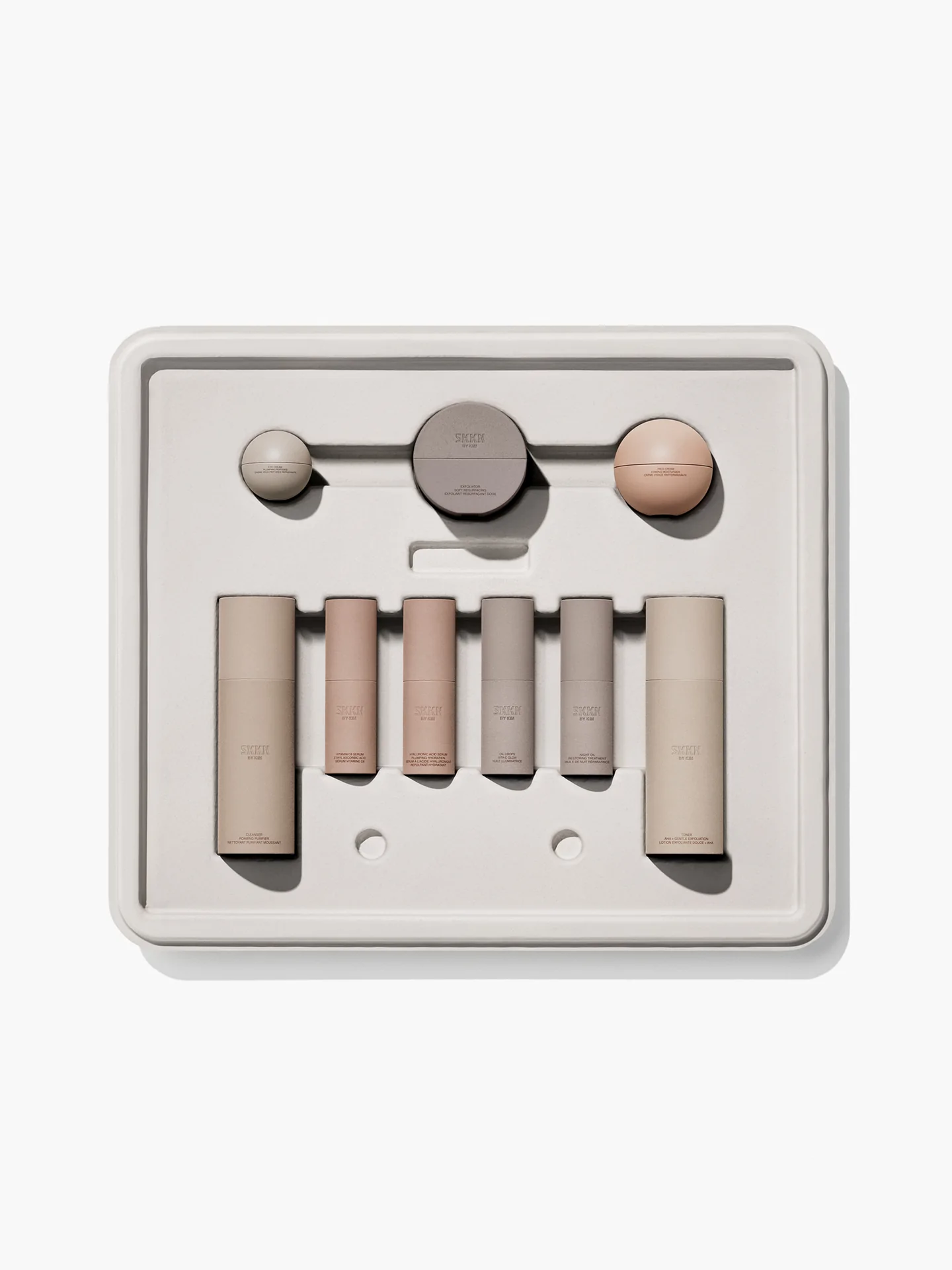 SKKN by Kim's Sustainability Claims
Consumers accuse Kim Kardashian of greenwashing.
Fungus Eliminator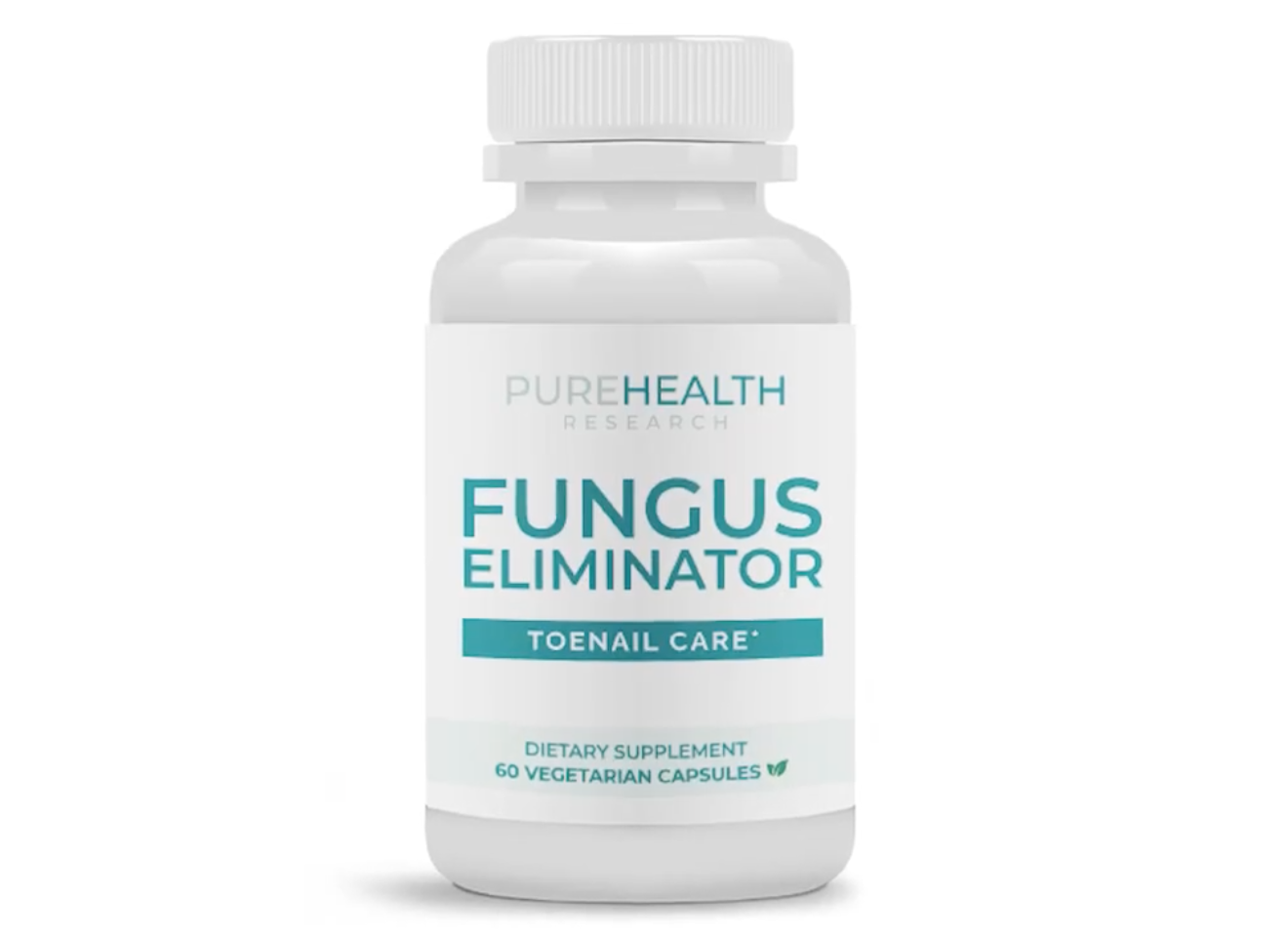 Fungus Eliminator
Forty-five million Americans are 'fighting a losing battle' against toenail fungus. Could this supplement be the solution?