Roblox Quietly Removes Its Ban on Ads Directed at Kids
What's stopping advertisers from targeting children now?
Just days after boasting to media outlets that "users under the age of 13 will no longer be eligible to see ads" on the platform, Roblox has quietly removed its longstanding written policy that "Ads may not contain content intended for users under the age of 13."
The change also comes a day after the publication of a TINA.org post examining how prohibited content slips through the cracks on various platforms, citing as an example advergames on Roblox that are aimed at children despite a company policy banning ads directed at kids under 13.
Making matters worse is the fact Roblox – which TINA.org has notified not once but twice of the widespread deceptive marketing that exists on its platform – has added even more improperly disclosed advergames targeting children of all ages.
For example, since Walmart entered the Roblox metaverse with its Walmart Land on Sept. 12, the virtual world has been visited more than 7 million times. But despite the lack of any clear or conspicuous disclosures identifying marketing content to young players, Walmart Land is an ad.
And because Walmart (which has come up on TINA.org's radar before) marked its advergame as "All Ages Suitable for everyone" (just like Nike, Vans, Mattel and others), anyone on Roblox can enter it. This includes young children whose parents have changed the settings on their children's Roblox accounts so that they may only access content suitable for "all ages," as TINA.org recently informed the FTC and Roblox.
So until Roblox – and the companies who deceptively advertise on the platform – are forced to correct their ways, children, parents and responsible marketers who block young children from viewing their advergames (looking at you, Kellogg's, Forever 21, Hyundai, Netflix, L.O.L. Surprise) will continue to pay the price.
TINA.org reached out to Roblox for comment. Check back for updates.
Find more of our coverage on Roblox here.
---
You Might Be Interested In
Touted but Toothless: The Problem with Some Tech Platforms' Policies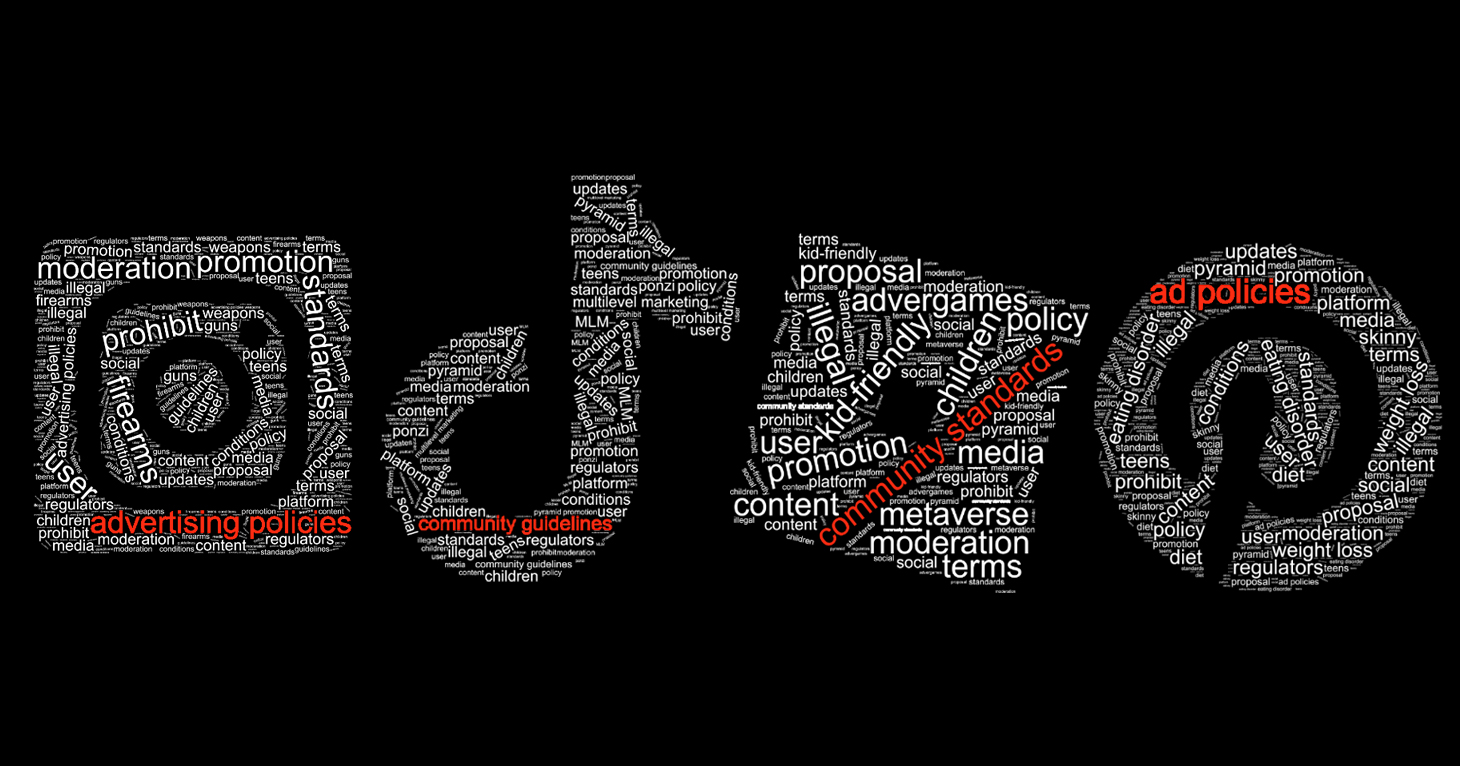 Touted but Toothless: The Problem with Some Tech Platforms' Policies
Prohibited content slips through the cracks.
Roblox rolls out new ad tools amid concerns around how companies market to children — the core users on the platform
Roblox rolls out new ad tools amid concerns around how companies market to children — the core users on the platform
Marty Swant & Alexander Lee, Digiday
Roblox Jumps on Plan to Introduce Immersive Ads in Games
Roblox Jumps on Plan to Introduce Immersive Ads in Games
Cecilia , Bloomberg