Revenge Porn Site IsAnybodyDown.com Down for Count
FTC alleges Craig Brittain used deceptive means to amass a nude photo library of more than 1,000 people.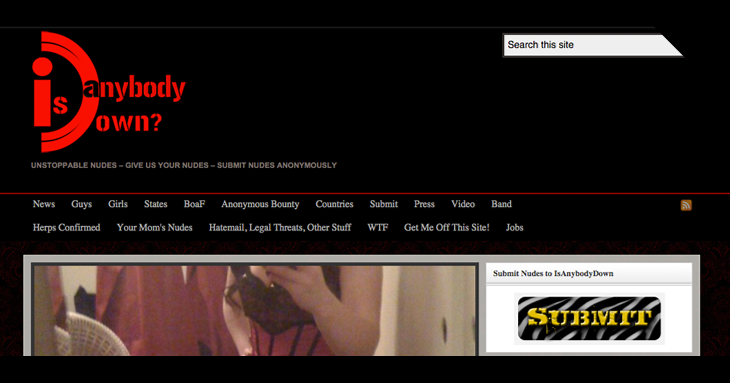 Breaking up is hard to do. The heartbreak. The ensuing emptiness. The nude pics.
The FTC on Thursday announced a takedown of revenge porn site operator Craig Brittain, whose website, IsAnybodyDown.com, allegedly used deceptive means to amass a nude photo library of more than 1,000 people.
Brittain posted photos of nude women on his site without their knowledge or permission — in some cases, he obtained the pics through naughty photo trades on Craigslist where he posed as a woman. He also required users who posted photos anonymously to submit personal information about the nude person pictured, including their full name, hometown, phone number and Facebook profile, according to the FTC complaint.
Mostly, it was men sharing photos of naked women. Women who complained that the photos were putting their careers, reputation and even physical well-being at risk were largely ignored by Brittain, the FTC alleged. In fact, Brittain "touted the [w]ebsite as superior to similar websites because the [w]ebsite produced a 'higher level of hatred' than other websites," the complaint states.
Creeped out yet? It gets worse…
The second half to this sleazy tale concerns a purported third-party service advertised on the site that charged $200 to $500 to remove the indecent photos that populated IsAnybodyDown. But the service, which operated under the names "Takedown Hammer" and "Takedown Lawyer" was not independent of the site but rather owned by Brittain, who reaped the fees, the FTC alleged.
In total, Brittain made about $12,000 off people's smutty photos. While the pictures from the site have to be deleted, the FTC settlement does not ban him outright from posting photos of nude individuals in the future — he just needs to get their written consent first. Oy vey.
---
You Might Be Interested In
Jeep x Jurassic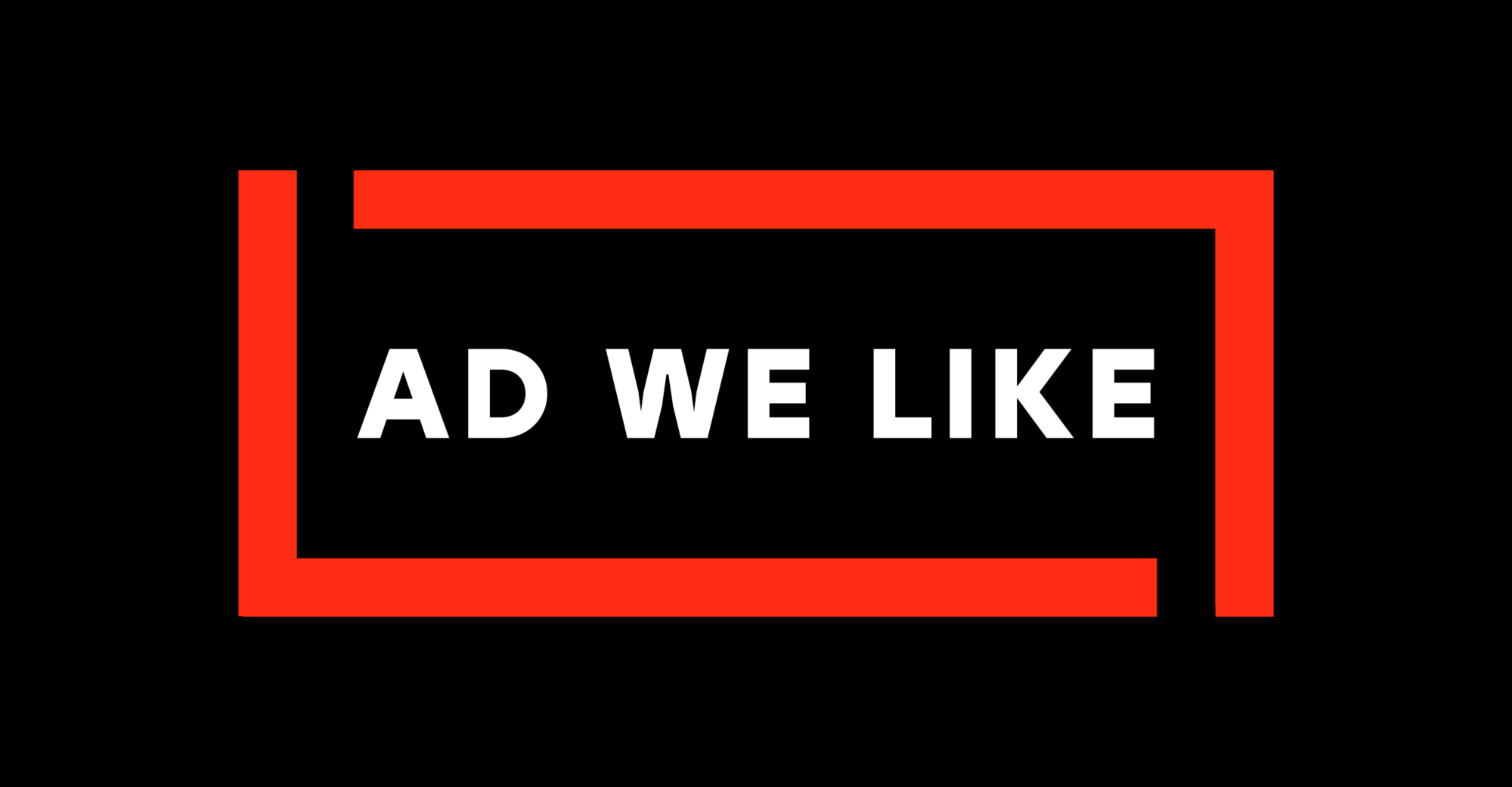 Jeep x Jurassic
A Jeep driver hatches a terrible plan(osaurus).
SKKN by Kim's Sustainability Claims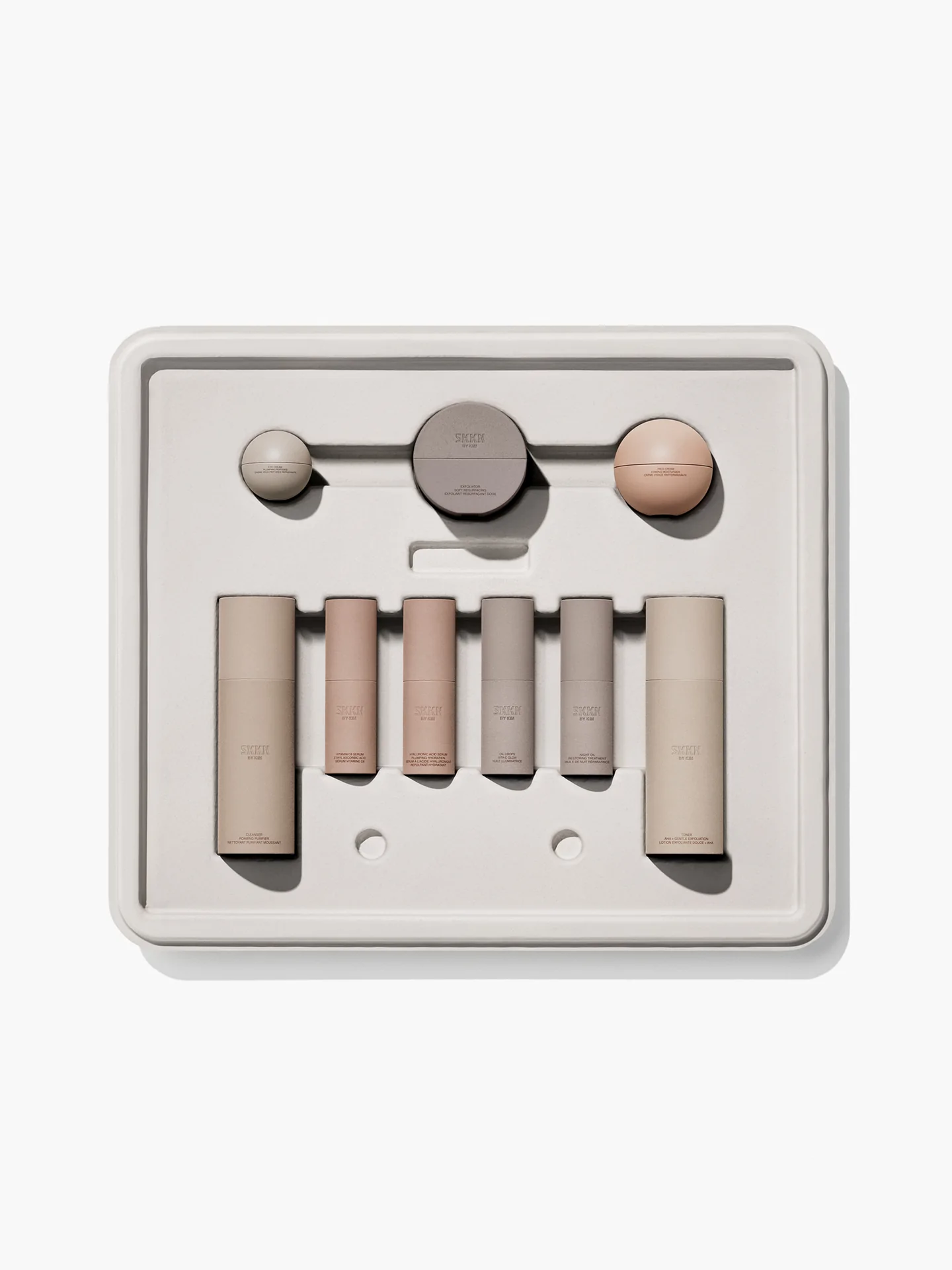 SKKN by Kim's Sustainability Claims
Consumers accuse Kim Kardashian of greenwashing.
Fungus Eliminator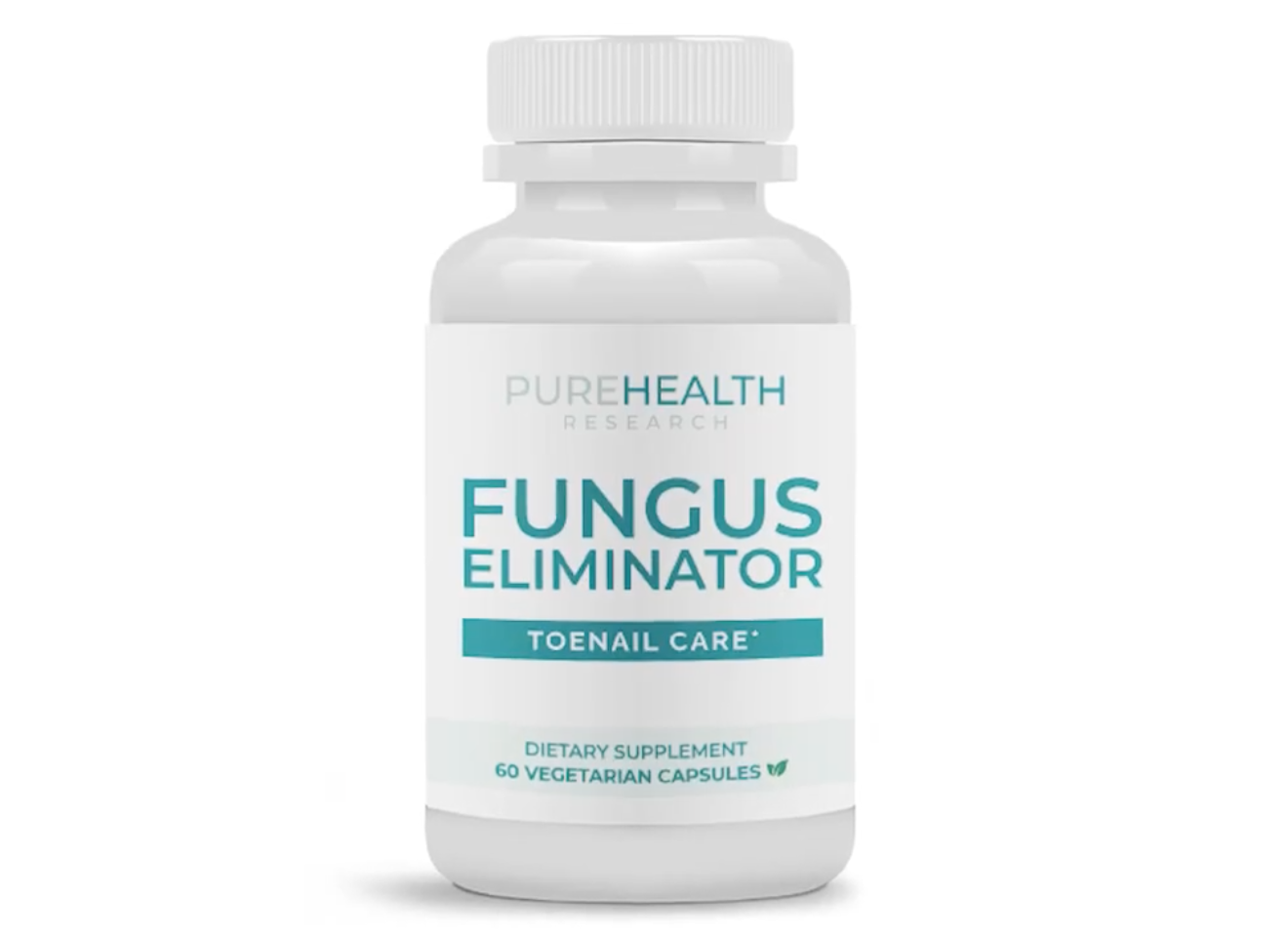 Fungus Eliminator
Forty-five million Americans are 'fighting a losing battle' against toenail fungus. Could this supplement be the solution?