RegrowAustralia
Another TINA.org reader flags another opportunistic bracelet seller seeking to cash in on the charity of others.
How much would you pay for a bracelet if you knew only $1 of its purchase price went toward its stated purpose of supporting reforestation efforts in wildfire-torn Australia? $5? $10? $20?
Prompted by consumer tips, TINA.org in recent months has been playing a game of whack-a-mole with opportunistic bracelet sellers on the internet seeking to cash in on the charity of others, specifically those looking to help restore habitats destroyed in the fires in Australia.
"The damage can not be undone but by purchasing a bracelet from us you will have a direct impact on saving wildlife in the region," one of these companies, RegrowAustralia, says on its website, which, like the others, carries the slogan "One Bracelet. One Tree."
But what these bracelet sellers don't tell consumers, among other things, is that it only costs their shared tree-planting partner One Tree Planted $1 to plant a tree, a small portion of the purchase price. RegrowAustralia, for example, charges $25 for its bracelet, which appears to have the same tree charm as the other companies TINA.org has alerted consumers to, 4Amazonia and Treehuggers.
In response to an inquiry by TINA.org, RegrowAustralia said in an email that it works with other nonprofits in addition to One Tree Planted but didn't name them. The company argued that it's not doing anything wrong:
The bracelets cost $25 because we are a for profit company and that's how much we decide to sell our bracelets for. We state that in our website. We are totally allowed to do what we are doing. We are making a living by selling bracelets, and also helping the environment by planting a tree for every bracelet sold. Which is a lot more then a lot of people are doing.
But for people who want to do something, companies like RegrowAustralia — which despite its for-profit business model presents itself as a "movement" — aren't giving them the most bang for their buck. Simply put, customers are not getting their money's worth, through no fault of their own. In the case of RegrowAustralia, if consumers can go without the bracelet, they can have 25 times the impact by donating directly to One Tree Planted.
Find more of our coverage on charitable giving here.
---
You Might Be Interested In
Dove Men 'Plant-Based Care'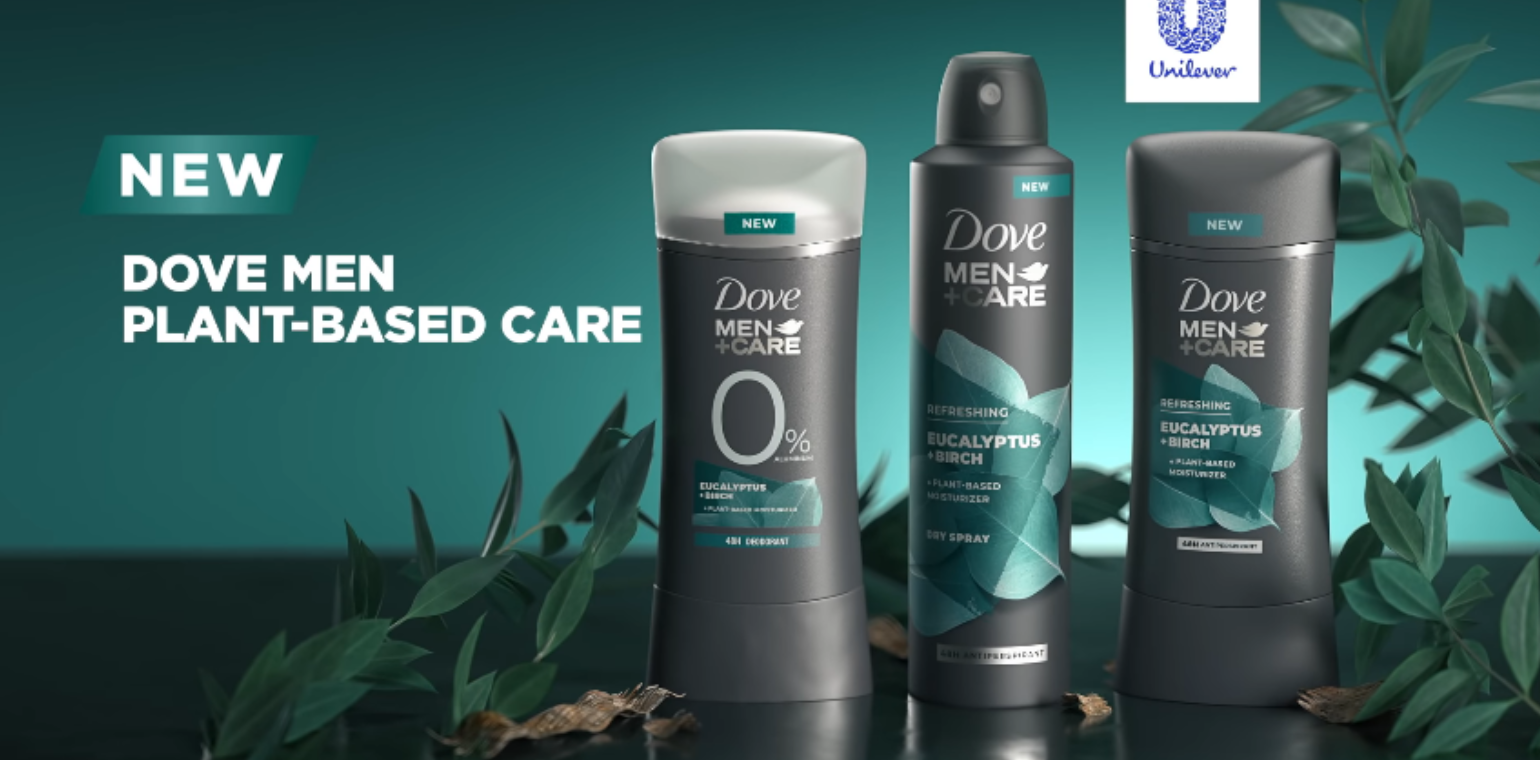 Dove Men 'Plant-Based Care'
Spoiler: It's not so much the overall care that is plant-based but rather specific moisturizing ingredients.
Tide Purclean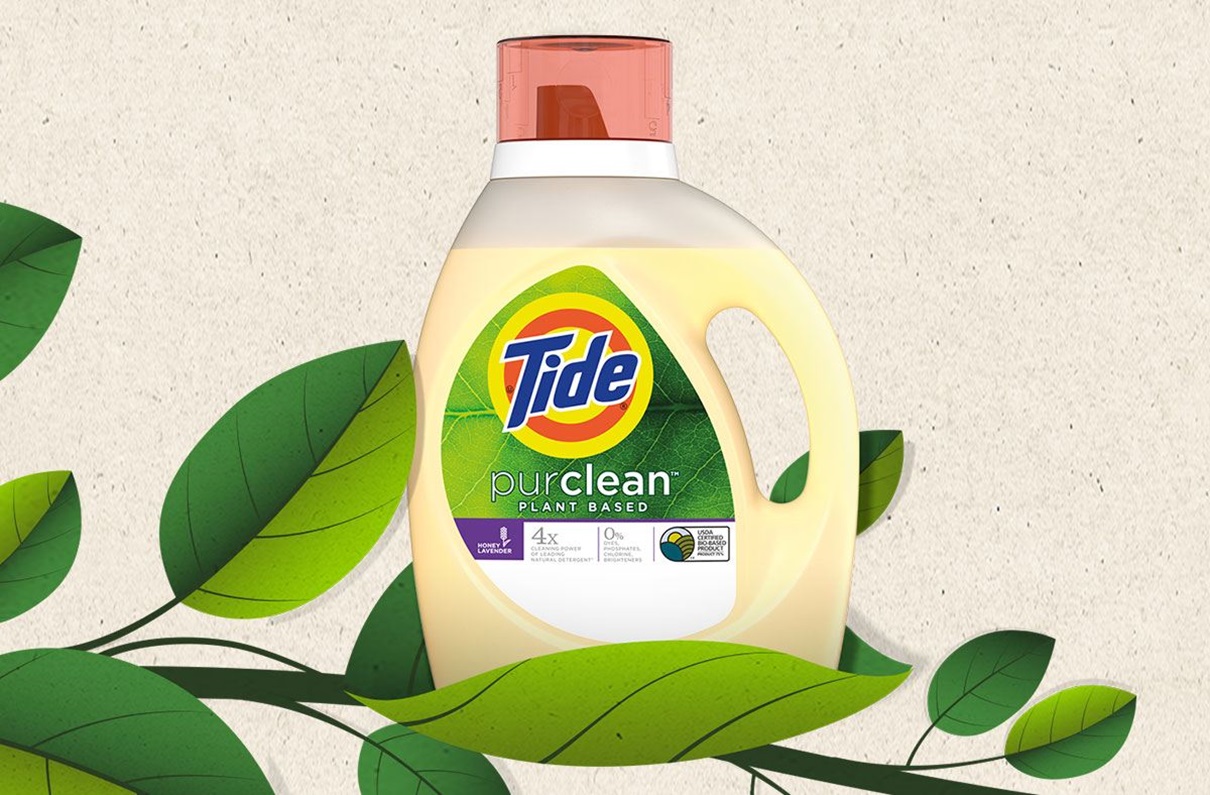 Tide Purclean
Laundry detergent's "plant-based" claims come under scrutiny.