Treehuggers Bracelets
Tree-planting nonprofit cuts ties with another company selling bracelets to benefit Australia.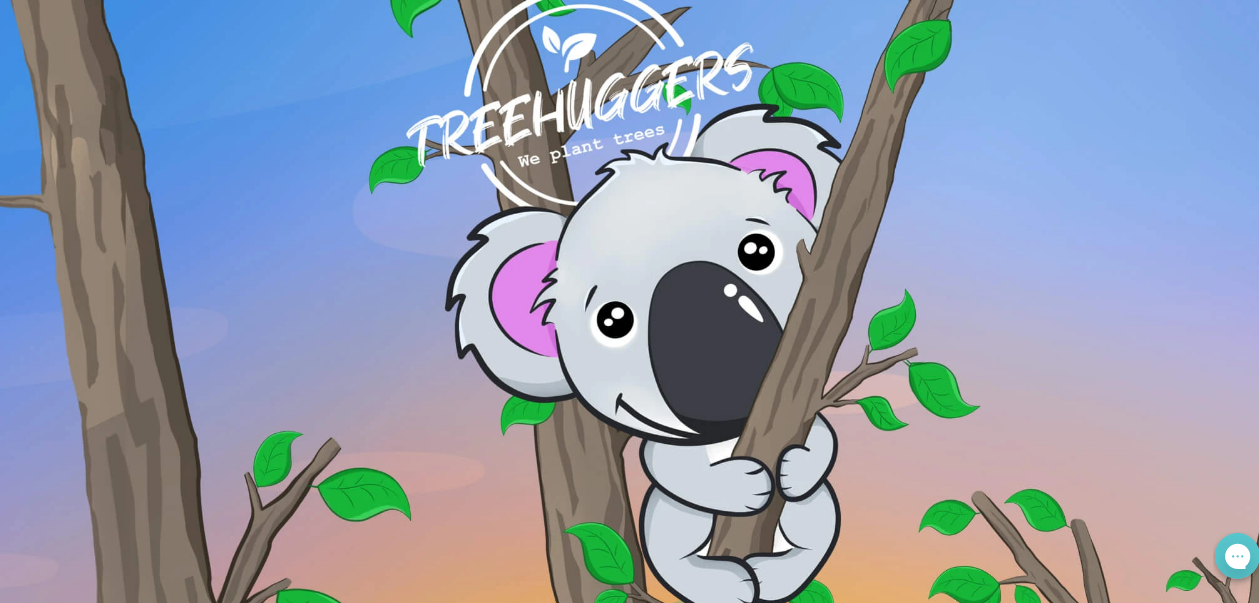 A smiling yet seemingly teary-eyed cartoon koala clings to a branch in the canopy against a partially fire-colored sky. Below, a reminder of what the fires in Australia have done to the animal and its habitat (emphasis in original):
The country's koala populations have been a major victim of the fires, it is estimated that thousands of koalas have been killed by the fires and that 80 percent of their habitat has been destroyed.
Then, the sales pitch:
This brilliant handmade Treehuggers lava stone and reclaimed cedarwood bracelet is leading the fight to restore the region's devastated koala habitats and population by planting one tree with every bracelet sold.
It's yours for only $17.95.
But what the sales pitch leaves out on the Treehuggers website is that it only costs Treehuggers' tree-planting partner One Tree Planted $1 to plant a tree, meaning Treehuggers pockets the remaining $16.95. (Despite its slogan, "We plant trees," Treehuggers doesn't pick up a shovel.) One Tree Planted was the only tree-planting partner Treehuggers named in response to an inquiry by TINA.org.
Funny thing, though: When TINA.org then asked One Tree Planted to confirm its partnership with Treehuggers, the Vermont-based nonprofit said it had ended its relationship — for the same reason it cut ties with 4Amazonia, another for-profit company selling bracelets that TINA.org found trying to benefit from the fires in Australia.
"Treehuggers follows the exact same model as 4Amazonia," a spokeswoman for One Tree Planted said in an email. "We have ended our relationship with them too."
TINA.org went back to Treehuggers with this information. Pressed for the names of its new tree-planting partners, the company would only say that it's "working on adding new planting partners."
But the apparent lack of a tree-planting partner at this point isn't stopping Treehuggers from selling its bracelet, with the same slogan 4Amazonia used: "One bracelet. One tree."
TINA.org was alerted to Treehuggers by a reader who said he saw our ad alert on 4Amazonia.
Smart giving
Consumers should do their due diligence before donating to a charity or purchasing a product from a company that claims to support one. See what Charity Navigator and GuideStar have to say about the charity or nonprofit. If it's a for-profit business like Treehuggers, a company's terms and conditions and FAQ page often contain clues that can help you figure out whether your donation dollars are going to the right place. You can also call the charity that the company claims it's supporting and ask questions.
Find more of our coverage on charitable giving here.
---
You Might Be Interested In
Nike's 'Sustainability' Collection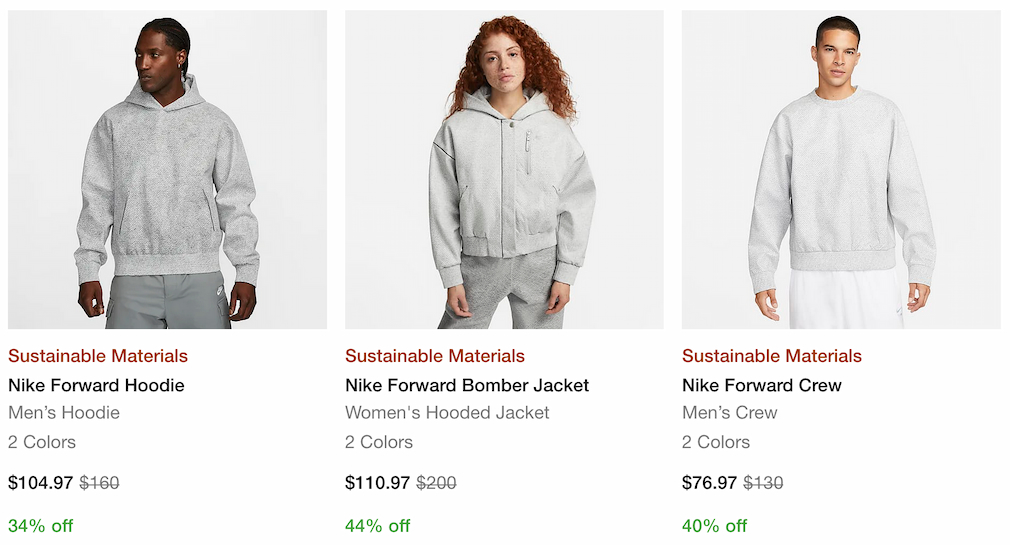 Nike's 'Sustainability' Collection
Lawsuit accuses retailer of greenwashing.
Tide Purclean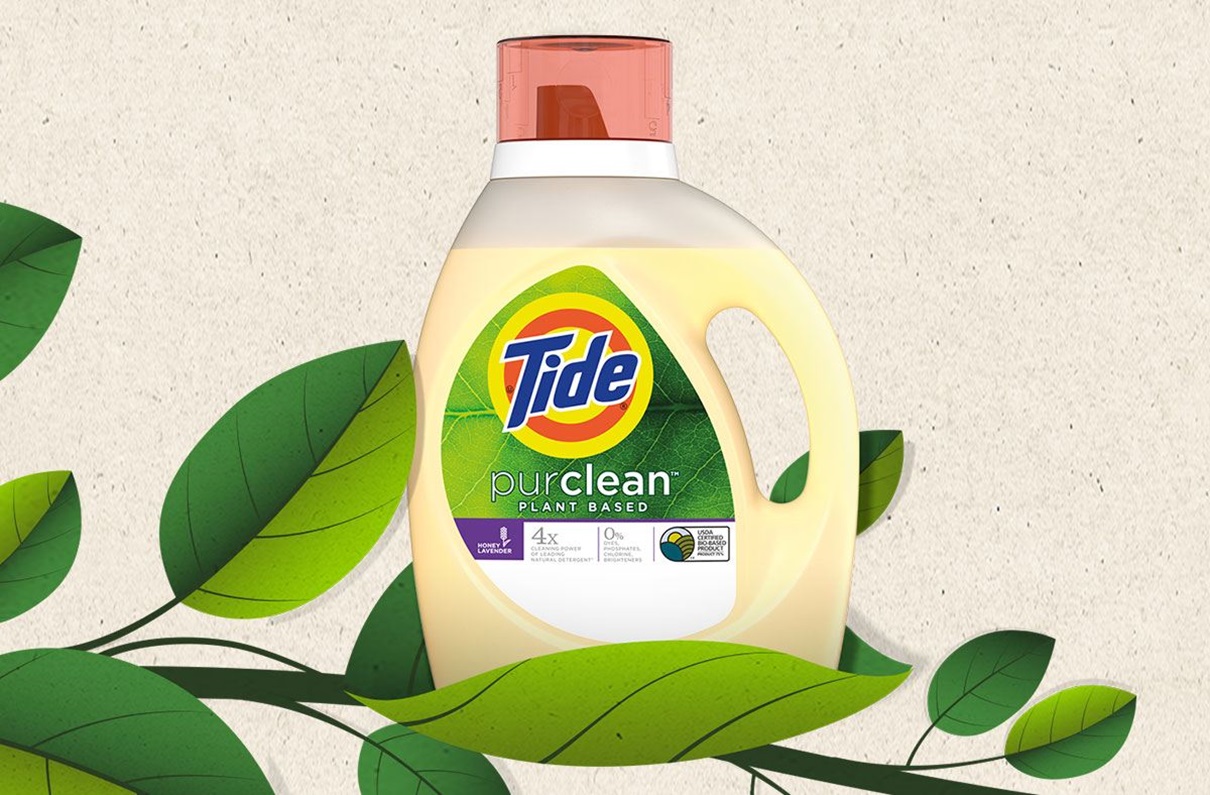 Tide Purclean
Laundry detergent's "plant-based" claims come under scrutiny.
RegrowAustralia
RegrowAustralia
Another TINA.org reader flags another opportunistic bracelet seller seeking to cash in on the charity of others.