UPDATE 11/15/16: A U.S. district court judge has ordered that Pure Green Coffee pitchman Nicholas Congleton pay $30 million after the FTC alleged that Congleton deceived consumers using false weight-loss claims. The other two men named in the FTC's 2014 complaint, Paul Pascual and Bryan Walsh, settled the agency's charges in November 2015. Our original ad alert follows.
The Florida-based company behind ads for Pure Green Coffee that sought to capitalize on the popular diet fad has been sued by the Established in 1914 under President Woodrow Wilson, the FTC is the United States government's primary regulatory authority in the area of consumer protection and anti-competitive business practices in the marketplace. Its Bureau of Consumer Protection assumes the lead in the Commission's efforts to eliminate deceptive advertising and fraudulent business practices at work in the economy. for allegedly using bogus weight-loss claims, including that consumers using it could lose 20 pounds in four weeks.
The FTC alleges in its suit that weeks after The Dr. Oz Show first promoted green coffee, Nicholas Congleton, Paul Pascual and Bryan Walsh and the companies they control began selling the supplement for about $50 for a one-month supply on a variety of websites, including buypuregreencoffee.com, buygreenweightloss.com and greencoffeeweightcontrol.com. (These sites are no longer active on the Internet.) The agency alleges that the marketers also sold the product through fake news websites, some of which featured mastheads appropriated from CNN and MSNBC.
The FTC said the clinical study used by Pure Green Coffee had two main flaws: the majority of the weight loss occurred outside of treatment and the steepest weight loss occurred before anyone in the trial group had ingested any pure green coffee.
The agency also charged the men with failing to disclose that consumers who endorsed the supplement had received it for free and were paid to provide a video testimonial. Other companies used by the three men to market the product were also named in the suit: NPB Advertising, Inc., Nationwide Ventures, LLC, Olympus Advertising, Inc., JMD Advertising, Inc. and Signature Group, LLC.
While Dr. Mehmet Oz has called pure green coffee extra "the magic weight loss cure for every body type,'' others have cast doubt on its slimming qualities. So whether its Pure Green Coffee or some other company selling green coffee beans for weight loss, do your research and see if the marketers can really back up their claims.
More information on weight-loss supplements and questionable claims can be found here.
---
You Might Be Interested In
B17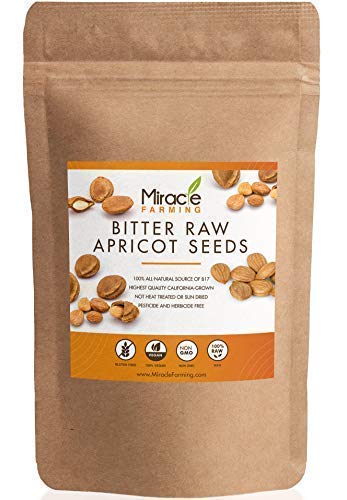 B17
How Amazon steers consumers toward unproven and potentially dangerous products containing a fake vitamin called B17.
Bang Energy Drinks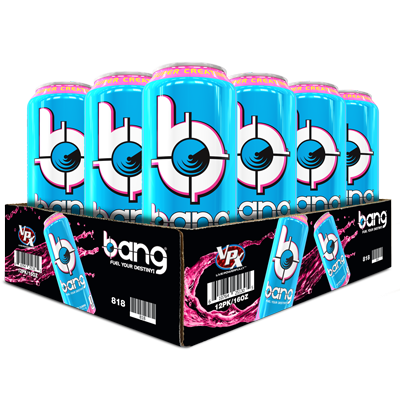 Bang Energy Drinks
Monster challenges competitor's disease-treatment claims.
Flat Tummy Tea, Health Claims Edition
Flat Tummy Tea, Health Claims Edition
Detox tea company takes another lump from the ASA over influencers' Instagram posts.