Promise of Big Bucks is Really a Pyramid Scheme
Resorts360 at center of complaints filed by truthinadvertising.org.
May 16, 2013
What could be better than this? Work from home, earn a huge income, and vacation in luxurious resorts.
That's the promise offered by Washington-based Resorts360 Vacation Club, whose pitch goes like this: Start a home-based business. Earn $10,000 a month. Achieve financial freedom. Put the finest resorts at your fingertips.
But there is a catch. All you need to do is buy a membership at a price plan ranging from $795 to $9,995 and get others to join. What Resorts360 really is selling, according to an investigation by truthinadvertising.org (TINA.org), is an illegal An inherently deceptive form of multi-level marketing where participants are told they'll get paid for recruiting other participants, and not necessarily for selling products or services. Typically, participants must pay some sort of initial investment in order to join, and will then earn a commission for each participant they recruit. Unfortunately for the unsuspecting consumers, pyramid schemes are doomed to collapse because the number of potential participants is limited..
Resorts360 claims it is "a private travel club offering an 'alternative' to the time share purchases industry." But an investigation by TINA.org revealed that the company pays its "affiliates" solely for the recruitment of new "affiliates." While its website promises "just about any vacation you can imagine," travel packages and vacations are not actually part of the compensation equation. In an effort to stop its deceptive scheme, TINA.org filed complaints on May 15, 2013 with the Established in 1914 under President Woodrow Wilson, the FTC is the United States government's primary regulatory authority in the area of consumer protection and anti-competitive business practices in the marketplace. Its Bureau of Consumer Protection assumes the lead in the Commission's efforts to eliminate deceptive advertising and fraudulent business practices at work in the economy. and Washington Attorney General, and sent letters to Resorts360 founder and Chief Executive Officer Rodger Rutter, as well as the BBB, which gives the company an A- rating.
"The company's compensation program is based exclusively on providing payments to members for the recruitment and enrollment of new participants, and not on the retail sale of any product or service,'' said Bonnie Patten, TINA.org's executive director. "Resorts360 is the quintessential pyramid scheme."
Federal and state regulators say that pyramid schemes are one of the most persistent problems facing consumers today and that most consumers who get involved ending up losing big bucks instead of earning big bucks.
"TINA.org's actions are an effort to raise national awareness about pyramid schemes at a time of high unemployment when consumers are looking for ways to support themselves and their families,'' Patten said.
According to the FTC, pyramid schemes are inherently misleading and deceptive and thus in violation of the FTC Act.
"Pyramid schemes are more like icebergs. At any point most people must and will be underwater financially,'' C. Steven Baker, the FTC's Midwest Region director, has said.
And while the method of regulation varies, all 50 states have laws that prohibit pyramid schemes.
Washington state law defines a pyramid scheme as an operation in which consumers are compensated primarily for the recruitment of other participants, rather than for an actual sale of products or services.
Anyone who participates in an illegal pyramid scheme is violating Washington law.
In response to the complaint letter, Resorts360 CEO Rutter contacted TINA.org Thursday. He said he stood by his company and what it offers customers. Rutter said:
I'm not shaking in my boots. I'm very proud of what I've put together.  The best way to grow a business is to have people talking about you.
Here's a breakdown of what TINA.org's investigation into Resorts360 uncovered:
If it walks like a duck and talks like a duck…
CLAIM: "This is not a MLM or multi-level marketing, this is not party plan or door-to-door selling, this is not a get rich quick scheme, and this is not a pyramid scheme, which, of course, is illegal."
FINDING: Resorts360 members get paid for new customers they recruit to the company. The amount of travel discounts actually used by the new recruits is irrelevant for purposes of determining how much money the member will make. Compensation is based solely on the number of individuals that purchase memberships in one's pyramid.
Promise of big income is really potential for big losses
CLAIM: "Why put a cap on your potential? With Resorts360, you can build an organization that is infinitely wide and infinitely deep. Impossible you say? Not at all! In fact, our compensation plan is so powerful, it has the potential to actually double on each and every generation to infinity! How? by [sic] using a simple mathematical principle known as compounding."
FINDING: Pyramid schemes such as this one are inherently injurious to consumers because, inevitably, they are doomed to collapse. That is because there would need to be an endless pool of new recruits to keep the scheme going, but in reality (and contrary to what Resorts360 would like consumers to believe), the number of potential participants is limited. Therefore each new level of participants has less chance of recruiting others and a greater chance of losing money. In other words, those at the bottom of the pyramid, which is the vast majority of the participants, lose money because there is no one below them. Resorts360 does not explain this to consumers.
Better hurry to get your money back
CLAIM: "Resorts360 gives you the peace of mind knowing that our exclusive membership is guaranteed"
FINDING: The "no questions asked" money-back guarantee is only valid for five days. So if it takes a member a mere week to sort out the program or make a sale, and then discovers a problem or does not like the program, it will be too late for a refund.
For more information about TINA.org's findings and its complaint letters, click here. If you feel you have been scammed by Resorts360 and want to submit a complaint contact us. To learn more about the differences between multi-level marketing and pyramid schemes, click here.
---
You Might Be Interested In
Direct Selling: An Industry in Decline
Direct Selling: An Industry in Decline
TINA.org's analysis of the direct selling industry.
TINA's Take: Nerium's Move To Disappear and Reinvent Itself as Neora
TINA's Take: Nerium's Move To Disappear and Reinvent Itself as Neora
Different name, same inappropriate marketing claims.
LifeVantage Faces Pyramid Scheme Lawsuit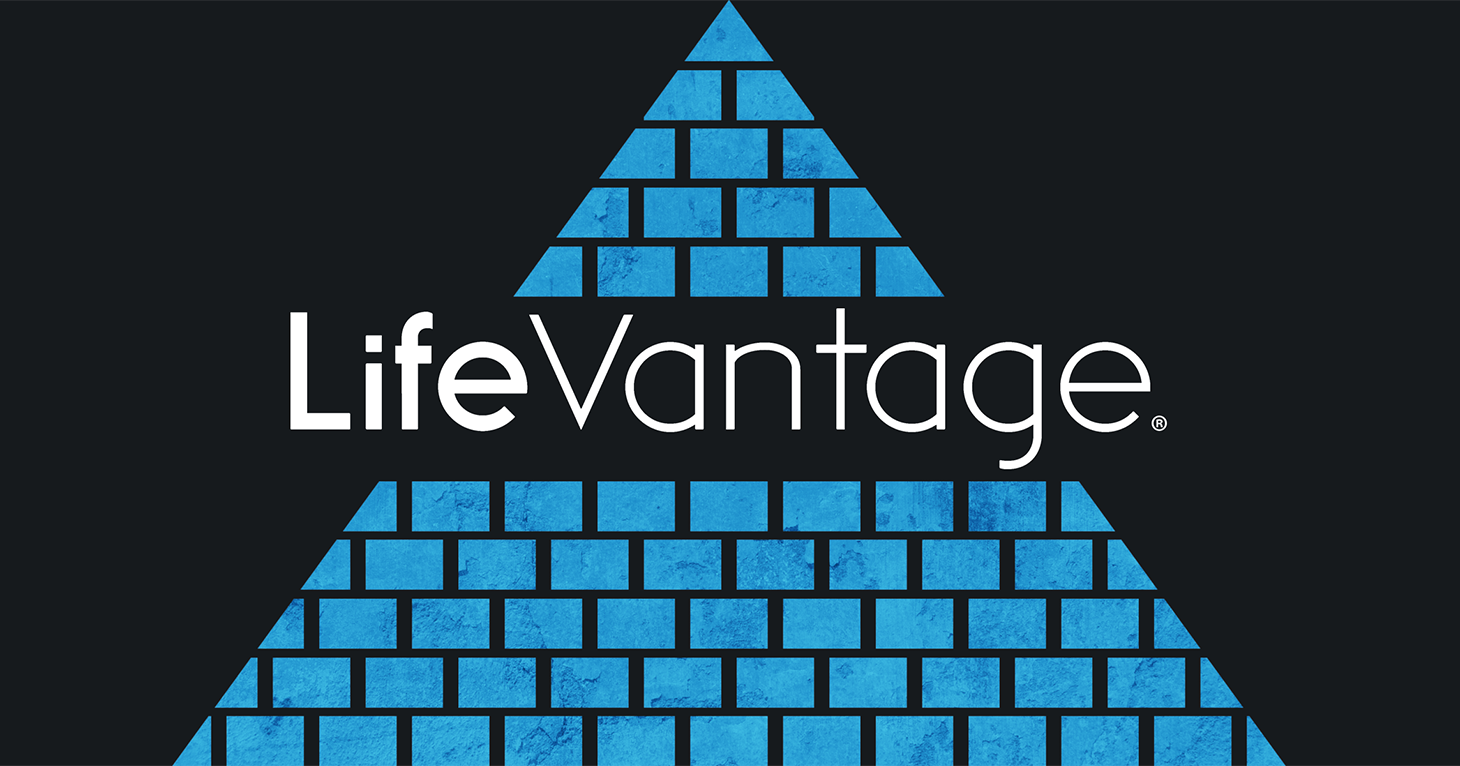 LifeVantage Faces Pyramid Scheme Lawsuit
"False dreams of wealth" are touted in an attempt to make up for products that are "snake oil," complaint alleges.