ProFlowers
Unexpected charges send advertised price spiraling for TINA.org reader.
Mother's Day the holiday has come and gone but ProFlowers says you can still "make mom's day" with one of its many colorful bouquets. A TINA.org reader, however, says the online florist is not being very forthright with its advertised prices.
"After choosing (a floral arrangement) for $19.99 and submitting all info including credit card payment, I learned the final cost would be over $54," the reader said in an email to TINA.org.
What happened? The total more than doubled because advertised prices on ProFlowers.com do not include the cost of delivery, which varies widely depending on when you want your flowers to arrive, a TINA.org review found.
For example, there's an additional $7.99 to $19.99 charge for Saturday deliveries, and that's on top of a standard delivery fee on all orders that ranges from $7.99 to $39.99. There's also a service charge ($12.99 to $29.99) and a care and handling charge ($2.99) that are not made public on webpages where consumers browse bouquets. (In fact, these charges are only revealed after a customer picks a delivery date, whereupon they are taken to their shopping cart where the disclosure is made.)
TINA.org also found numerous instances in which the cost of the vase in the photo was not factored in to the advertised price of the arrangement. Depending on style, vases cost an added $9.99 to $19.99 — another charge you may not have been expecting to pay.
Also of note, ProFlowers withholds the total cost from customers until after they submit a substantial amount of personal information, including credit card information (as the reader previously noted), billing address, phone number and email address. The company's privacy policy states that it may share this information with direct marketing companies and its six sister brands, which, among other things, intend to populate your inbox with promotional offers.
TINA.org reached out to ProFlowers for comment. The company has not responded.
Find more of our coverage on flowers here.
---
You Might Be Interested In
Fungus Eliminator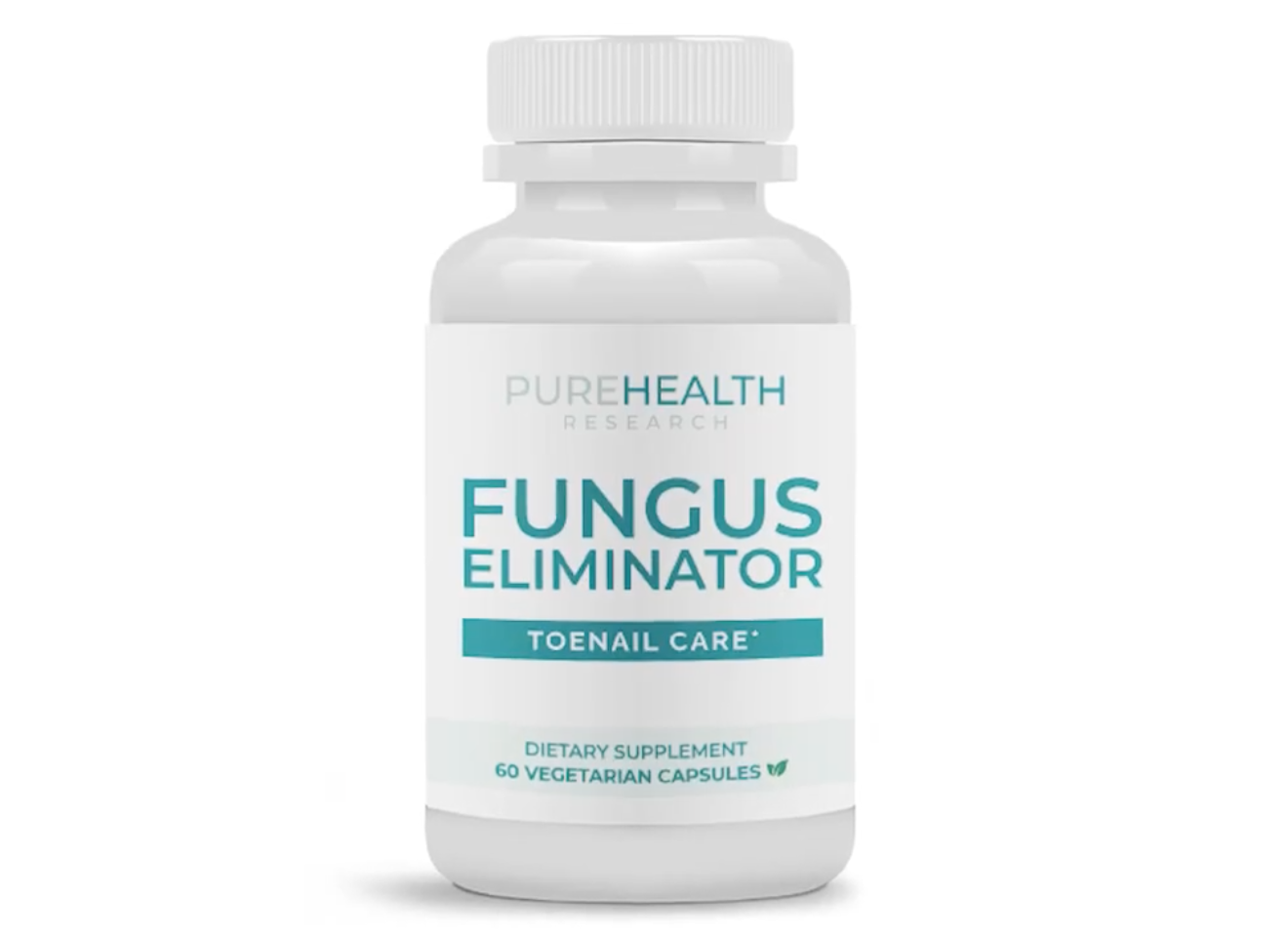 Fungus Eliminator
Forty-five million Americans are 'fighting a losing battle' against toenail fungus. Could this supplement be the solution?
Another One: TINA.org Calls Out DJ Khaled's Undisclosed Alcohol Ads, Again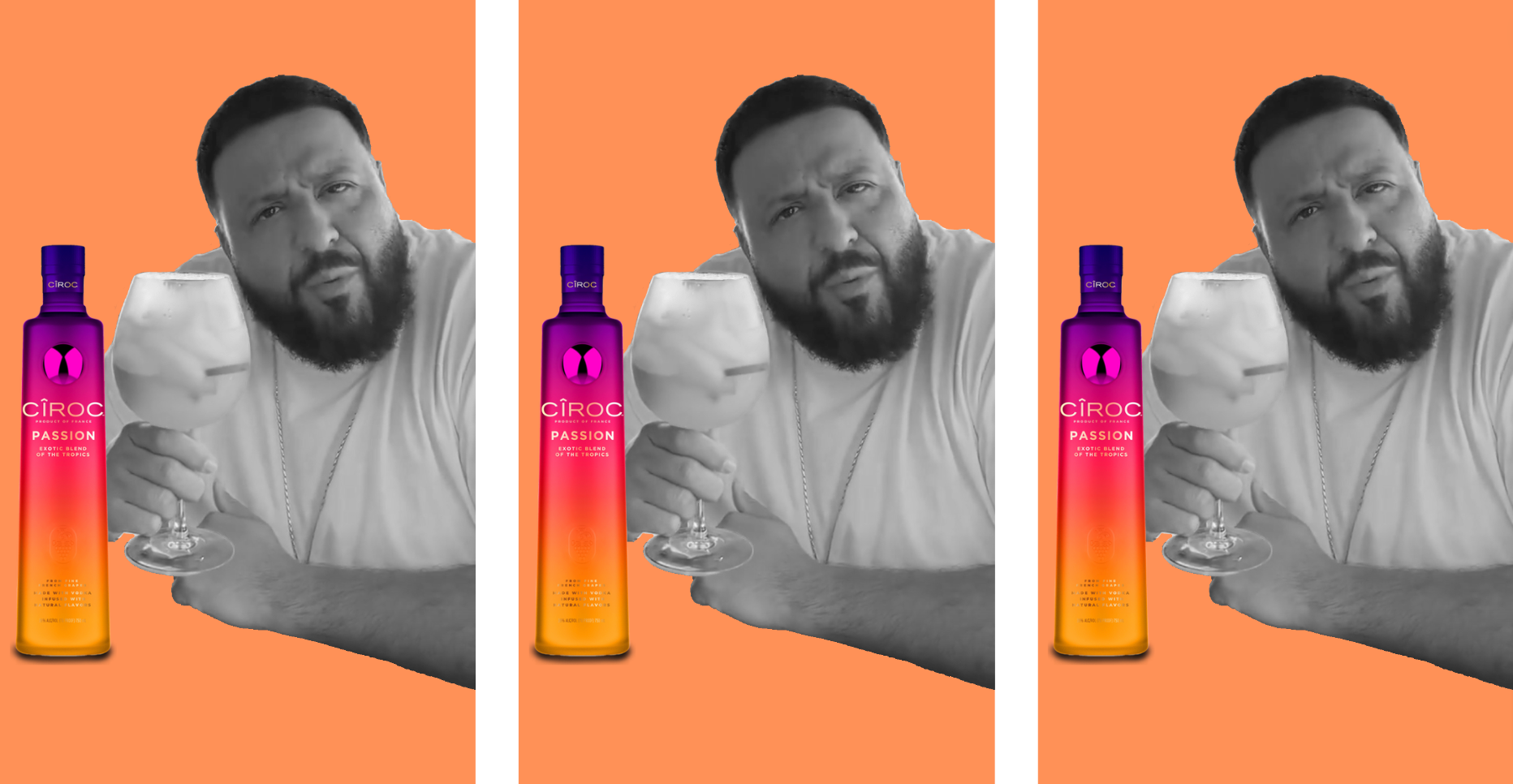 Another One: TINA.org Calls Out DJ Khaled's Undisclosed Alcohol Ads, Again
DJ Khaled is back to his old ways with his latest new drink alert.
HSBC – Dear Customer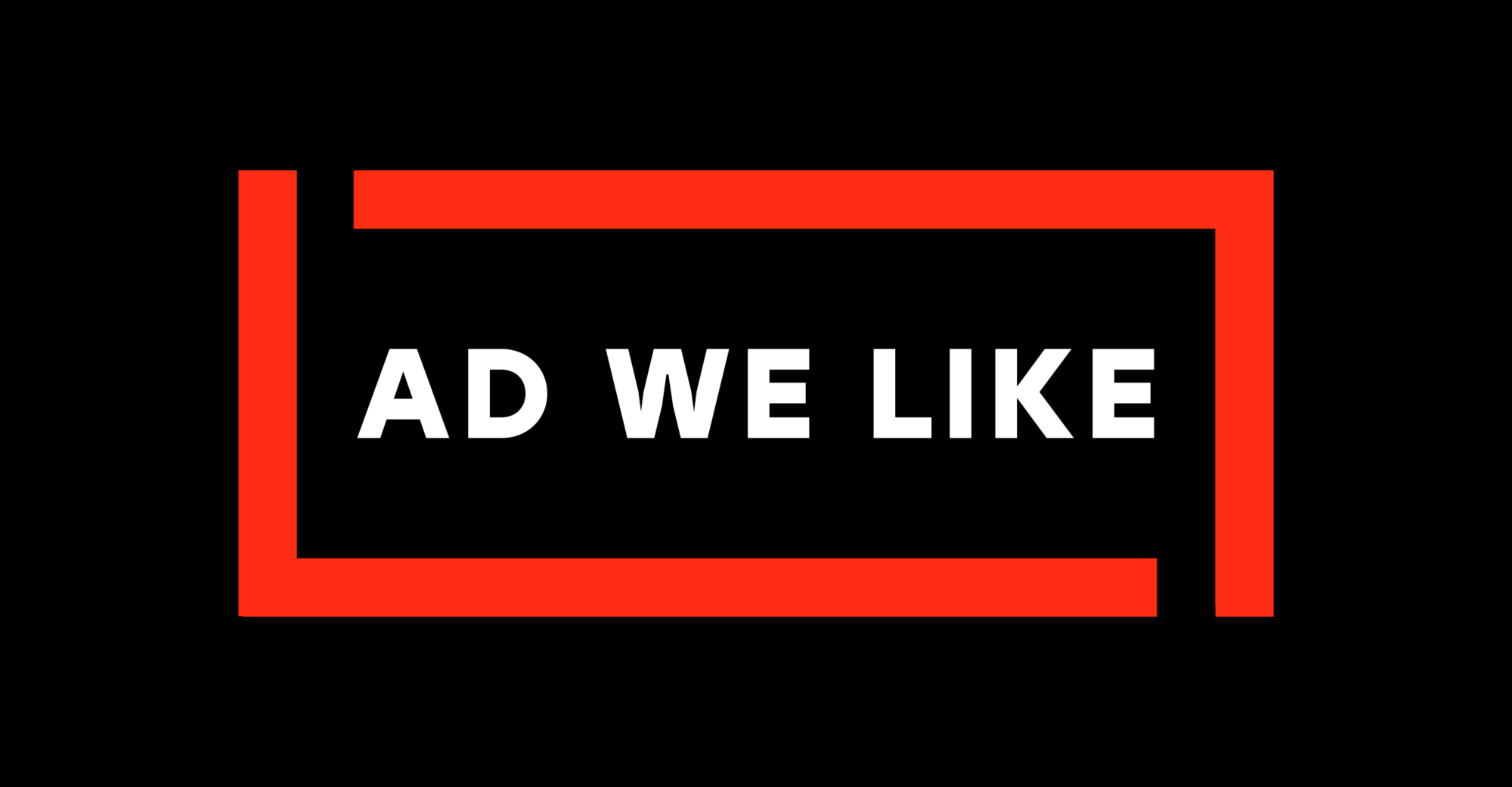 HSBC – Dear Customer
Financial crime evolves, and HSBC wants to help keep you safe.