Processing Nutri Ninja's Hidden Shipping Charge
Infomercials fail to adequately disclose shipping charge tied to "free" processor promotion.
Nutri Ninja's "very special free offer" costs $20. But you wouldn't know that from some of the company's infomercials.
While an infomercial for the Ninja Blender Duo claims that consumers who purchase the blender also get a "chef-certified food processing system for free," the details of the processor promotion are never disclosed. For that, you have to go to the product's website. And even then, it's not until you click "Buy Now" that you arrive at the real deal:
A reader who alerted TINA.org to the issue said she called to order a Ninja Blender Duo after she saw a similar infomercial pushing the same free processor promotion. She said she was caught off guard when a sales representative told her that she would be required to pay  $19.95 to receive the processor.
"There is something written somewhere that says you have to pay the shipping," she wrote. "I told him I have a 52″ TV and can not see or read anything that states that. … I have watched this ad more times than I care to state and I still do not see anything that alerts me to having to pay shipping on the FREE processor upgrade."
The Ninja Blender Duo sells for $200 so the additional $20 may not seem like a lot for a processor that the company says is valued at $50. Still, something advertised as free should be free –but often it's the opposite of free.
For more of our coverage on health products, click here.
---
You Might Be Interested In
HSBC – Dear Customer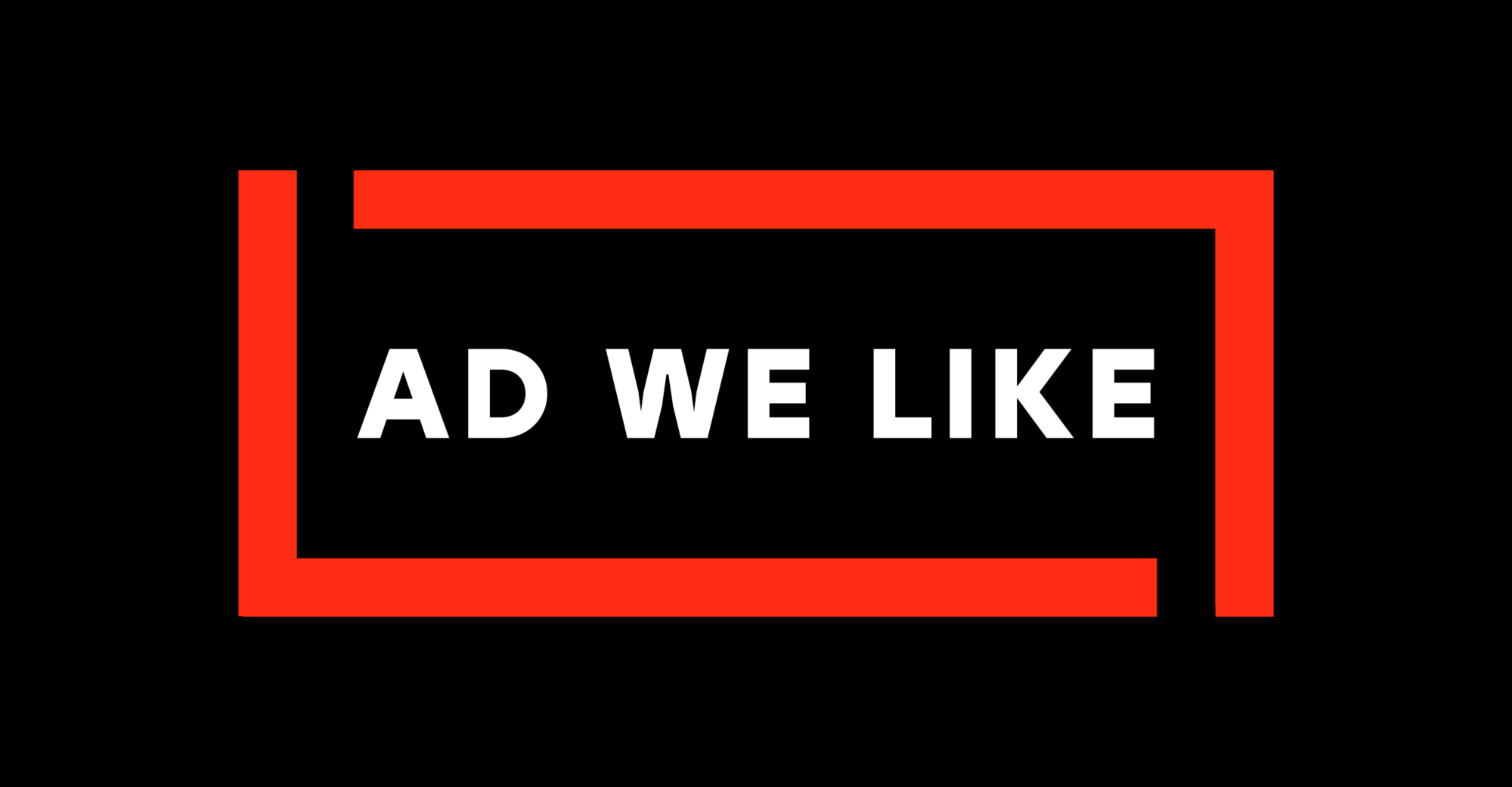 HSBC – Dear Customer
Financial crime evolves, and HSBC wants to help keep you safe.
Hard Steel Male Enhancement Supplement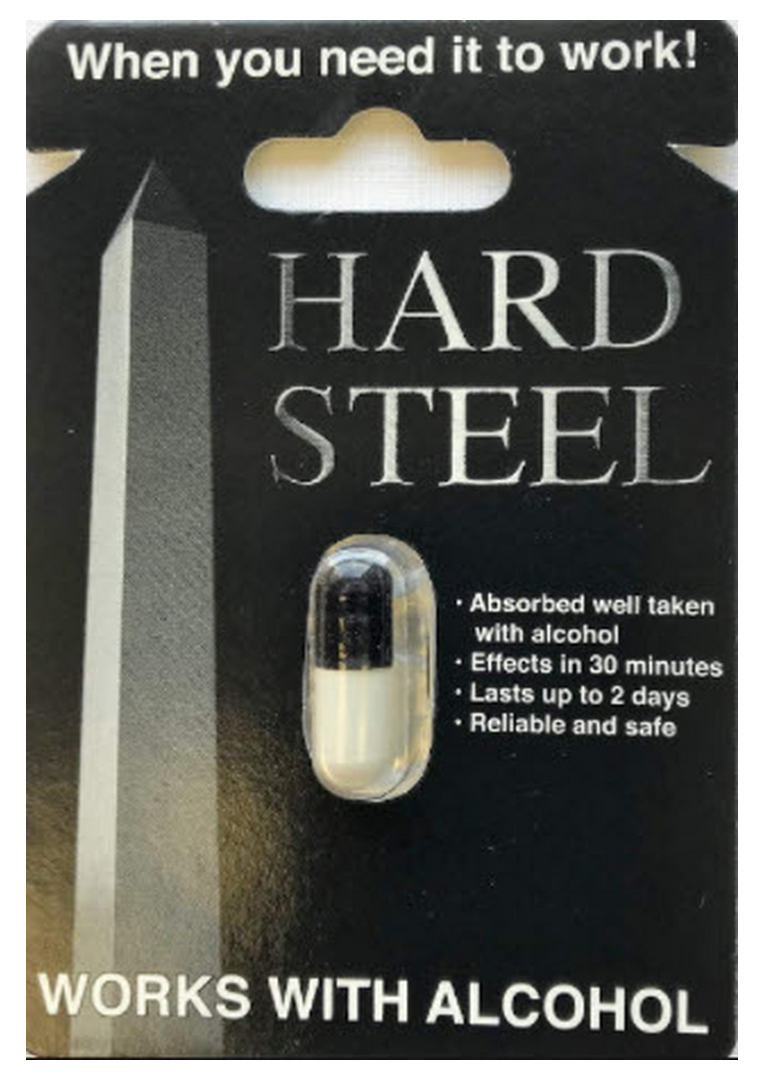 Hard Steel Male Enhancement Supplement
Be wary of this supplement's FDA claims.
TINA.org Reports Meal Kit Giant HelloFresh to FTC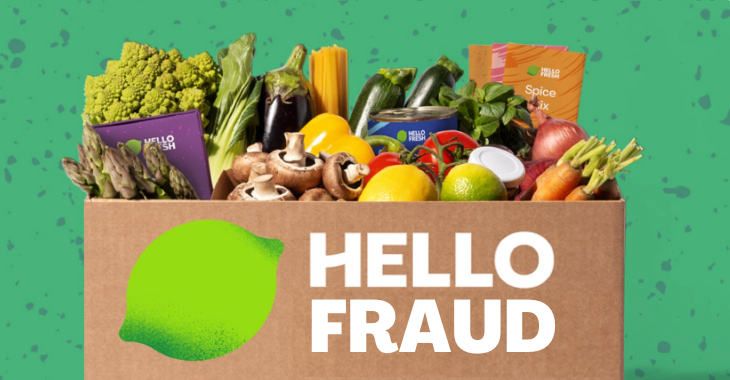 TINA.org Reports Meal Kit Giant HelloFresh to FTC
MADISON, CONN. June 22, 2022 While millions of Americans struggle with rising food prices and empty store shelves, meal kit retailer HelloFresh advertises "delicious meals delivered to your door," enticing consumers…