From the spam inbox:
It's easy to apply for a loan. It only takes a few minutes and your cash is deposited directly into your bank account.
Something seems off here. Why would anyone offer you a loan via spam emails? Platinum Funding offers to hook you up with payday loan providers, but payday loans often feature sky-high interest rates and leave consumers in worse financial straits than when they began. Stay away from this one.
For more on payday loans, click here.
---
You Might Be Interested In
The Diabetes Solution Kit
The Diabetes Solution Kit
Product that claims to "reverse diabetes in as little as four weeks" may not deliver as advertised.
'How We Trade Options'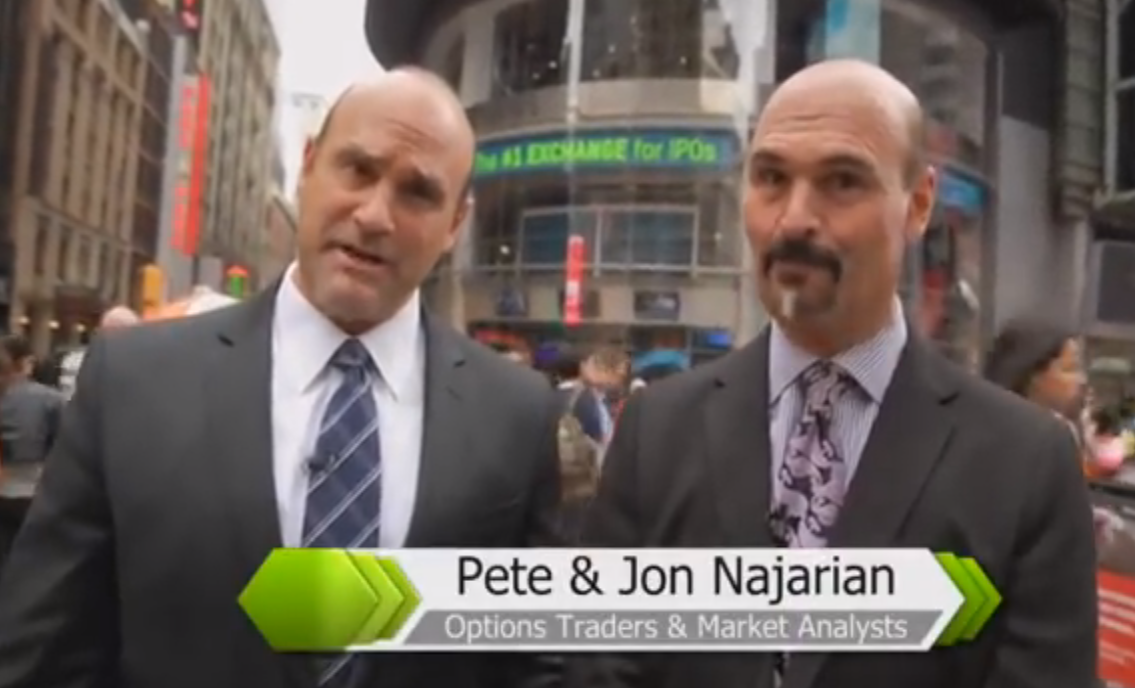 'How We Trade Options'
This "free" book offer isn't exactly free and one TINA.org reader said it almost cost her plenty.