Pixelup
Users report that this app's photo-enhancing claims are far from picture-perfect.
Pixelup claims its app can turn any old, blurry, pixelated or damaged photo into a crystal clear, high-definition image using enhanced artificial intelligence.
It demonstrates its purported capabilities in a recent Instagram ad:
But there are some Pixelup users who say the "AI photo enhancer app" exaggerates what it can do. This includes a number of people who have left comments on the Instagram ad above.
"The pictures I did came out exactly the same you can't even tell a difference," wrote one user.
"Doesn't work as advertised," added another.
Yet another user floated a theory: "They use an already good photo and make it look old and show the good photo like the app did it."
In fact, as part of a recent inquiry into a different but similar Pixelup Instagram ad, the Advertising Standards Authority said it expected to see evidence that the image of the original version of the photo used in the ad at issue was "genuine and had not been distorted to exaggerate the efficiency of the app."
The U.K. ad regulator said it had also expected to see evidence that the sharper image had been achieved using only the app and without any additional digital enhancement, as well as evidence that consumers would be able to achieve similar results when using the app.
But Pixelup didn't oblige. According to the ASA:
Pixelup did not provide any evidence to demonstrate how the app worked or the results that could be achieved using the app. In the absence of adequate evidence to show the results featured in the ad were achievable, we concluded that the ad exaggerated the performance of the app and was therefore misleading.
Of note, while Pixelup represented to the ASA that the ad was not used to promote the app, it was posted by the same Instagram account (@pixelup.app) as the one shown above, which links to the app's page in the Apple App Store.
The ASA informed the company that the ad at issue needed to be pulled and that it must ensure its ads do not misleadingly represent or exaggerate the performance of the app in the future.
Will the company comply?
TINA.org reached out to Pixelup for comment. Check back for updates.
Find more of our coverage on AI here.
---
You Might Be Interested In
Verizon: 'You Dunk It, We Upgrade It'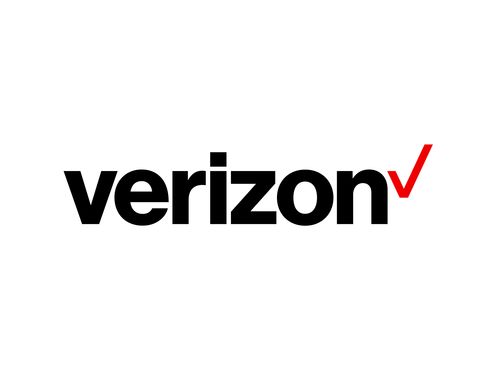 Verizon: 'You Dunk It, We Upgrade It'
Except when there's battery damage.
Spectrum Mobile's Nationwide 5G Claims
Spectrum Mobile's Nationwide 5G Claims
Interested in 5G? Spectrum Mobile may not have you covered.
The 'Buy' Button in the iTunes Store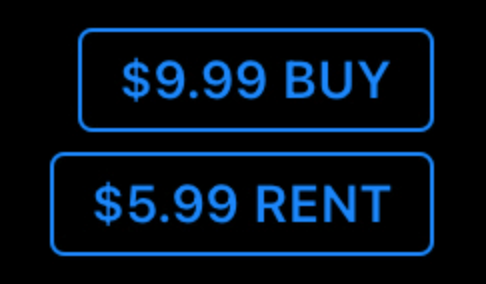 The 'Buy' Button in the iTunes Store
When you don't own what you buy.