Phelps v. Shark: A Fishy Tale
The Olympic great and the great white go head-to-head?
With 23 gold medals in his trophy case, Olympic swimmer Michael Phelps is the undisputed king of the pool.
… but could he top the king of the ocean, the shark?
As part of its popular "Shark Week" programming, The Discovery Channel challenged Phelps to a race in "Phelps v. Shark: The Battle for Ocean Supremacy." Naturally, people were hyped.
If you think I'm gong to spend my Sunday night watching Michael Phelps race a shark then you're right that's exactly what I'm doing.

— caroline in the city (@carrie_liz_26) July 23, 2017
#PhelpsVsShark so important to my family my mom had to make it an event in the calendar 🤷🏼‍♀️ pic.twitter.com/DsyDf0E5So

— gwill baby (@gracewilliams08) July 24, 2017
But when the time came for these two to face one another, many viewers were sorely disappointed.
Phelps would not be literally jumping in the ocean with a Great White.
Nor would a Great White be donning a swim cap and goggles in its lane in a pool.
Instead, Phelps faced a computer generated aquatic foe.
America's collective disappointment when we realized that #PhelpsVsShark is all just science and simulations: pic.twitter.com/bTww7dAWm3

— Lindsey R. Barr (@simply_lindsey) July 24, 2017
People who were expecting this:
this is what I pictured when michael phelps said he was racing a shark… #SharkWeek2017 pic.twitter.com/ZlFUL7sI4g

— Natali Trem (@tremnatali) July 24, 2017
Instead found this:
Turns out "Michael Phelps races a shark" was really just "Michael Phelps swims alone and then compares his time to a shark's time."

— Gary Parrish (@GaryParrishCBS) July 24, 2017
Still reeling from the collective sense of disappointment, viewers took another blow when Phelps, even aided by a wetsuit and a monofin, proved no match for the shark. In the simulated time trial Phelps came in second.
But there is still hope:
Rematch? Next time..warmer water. #SW30 @Discovery @SharkWeek

— Michael Phelps (@MichaelPhelps) July 24, 2017
And maybe said rematch could give viewers what they hoped for all along. A Phelps victory…
… and a side-by-side shot of the Olympian and the fearsome fish swimming together.
---
You Might Be Interested In
Jeep x Jurassic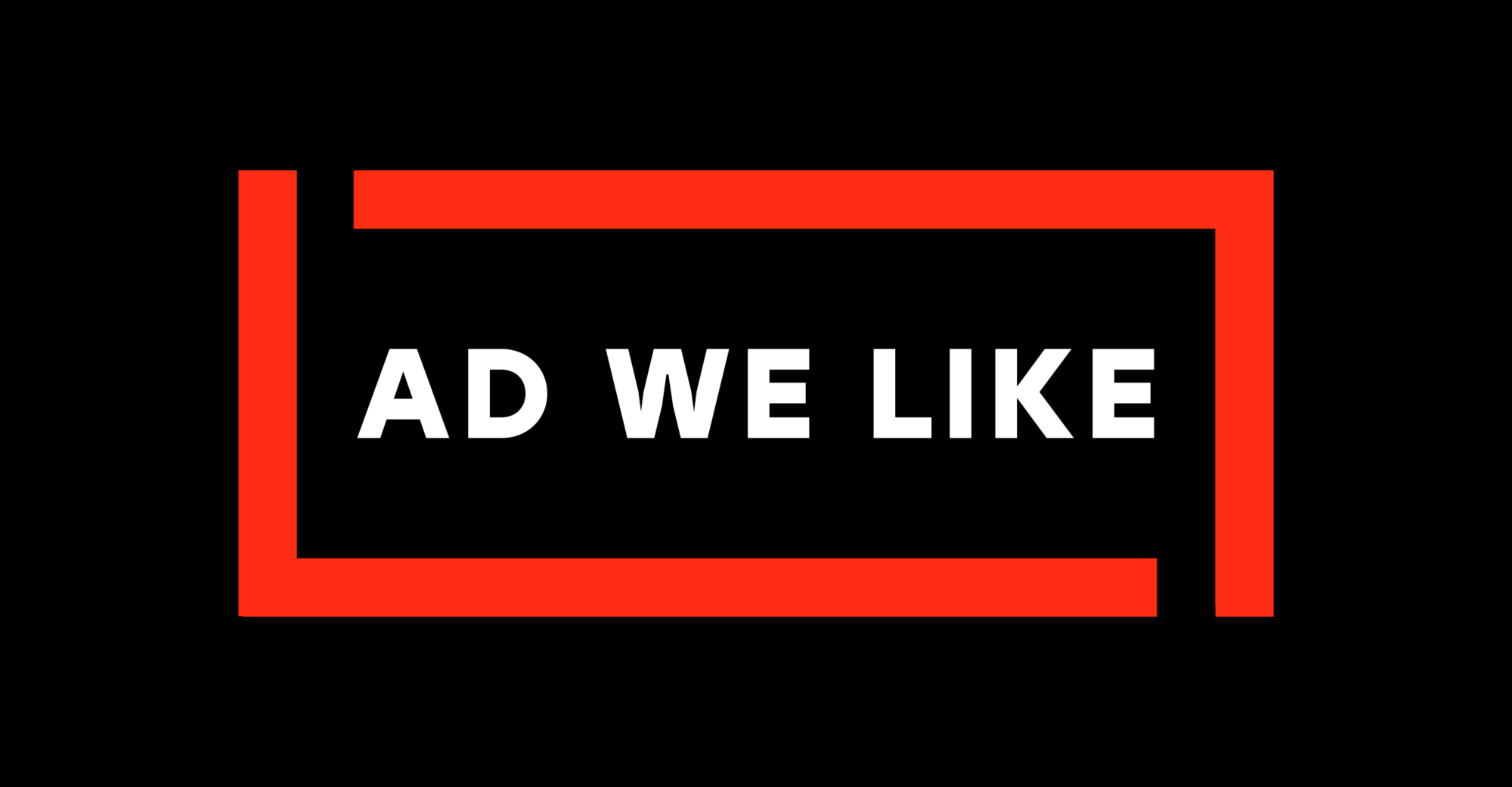 Jeep x Jurassic
A Jeep driver hatches a terrible plan(osaurus).
SKKN by Kim's Sustainability Claims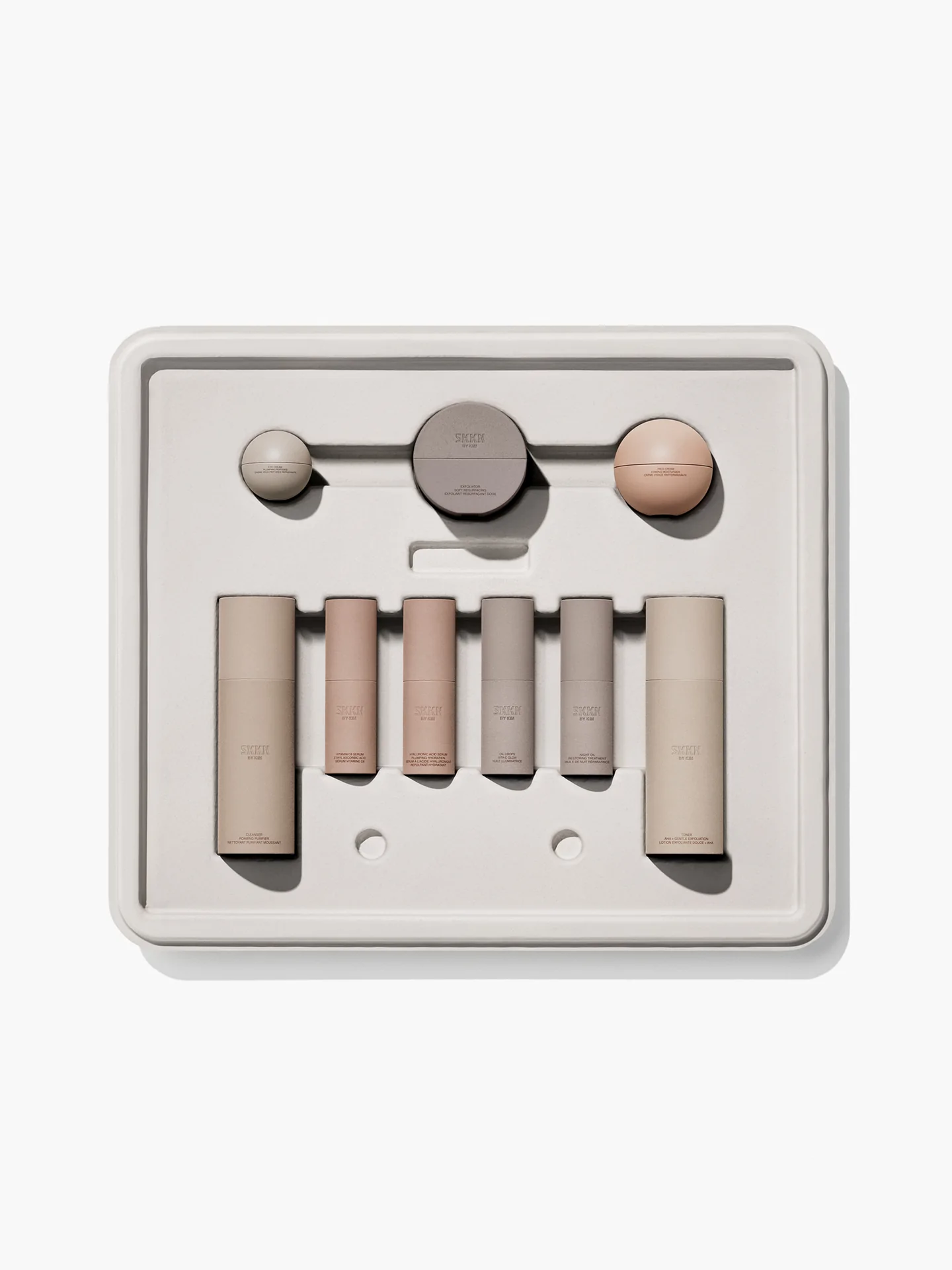 SKKN by Kim's Sustainability Claims
Consumers accuse Kim Kardashian of greenwashing.
Fungus Eliminator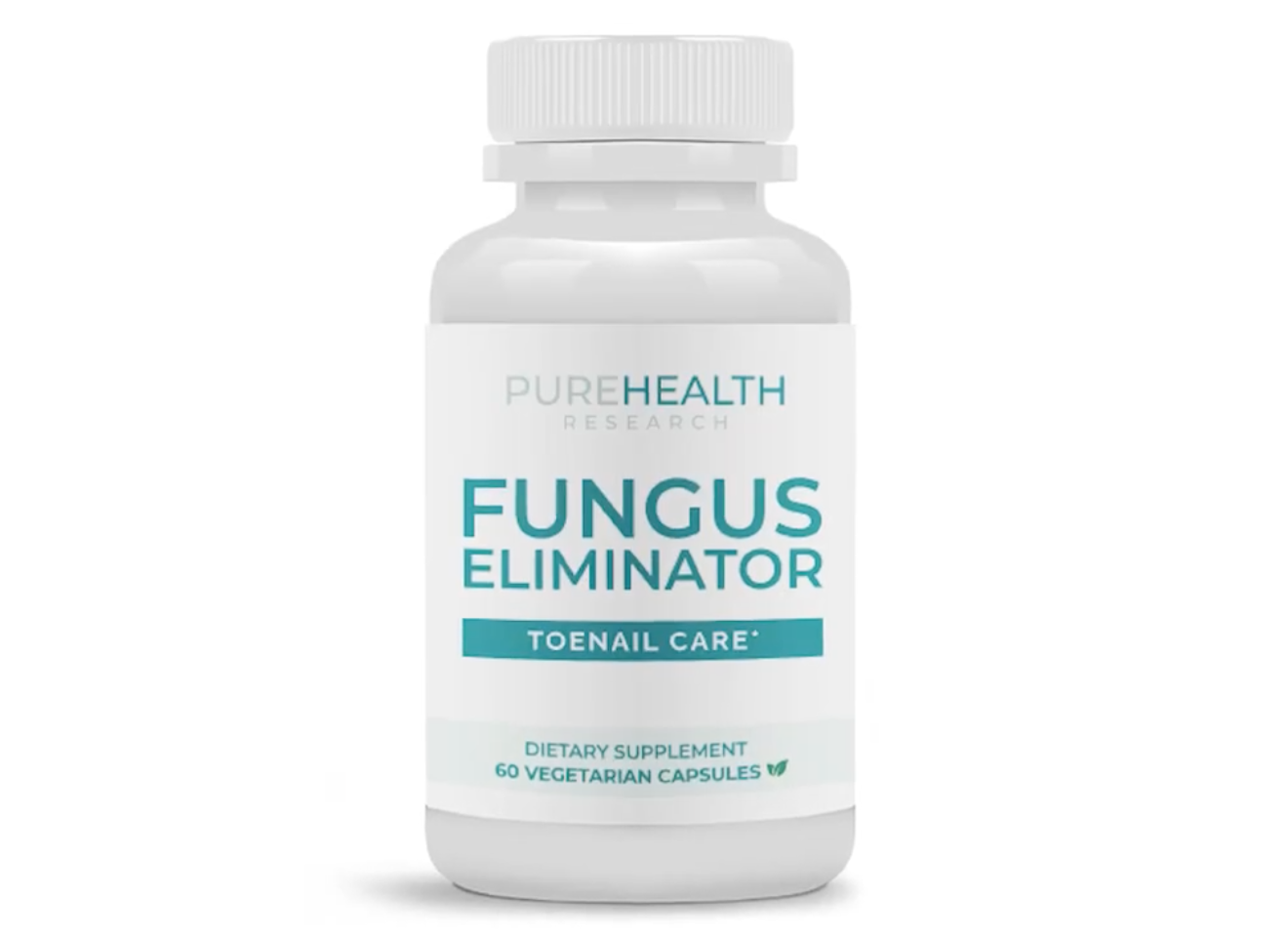 Fungus Eliminator
Forty-five million Americans are 'fighting a losing battle' against toenail fungus. Could this supplement be the solution?