Pack It Up: What to Know When You Move
Do your homework before renting a vehicle or entrusting your possessions to a moving company.
Whether you're a do-it-yourselfer or prefer the help of a hired hand, moving can be one of life's biggest hassles. Making matters worse are unscrupulous moving companies that advertise what appear to be low costs, but then charge another (read: bait and switch). Bad or even fake movers have also been known to delay delivery without reason, skirt responsibility for damaged or lost property, and subcontract work to others despite claims of being a full-service moving company.
The average American packs it up about 11 times in their lifetime, according to the statistical analysis website FiveThirtyEight. But not all moves require hiring a moving company and large gaps between moves that necessitate such employment make consumers vulnerable to scammers, says Scott Michael, president and CEO of the American Moving & Storage Association, the moving industry's trade organization.
"Unfortunately, there are criminals in every industry," Michael said. "The problem may be more serious with moving because most consumers don't hire movers very often, with years between moves, so they are less aware of warning signs to avoid."
The Internet throws another wrench in distinguishing between a legitimate moving company and a rogue mover.
"Once the Internet became widely available, it became easier for rogue operators to scam consumers by putting up a flashy website and collecting their money remotely," Michael said.
Consumers have reported a plethora of problems experienced during moves including being charged extra for what a interstate moving company deemed oversized boxes, furniture and even a toddler's crib, hidden fees that jack up costs, and movers that refuse to release their items.
Prices and stress levels can escalate quickly, often at the same time. So it's important to know the red flags. While the items listed below may not all be indicative of an outright moving scam, each carries with it the potential for being charged more than expected.
Self-moving companies and their pricing and policies should also be scrutinized. U-Haul, for example, advertises on its fleet of trucks and vans that the rentals cost $19.95 when, in fact, the figure does not include the cost of mileage, gas, and other fees that could more than triple what you end up paying.
To avoid a moving nightmare, consider these tips:
Get at least three written on-site estimates (estimates given over the phone or online are less reliable) and verify what exactly is included or not included in those prices.
Double check whether you are receiving a binding or a non-binding estimate.
Never sign a blank or incomplete estimate.
For interstate moves, make sure the company is registered with the Federal Motor Carrier Safety Administration (FMCSA).
For in-state moves, check state regulations regarding licensing.
Find out the company's level of liability for damaged or lost property.
See if your homeowners or renters insurance provides any coverage for items.
Know your rights as spelled out in the FMCSA's handbook, "Your Rights and Responsibilities When You Move," should the you-know-what hit the fan.
Speaking of which, Michael said sometimes a real shady moving company will quote you a low price, then once they've loaded all of your possessions onto the truck, demand a higher price than what they originally quoted.
"This is called a 'hostage load,' and if that happens, call the police immediately," he said.
Find more of our coverage on moving here.
---
You Might Be Interested In
Companies Accused of Greenwashing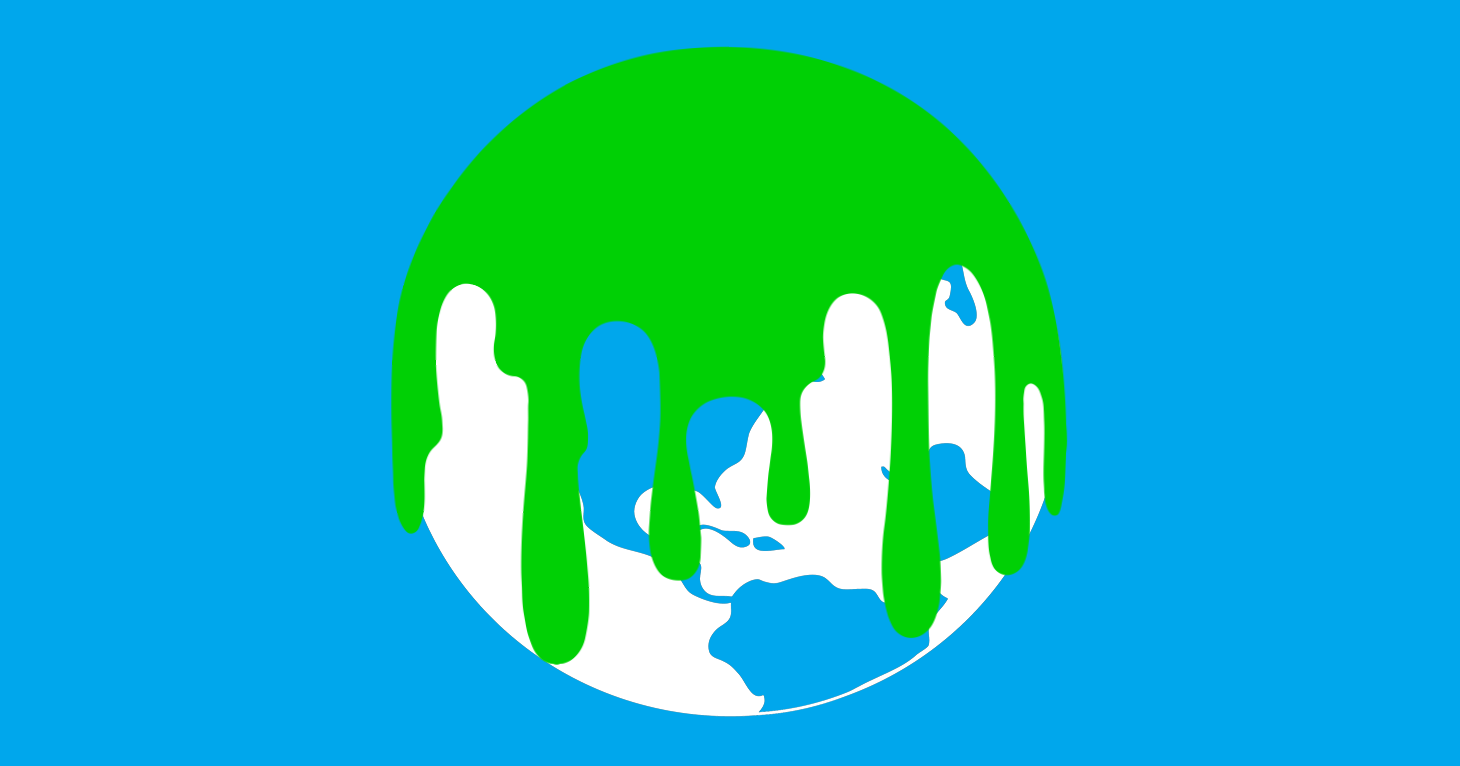 Companies Accused of Greenwashing
When companies green it, they better mean it.
Valentine's Day Deception: Don't Fall for These Bad Ads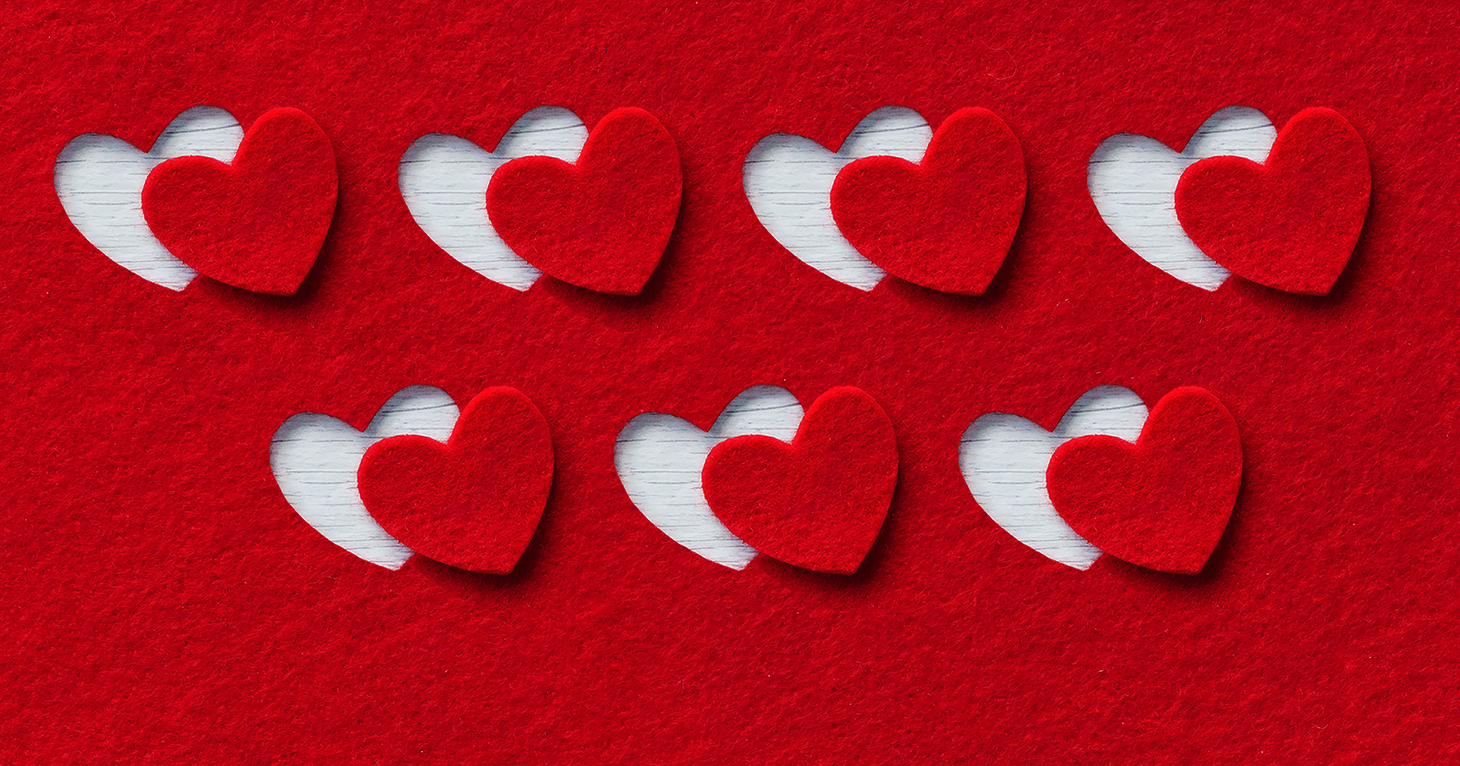 Valentine's Day Deception: Don't Fall for These Bad Ads
From "Belgian" chocolates made in the U.S. to knockoff engagement rings, be wary of these roadblocks to love.
Booking a Vacation Online?
Booking a Vacation Online?
These claims may trip you up.