How Far will U-Haul's Base Rate Really Get You?
That $19.95 figure you see on some U-Haul vans and trucks is only the beginning of your financial journey.
|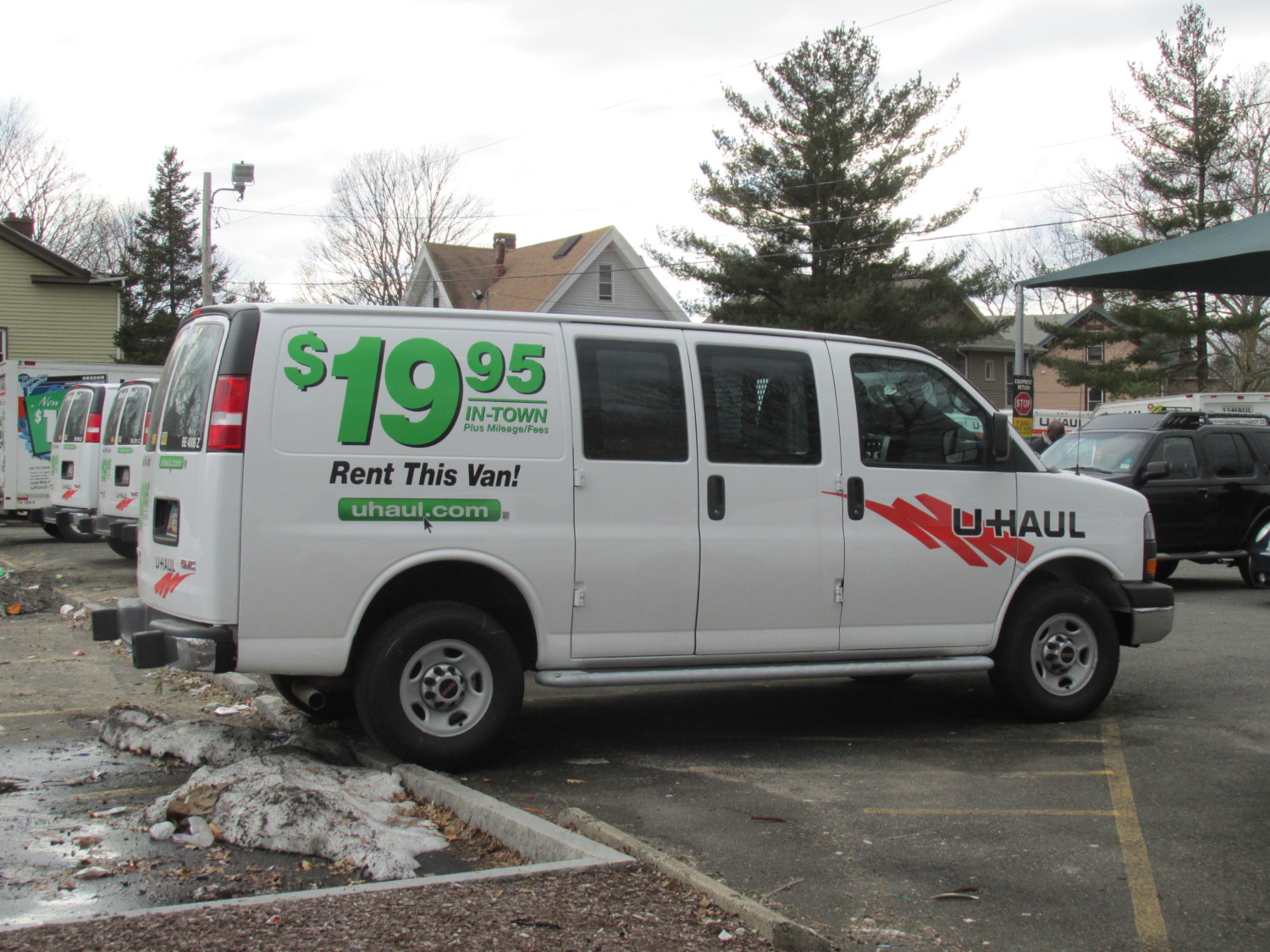 Editor's Note: TINA.org revisited U-Haul in 2021. Spoiler: There are still hidden fees.
Smacked on the side of some U-Haul vans and trucks is a number — $19.95 — that only begins to tell the story of how much you'll end up paying for the rental. As much smaller text below the figure notes, the $19.95 is actually just an "In-Town" base rate that is only offered to those who return the vehicle where they picked it up. And the $19.95 doesn't include the cost of mileage (you know, if you actually want to move the thing) and "fees," a generic term that can really mean anything that U-Haul wants it to mean.
In truth, renting one of these 9-foot vans or 10-foot trucks will probably cost you at least double or triple the amount advertised on the vehicle. And, if you are dropping the rental off at another U-Haul location, there is an inclusive flat rate for which there is no discount for unused days or mileage.
Here's a look at what the $19.95 excludes and how it may all add up in a very consumer-unfriendly fashion:
Mileage: Rack up 50 miles between pickup and drop-off, and you're looking at an added mileage cost of $29.50 for the van (at 59 cents a mile) and $44.50 for the truck (at 89 cents a mile). (Theoretically, U-Haul arrived at these specific mileage rates so that it could charge — and advertise — the $19.95 base fee.)
Gas: A rental must be returned with the same amount of gas in the tank as when it first left the lot. In keeping with the previous example of 50 miles, that means tacking on at least another $10 or so to the final bill for gas. FYI: The van gets 16 mpg and the truck 12 mpg.
Damage protection: The first pre-checked box in the online reservation process selects damage protection, at an added cost of $11. The only other option on the page is to "[i]mmediately reimburse U-Haul for damage." The page further notes, "Credit cards and most insurance policies do not cover damage to rental trucks." Well, that's comforting. Do you even have a choice? (Check your individual policy to find out if you are already covered and don't need the damage protection.)
Environmental fee: In what may be the cherry on top of this horribly stacked sundae, U-Haul charges renters a $1 environmental fee that the company says goes toward reducing "the negative impact of our business on future generations." What's a buck, you might be thinking. Enough when the fee is not adequately disclosed to consumers, a recent class-action lawsuit says.
Moving can be a headache. So too can hidden fees that jack up an advertised price. Figure out your total real costs of renting that van or truck before you sign on the dotted line.
Click here for more of our coverage on fine print.
This article was updated 7/7/16.
---
You Might Be Interested In
U-Haul's Hidden Fees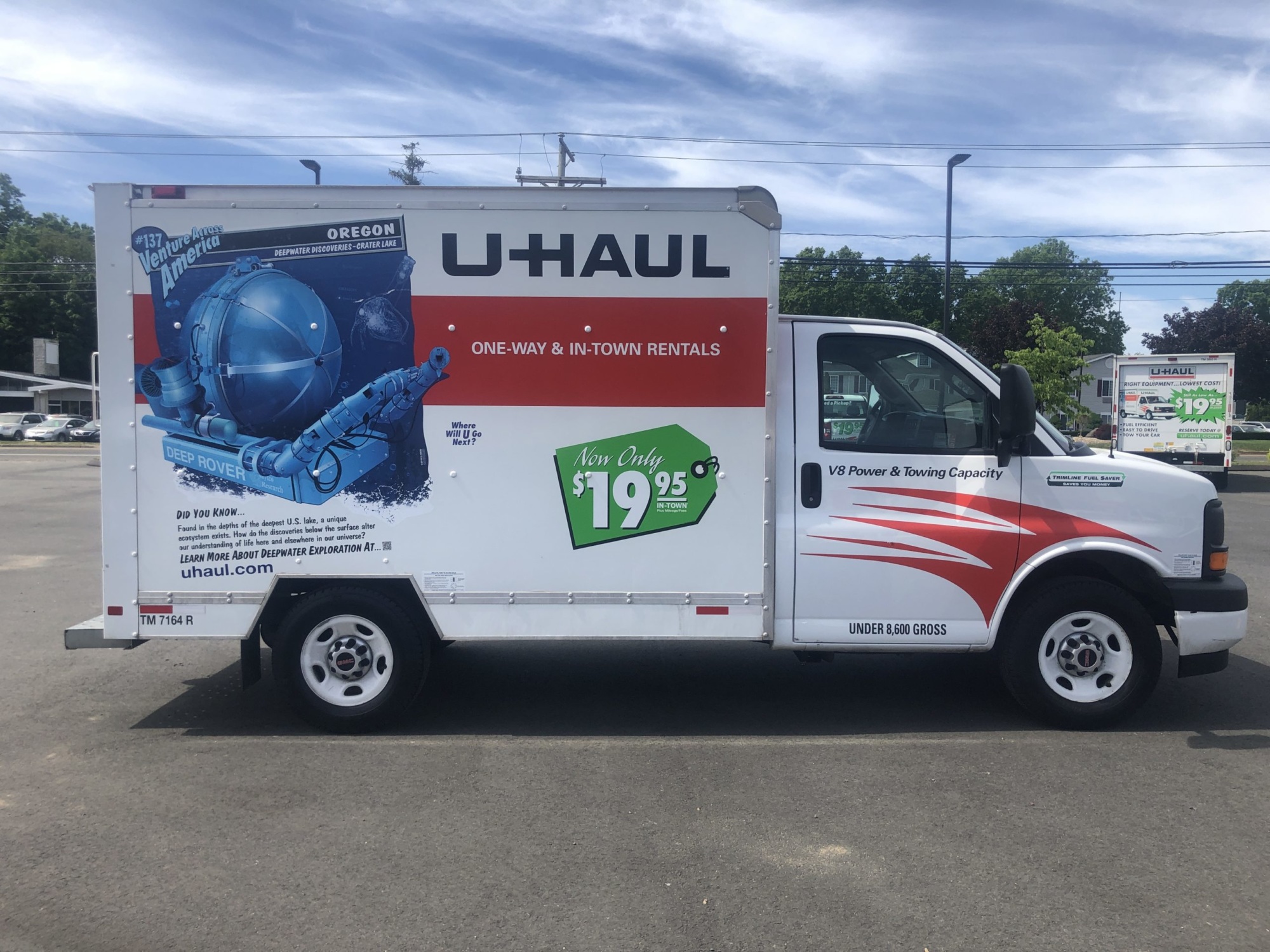 U-Haul's Hidden Fees
How a $19.95 rental can cost you more than $60.
Used Cars for Sale on Carfax.com
Used Cars for Sale on Carfax.com
There's more to these advertised prices.
Chevrolet Dealership Rebates Poster
Chevrolet Dealership Rebates Poster
The oil isn't the only thing that needs changing at this Chevrolet dealership.