Oracle made over-the-top claims in a series of ads comparing its line of computer products to IBM's line. The National Advertising Division (NAD) is the advertising industry's self-regulatory body administered by the Council of Better Business Bureaus. recommended in 2012 that Oracle modify its advertisements after IBM challenged the ads and Oracle was unable to substantiate its claims to NAD.
But Oracle ran another series of ads this year making similar claims. NAD now says Oracle is not making a good-faith effort to comply with its recommendations and has referred the ads to the FTC — the self-regulatory equivalent of sending an advertiser to the principal's office.
Consumers should check into an ad's claims on their own, especially before buying an expensive server.
---
You Might Be Interested In
DuThermX
DuThermX
Clips of media appearances that distorted thermal scanner's effectiveness come down following TINA.org inquiry.
T-Mobile's ONE Military Plan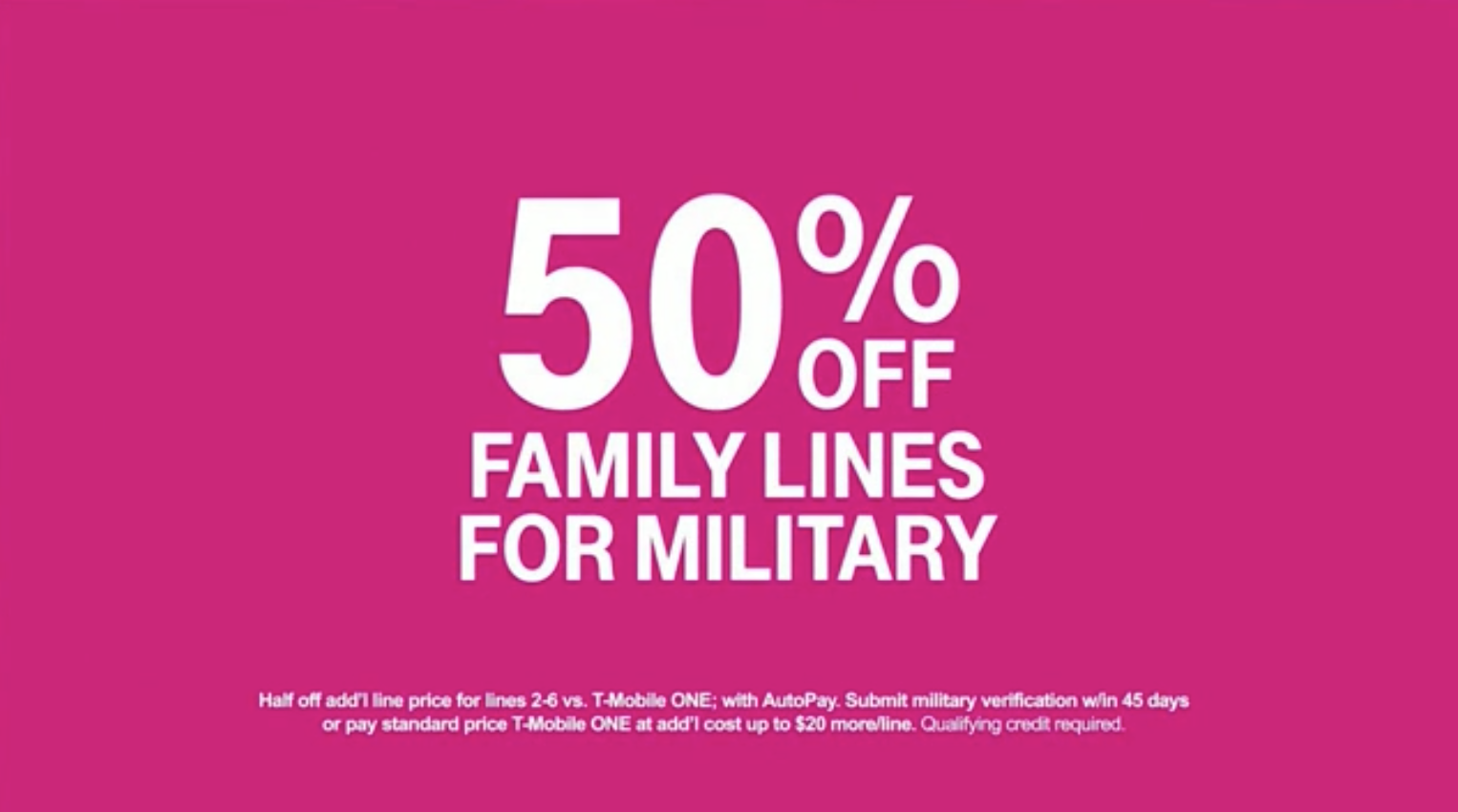 T-Mobile's ONE Military Plan
There's more to these advertised savings for military members and veterans than meets the eye.
Jantec Neon Signs
Jantec Neon Signs
One sign that a Made in the USA claim may be misleading? Imported parts.