Nutrisystem Customers: Think Fast or Incur Charges
A considerable fee lurks for cancelation after a money-back guarantee expires.
Consumers who sign up for Nutrisystem's Fast 5-plus weight-loss program need to make up their minds quick whether the system works for them — or else face a considerable fee to cancel.
That's because the Fast 5-plus program — which promises you'll shed 5 pounds in the first week with a 14-day money-back guarantee to boot — is tied to a 28-day auto-delivery program that automatically charges customers for additional meals to be shipped out every four weeks.
What you pay for the Fast 5-plus program is in part dependent on continued enrollment in an auto-delivery program, which range in price from about $250 to $350 per shipment depending on the meal plan. But the terms and conditions online aren't entirely clear on this. TINA.org sought out a customer service representative for an explanation. We were told:
…for this offer (the Fast 5-plus program), you must stay on auto-delivery for two consecutive 28-day orders to receive both of the additional discounts, the auto-delivery discount and free shipping. If you cancel prior to paying for your second consecutive 28-day program delivery, your payment method will be charged for the amount of any auto-delivery discount received on your first 28-day plan delivery.
How much might that "payment method" be charged if cancelation comes after the 14-day money-back guarantee period? In the case of a women's "core plan," which Nutrisystem says is its most popular meal plan, $85.
In addition to the potential financial pitfalls, consumers should also note that the two celebrities featured at the top of the company's website, singer Marie Osmond and former NFL star Dan Marino — despite their proximity on the page next to the Fast 5-plus program — did not use this particular Nutrisystem program to achieve their weight loss.
And other photos on the homepage show compensated customers who may or may not have trimmed their waistlines with Fast 5-plus.
For more of our coverage on weight-loss products, click here.
---
You Might Be Interested In
Planet Fitness' 'No Commitment' Claims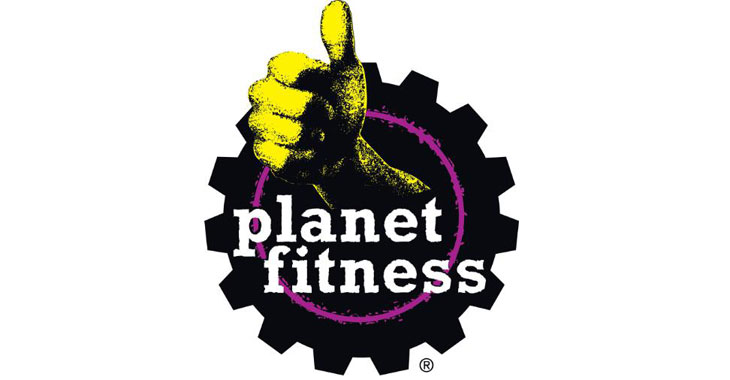 Planet Fitness' 'No Commitment' Claims
This one may leave you sore.
iFit Coach Membership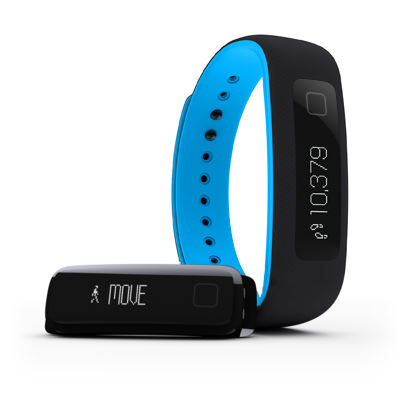 iFit Coach Membership
Low monthly rates must be added up and paid for in advance.
Beachbody On Demand
Beachbody On Demand
We try to trim the fat on this "risk-free" trial offer.