We got this e-mail from a (probably hacked) reader:
Hi tips,

Last week, I sent you $10 gift card. If you're considering taking a look at nomorerack, I would suggest that you don't wait much longer because it expires in 48 hours.

With my referral link below, you will instantly get that $10, I can make $10 (thanks to you) and your registration will be instant (sweet!).

[link to nomorerack website]
Sweet! It appears that this reader had his or her e-mail hacked. If this happens to you, change your password as soon as you can. If your friend is sending you spam e-mails, don't click on any of the links and let him or her know they've been hacked.
Also, stay away from No More Rack, which seems like a scammy deal site. The company has a D- rating from the BBB with 1270 consumer complaints in the past year, which is the most complaints we've seen on a BBB page in a while. It will also take over your e-mail and spam your contact list. No more No More Rack.
---
You Might Be Interested In
LeafFilter Gutter Guard: 'Keeps You Off the Ladder'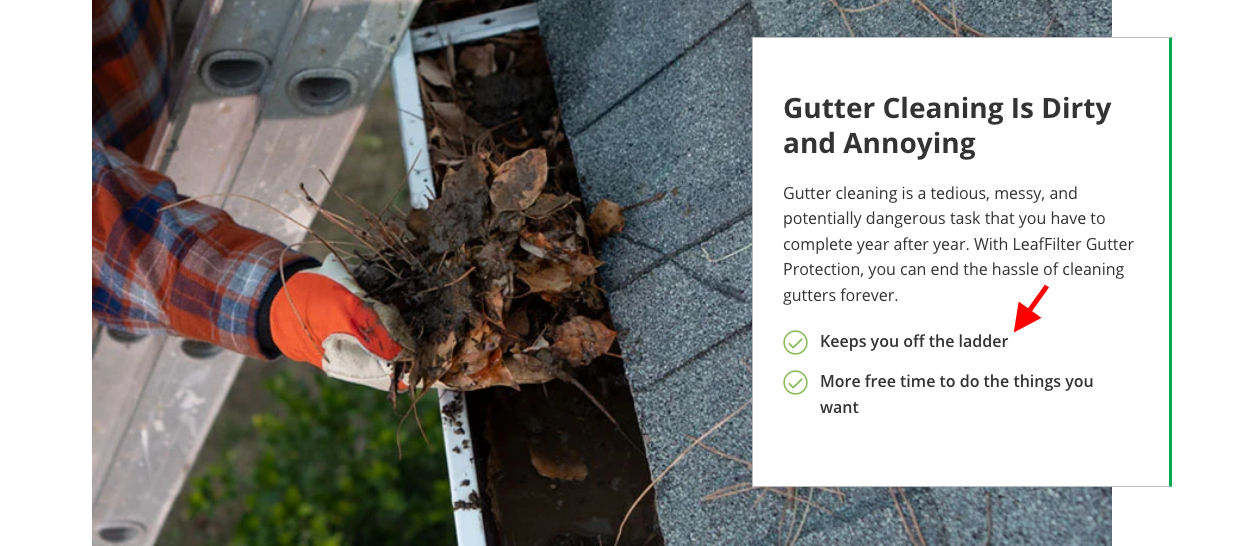 LeafFilter Gutter Guard: 'Keeps You Off the Ladder'
Gutter cleaning is dirty and annoying. So is deceptive marketing.
Byte Invisible Braces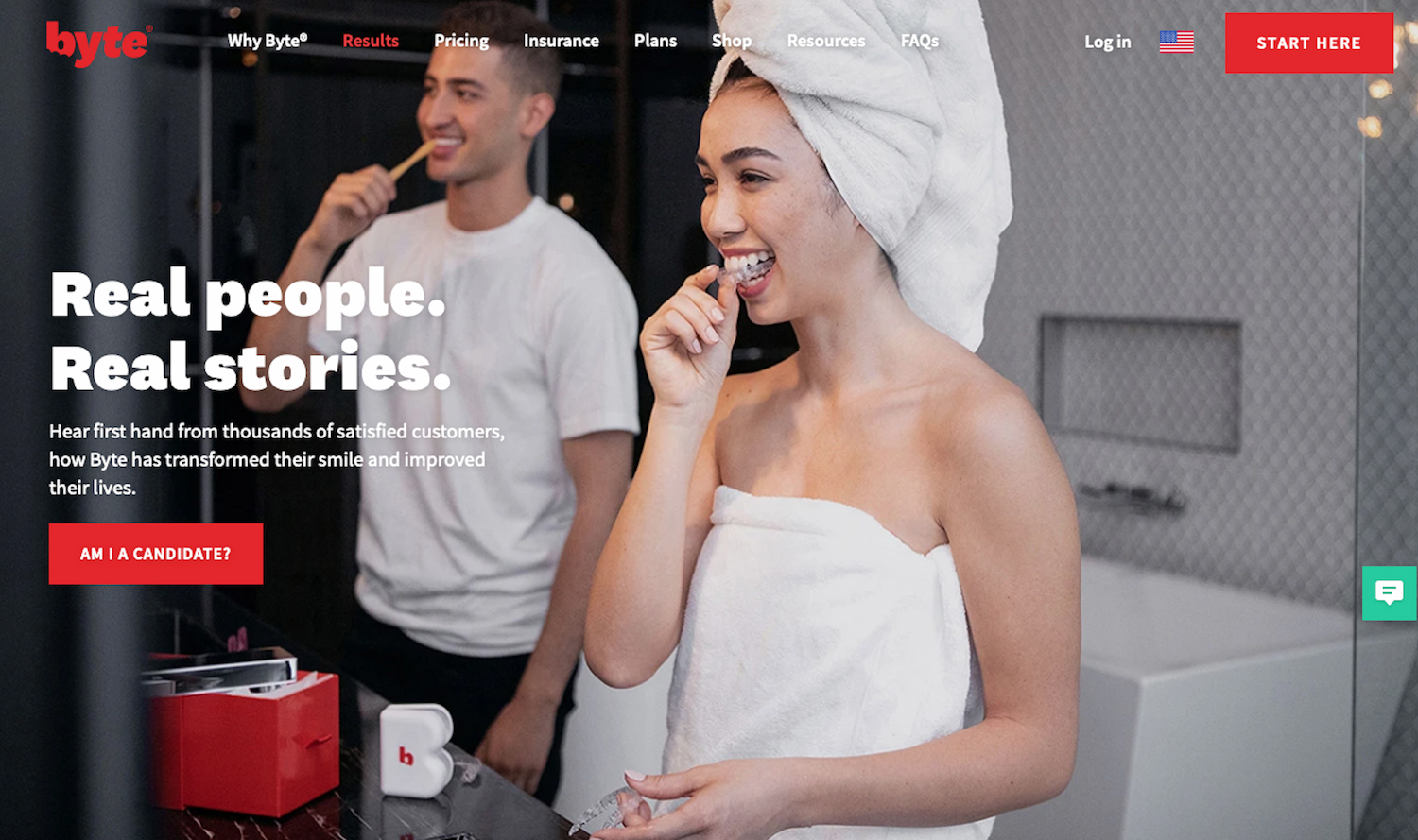 Byte Invisible Braces
NAD takes issue with blanket disclosure regarding incentivized reviews.
Alkaline Water Plus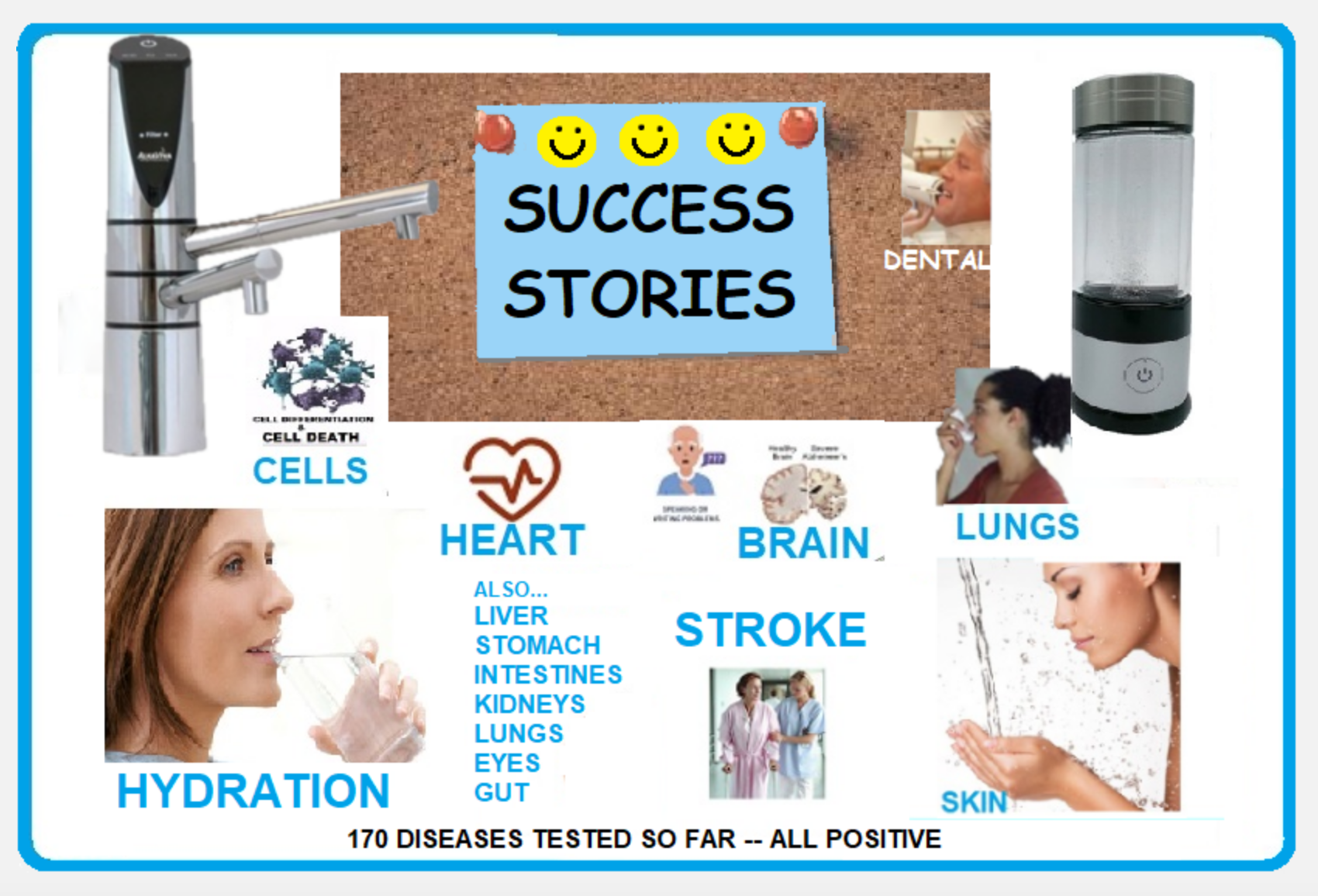 Alkaline Water Plus
Are there really any benefits to drinking alkaline water?