We're No. 1! No, We're No. 1!
Are networks being upfront about their upfront week ads?
Like it or not, we are living in a ratings-obsessed world. And nowhere was that more evident on Monday than in the business section of The New York Times, where two major networks competed in a marketing game of numbers soup.
There, both NBC and CBS laid claim to having the No. 1 drama and No. 1 broadcast news program, among other top shows, in full-page print ads that were separated by only three turns of the paper. Here's how the one-upmanship looked side by side.
Alex Weprin, a senior editor at Politico, made the initial discovery, congratulating both networks in a tweet that garnered some equally sarcastic responses.
@alexweprin This Is Us and NCIS are both #1?

How dramatic.

— Joe DiGiacomo (@JMDiGiacomo) May 15, 2017
All joking aside, who's really No. 1? TINA.org asked both networks why they are the top dog and the other is the runt of the litter. A CBS spokesman said it depends who's watching. Across viewers of all ages, CBS gets the most eyeballs, he said. But among adults 18-49, NBC has the advantage.
Take the No. 1 drama claim. Last year, 5 million more people tuned in to watch "NCIS" than "This Is Us." But two million more adults in the 18-49 age bracket turned on "This Is Us" than "NCIS." In other words, there are a lot of people in their 50s and older watching "NCIS," unless the show has really caught fire among teens, which is doubtful.
An NBC spokeswoman confirmed that the network's No. 1 ratings relate to the 18-49 demographic, which in the ad is disclosed in loads of the fine print as "(A18-49)."
In regard to the simultaneous running of the ads, both networks said it's upfront week, when broadcasters present their lineups to advertisers. In fact, the ads are more for advertisers than consumers, the NBC spokeswoman said.
However you look at it, the real winner here may be The New York Times, which was able to generate revenue from two competing networks on the same day.
Find more of our coverage on TV here.
---
You Might Be Interested In
Companies Accused of Greenwashing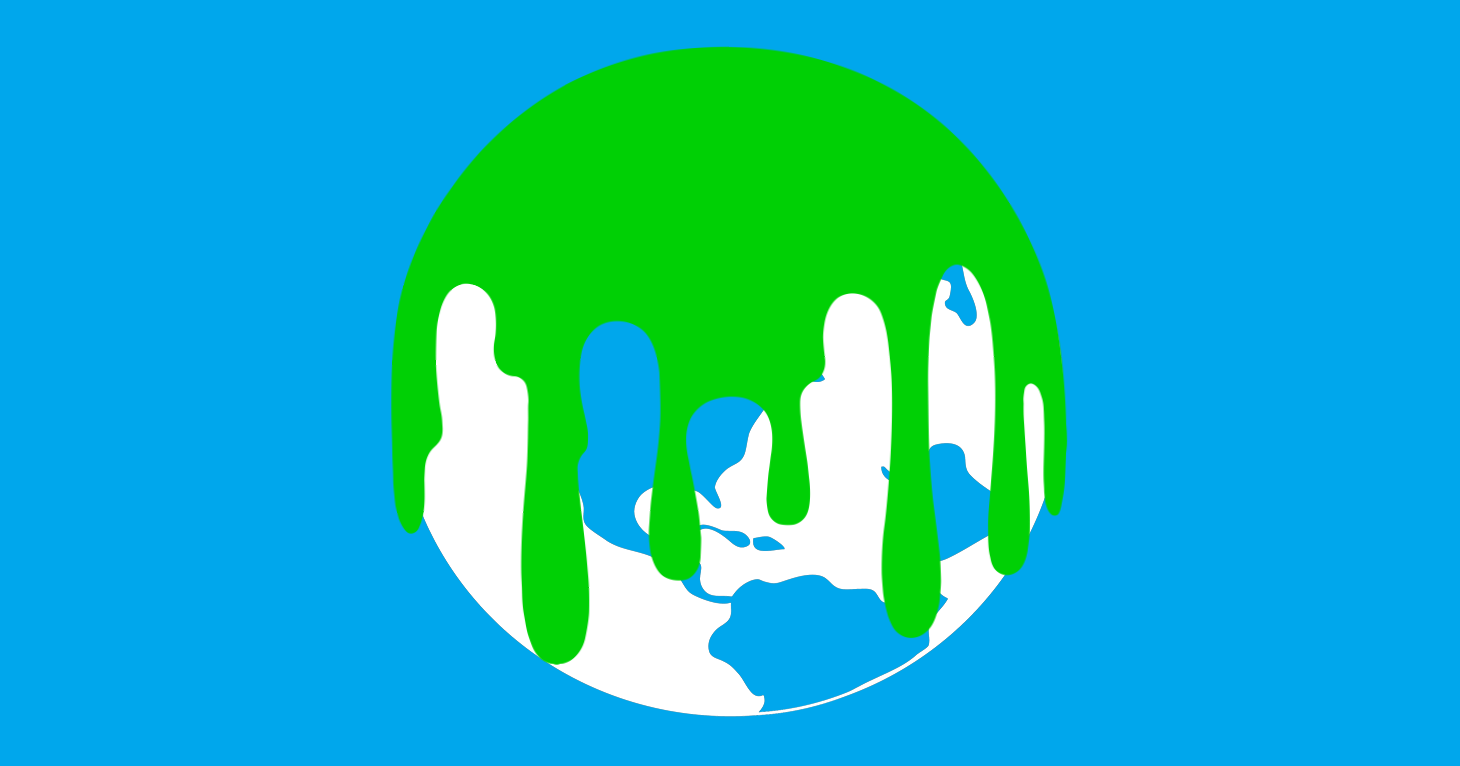 Companies Accused of Greenwashing
When companies green it, they better mean it.
Ad or Not? Beyoncé and Tiffany & Co.
Ad or Not? Beyoncé and Tiffany & Co.
Why Queen B may need to "Check on It" before endorsing brands on Insta.
Ad or Not? ESPN's Star Wars-Themed Baseball Telecast
Ad or Not? ESPN's Star Wars-Themed Baseball Telecast
"May the fourth" of distinguishing between organic content and paid advertising be with you.