"You have a mortgage and a load of other debt. Wouldn't it be great if it all just went away?" says this radio ad for Nine Year Mortgage.
Yes, it sure would, but this ad sounds like a classic case of too good to be true. How does Nine Year Mortgage work?
The radio ad itself is unclear. But a video on Nine Year Mortgage's website explains that the system is essentially a "debt-snowball" they'll manage for you. You won't get out of your debts — they're not just going to "go away" like the ad says — but you might pay them off faster.
A debt-snowball is debt-management strategy in which one pays off smaller debts before paying off larger debts. If you owed $400 on one credit card and $5,000 on a car loan, a debt snowball plan would have you pay off the credit card first. Once the credit card is paid off, you would then apply the monthly payments that had been going to the credit card to the car loan payments — "snowballing" the payments together as the smaller bills disappear.
Can you really pay off your mortgage in just nine years this way? Maybe, but that probably depends on how much you've paid off already and how many other debts you have. If you're in year 21 of a 30-year mortgage and your other debt is minimal, your odds are probably okay.
The catch is that consumers who sign up with Nine Year Mortgage will pay a percent of what they "save" to the company. It's worth noting that similar, self-managed programs are available for free.
Consumers should consider other options carefully — self management or paying a financial advisor — before signing up with Nine Year Mortgage.
---
You Might Be Interested In
Quicken Loans' 'No Registration, No Login' Claims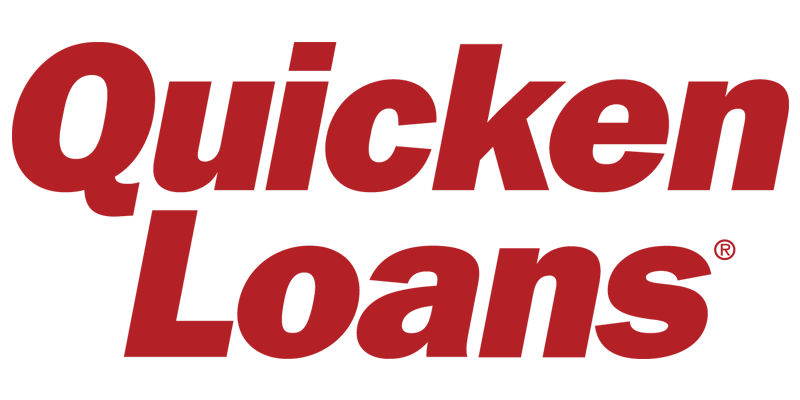 Quicken Loans' 'No Registration, No Login' Claims
Even without an account, lender may share users' personal information with third parties.
Coronavirus Check Scams
Coronavirus Check Scams
With reports of big checks heading consumers' way, scammers will look to cash in, the FTC warns.
TurboTax Free
TurboTax Free
Spoiler: Filing your taxes with this product "could cost you money" and those are TurboTax's words.