Nine Deceptive Better Brain Claims
Don't let these better brain claims go to your head.
See related content: Lumosity, Prevagen, Procera AVH.
---
You Might Be Interested In
DuckDuckGo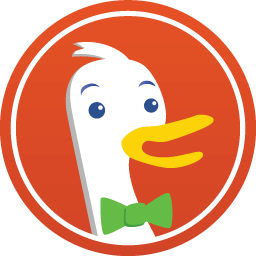 DuckDuckGo
NAD takes issue with claim that company's products protect consumers' privacy "no matter where the internet takes" them.
Jeep x Jurassic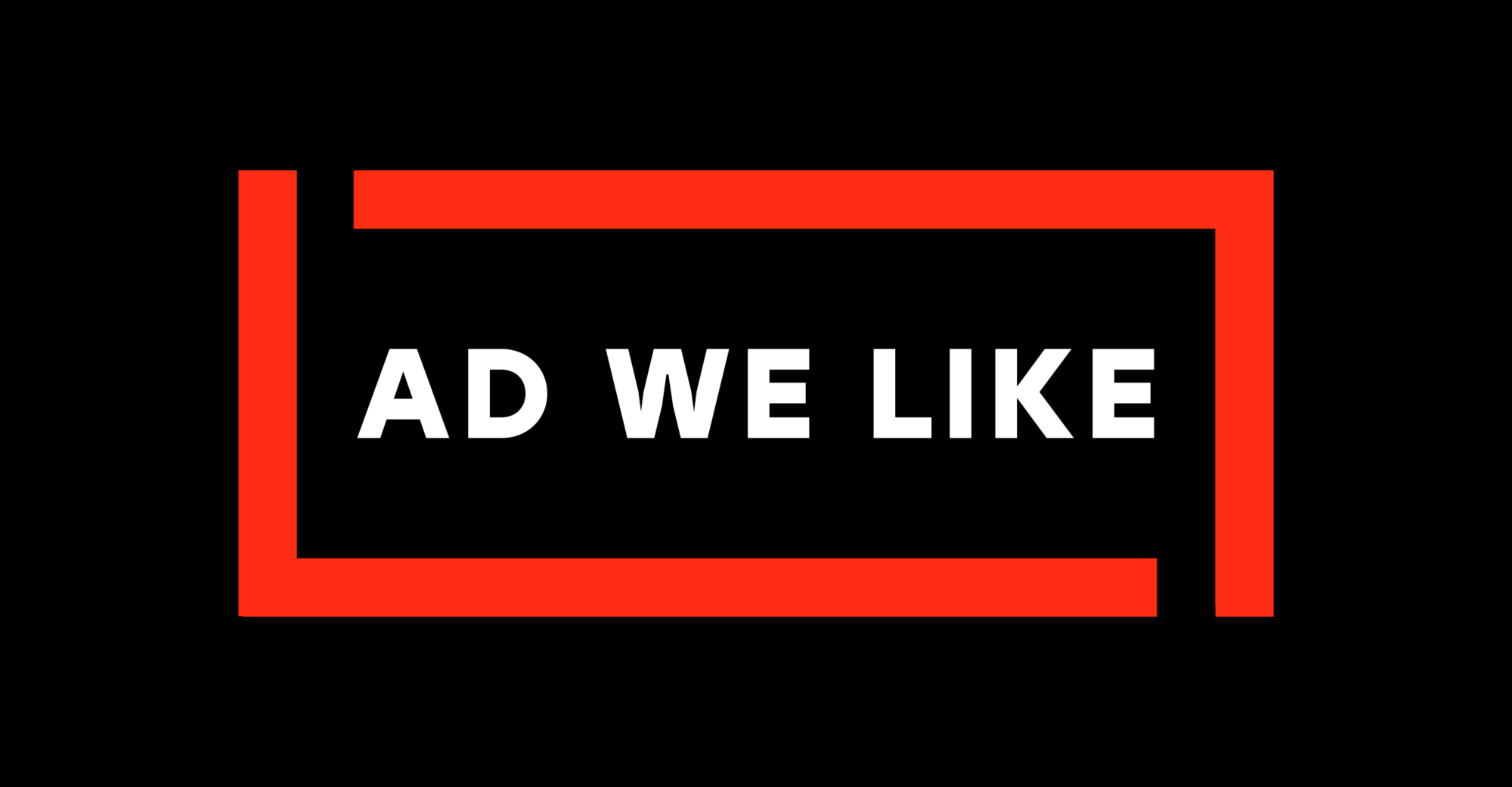 Jeep x Jurassic
A Jeep driver hatches a terrible plan(osaurus).