New Study Details E-Cigarette Marketing to Teens
Several lawmakers call for more federal oversight.
A new study commissioned by some members of Congress has revealed compelling details about exactly how e-cigarette companies are targeting teens in their marketing. The study, which was released earlier this week, examined nine major e-cigarette brands. E-cigarettes are not yet subject to the same restrictions as traditional tobacco-filled cigarettes, and the study found that companies are taking advantage of the regulation vacuum by using a variety of tactics to appeal to youth. Here are some key findings:
Two-thirds of the companies surveyed have been sponsoring athletic events and concerts that appeal to minors, and eight have been giving out free samples of their products at events.
Two-thirds are marketing e-cigarettes in child-friendly flavors. Such flavors include Cherry Crush, Chocolate Treat, Peachy Keen, and Snappin' Apple.
Companies have varying policies regarding selling to minors, and even those that do restrict sales, only three actually monitor vendors for compliance. There is wide variation in the use of age-verification systems to limit website purchases of the products by youngsters. At least three companies that sell e-cigarettes online allow access to their sites without any age confirmation.
Many of the surveyed companies are airing television and radio ads during programming with significant youthful audiences including the Academy Awards, Super Bowl, and athletic events on ESPN. Several ads feature

The magic dust that turns any commercial for a product into a veritable event that allows us to transcend our normal, everyday lives and take us away to an existence of utter beauty, complete comfort, enormous homes, and luxurious cars. Not.

endorsers.
Marketing of e-cigarettes has skyrocketed. Five companies increased spending on marketing by more than 150 percent from 2012 to 2013. One company increased its marketing expenditures by more than 350 percent.
Social media is an increasingly popular marketing venue for e-cigarette companies. Seven of the nine companies surveyed market on Facebook, Twitter, Pinterest, YouTube and Instagram.
The report recommended the FDA promptly take action to regulate e-cigarettes, prohibit sales to anyone under 18, ban companies from marketing the product in ways that appeal to teens and children and require warning labels. It also called on e-cigarette companies to stop promoting products on television and radio.
Click here to read  TINA.org's investigation of emerging misleading marketing tactics within the e-cigarette industry.
---
You Might Be Interested In
Companies Accused of Greenwashing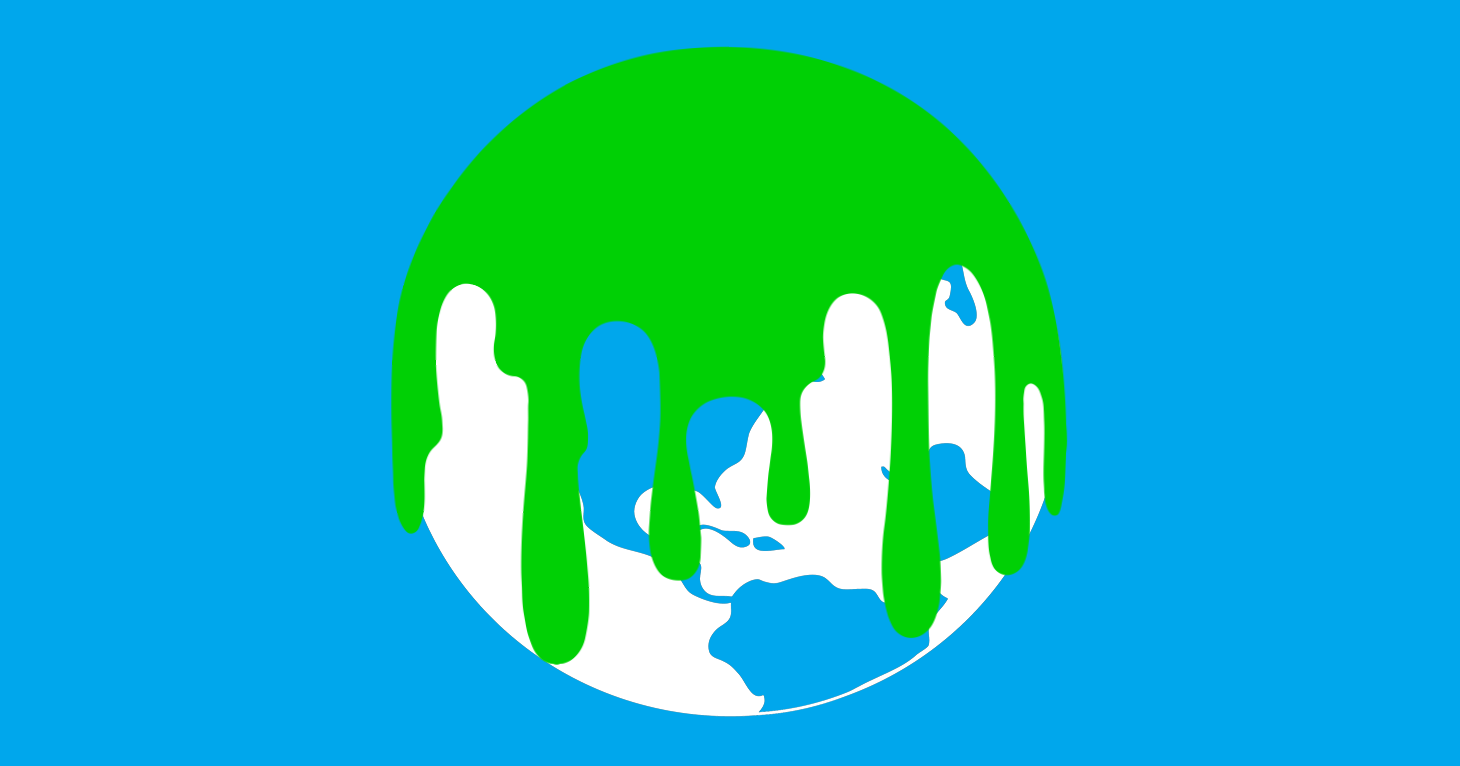 Companies Accused of Greenwashing
When companies green it, they better mean it.
FDA Bans Sale of Puff Bar E-Cigarettes, the 'New Juul'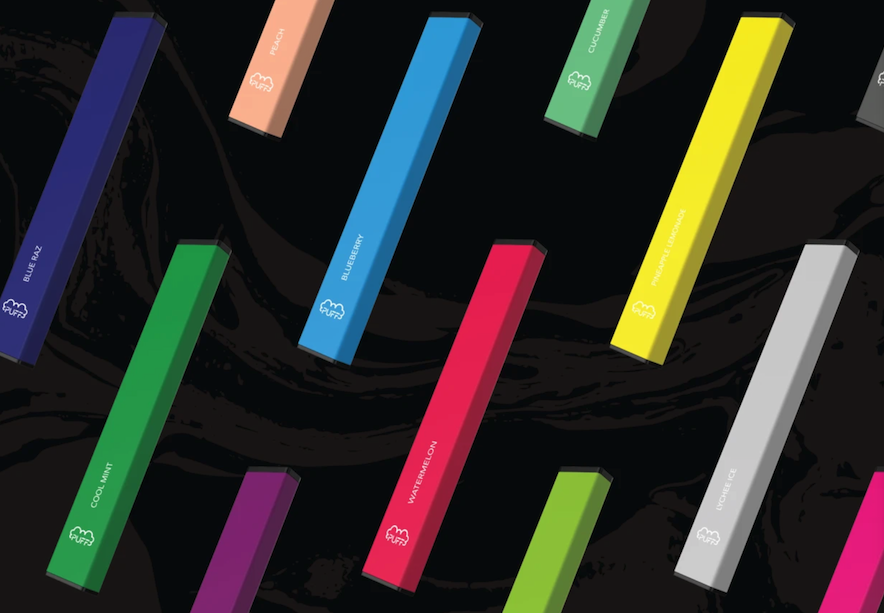 FDA Bans Sale of Puff Bar E-Cigarettes, the 'New Juul'
The disposable e-cigarette has replaced Juul as the go-to vape for minors.
TINA's Take: Juul's 'Make the Switch' Campaign Violates Federal Law
TINA's Take: Juul's 'Make the Switch' Campaign Violates Federal Law
TINA.org agrees with health groups that Juul's current campaign disseminates an illegal smoking cessation claim.