Travel Scams Can Ruin Your Super Bowl Trip
Make sure your luxury Super Bowl hotel isn't really an abandoned house.
By Meg Heckman
Contributing Writer
Ravens and 49ers fans have few things in common right now, except the risk of falling victim to scams.
Like its predecessors, Super Bowl XLVII  in New Orleans will attract football lovers, celebrities, advertisers and, unfortunately, con artists looking to make a quick buck. Despite efforts to improve regulations to protect fans, the big game can pose a plethora of potential fraud problems, including travel packages that are not what they seem.
Certain rules—like the federal Truth in Ticketing rule regulation—protects consumers from some types of misleading ads. Under the ticketing rules, tour providers offering packages that include airfare have to have secured the game tickets before advertising their deals.
And consumers shouldn't see any surprises on their hotel bills. The Federal government agency charged with enforcing various consumer protection laws and overseeing identity-theft related matters. Information on the FTC's identity theft programs can be found at www.ftc.gov/idtheft. in November 2012 warned 22 online reservation sites that they may be violating the law by providing a deceptively low estimate of what consumers can expect to pay for their hotel rooms. Consumers complained to the FTC that they were charged all sorts of fees, such as a mandatory resort fees and Internet access fees that weren't listed when making their reservations. This practice, often called "A way of listing prices online so as to make them seem lower than they really are by waiting until the end of the checkout process to add extra fees or charges. Drip pricing makes it difficult to comparison shop by hiding the true cost of a purchase.," can make what seems to be a bargain hotel room cost far more. Consumers told the FTC that they only learned of the fees at the end of the online reservation process, or sometimes after arriving at their hotel or checking out at the front desk.
But even with tighter oversight of hotel pricing, buyers should still beware. Those glittery photos of your dream Super Bowl hotel room you are booking online may look nothing like the room you actually end up staying in during your visit to the big game.
Cynthia Albert, vice president of operations and media relations for the Better Business Bureau of Southeast Louisiana, which is trying to educate fans about what could go wrong, says:
Online, everything looks beautiful. They could use a picture of a hotel or a motel that's 50 years old. You're not going to know if it actually looks like that. When you get to town, it could be a very shoddy place and you can't get your money back.
If your hotel is part of a package deal, ask for specific lodging information before you pack your jersey and pompoms. Then call the hotel yourself to make sure there's actually a reservation for you and to see if the description of the amenities fits with what you were promised.
Private rental offers pose risks as well.
Last year some fans traveling to Indianapolis wired $1,000 deposits to a rental agency claiming to have a vacant house available. It wasn't long before they learned that the house pictured in the ad was bogus, and their money was gone.
To avoid similar scams, travel experts suggest these guidelines:
Don't wire money. To anyone you don't know. Ever. This rule holds true for game tickets and team merchandise, too.
Use a credit card. Many credit card companies offer fraud protection services that could help recover your money if you do succumb to a scam.
Trust your gut. Be wary of overly-agressive sales tactics and pressure to rush a decision. If the deal seems to good to be true, it probably is.
John Pitman, vice president of industry and consumer affairs at the American Society of Travel Agents, says it's in a hotel's favor to be upfront about pricing and accommodations with guests.
"Consumers are savvy," says Pitman. "If they have a problem with a company, they'll make sure others know."
For more information on avoiding travel scams click here.
---
You Might Be Interested In
CATrends: Fake Reference Prices
CATrends: Fake Reference Prices
The illusion of savings.
Valentine's Day Deception: Don't Fall for These Bad Ads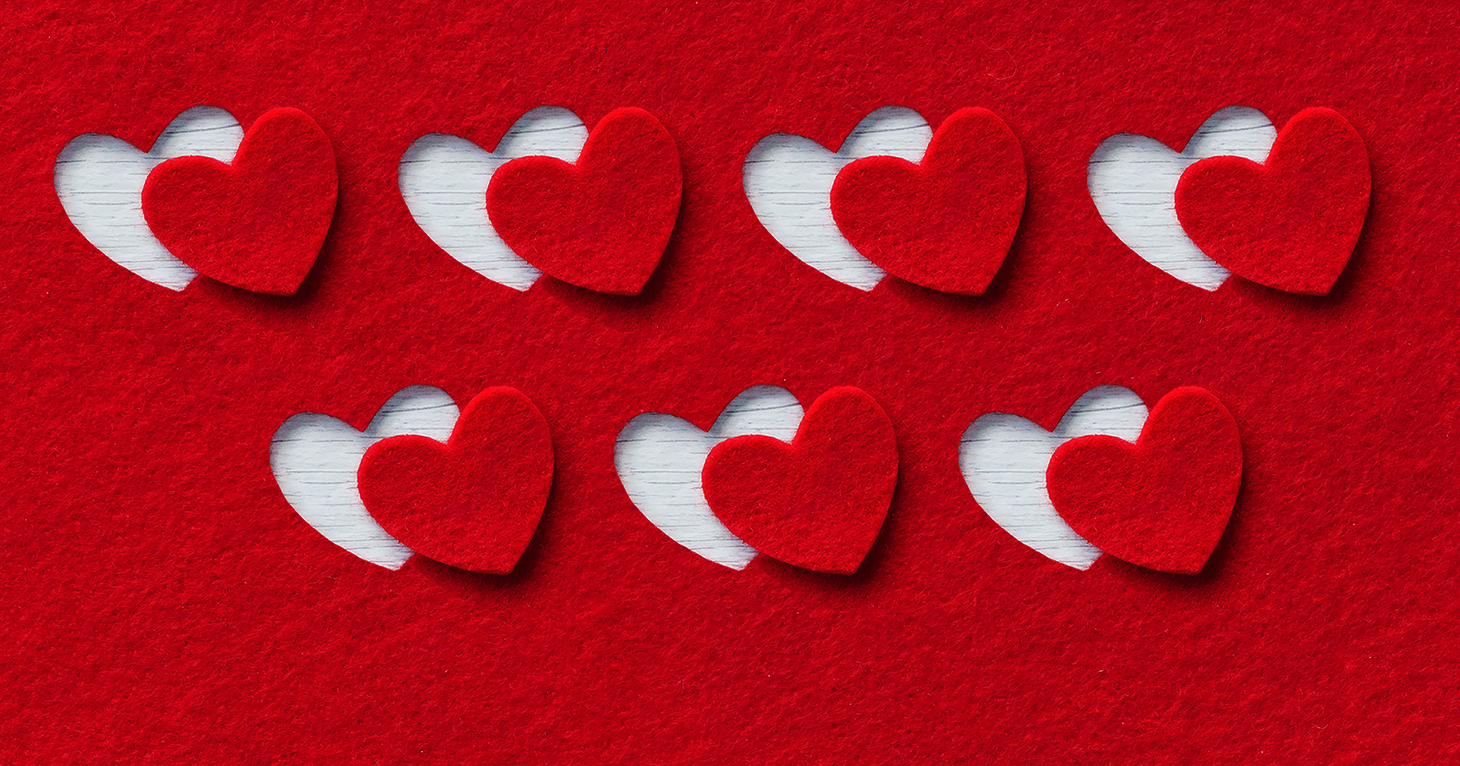 Valentine's Day Deception: Don't Fall for These Bad Ads
From "Belgian" chocolates made in the U.S. to knockoff engagement rings, be wary of these roadblocks to love.
Booking a Vacation Online?
Booking a Vacation Online?
These claims may trip you up.