Disasters: Getting Help, Giving Help
Disasters, whether man-made or natural, can attract criminals who use such opportunities to make money and steal personal information.
Horrifying events such as terrorist attacks, shootings, and natural disasters can bring out the best in people who want to help victims. But tragedies can also attract criminals who will take advantage of people seeking help and those wanting to donate resources to victims.
High-profile disasters like Hurricane Sandy, Hurricane Katrina, the 2011 Japan earthquake and the 2009 Haiti earthquake are just a few examples of the kinds of natural disasters in recent years that have brought con-artists out of the woodwork to steal from those in need – and those seeking to assist. The bomb attack at the April 2013 Boston Marathon and the December 2012 school shooting at Sandy Hook Elementary School in Newton, Conn. have led to the creation of multiple charities seeking to help victims but also to scammers looking to use donations for their own purposes.
The ploys may be different depending on the nature of the event. Here's a rundown of tips that will help you avoid being scammed if you are recovering from a tragic event or if you want to help those in need.
Natural Disasters

There are several different ways a victim of a disaster can be tricked into giving out Data that can be used to identify you, like your name, address, birth date, or Social Security number or cash. Here's a rundown:
Door-to-Door Scams: Someone going door-to-door in the aftermath of a disaster "selling" home repairs, pest control services, or even insurance to cover your losses (which, of course, is not possible and illegal). These criminals will seek upfront payments, and then move on to another neighborhood before anyone else realizes it's a scam.
Identity Theft: Criminals posing as "government officials" can make the rounds of a neighborhood checking on homes and homeowners, and collecting personal data (Social Security numbers, drivers license numbers, birth dates, etc.) that they will later use to either open fraudulent credit accounts or sell to other criminals.
Automobile Fraud: Another area of real concern is the selling of damaged cars in an area that has experienced a major flood event. Car buyers have been taken advantage of when buying automobiles that later proved to be cars with significant flood-related damage.
Pest Control Service Schemes: Marketing pest control services in areas hit by a natural disaster are some ways scam artists try to get to your pocketbooks. Don't assume you're being told the truth if an unsolicited house call has supposedly revealed the presence of pests.
Steps you can take to protect yourself:
Be skeptical of unsolicited offers: View anyone who walks up to your house and knocks on your door with an unsolicited product or service offer with immediate skepticism.
Ask for references: Before contracting with anyone for any services be sure to ask for – and actively check – references in your community. Don't rely on the word of someone who lives hundreds of miles away and who is only reachable by phone; you want to speak with your references in person and ask to look at the work that was done for them.
Get estimates – and not just one: If you have work that needs to be done on your home in the wake of a major storm, don't settle for just one estimate. Get estimates from several different contractors, and go with the best one.
Get it in writing: Make sure that ALL agreements are in writing.
Pay only upon completion of work: Agree to pay for work only once that work has been completed.
Verify the identities of all contractors: Before entering into an agreement with someone who claims to be a contractor, ask for documentation of his or her credentials (licenses, training, etc.).
Contracts must be complete – and then completely read: Never sign a contract that has not been fully composed – and always take the time to read the document before signing.
Don't make payments in cash! 'Nuff said.
Check for complaints: Ask your local Better Business Bureau or state attorney general or consumer protection office if any complaints have been filed against the company. But remember – just because you don't find any complaints doesn't necessarily mean the company's in the clear. It could also mean that no one has gotten around to complaining yet.
If you invest just a little time in checking into these businesses, you can save yourself a great deal of money – and anger – as you recover.
For more information about donating safely to charities click here.
---
You Might Be Interested In
Peter Popoff's 'Miracle Spring Water'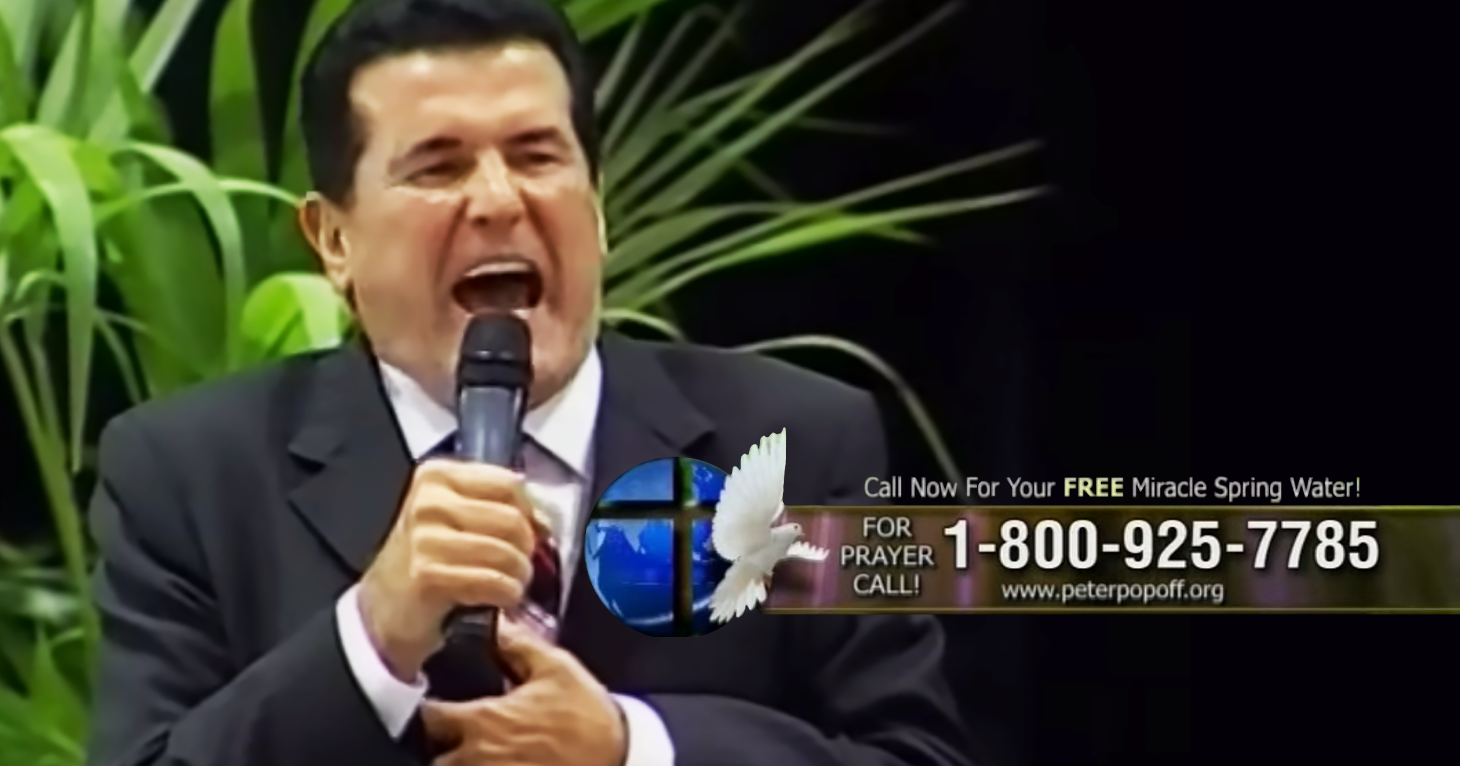 Peter Popoff's 'Miracle Spring Water'
After sending for the self-proclaimed prophet's water, we're still waiting for our financial miracle.
Helping Harvey Victims — and Avoiding Charity Scams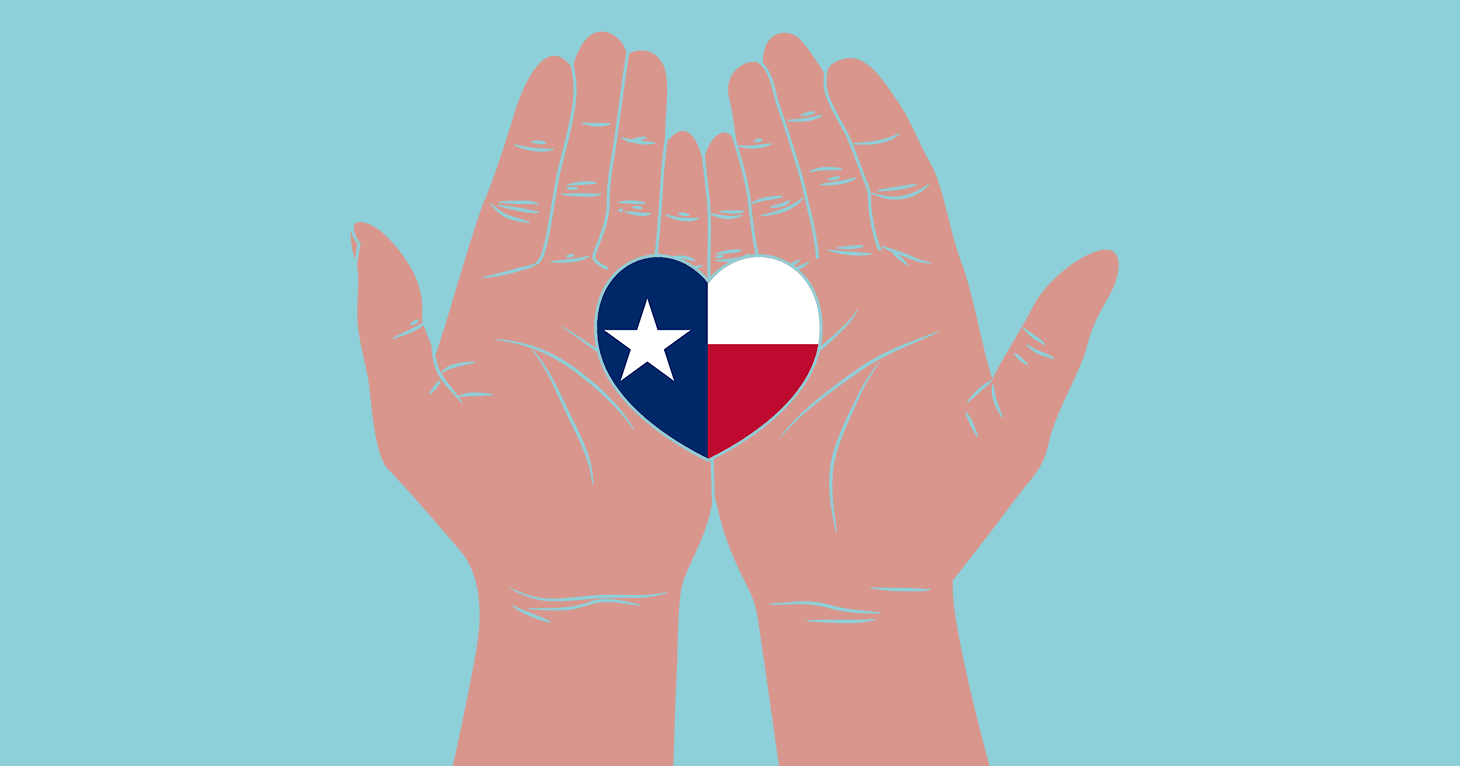 Helping Harvey Victims — and Avoiding Charity Scams
If you're going to give, give wisely.
Helping Orlando Shooting Victims
Helping Orlando Shooting Victims
What you need to know before you give.