This should be a familiar advertisement at this point:
This is a radio ad for MoneyCode411.com, also known as The Biblical Money Code, as pitched by Newsmax. We've done an ad alert to encourage healthy skepticism of The Biblical Money Code before, and "MoneyCode411" is the same thing. Here's what we wrote about the Biblical Money Code:
What is the Biblical Money Code? If you watch the video, you'll learn that the Biblical Money Code is apparently a handful of New Testament quotes used to support a conservative investing strategy. That's it. No hidden codex here. Sean Hyman, the pastor pitching this code, is really pitching his financial advice newsletter "The Ultimate Wealth Report," which you can subscribe to for $47. The secret Bible-code stuff seems like a hook to get your attention.
Same thing applies here to MoneyCode411. (The websites are the same.) This is all a way to grab your attention and encourage you to subscribe to a newsletter. Consider carefully whether it's worth your time and money.
For more from NewsMax, click here.
---
You Might Be Interested In
'Trump Penny Stocks'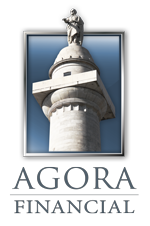 'Trump Penny Stocks'
Agora Financial's pitch for investing in penny stocks sends up red flags.
'How We Trade Options'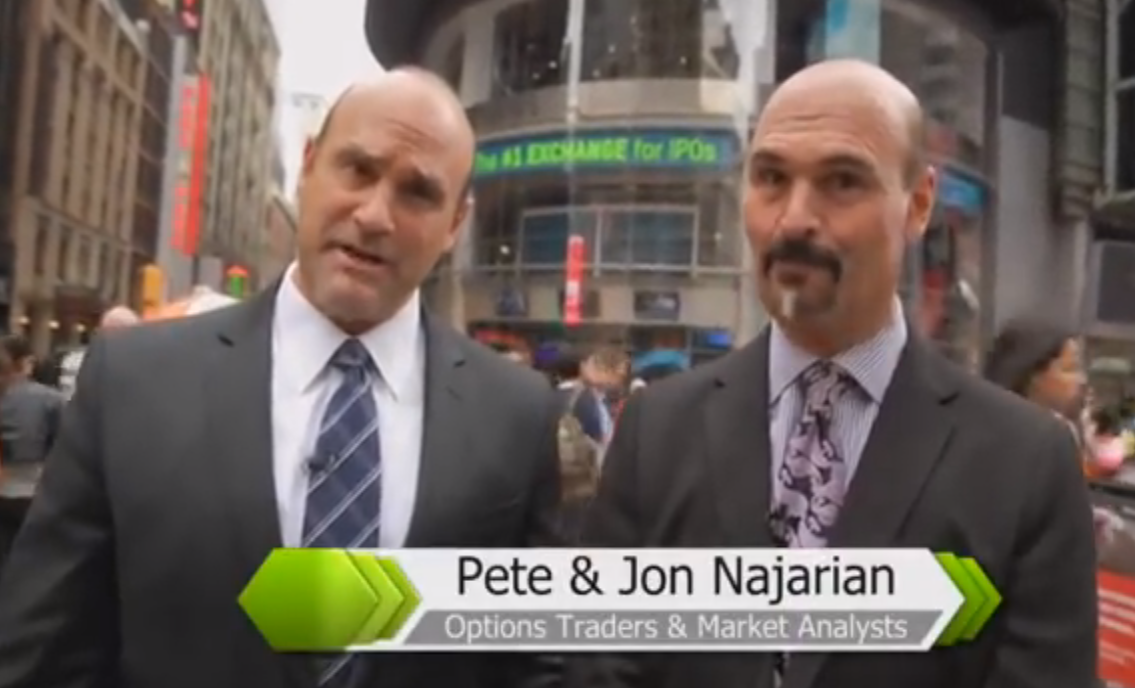 'How We Trade Options'
This "free" book offer isn't exactly free and one TINA.org reader said it almost cost her plenty.
Cash Tracking System: Gifting Scheme?
Cash Tracking System: Gifting Scheme?
An unsolicited phone call promising cash should raise all sorts of red flags.