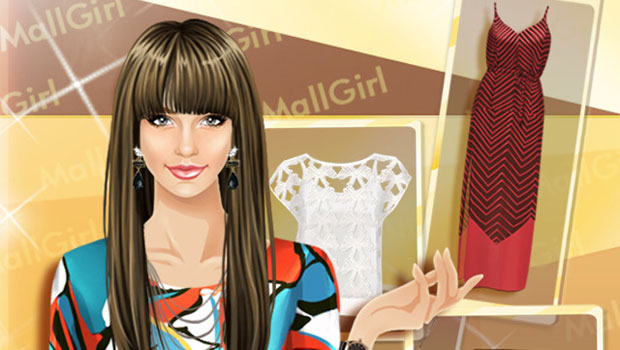 The Children's Advertising Review Unit (CARU, or the Children's Advertising Review Unit, keeps tabs on advertising directed at children, and issues recommendations to advertisers when ads are deceptive or target children unfairly. But because the CARU is a self-regulatory group, advertisers can ignore its recommendations. CARU is administered by the Council for Better Business Bureaus.) has recommended that Toy Box Apps change its advertising for the application "Mall Girl," which pressures children into spending real money to get virtual items. The app, which can be downloaded via iTunes, allows players to shop at a virtual mall and buy clothes to dress their avatars. Players can also purchase virtual pets, which need to be fed. If players do not feed their pets, a message comes up with the following alert:
Your pet is going to be taken away by the SPCA for animal neglect! Pay a fine of 6 Cash to keep your pet.
Or this one:
Your pet is feeling neglected! Your pet's Love Level has dropped.
In order to purchase pet food, you must buy virtual money with real money. The only other way to get virtual money in the game is to work at the mall, but if you choose this option, you then get alerts that you need to buy snacks at the food court, which also cost money. In short, everything costs money, you can never get enough of it, the pressure is always on, and even your pets don't love you anymore. Welcome to the real world, kiddos! But seriously, watch out for games that require a lot of in-game purchases in order to play. They can end up costing a lot more than the listed price of the app.
In response to CARU's recommendation, Toy Box has decided to change the alert text and images in question.
---
You Might Be Interested In
Jeep x Jurassic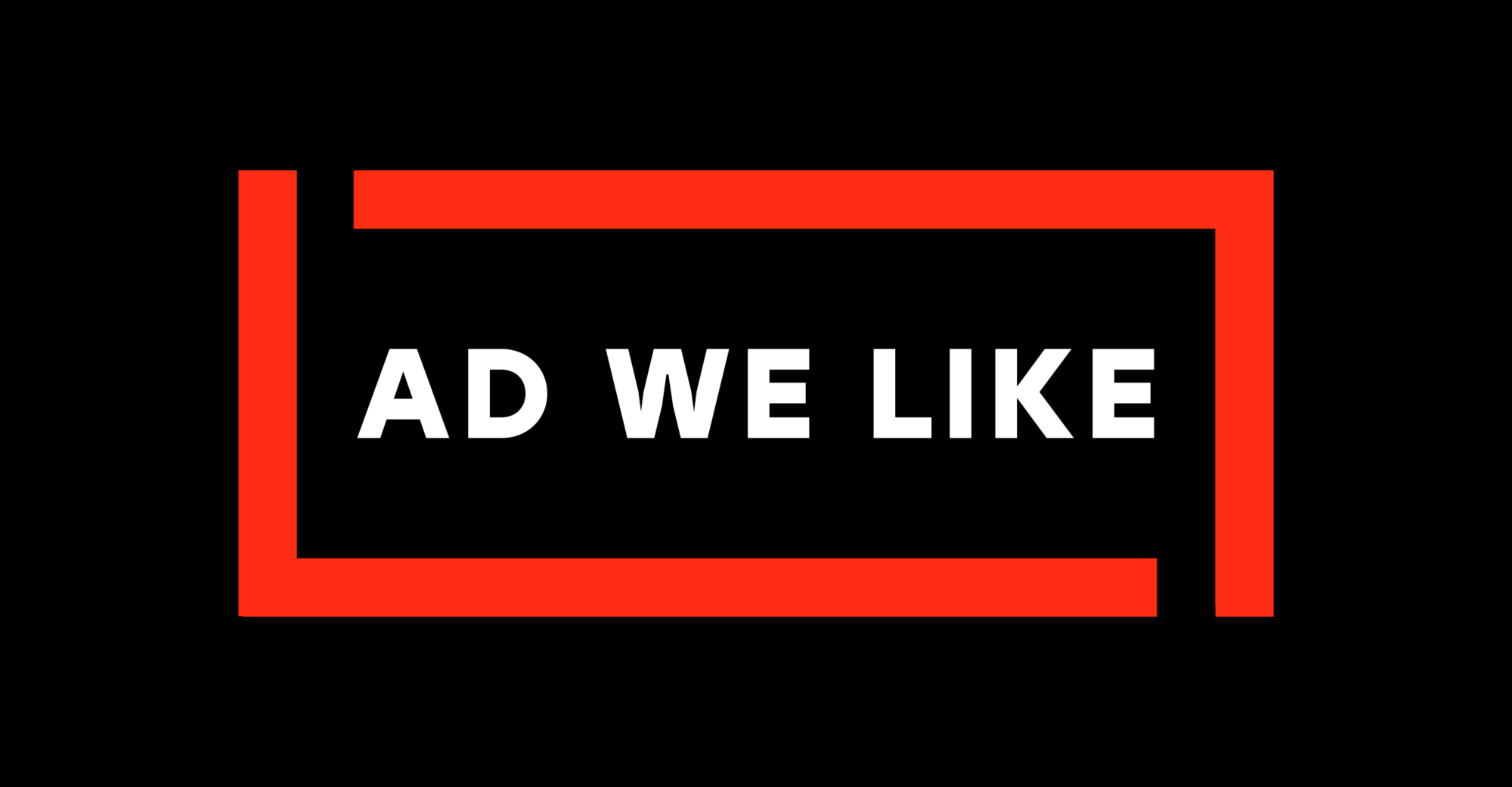 Jeep x Jurassic
A Jeep driver hatches a terrible plan(osaurus).
SKKN by Kim's Sustainability Claims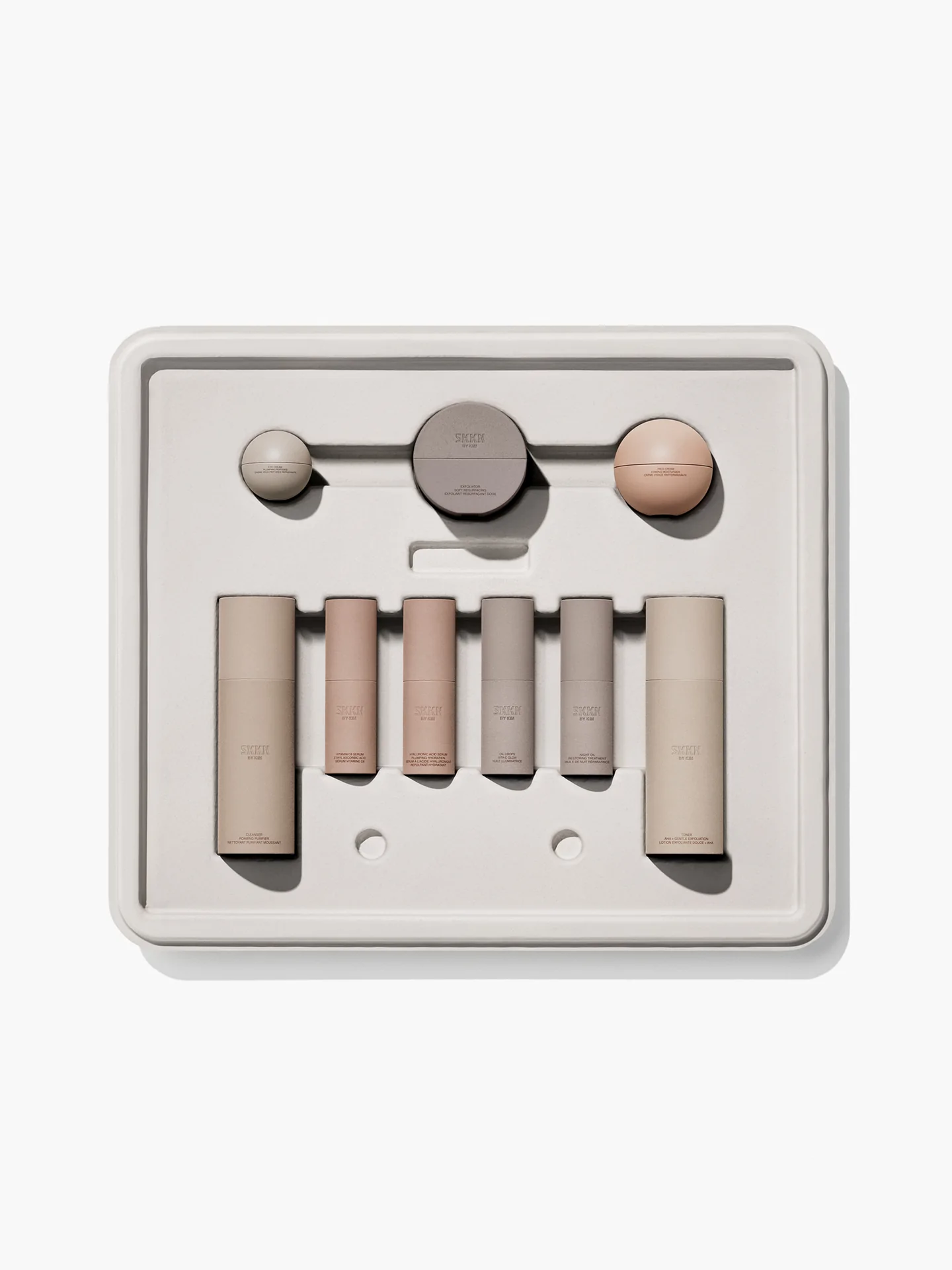 SKKN by Kim's Sustainability Claims
Consumers accuse Kim Kardashian of greenwashing.
Fungus Eliminator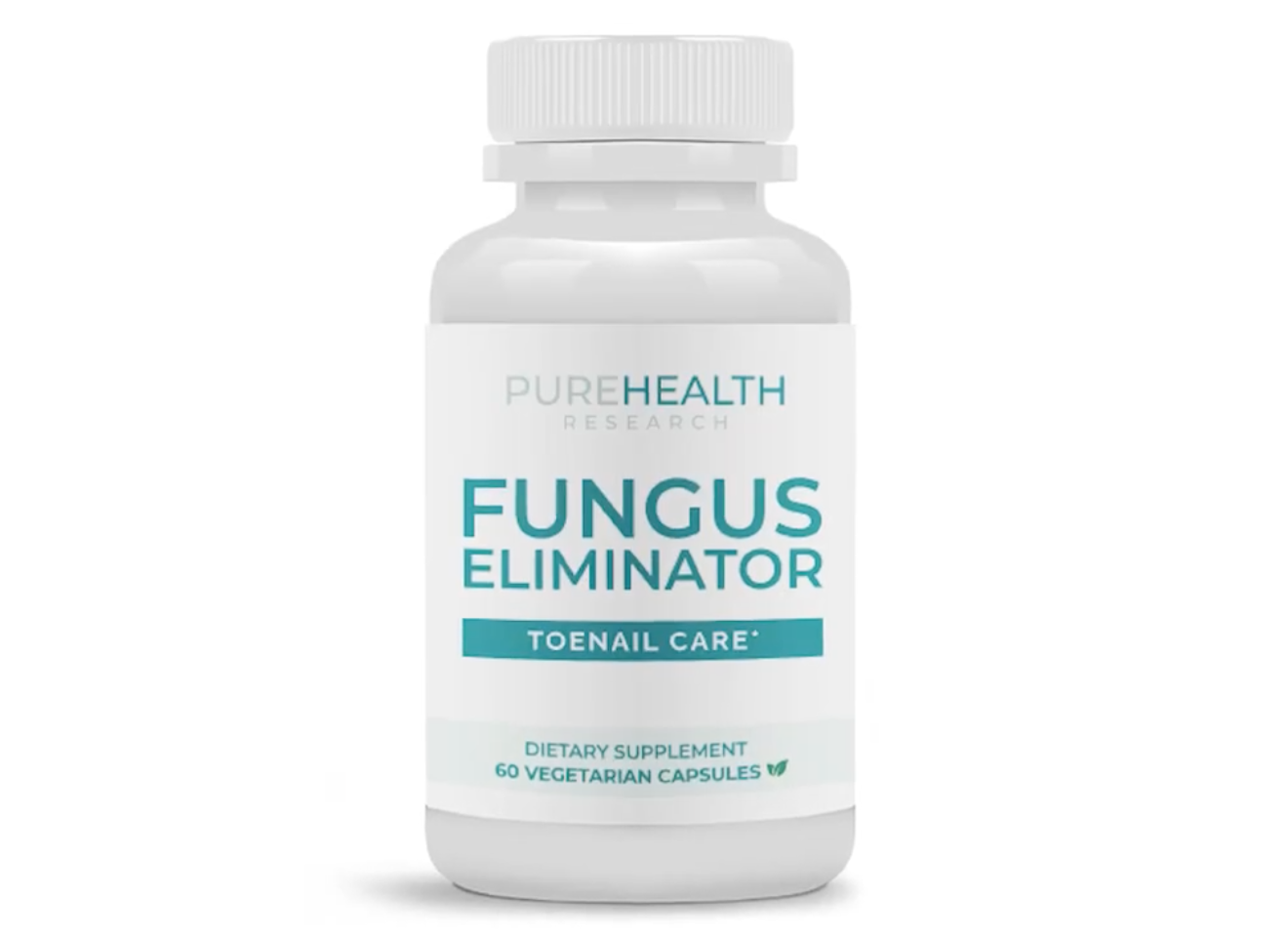 Fungus Eliminator
Forty-five million Americans are 'fighting a losing battle' against toenail fungus. Could this supplement be the solution?