Fifi the Flossing Sloth
CGI sold separately.
Sid Phillips' dream and everyone else's nightmare, Fifi the flossing sloth is a Furby on his third can of Coke.
If you have forgotten about flossing, which may be the one silver lining of 2020, it's the hip and arm swinging dance every child does when they see themselves on the Jumbotron.
To see Fifi the flossing sloth in action, packaging says "Watch Me Dance on YouTube." There, you'll find a video posted by the toy's maker ZURU Toys that is … something.
With all the flossing going on, including by grandma, it's easy to miss a disclaimer that appears momentarily at the bottom of the screen at the beginning of the 15-second video:
CGI effects used.
The disclaimer is shown when Fifi is flossing the fastest in the video, suggesting that CGI played a role, though the difference in dance speeds is discernible only after multiple viewings and most consumers are only going to watch the video once.
Given that the toy is recommended for ages 3 and up, many of these consumers will be children – including children who are too young to even grasp the concept of advertising, much less know to look for a disclaimer in an ad.
As of this writing, the YouTube video has more than 11 million views – and half as many likes as dislikes. The comments have also been turned off.
Other YouTube videos show Fifi flossing without the help of CGI.
Find more of our coverage on marketing aimed at children here.
---
You Might Be Interested In
SKKN by Kim's Sustainability Claims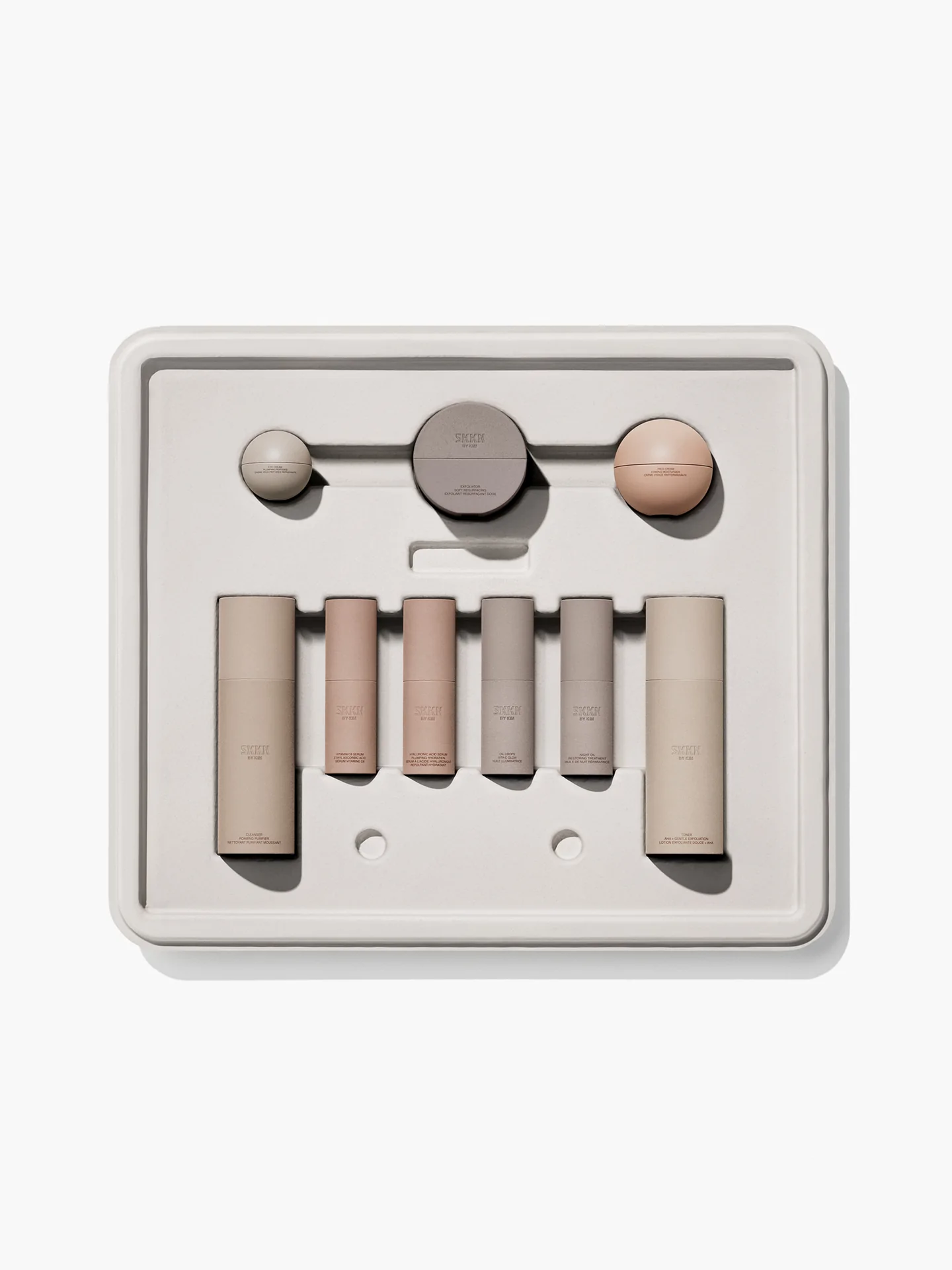 SKKN by Kim's Sustainability Claims
Consumers accuse Kim Kardashian of greenwashing.
Fungus Eliminator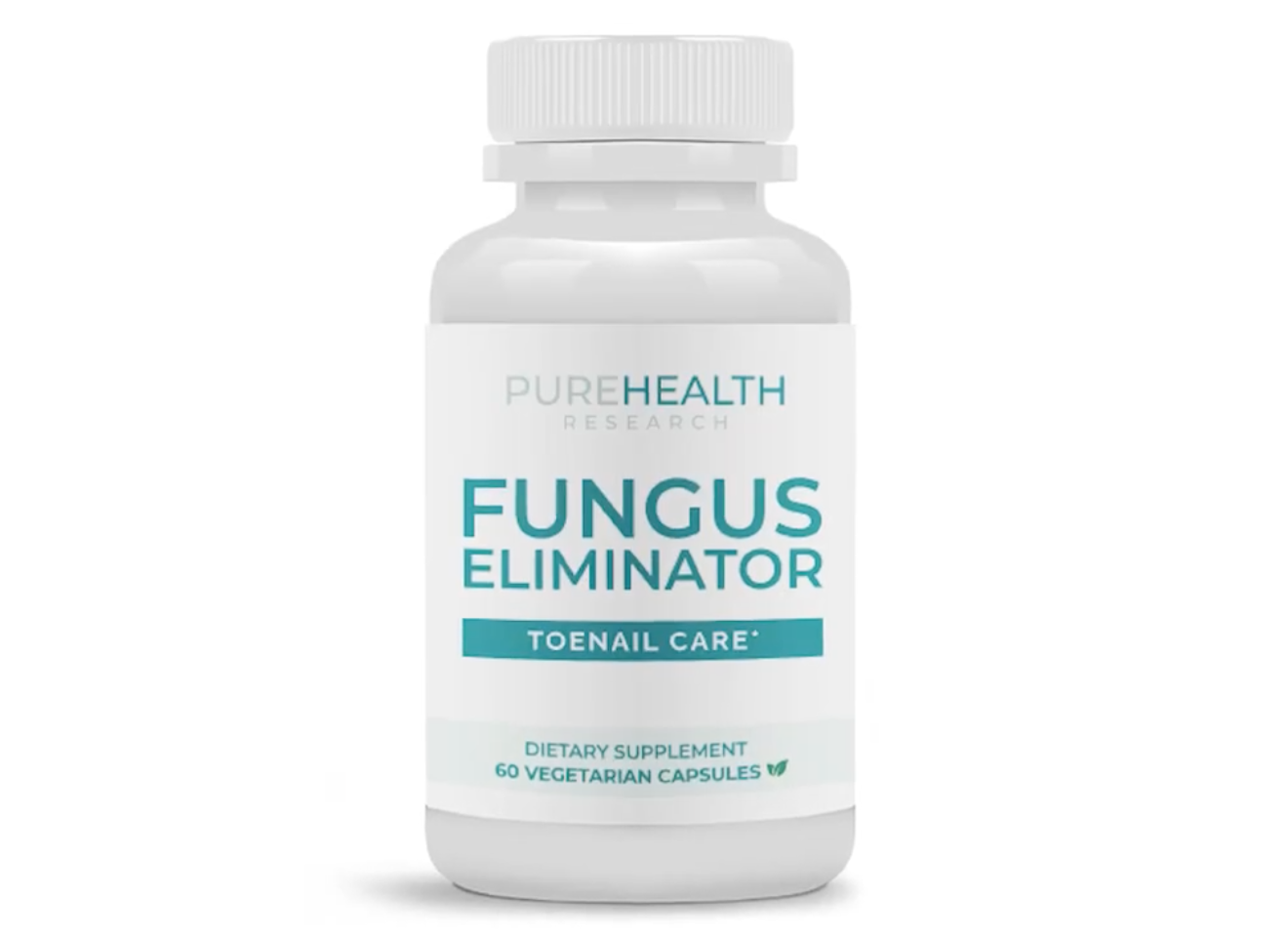 Fungus Eliminator
Forty-five million Americans are 'fighting a losing battle' against toenail fungus. Could this supplement be the solution?
Another One: TINA.org Calls Out DJ Khaled's Undisclosed Alcohol Ads, Again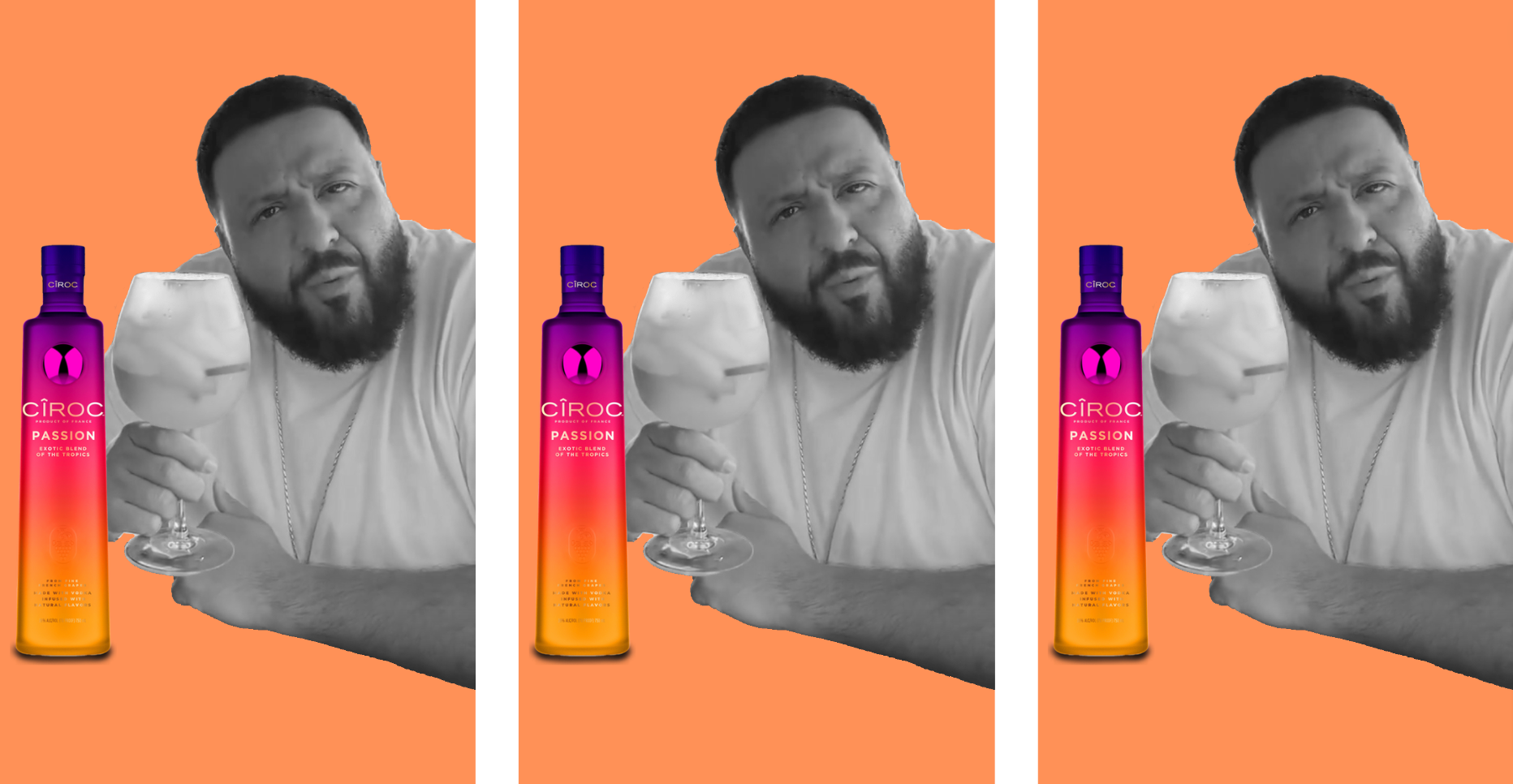 Another One: TINA.org Calls Out DJ Khaled's Undisclosed Alcohol Ads, Again
DJ Khaled is back to his old ways with his latest new drink alert.