NAD Refers Lipozene Advertising to the FTC
Agency to review dietary supplement's weight-loss claims.
|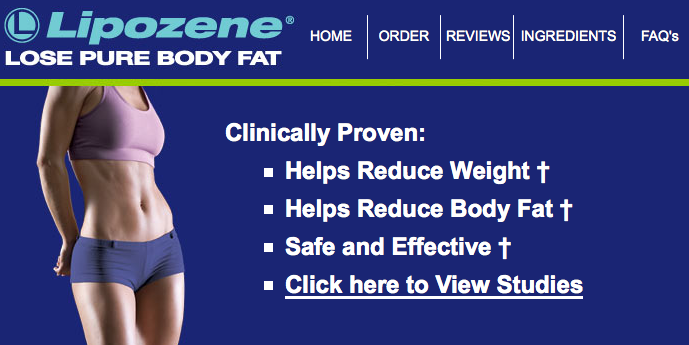 You may lose a lot of weight with Lipozene, the hugely popular weight-loss pill that indisputably dubs itself "America's #1 selling diet supplement." But, then again, you may not lose anything at all.
For that reason, the Electronic Retailing Self-Regulation Program (ERSP), a self-regulatory body of the advertising industry, had recommended that the pill's marketers, Obesity Research Institute, LLC (ORI):
…[I]nclude an accompanying triggering symbol to alert website visitors that the claims do not depict results that may be typically expected by consumers.
ERSP had also recommended that ORI modify or drop the claim that Lipozene has "no known side effects when taken as directed," and modify or drop consumer testimonials altogether.
ORI had stated that though it didn't agree with ERSP's analysis and conclusions, the marketers "will modify these claims in its future advertising."
But four months after ERSP announced its recommendations, an affiliated self-regulatory group said that ORI "declined to participate" in the process. As a result, the National Advertising Division said it had referred Lipozene advertising claims to the FTC for further review. Some of the claims that the agency will review, according to a release:
"Clinically proven: Helps reduce weight, Helps reduce Body Fat, Safe and Effective."
"In an independent study, not only did participants taking Lipozene lose weight, but 78% of each pound lost was pure body fat."
"Lipozene creates a dietary fiber gel in your stomach that makes you feel full so you are able to eat less without feeling hungry."
For more on our coverage on dietary supplements, click here.
UPDATE 4/8/16: A TINA.org investigation found that Obesity Research Institute, which markets Lipozene, has violated a 2005 consent order with the FTC regarding its weight-loss claims and alerted the agency in a complaint letter. Read more here about TINA.org's actions.
---
You Might Be Interested In
HSBC – Dear Customer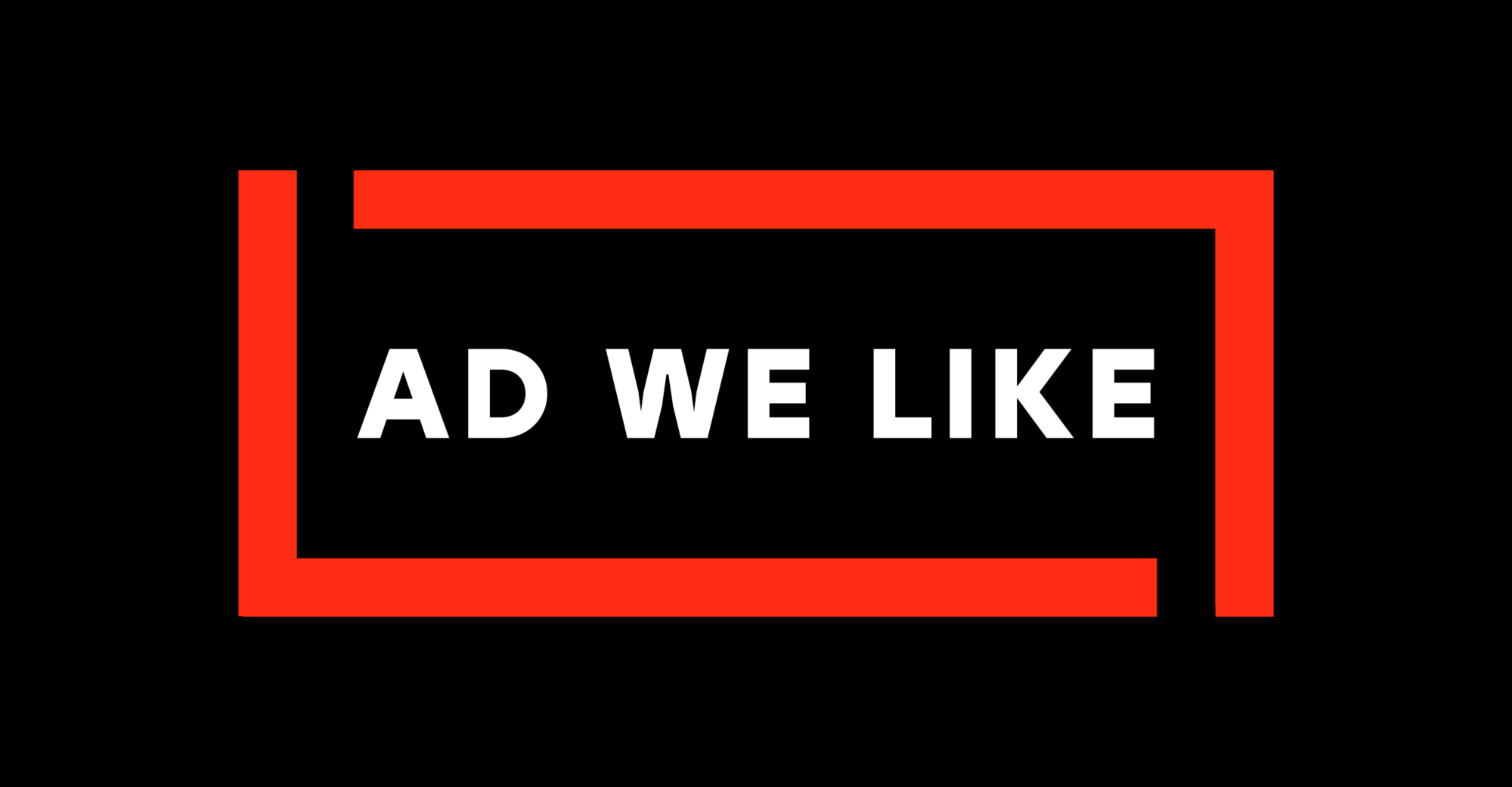 HSBC – Dear Customer
Financial crime evolves, and HSBC wants to help keep you safe.
Hard Steel Male Enhancement Supplement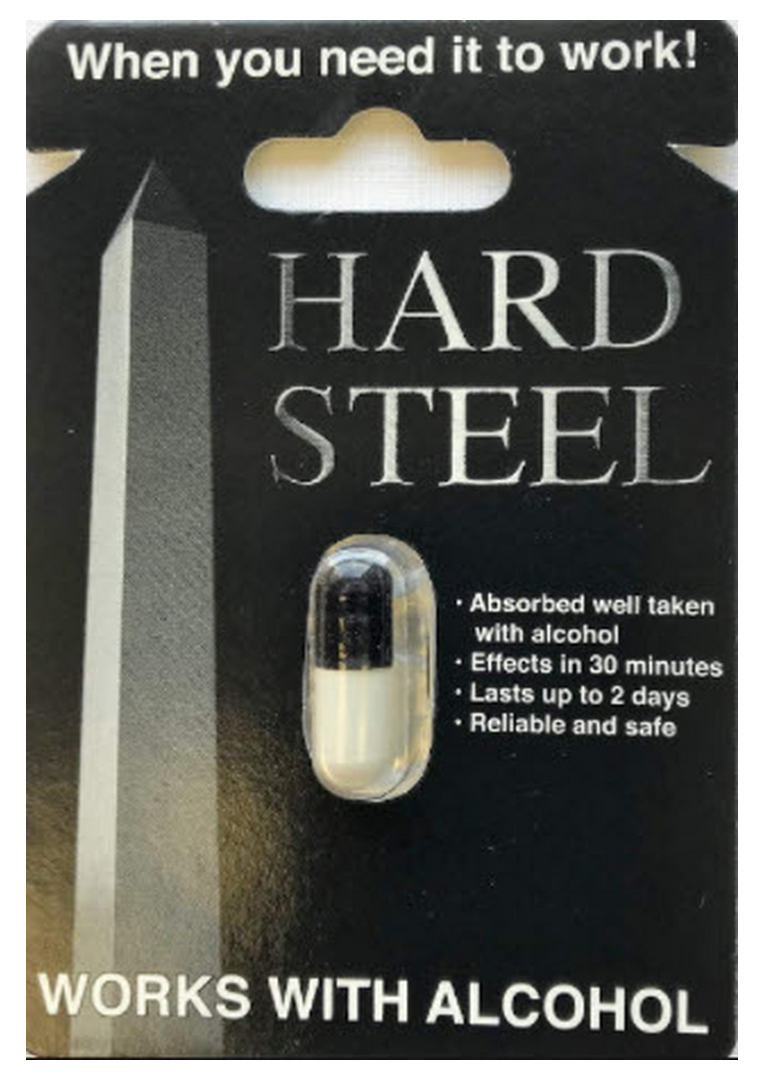 Hard Steel Male Enhancement Supplement
Be wary of this supplement's FDA claims.
TINA.org Reports Meal Kit Giant HelloFresh to FTC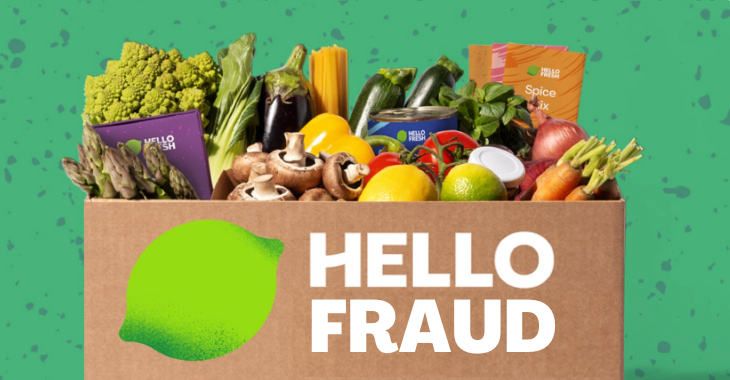 TINA.org Reports Meal Kit Giant HelloFresh to FTC
MADISON, CONN. June 22, 2022 While millions of Americans struggle with rising food prices and empty store shelves, meal kit retailer HelloFresh advertises "delicious meals delivered to your door," enticing consumers…