LG's 'Water Resistant' Claims
Smartphones marketed as "water resistant" are increasingly proving to be more resistant to warranties than water.
You've got to wonder about these "controlled laboratory conditions" under which smartphones are tested and proven to be "water resistant" and how detached they are from the messiness of real life. Because IRL, it seems, smartphones marketed as "water resistant" are increasingly proving to be more resistant to warranties than water the minute they get wet and a consumer complains.
TINA.org reader Karen N. provided us with the latest example of this phenomenon. Karen wrote in:
LG advertises their LG V30 phone as water resistant up to 30 minutes at 1.5 meters. Cool! So we bought the phone. My son showed his friends how awesome this feature is on his new phone by giving it a pass under the kitchen faucet. The camera filled with water and the phone died. We reached out to the LG folks who told us that "water damage voids the warranty."
All of what Karen is saying is true. Here's where LG advertises its V30 phone as water resistant up to 1.5 meters (about 5 feet) for 30 minutes, as tested under those friendly "controlled laboratory conditions." And here's the phone's warranty that says it does not cover "[d]efects or damages from exposure to moisture or dampness [nor] damage caused by … spills of food or liquid." Karen asked:
How can they advertise a special feature on the phone and then build an escape route for themselves in the warranty which prevents them from ever being held accountable to actually provide that feature they are advertising?
That seemed like a fair question so we passed it along to LG and asked the company for comment. We've yet to hear back.
This isn't the first time a TINA.org reader has complained about a smartphone marketed as "water resistant" not being all that resistant to water. In 2015, TINA.org published a similar ad alert on the Samsung Galaxy S5 after a reader, Leigh L., said the phone stopped working after she accidentally knocked it into the bathroom sink while brushing her teeth. Like Karen, Leigh reached out to the company to inquire about the warranty after the incident, thinking she'd be covered. And like Karen, Leigh was told the opposite — that while the phone is marketed as water resistant, the water damage to her phone isn't covered under warranty.
So does water resistant mean anything? One thing's for sure: It doesn't mean waterproof. So while LG on its website features a depiction of the phone half-submerged in water (see above), you may not want to try this at home.
If you find yourself in a similar boat as Karen and Leigh, you have a couple options: Take the company to small claims court or file a complaint with consumer protection officials. Information about state-by-state resources for consumers can be found here.
Find more of our coverage on smartphones here.
---
You Might Be Interested In
Jeep x Jurassic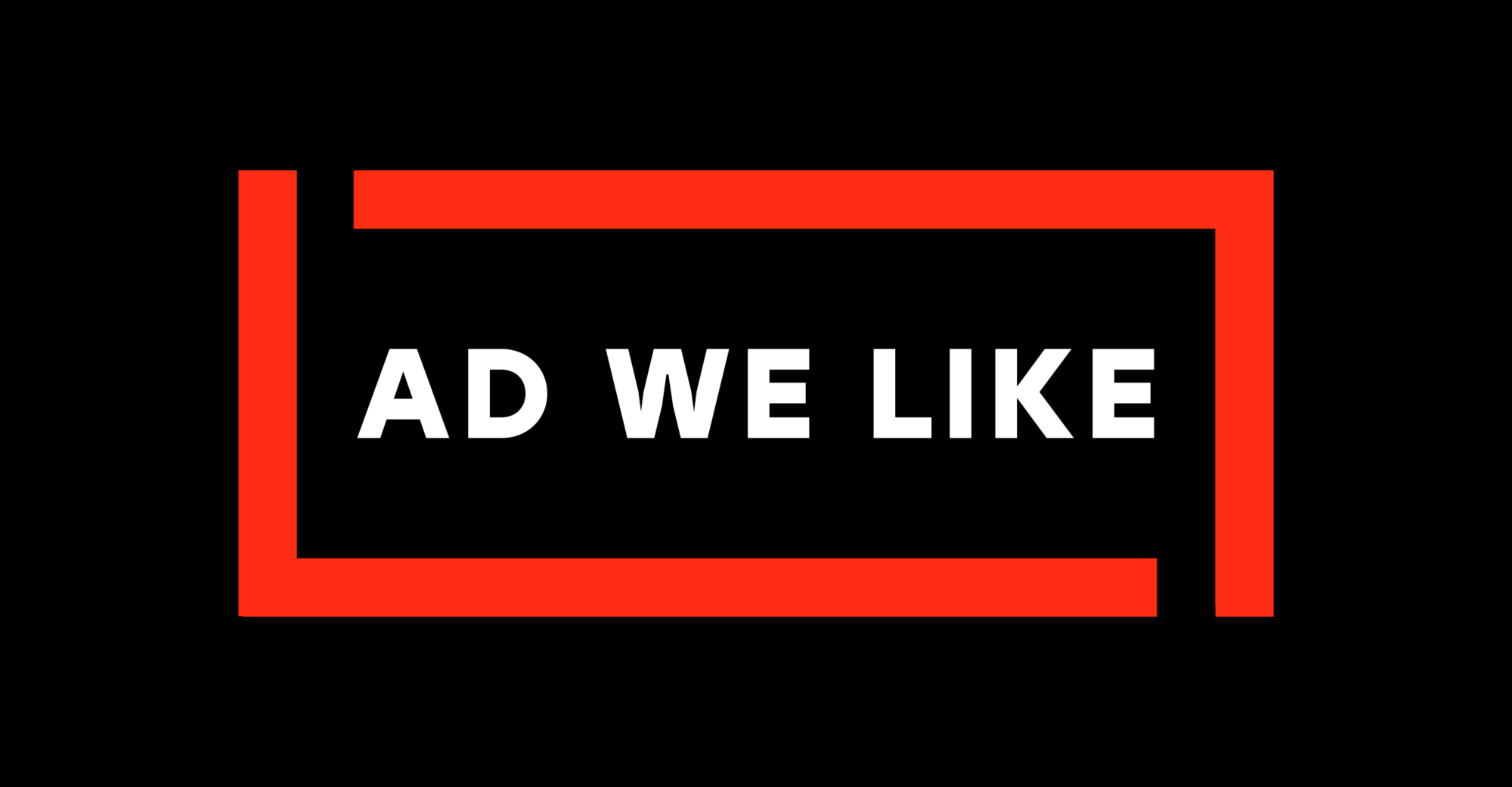 Jeep x Jurassic
A Jeep driver hatches a terrible plan(osaurus).
SKKN by Kim's Sustainability Claims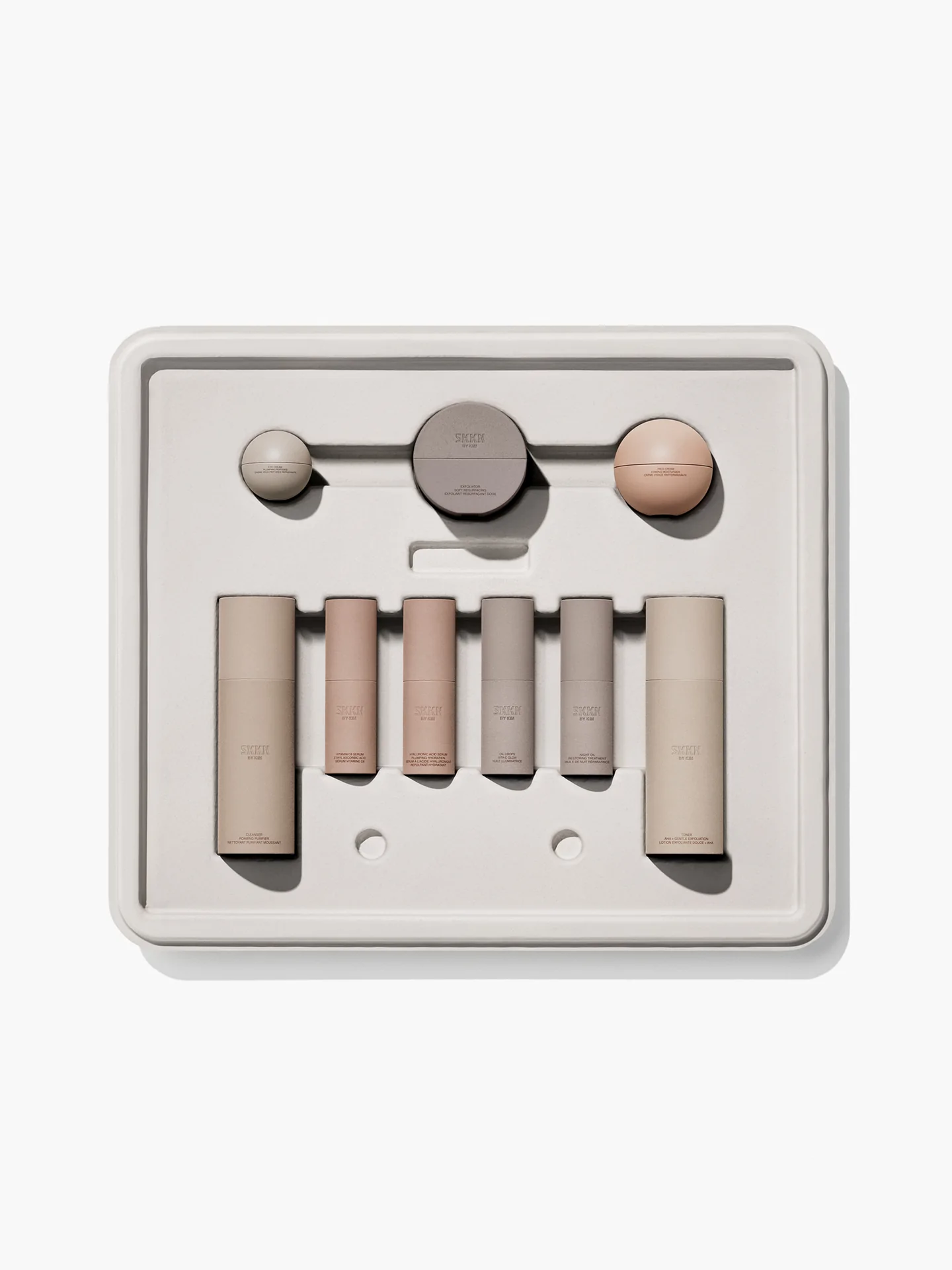 SKKN by Kim's Sustainability Claims
Consumers accuse Kim Kardashian of greenwashing.
Fungus Eliminator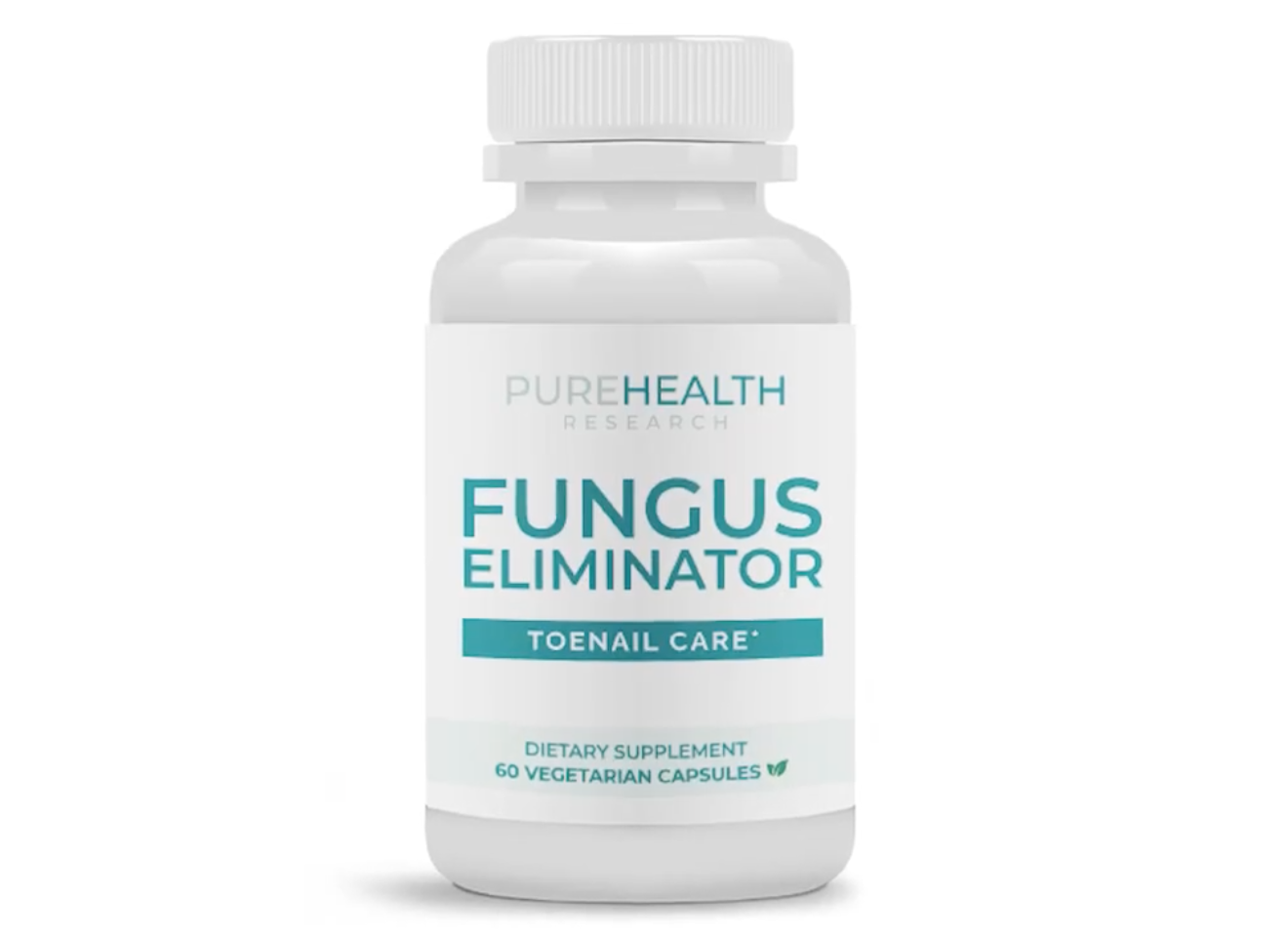 Fungus Eliminator
Forty-five million Americans are 'fighting a losing battle' against toenail fungus. Could this supplement be the solution?