LeafGuard: 'Stay Off the Ladder'
Don't bury that ladder in the garage just yet.
While investigating a gutter guard called LeafFilter, this ad for a similar product called LeafGuard appeared in our Facebook feed because internet.
At first we did not realize that this was not an ad for LeafFilter. Not only are the names and spellings of the products similar, some of the claims used to market them are nearly identical as well. While LeafFilter advertises that its gutter guard "[k]eeps you off the ladder," LeafGuard claims that its product helps you "[s]tay off the ladder." Turns out, both products' claims have the potential to mislead consumers.
We covered LeafFilter here. In the case of LeafGuard, while the company says in a disclaimer on its website that its gutter system is "[g]uaranteed not to clog, or we will clean your gutters for free," that requires customers getting ahold of the company to schedule an appointment. And multiple reviews left on the company's BBB page in recent months describe a company that is tough to reach when problems arise after installation. Not to mention fixing a clog is only one gutter-related issue that requires a ladder.
Wrote one reviewer in October:
This company hides from the customer. Goes out of business in your town with no notice leaving you the customer to try and track them down. After much research you finally find a number where they are to call you back, but they lie because they don't call you back. Cut my gutter too short so it doesn't clear the roof drip line. It is amazing to me that a company who acts like this could have an A+ rating with the BBB. After years of this nonsense you finally just give up.
Of note, while LeafGuard has an A+ rating with the BBB, its average customer review rating is 1.95 out of 5 stars. The BBB says it doesn't use customer reviews to calculate BBB ratings. (Read more about BBB ratings here.)
Another reviewer wrote in November that she is still waiting for LeafGuard to call her back after making four calls regarding overflow issues after spending $5,000 to have the gutter guards installed on her home. Yet another reviewer said in October that every time he calls the support number he gets transferred and then the line cuts off.
So, if LeafGuard isn't coming to fix the problems these consumers say the company created, guess who may need to climb a ladder?
Find more of our coverage on hearth and home here.
---
You Might Be Interested In
Disregard this Yellow Postcard, It's a Mortgage Scam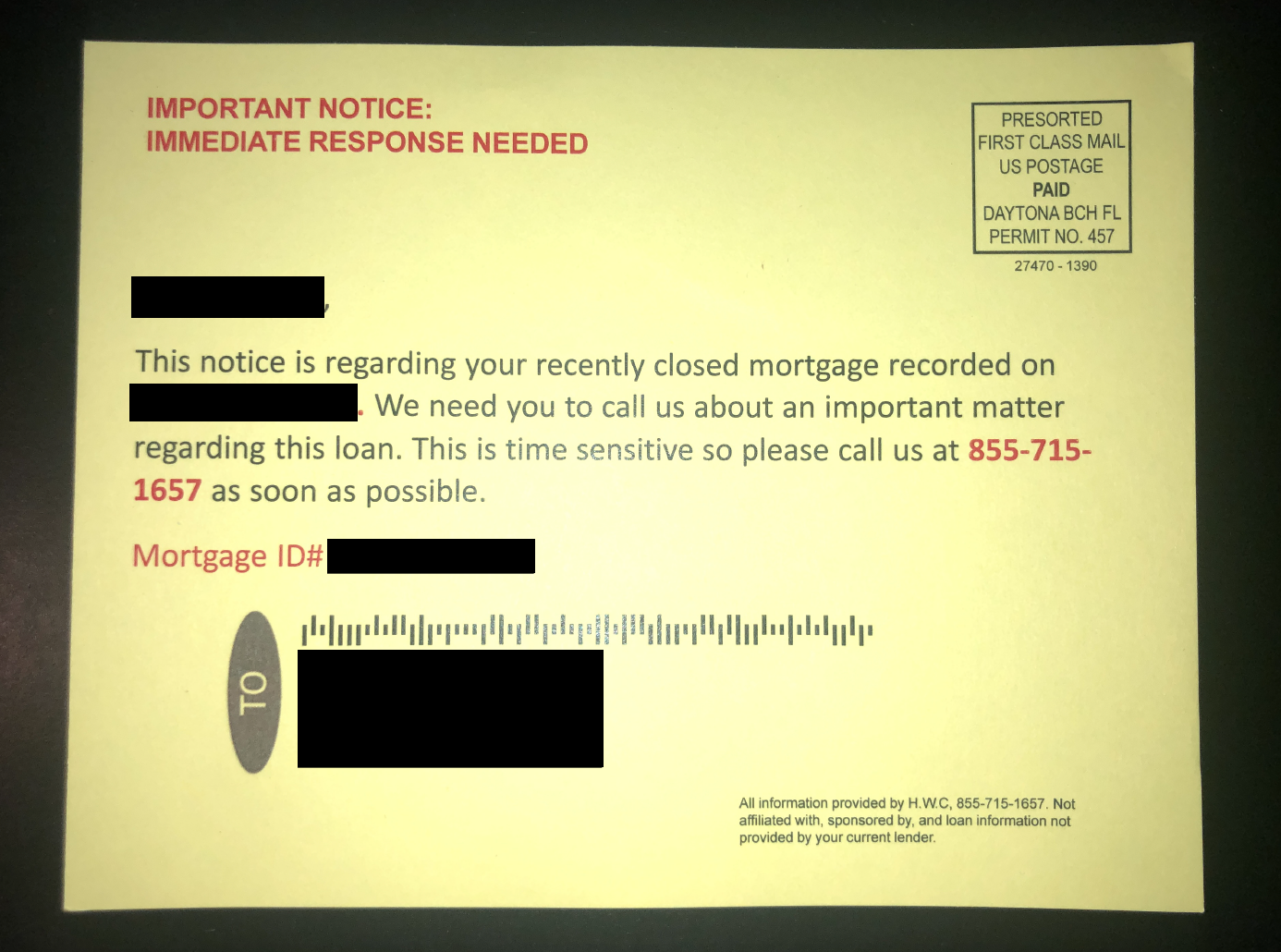 Disregard this Yellow Postcard, It's a Mortgage Scam
Mortgage scam that targets new homeowners shows no signs of abating.
ActivePure Technology Air Purifiers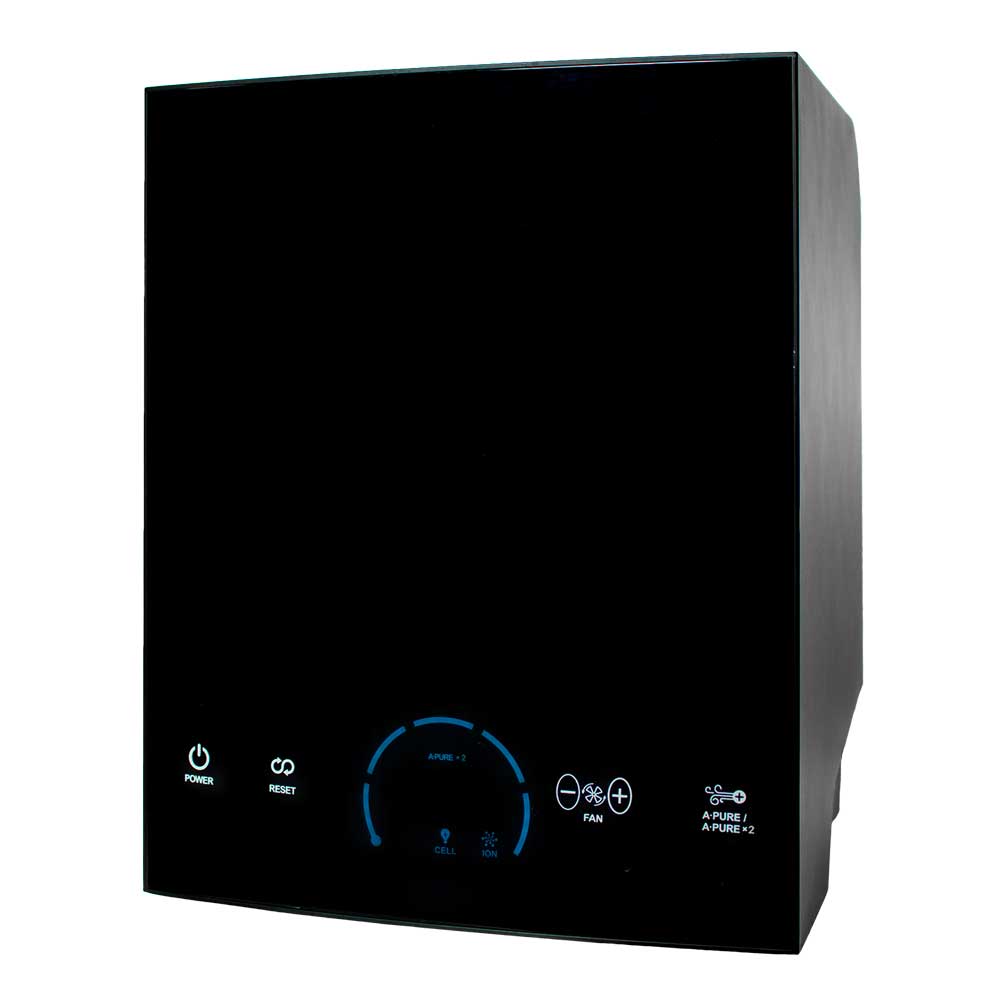 ActivePure Technology Air Purifiers
Products' purported efficacy against COVID-19 reflects results from lab studies, not real-world studies. There's a big difference.
Clorox Splash-Less Bleach
Clorox Splash-Less Bleach
Less splash, more confusing marketing.