Larson Storm Doors
Storm door warranty doesn't offer much in the way of a guarantee.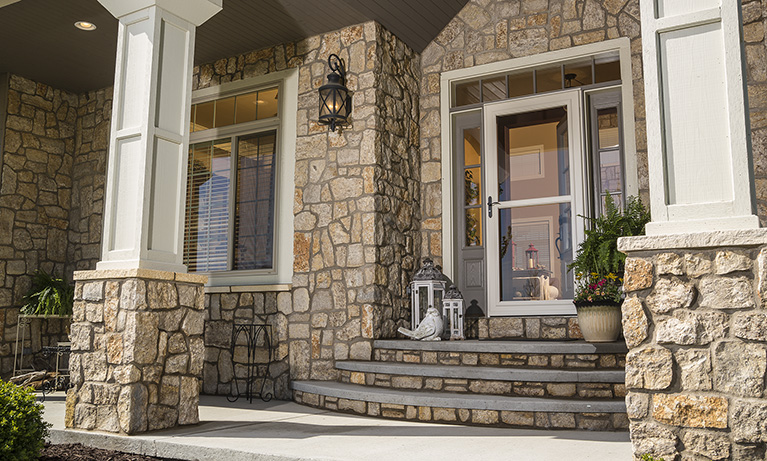 Larson claims its storm doors are "built to protect what matters most." But the storm doors themselves require protection from the elements.
That's because Larson's storm door warranty doesn't cover "water damage due to lack of rain diversion," which is a fancy way of saying if you don't shield the doors from rain and they suffer water damage, that's on you, pal.
TINA.org reader Darrell. S, who alerted TINA.org to the warranty, expressed sheer astonishment that Larson would include such a restriction (exclamation points in original):
Only Larson's "dictionary" defines a storm door as needing such protection from water! A storm door by definition is waterproof and needs no protection. The very purpose of a storm door is to protect from the elements such as water!
One could side with that reasoning. But the limitations of the warranty don't end there. In fact, the warranty doesn't cover any "acts of nature." This includes wind damage, which, one would venture to say, is another feature of what is commonly known as "a storm."
While the warranty is said to cover "manufacturer's defects," perhaps the only saving grace of the "guarantee" is that it comes with the purchase of a storm door and consumers do not have to pay extra for it. At least the warranty has that going for it.
TINA.org reached out to Larson for comment. Check back for updates.
Find more of our coverage on warranties here.
---
You Might Be Interested In
Disregard this Yellow Postcard, It's a Mortgage Scam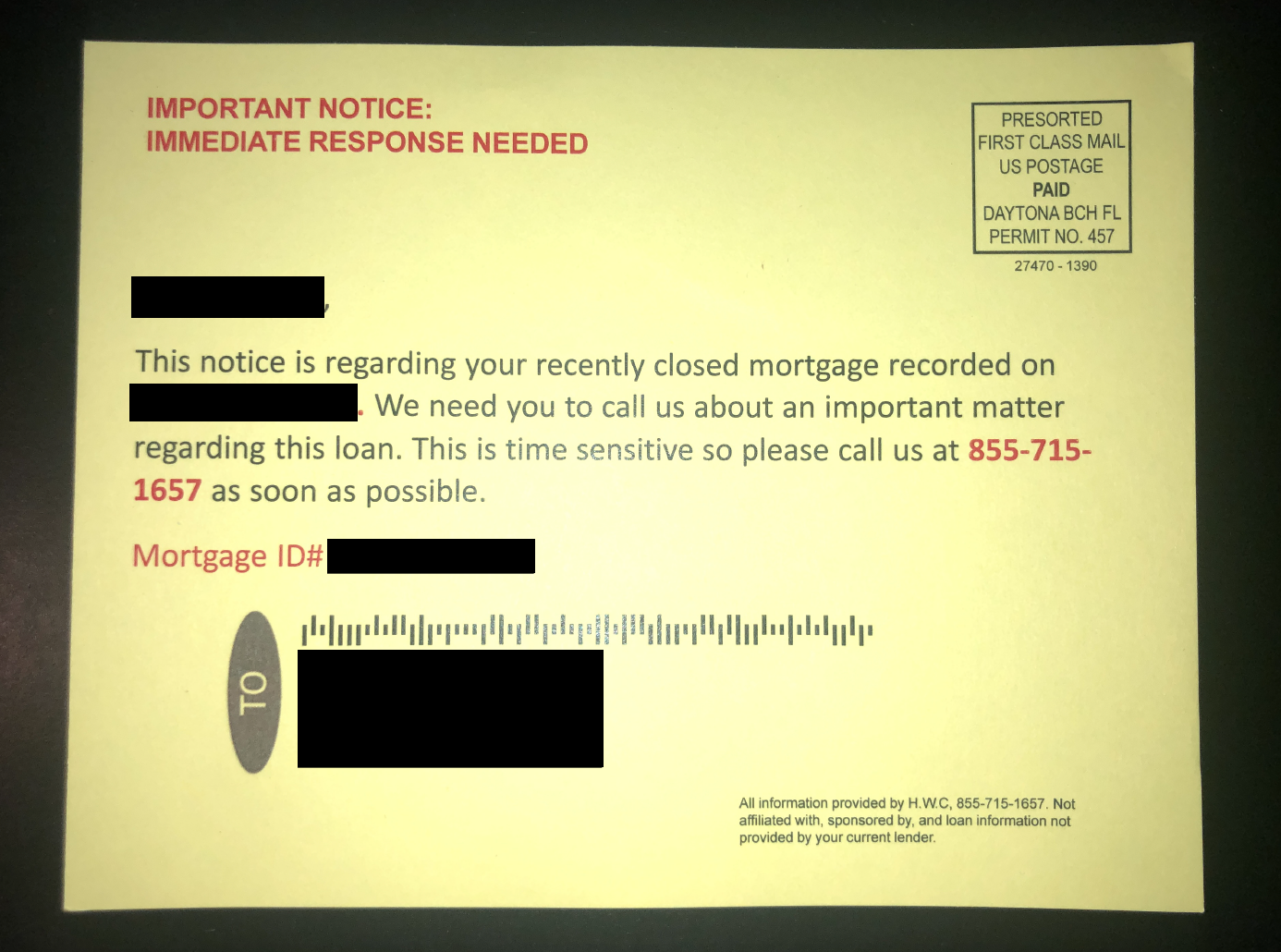 Disregard this Yellow Postcard, It's a Mortgage Scam
Mortgage scam that targets new homeowners shows no signs of abating.
ActivePure Technology Air Purifiers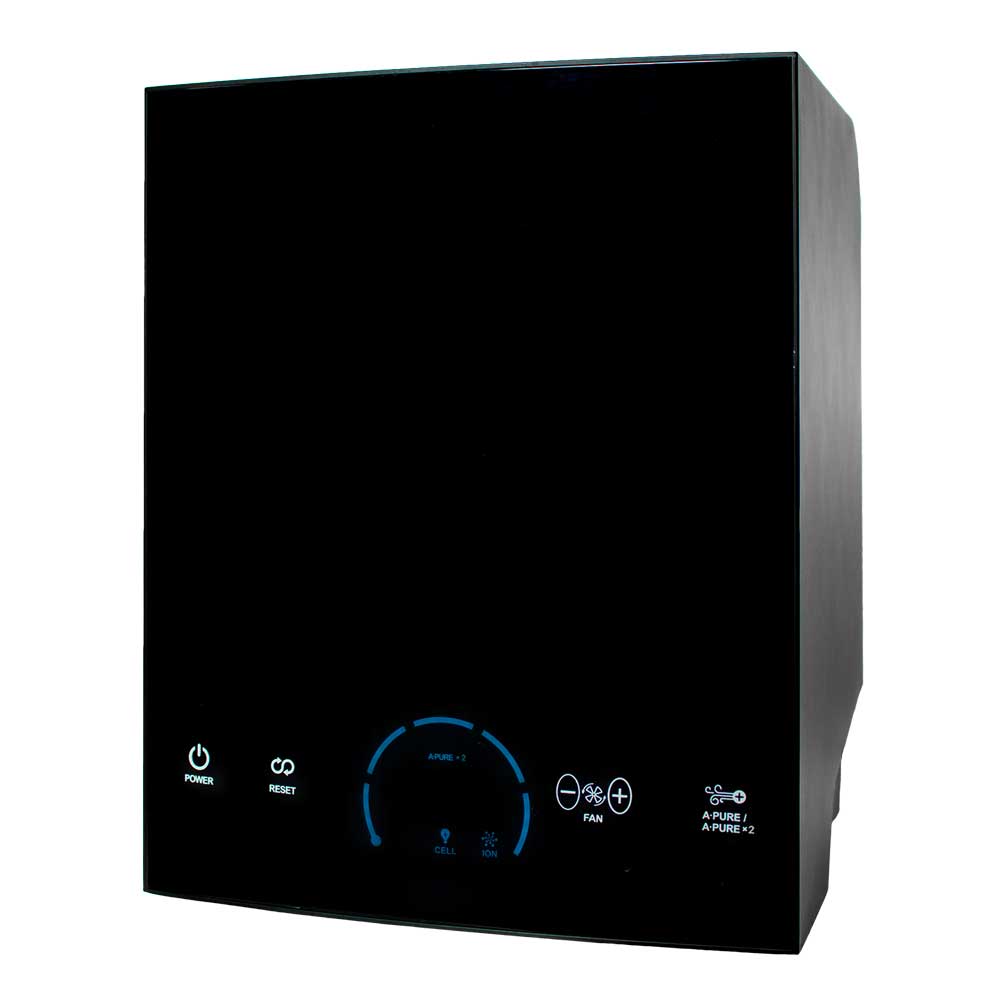 ActivePure Technology Air Purifiers
Products' purported efficacy against COVID-19 reflects results from lab studies, not real-world studies. There's a big difference.
Clorox Splash-Less Bleach
Clorox Splash-Less Bleach
Less splash, more confusing marketing.