Bieber's SpendSmart May Not Be Smart Deal
Would Justin Bieber's folks want him to BillMyParents for this newly endorsed prepaid debit card?
There's no doubt Justin Bieber knows how to make money. But you might not want to take his word for it on how to spend your own money.
The teen idol is the new "brand ambassador" for the BillMyParents SpendSmart pre-paid debit card. According to Mike McCoy, the CEO of BillMyParents,
Our mission is to help families teach responsible spending habits. By combining our new teen prepaid debit card with Justin's vast reach and financial educational materials, we can empower countless families with teens to think about responsible spending in a new and better way.
However, the SpendSmart card may not be all that smart after all. On its website, BillMyParents says, "We really don't want to charge you extra fees… $3.95 is all it takes." But there are plenty of extra fees for everything from ATM balance inquiry to inactivity. The chart on its site includes a "typical pre-paid card" for comparison that makes it seem like a great deal, but there are definitely cards out there with fewer fees.
Nerdwallet provides a fee comparison chart with two other leading pre-paid cards that is much more helpful:
| | | | |
| --- | --- | --- | --- |
|   | SpendSmart | Liquid | Bluebird |
| Monthly fee | $3.95 | $4.95 | $0 |
| ATM withdrawal* | $1.50 + ATM surcharge | $0 | $2** |
| ATM balance inquiry | $0.50 + ATM surcharge | $0 | $0 |
| Cash/checking or savings/credit or debit card load | $4.95/$0.75/$2.95 | $0/$0/$0 | $0/$0/$0 |
| Replacement card | $7.95 | $0 | $0 |
The lesson is, don't take a credit or debit card company or a superstar's word for it. Always research the fees yourself and compare your options.
---
You Might Be Interested In
Quicken Loans' 'No Registration, No Login' Claims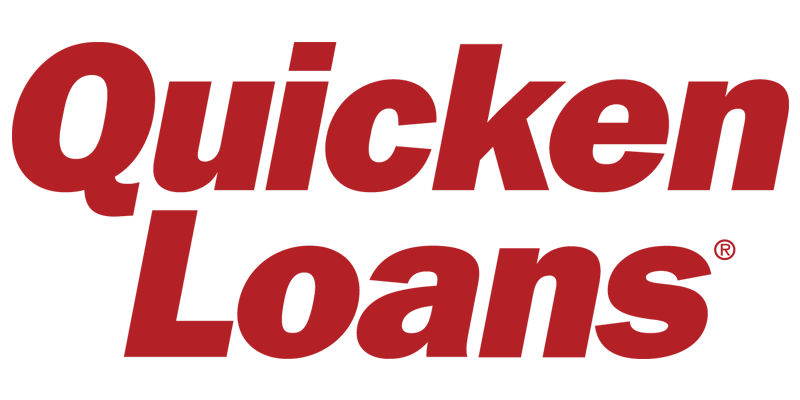 Quicken Loans' 'No Registration, No Login' Claims
Even without an account, lender may share users' personal information with third parties.
Reliant Funding
Reliant Funding
Direct mail comes deceptively packaged as an "account reminder."