J&J to Pay $2.2 B to Settle Deceptive Marketing Charges
Fine a deterrent, or just cost of doing business?
Pharmaceutical giant Johnson & Johnson agreed to pay more than $2.2 billion to settle criminal and civil accusations that the company marketed the antipsychotic drug Risperdal for unapproved uses to the elderly and children. The settlement is the third largest in U. S.  pharmaceutical history and resulted from the federal government's crackdown on improper drug marketing.
Though doctors can prescribe medication for any reason, drug makers themselves cannot advertise medications for uses not approved by the FDA. The government charged that Johnson & Johnson sale representatives promoted Risperdal, which is only approved to treat schizophrenia, for off-label uses, such as to treat anxiety, depression, and confusion in the elderly, and provided kickbacks to doctors and pharmacies for prescribing the medication. The company formed a sales force, ElderCare, dedicated to promoting its drugs to doctors who treated older patients.
As part of the agreement, Johnson & Johnson will plead guilty to a criminal misdemeanor and acknowledge it improperly marketed Risperdal to the elderly. The company did not admit wrongdoing in the civil portion of the settlement, saying in a statement it "expressly denies the government's civil allegations."
Despite the $2.2 billion settlement, Johnson & Johnson may still have come out ahead. According to the government's charges, "domestic sales of Risperdal increased from $891 million to $2 billion per year" from 1995 to 2005. In 2002, as much as "70 to 75 percent of the prescriptions for Risperdal were for off-label uses."
The off-label prescribing of Risperdal cost state and federal government health programs millions of dollars. Medicaid reimbursements for Risperdal doubled from $500 million to $1 billion over the same period.
"Through these alleged actions, these companies lined their pockets at the expense of American taxpayers, patients, and the private insurance industry," said attorney general Eric Holder at a press conference Monday to announce the proposed settlement. "They drove up costs for everyone in the health care system and negatively impacted the long-term solvency of essential health care programs like Medicare."
---
You Might Be Interested In
Agora Still Using Deception and Dark Patterns to Ensnare Seniors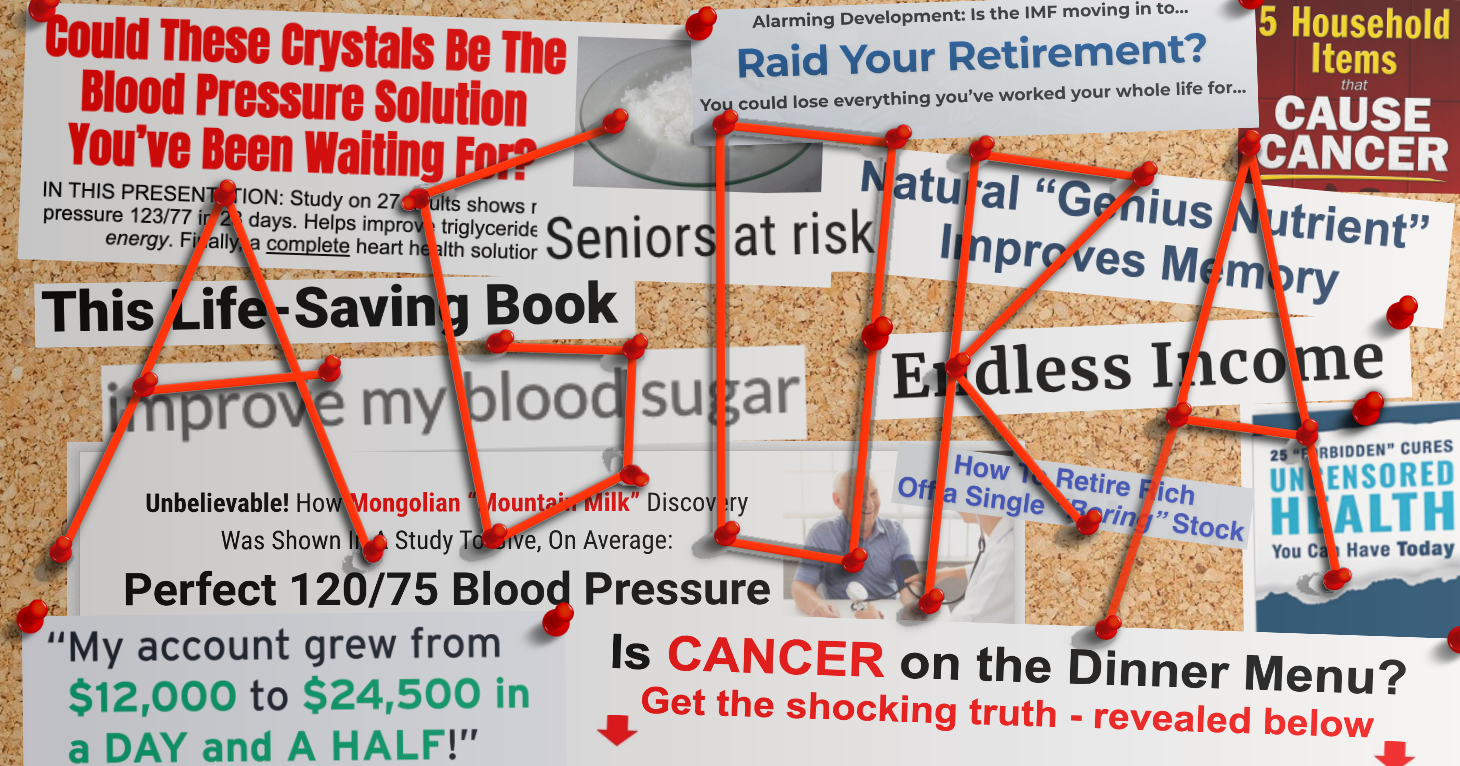 Agora Still Using Deception and Dark Patterns to Ensnare Seniors
TINA.org refers publishing giant to FTC for enforcement action.
CATrends: Acetaminophen Medications for Infants
CATrends: Acetaminophen Medications for Infants
Lawsuits claim infant-specific products aren't any different than acetaminophen medications for older children.
CATrends: Rapid Release Pain Relief Medications
CATrends: Rapid Release Pain Relief Medications
These claims are tough to swallow.