It's National Consumer Protection Week. Celebrate by Reporting a Deceptive Ad
It might just help the FTC obtain consumer refunds in a deceptive marketing case.
Happy National Consumer Protection Week! What better way to celebrate than by reporting a deceptive ad?
To file a complaint with the FTC, which has several webinars planned for the week, including one on Wednesday about college students and cryptocurrency scams, click here. (And as long as you're reporting the deceptive ad to the FTC, you can also alert TINA.org here.)
The FTC says it uses the reports it receives to investigate and bring cases against deceptive marketers, among other bad actors, which in turn can lead to consumer refunds. In 2021 alone, the FTC says it helped return nearly $500 million in refunds to consumers. That's almost half a billion dollars back in the pockets of consumers.
And if your complaint involves misleading earnings claims, the FTC is even more anxious to hear from you.
Last month, the FTC announced it was seeking public comment as it considers whether to adopt a rule that would allow it to seek steep financial penalties against marketers that use bogus money-making claims. The FTC specifically called out MLMs, for-profit colleges and companies in the "gig economy."
Samuel Levine, director of the FTC's Bureau of Consumer Protection, said in a press release:
Consumers, workers, and prospective entrepreneurs are being bombarded with so-called money-making opportunities that promise the world but leave them deeply in debt. The FTC will use every tool in its toolbox to deter this economic exploitation and compensate people who got conned.
Over the years, TINA.org has documented thousands of examples of MLMs using deceptive income claims to promote the "business opportunity," including during the pandemic (spoiler: most people who join legitimate MLMs make little or no money and some even lose money):
The FTC also targeted MLMs and providers of "gig" work, among others, in October, when it sent notices of penalty offenses to more than 1,100 companies, including over 630 MLMs. The notices warned that deceptive income claims could lead to big financial penalties for those who knowingly violate the law. They came four months after TINA.org urged the FTC to implement a penalty offense program directed at the MLM industry.
It's not just MLMs that TINA.org has found using atypical and deceptive income claims to take advantage of consumers, including senior citizens, military veterans, the economically disadvantaged and communities of color. TINA.org has investigated a myriad of companies that use this tactic, including investment newsletter publishers and precious metals sellers.
For TINA.org's tips on how to be a smart consumer, click here.
---
You Might Be Interested In
Deceptive Ad Trends to Be Wary of in 2023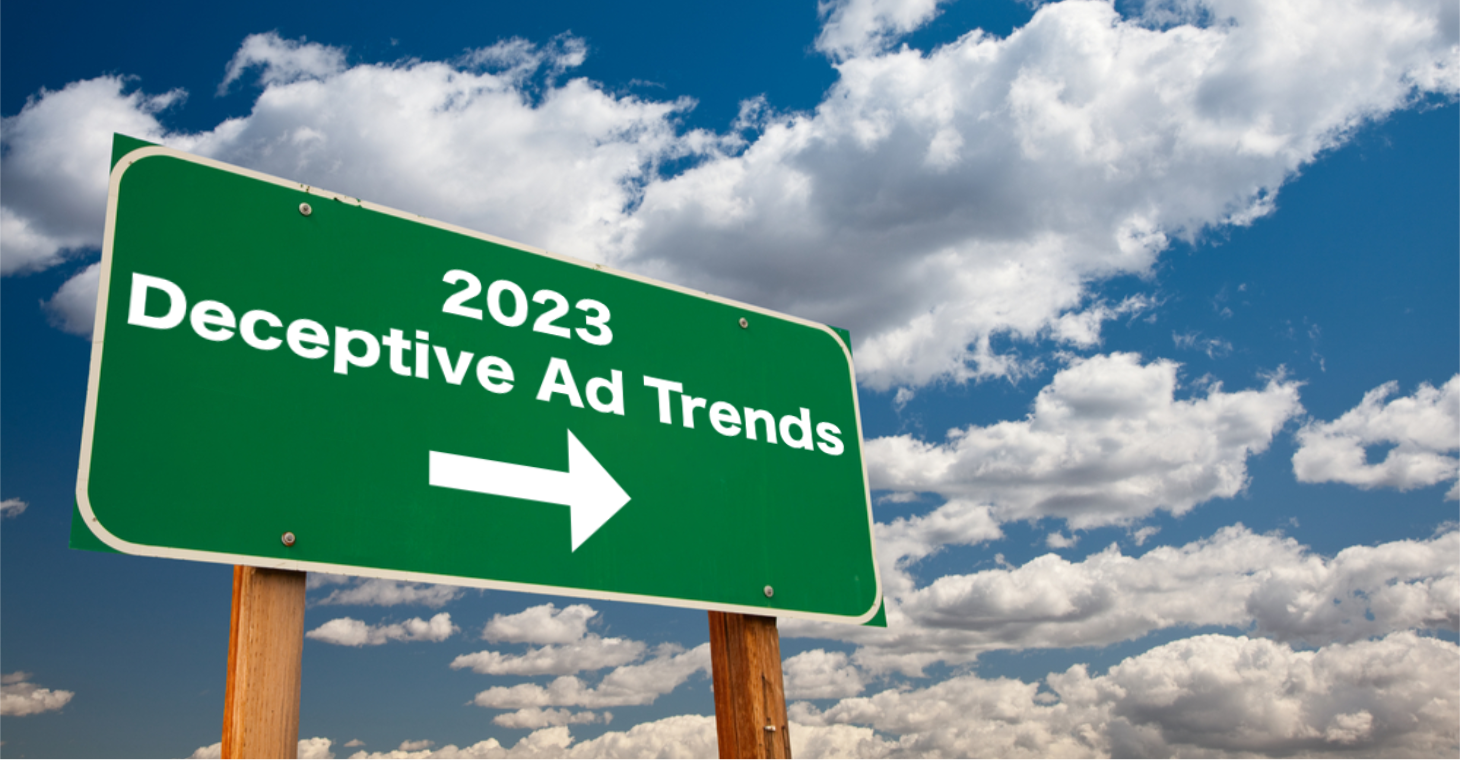 Deceptive Ad Trends to Be Wary of in 2023
And the regulatory efforts that seek to curb them.
What You Should Know about Elomir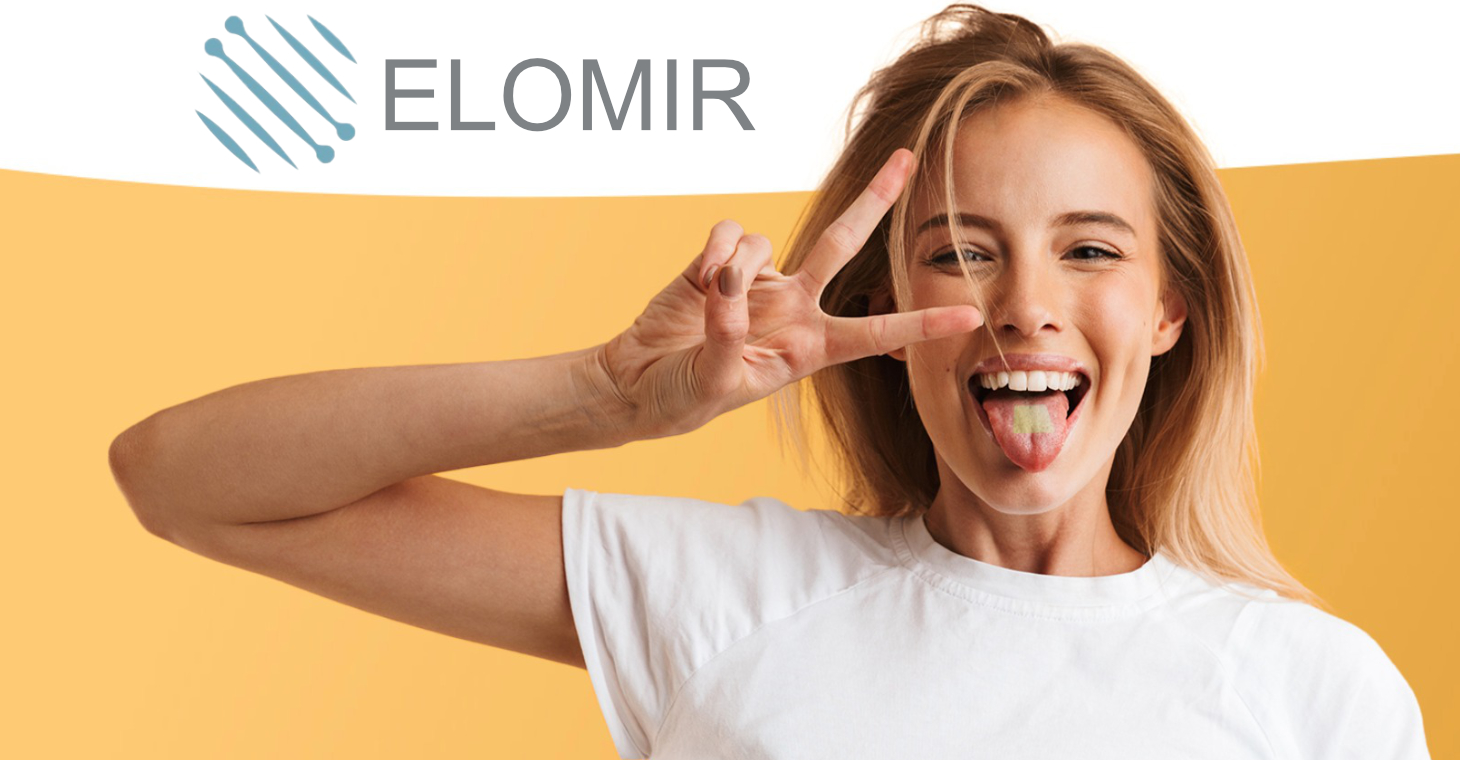 What You Should Know about Elomir
What you need to know before you #hitthestrip.
DSSRC: By the Numbers
DSSRC: By the Numbers
TINA.org breaks down recent self-regulation efforts by the direct selling industry.