Internet Giants Team Up to Fight Deceptive Web Ads
Google, Facebook, Twitter, and AOL launch TrustInAds.org.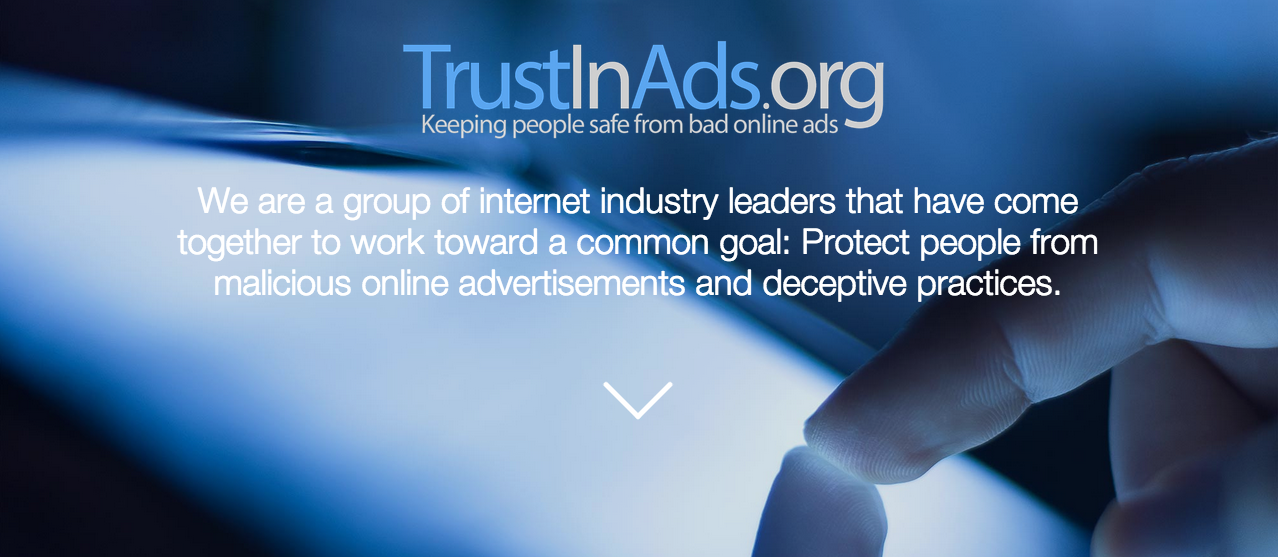 Google, Facebook, Twitter, and AOL on Thursday announced the launch of TrustInAds.org, a new organization aimed at protecting consumers from deceptive advertising on the web. Through the organization, the companies will issue reports on trends in deceptive online ads and seek consumers' help in halting bad ads.
TrustInAds.org also released Thursday its first bad-ad trend report on tech-support advertising scams, which included examples of deceptive tech-support ads found on Facebook and Google. The ads sent consumers to landing pages for companies claiming to offer tech support. Once on the landing page, the companies would ask consumers to download Short for "malicious software"; includes viruses and spyware that steal personal information, send spam, and commit fraud. (See Badware.) posing as special tech-support software.
In researching the tech-support scam, Google and Facebook removed over 4,000 suspicious advertiser accounts. Google removed 350 million bad ads from its systems in 2013, after pulling 224 million the year before.
TrustInAds.org represents the four companies' second foray into the battle against deceptive ads. The four joined forces with the Interactive Advertising Bureau in 2012 to form the more tech-focused Ads Integrity Alliance, later joined by Yahoo, Microsoft, and the BBB. But the companies shut down the Ads Integrity Alliance last year due to "a lack of consumer outreach," reported AdWeek.
Consumer advocates have criticized Google for not doing enough to identify and remove ads promoting illegal activities.
More information about Internet ad scams can be found here.
---
You Might Be Interested In
HSBC – Dear Customer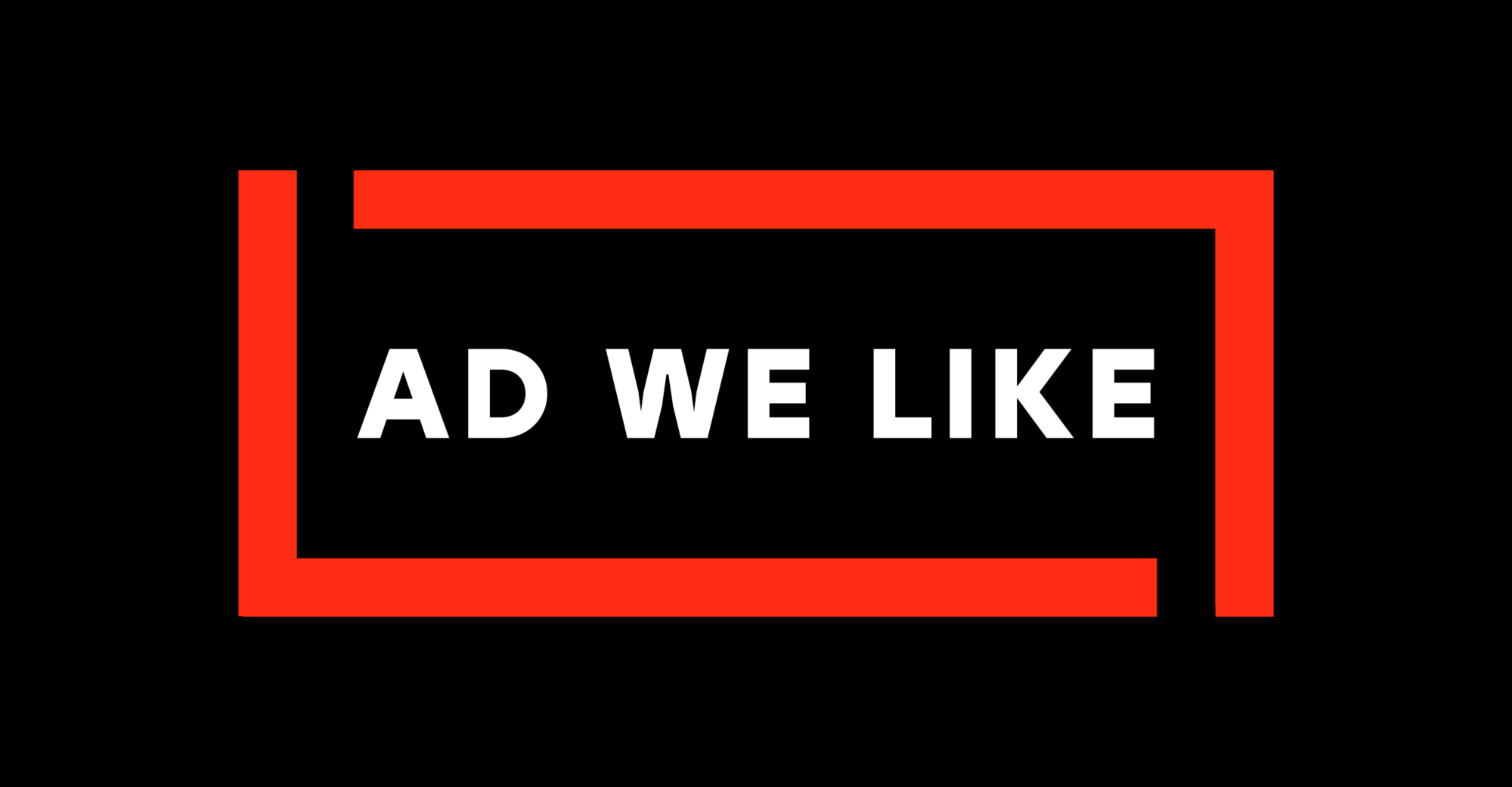 HSBC – Dear Customer
Financial crime evolves, and HSBC wants to help keep you safe.
Hard Steel Male Enhancement Supplement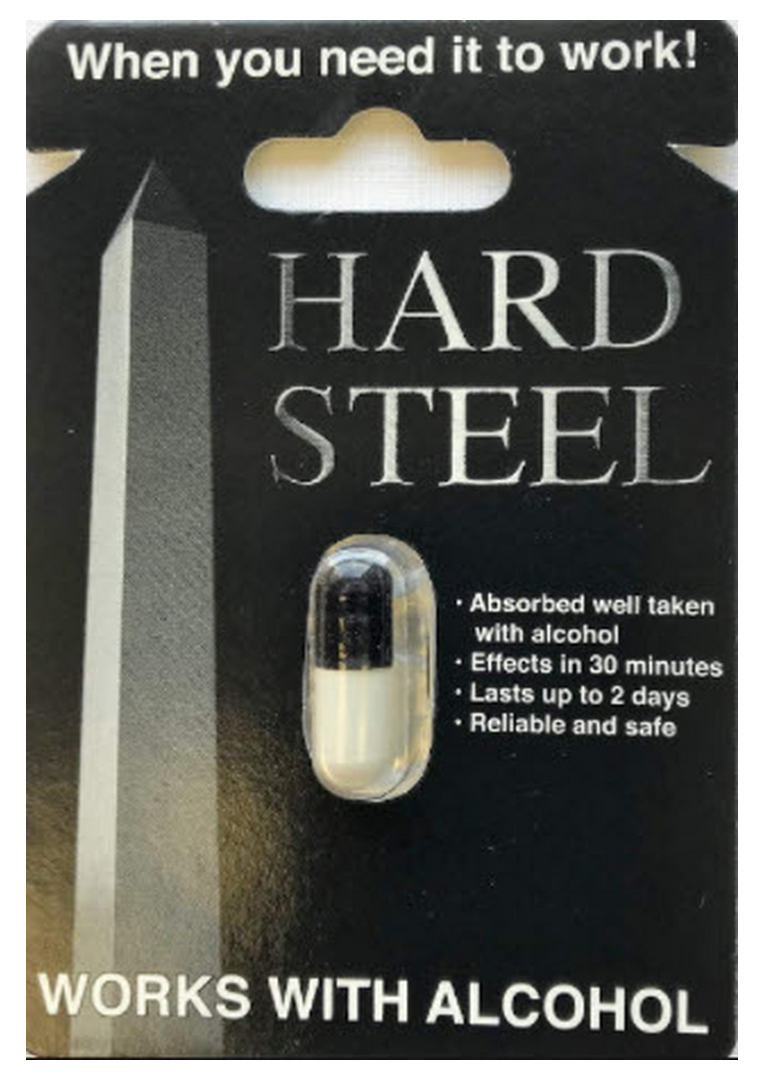 Hard Steel Male Enhancement Supplement
Be wary of this supplement's FDA claims.
TINA.org Reports Meal Kit Giant HelloFresh to FTC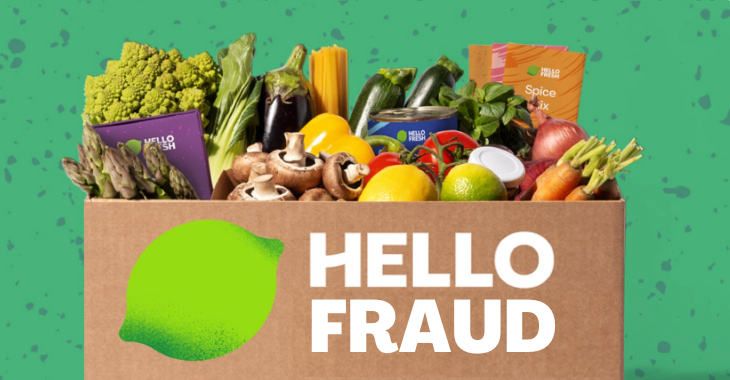 TINA.org Reports Meal Kit Giant HelloFresh to FTC
MADISON, CONN. June 22, 2022 While millions of Americans struggle with rising food prices and empty store shelves, meal kit retailer HelloFresh advertises "delicious meals delivered to your door," enticing consumers…