Over 200 million people in the U.S. are now Internet users.  Many of our daily activities – reading the news, watching movies, paying bills, buying products, and even catching up with friends have moved to the virtual space.  As we spend more time online, is it any wonder that scam artists and criminals have shifted their operations to the Internet as well?  Their intention – to part us from our hard earned cash.
Below are just a few examples of Internet scams to steer clear of when navigating the web.
You will find Internet ads for work-at-home jobs and get-rich-quick schemes everywhere.  Unfortunately, some are blatant scams that involve you handing over your credit card or other financial information for "training" or "materials" that you will never receive, or are useless. Even worse, these types of ads can be A method of tricking consumers into handing over their personal information by posing as a legitimate entity. schemes used to obtain Data that can be used to identify you, like your name, address, birth date, or Social Security number for identity theft.  Oh, and the only person making $686 or $389 every day?  That would be the scam artist running the ads.
2. Miracle Diet Products
Often appearing in An advertisement that pops up in a new window when you're browsing the internet. or Sidebar ads appear on the edge of a webpage.s, the get-skinny-quick scam is just as enticing as its cousin, the get-rich-quick scheme.  Unfortunately, the only thing that's going to get flat when you click on one of these links is your wallet.  The ads typically lead you to a testimonial page that then leads to a An advertising term used to lure you into buying something that's not free. A mythical concept, much like time travel and bigfoot. trial offer A trial that's not free for whatever the flavor-of-the-month is in diet scams – A magical fruit that is advertised as the natural cure-all for any possible ailment; usually found in ads featuring beautiful, exotic women., green tea, and the like.  If you're lucky, you might find the truth in the tiny print at the bottom of the webpage, which will say in sum and substance: the pictures and results described are not real, and your credit card will be charged enormous amounts of money at the end of the trial period.  Of course, you can cancel – if you ever manage to reach anyone at the company.
3. Penis Enlargement Products & Supplements
If e-mail spam is any indication, male enhancement is a HUGE deal with a lot of stiff competition in the product marketplace.  But here's the truth, fellas, straight from the Mayo Clinic:  "there's very little scientific support for any nonsurgical methods to enlarge the penis…Most of the techniques you see advertised are ineffective, and some can damage your penis."  Whoa, hold up, did you hear that?  Not only will these products put a dent in your wallet, but they can also damage your manliness – ouch!
4. CONGRATULATIONS, YOU'VE JUST WON!!
It's your lucky day!  A few minutes of surfing the web and a pop-up ad appears letting you know that you have just won a $1000 gift card.  When you click on the link, you find out that you've also won a bonus prize and can select from an Apple iPad 2, free airline tickets, another $1,000, or an Apple iPhone.  Awesome!
But try to claim your prize and the fun really begins.  All of a sudden, you have to fill out form after form asking for personal information. Why do you need to give them your credit card number if the prizes are free, you ask?  Deep in the fine print you might see that you are signing up to receive promotional e-mails and offers and, in order to claim your prize, you have to complete a total of 13 sponsor offers, which will require a purchase.  How much do you want to bet that completing those sponsor offers is going to cost you a lot more than the iPad and gift card combined?
Similar ads just ask for a cell phone number to claim your free prize.  By entering, you may be signing up for a cell phone scam that costs you $10 or more a week (and no iPad).  Worst case scenario – you click the link and enter your information, and not only do you not get the free iPad, but your information is stolen by an identity thief or your computer becomes infected by Short for "malicious software"; includes viruses and spyware that steal personal information, send spam, and commit fraud. (See Badware.)  — or both!
5. Fake Charity Scams
A massive earthquake, measuring 9.0 on the Richter scale, triggered a tsunami which hit the east coast of Japan with 7-metre high waves, leaving a trail of destruction. […] Please make a donation to the Japanese Tsunami Appeal to help those affected. You can make a donation via MoneyBookers by sending your payments to […]@yahoo.com.
This is just one example of the thousands of bogus e-mails sent out after a record-making 9.0 magnitude earthquake and ensuing tsunami devastated Japan in spring 2011.  Scam artists around the globe sent e-mails, posted messages via Facebook and Twitter, and created authentic looking websites.  Many were cleverly timed phishing or malware scams, while others were fake charities set up to funnel money to cybercriminals.  Sadly, natural disasters seem to bring out the worst, as well as the best, in people so check out TINA.org's info on avoiding natural disaster scams to learn how to protect yourself.
For more on Internet fraud, the FBI has a page describing all sorts of nasty schemes.
---
You Might Be Interested In
Deceptive Ad Trends to Be Wary of in 2023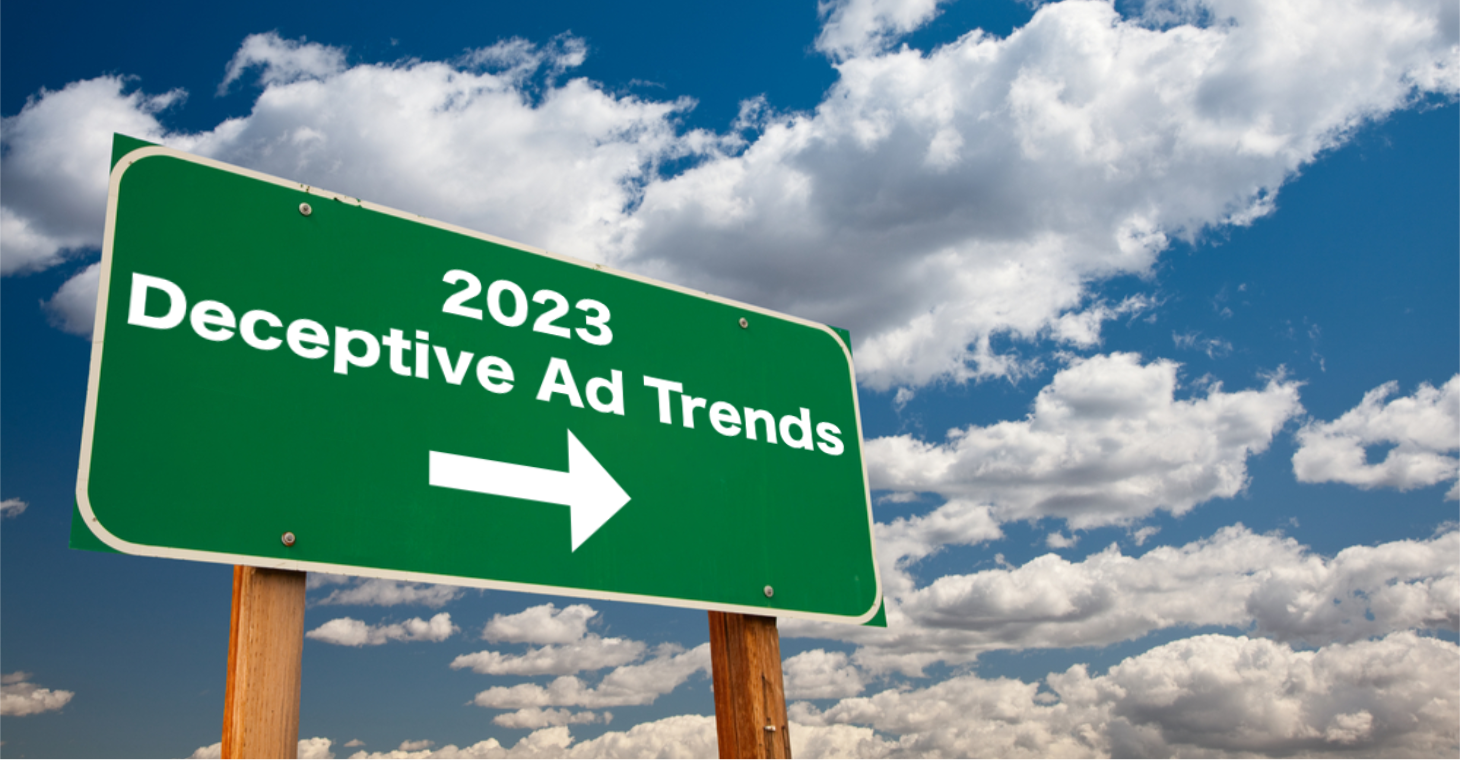 Deceptive Ad Trends to Be Wary of in 2023
And the regulatory efforts that seek to curb them.
What You Should Know about USANA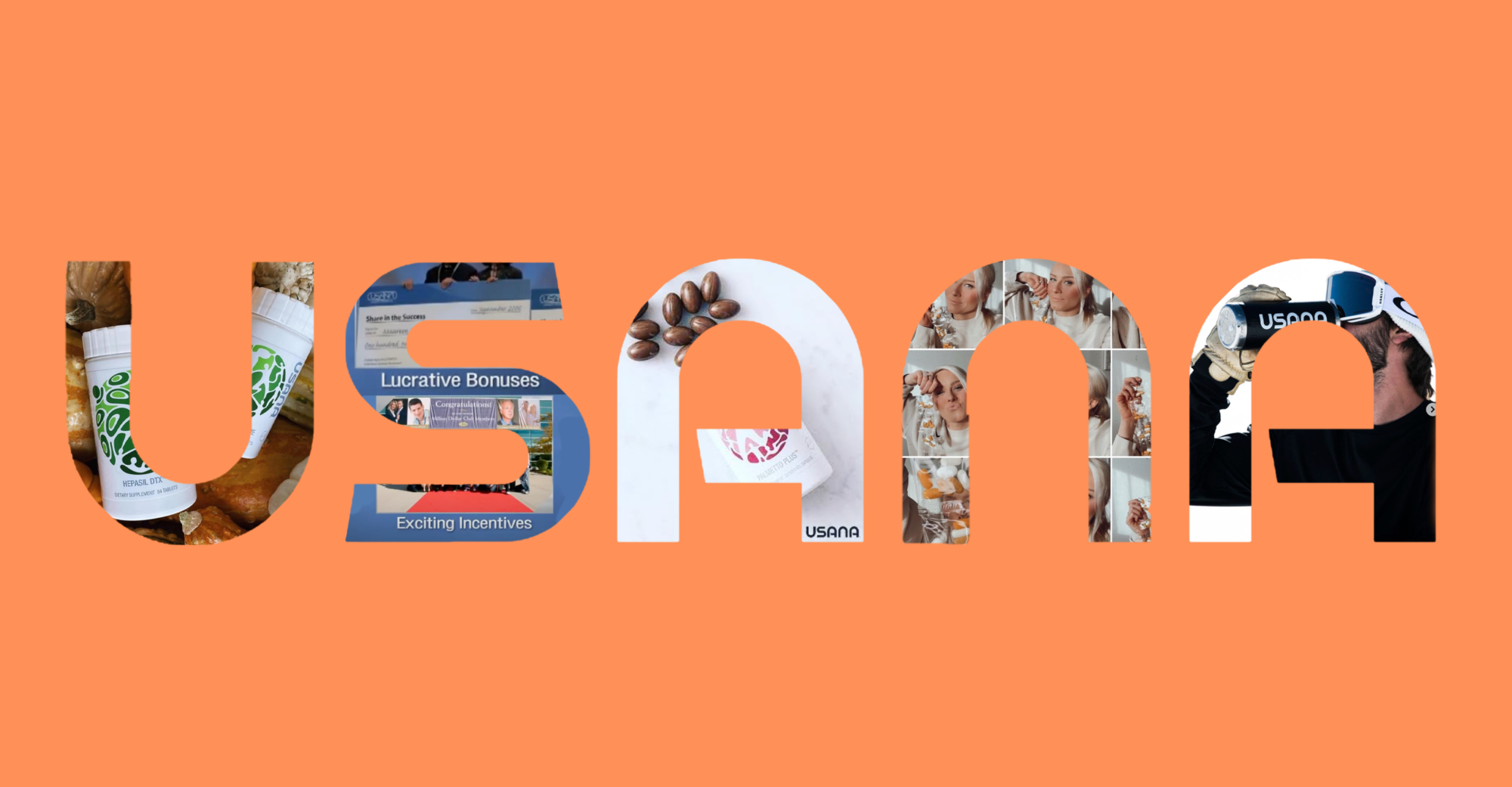 What You Should Know about USANA
Supplement MLM takes down dozens of deceptive claims following TINA.org investigation.
Regulatory Inquiries Put Essential Oils MLM doTerra on the Defensive
Regulatory Inquiries Put Essential Oils MLM doTerra on the Defensive
MLM's health claims fail to stand up to an increased level of scrutiny amid a worldwide pandemic.