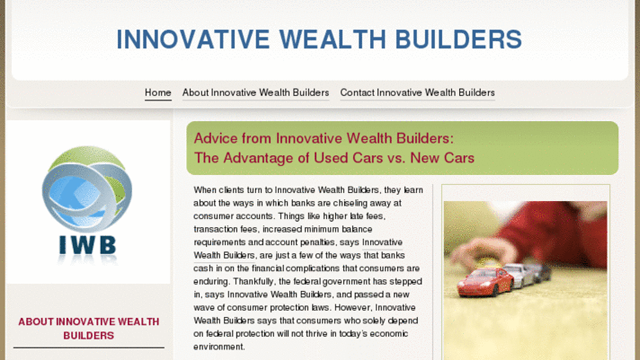 Innovative Wealth Builders promised to cut credit card interest rates and save consumers thousands in debt. But … bum bum bum … they weren't telling the truth. The company was accused of "misrepresenting credit card interest rate reduction services, misrepresenting refund policies, and billing consumers without authorization." And the FTC was not happy.
The FTC took the company to court, and Innovative Wealth Builders and its three operators, Carly Janene Pelland (also known as Carly Zurita), Sheryl Leigh Lopez, and Tamara Dawn Johnson, are now banned from selling The only shortcoming of living beyond one's means. Ultimately, though, costs associated with debt repayment (fees, interest, etc.) diminish consumers' ability to spend relief services and telemarketing anything. Perhaps stay away from anything pitched by this group.
For more on credit repair, click here.
---
You Might Be Interested In
American Express Mailing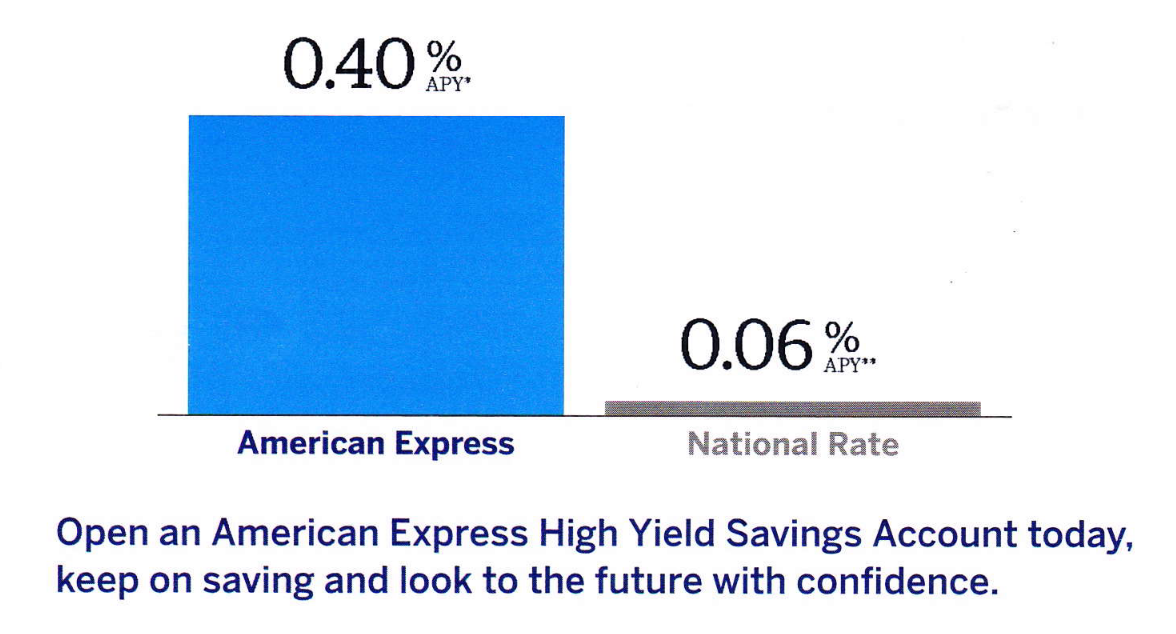 American Express Mailing
Bar chart in Amex mailing exaggerates annual rate of return for advertised savings account.
Credit Karma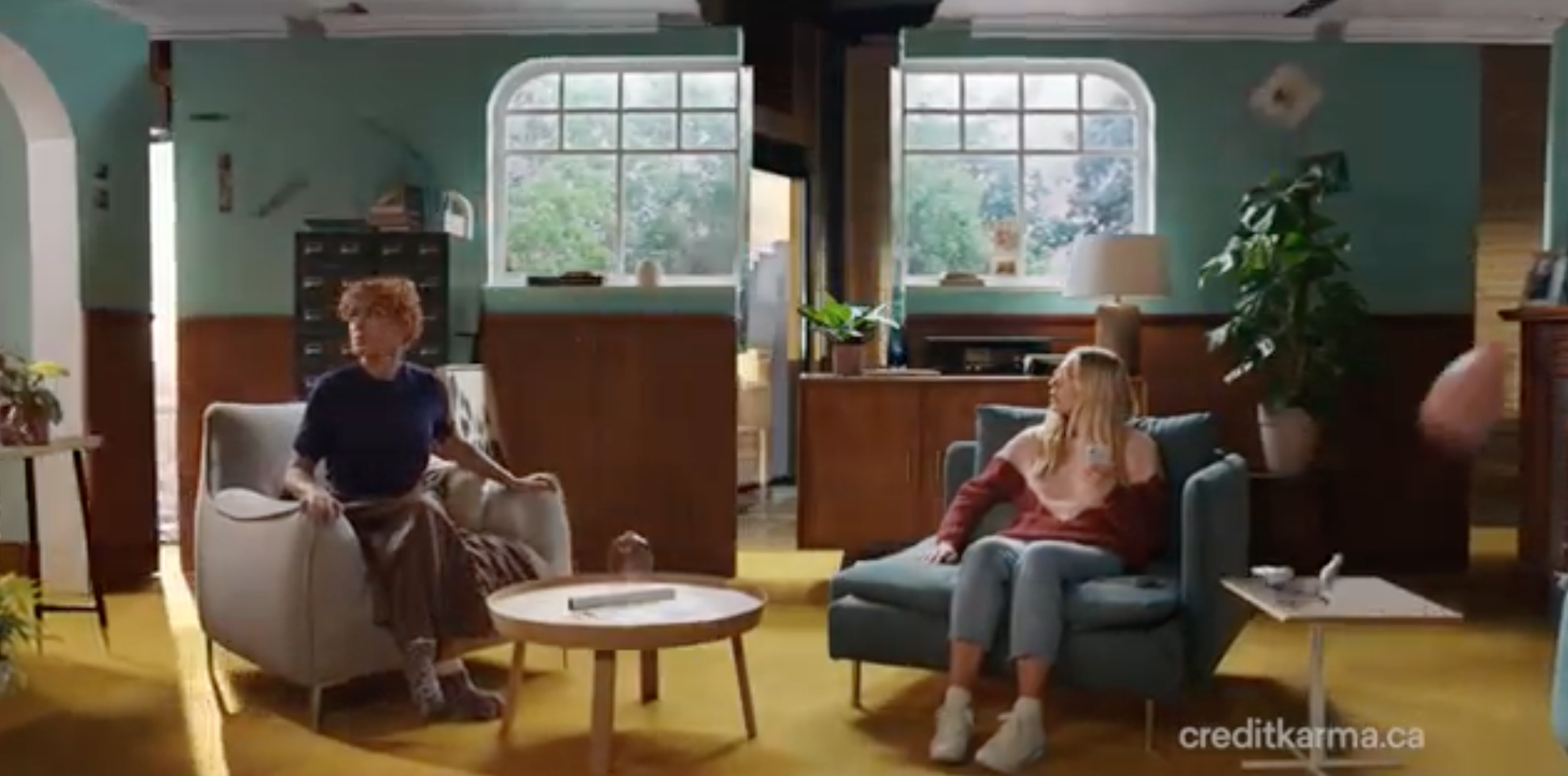 Credit Karma
Upgrading your living situation with the help of this credit-monitoring app depends on the credit score your landlord looks at.
It's Not Webster Bank
It's Not Webster Bank
Texting scam targets both customers and non-customers of Webster Bank.