Influencer-in-Chief? State Department & Ivanka Edition (Part II)
Are government agencies rewriting the rules about promotional endorsements?
First daughter and White House special counselor Ivanka Trump has a new book out about women who work called, well, "Women Who Work: Rewriting the Rules for Success."
She's been promoting it on social media, including on Facebook:
And on her personal Twitter account where she thanked her sister Tiffany:
Thank you to my beautiful sisters for the support of my #WomenWhoWorkBook! @TiffanyATrump @LaraLeaTrump pic.twitter.com/gkaS37fw4i

— Ivanka Trump (@IvankaTrump) May 4, 2017
And she's not the only government employee who promoted it. So did a division of the State Department, which, according to published reports, retweeted the post above. The division — the Office of Global Women's Issues — is tasked with promoting the rights and empowerment of women and girls through U.S. foreign policy.
It is the second time the State Department has promoted a Trump enterprise (see our related post on Mar-a-Lago). Both times the department removed the post after facing criticism.
In addition Voice of America, a news broadcasting agency funded by the U.S. government, posted an article about Ivanka's book on its website and tweeted about it, according to NPR.
While Ivanka is not paid for her position in the White House, she canceled her book tour to avoid self-promotion that conflicts with ethics regulations. Previous promotions of Ivanka's business ventures by government employees have also sparked ethical scrutiny.
Federal rules restrict government employees from using public office for financial benefit. Specifically:
An employee shall not use his public office for his own private gain, for the endorsement of any product, service or enterprise, or for the private gain of friends, relatives, or persons with whom the employee is affiliated in a nongovernmental capacity, including nonprofit organizations of which the employee is an officer or member, and persons with whom the employee has or seeks employment or business relations.
We at TINA.org would add that none of these governmental posts about the book tagged them as retweets of Ivanka's #ad.
For more of TINA.org's coverage of the first family click here.
---
You Might Be Interested In
SKKN by Kim's Sustainability Claims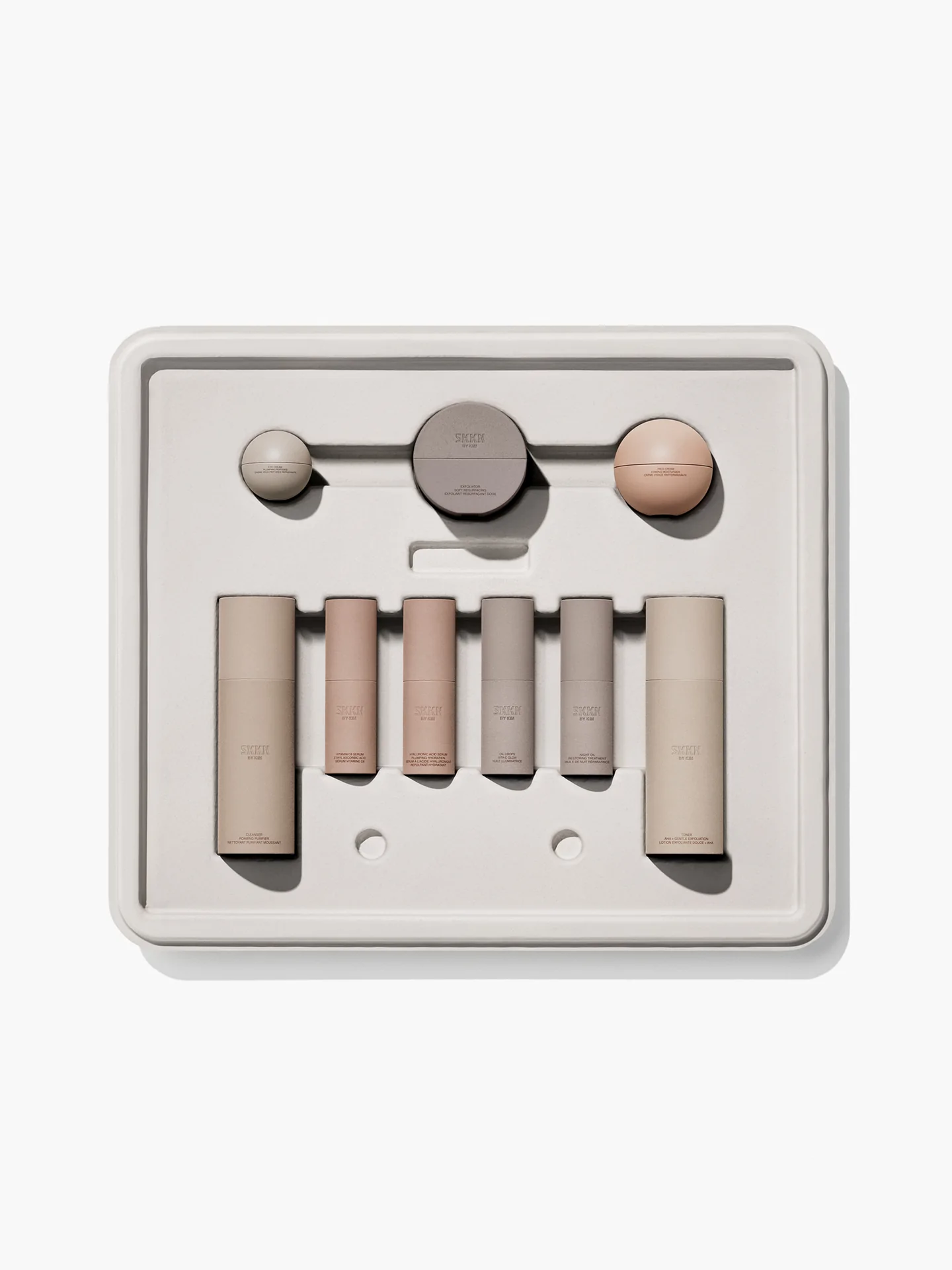 SKKN by Kim's Sustainability Claims
Consumers accuse Kim Kardashian of greenwashing.
Fungus Eliminator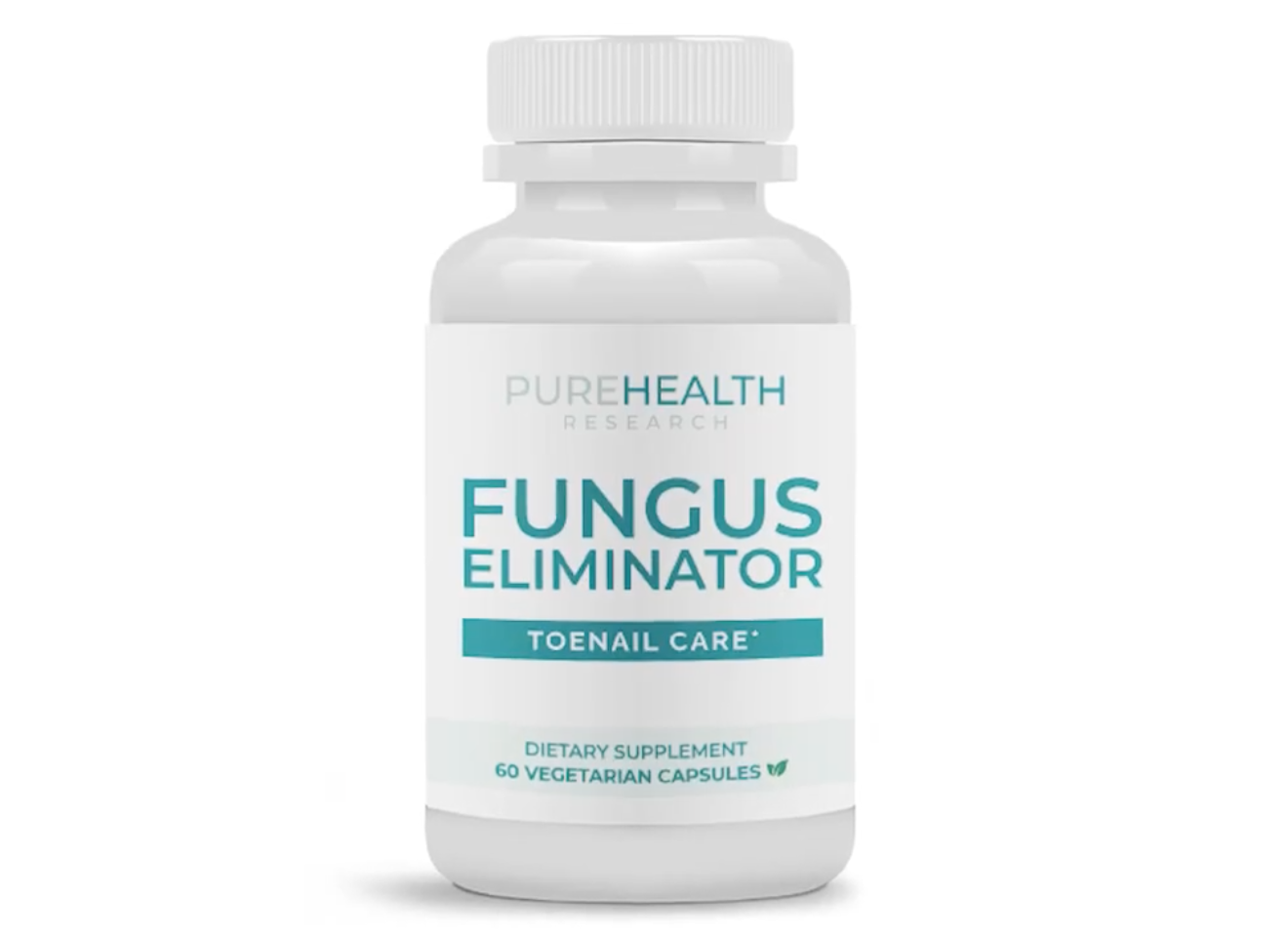 Fungus Eliminator
Forty-five million Americans are 'fighting a losing battle' against toenail fungus. Could this supplement be the solution?
Another One: TINA.org Calls Out DJ Khaled's Undisclosed Alcohol Ads, Again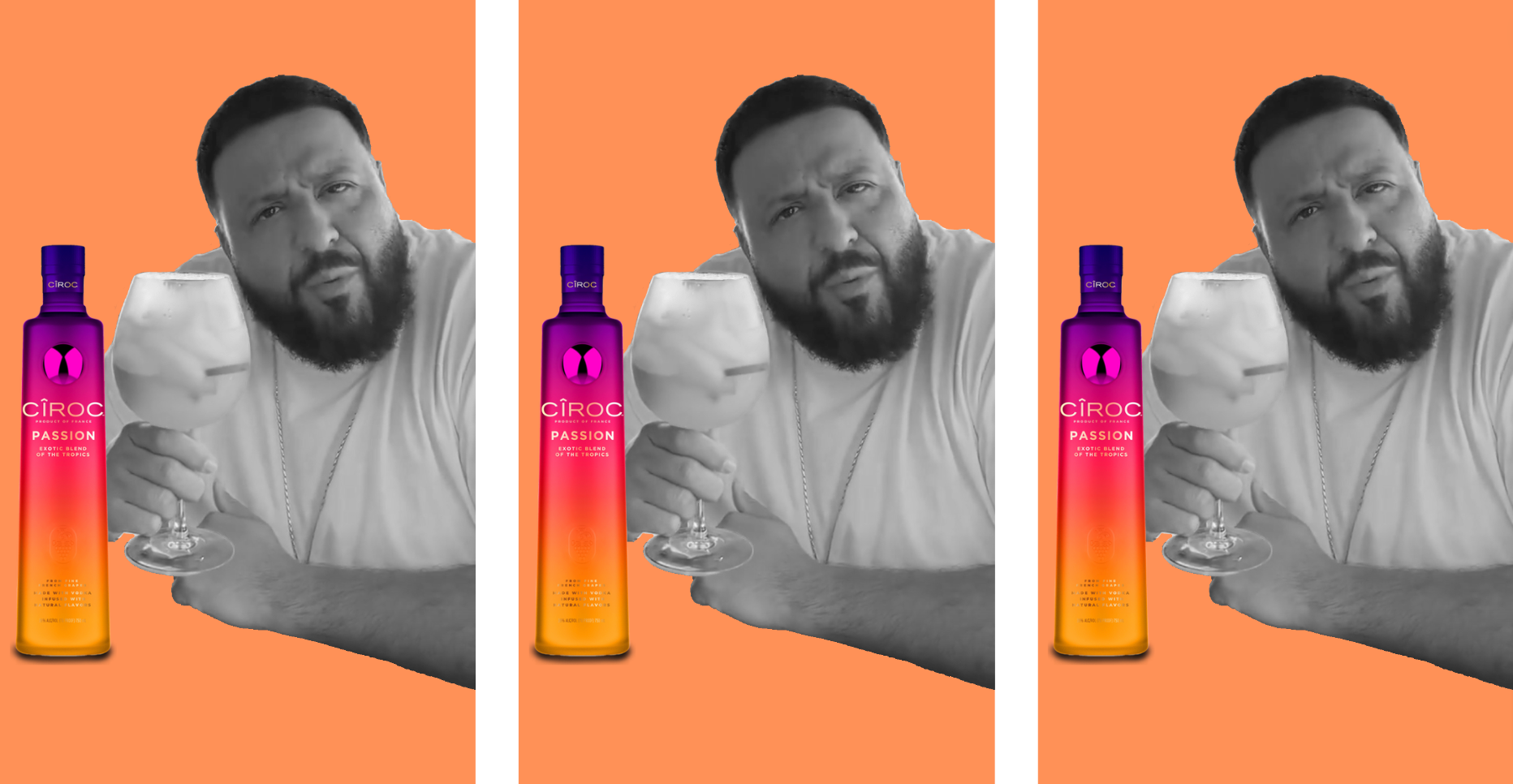 Another One: TINA.org Calls Out DJ Khaled's Undisclosed Alcohol Ads, Again
DJ Khaled is back to his old ways with his latest new drink alert.