Identity Theft Makes It 15 Years in a Row
FTC releases its top consumer complaints of 2014.
Once again, identity theft steals the show. For the 15th straight year, the FTC has listed ID theft as the year's top consumer complaint. The 2014 rankings — borne out of consumer complaints recorded in the FTC's Consumer Sentinel Network — also saw imposter schemes cracking the top three for the first time, which the FTC said signaled a rise in governmental impersonators. Overall, consumers last year reported annual losses of more than $1.7 billion to fraud. Here's how the rest of the top seven rounds out.
Learn how better to protect yourself from identity theft here.
---
You Might Be Interested In
Jeep x Jurassic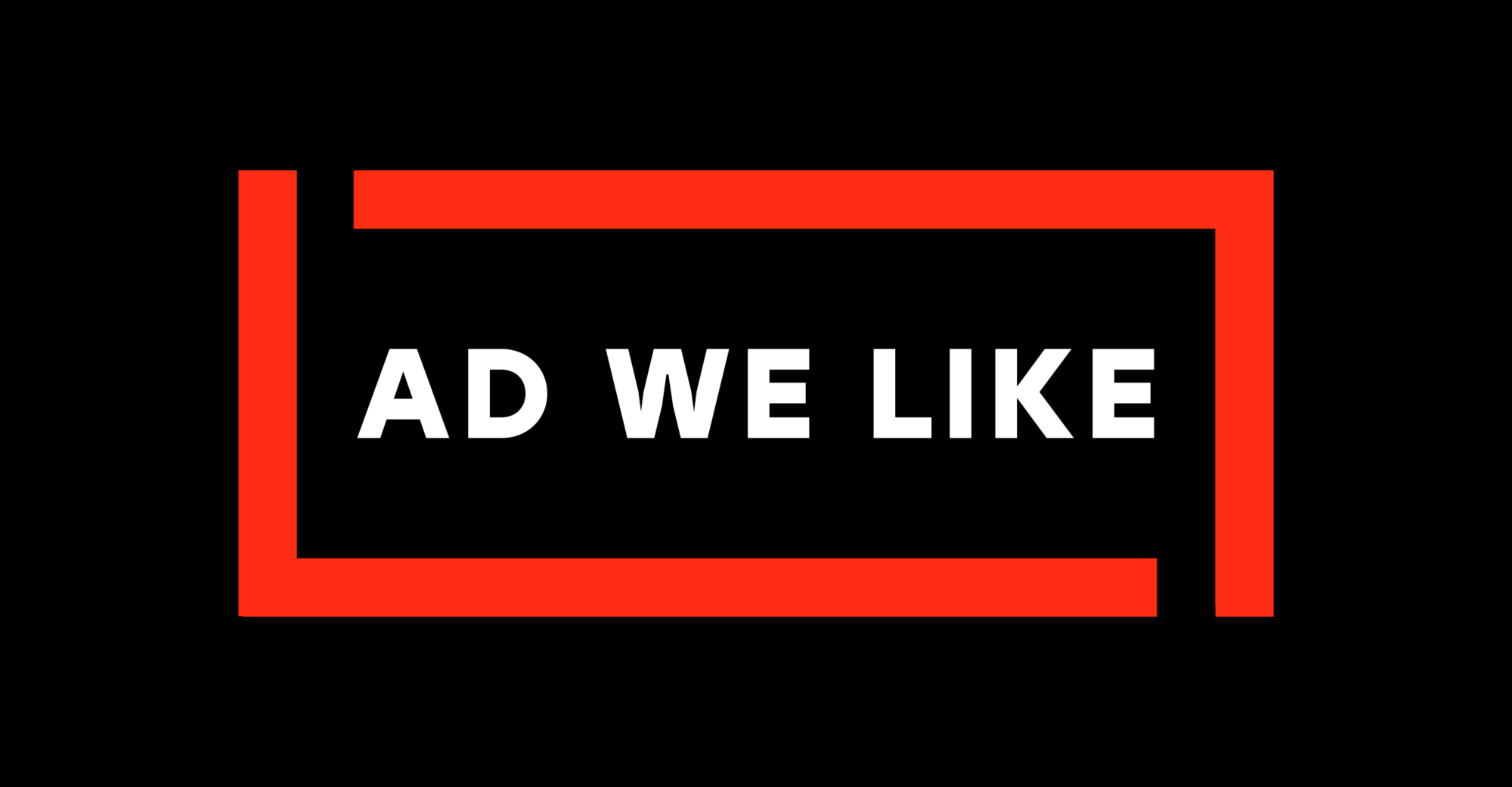 Jeep x Jurassic
A Jeep driver hatches a terrible plan(osaurus).
SKKN by Kim's Sustainability Claims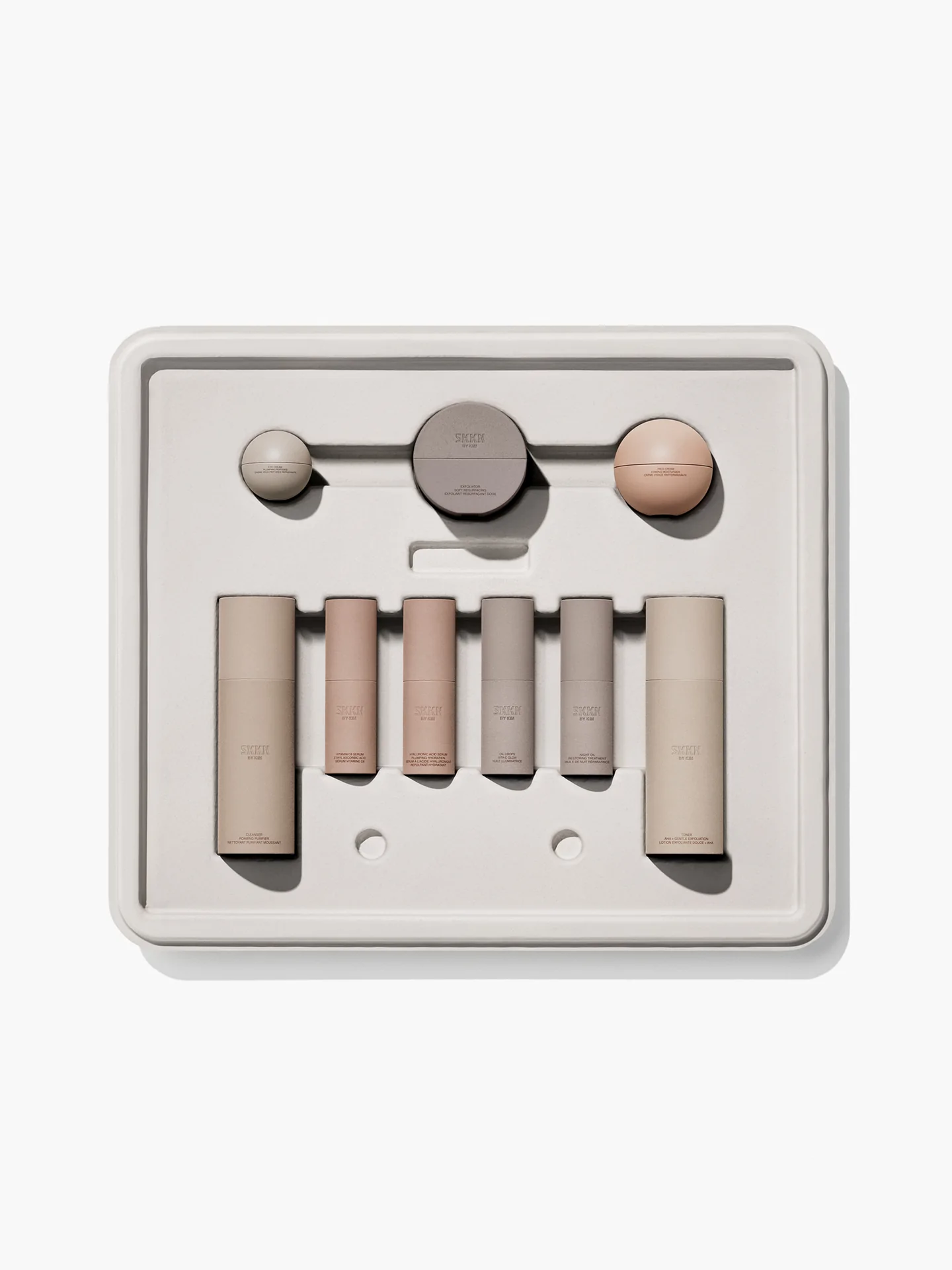 SKKN by Kim's Sustainability Claims
Consumers accuse Kim Kardashian of greenwashing.
Fungus Eliminator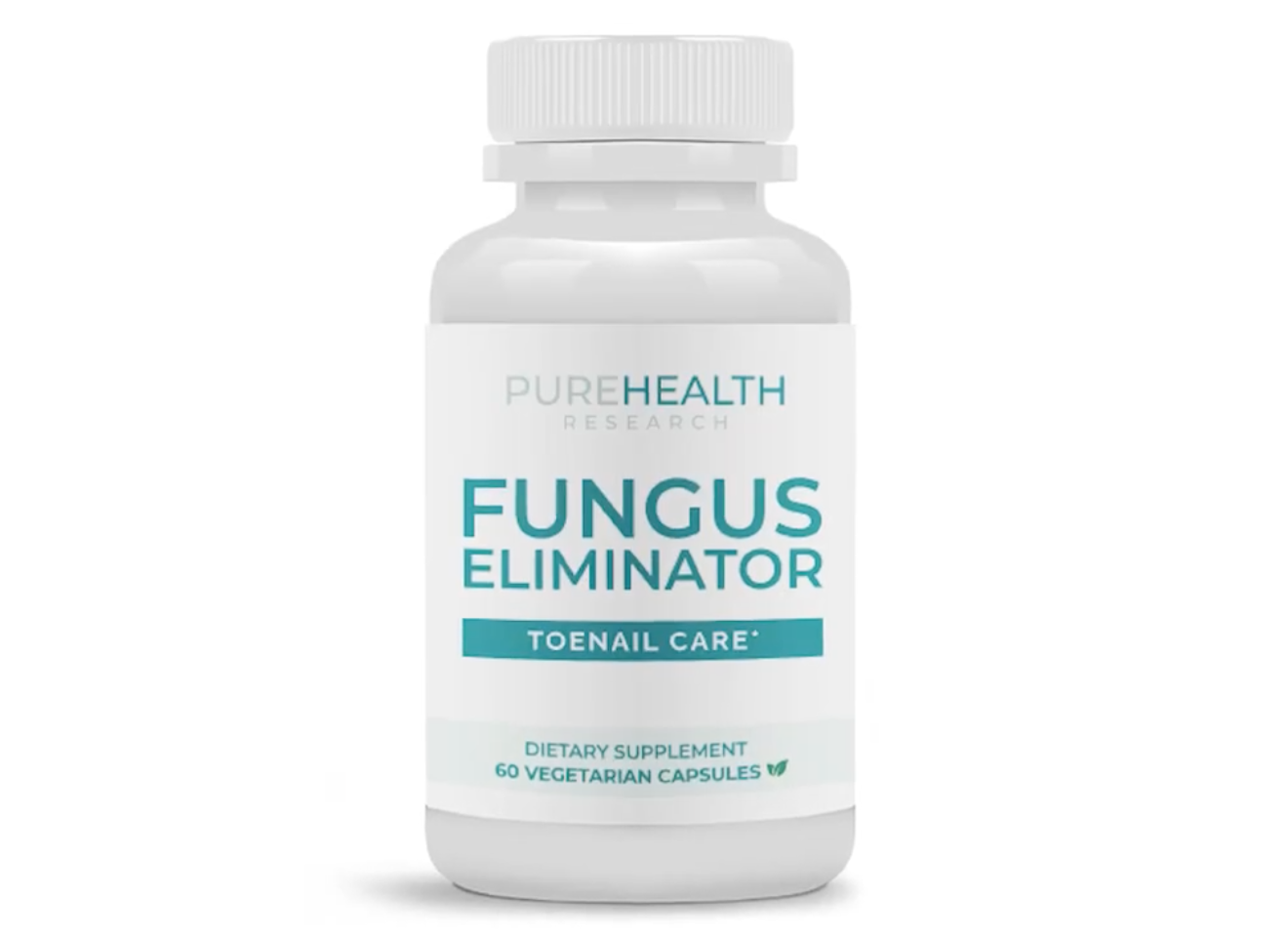 Fungus Eliminator
Forty-five million Americans are 'fighting a losing battle' against toenail fungus. Could this supplement be the solution?