Identity Theft Tops Consumer Complaints in 2013
Consumers reported losses of more than $1.6 billion in fraud in 2013.
Consumers reported losses of more than $1.6 billion in fraud in 2013, according to the Established in 1914 under President Woodrow Wilson, the FTC is the United States government's primary regulatory authority in the area of consumer protection and anti-competitive business practices in the marketplace. Its Bureau of Consumer Protection assumes the lead in the Commission's efforts to eliminate deceptive advertising and fraudulent business practices at work in the economy., which Thursday released its top national consumer complaints for the year. That's an increase of $2 million over last year in reported losses.
The agency received more than two million complaints in total. Topping the list again was identity theft, which comprised 14 percent of all complaints. Identity theft has been the top complaint for the past 14 years. Debt collection fraud had the second highest number of complaints, and banks and lenders the third. These top three remained the same as the previous year. Imposter scams – when someone contacts a consumer and pretends to be a relative or a government agency and requests money or Data that can be used to identify you, like your name, address, birth date, or Social Security number – rose on the list and is now the fourth-highest complaint category.
Florida had the highest per capita rate of reported identity theft. And if you live in Georgia or Nevada, be wary. Those two states had the highest reported fraud.
The complaints are recorded in the FTC's An online database of consumer complaints that's managed by the Federal Trade Commission and made available to consumer protection and law enforcement agencies in the United States and abroad.. The network's database is available to civil and criminal law enforcement agencies. Consumers and businesses can request copies of complaints about a certain company by filing a Freedom of Information Act request.
Here is a breakdown of the complaints the FTC received in 2013.
| | | |
| --- | --- | --- |
| Category | Number of Complaints | Percentages |
| Identity Theft | 290,056 | 14% |
| Debt Collection | 204,644 | 10% |
| Banks and Lenders | 152,707 | 7% |
| Imposter Scams | 121,720 | 6% |
| Telephone and Mobile Services | 116,261 | 6% |
| Prizes, Sweepstakes, and Lotteries | 89,944 | 4% |
| Auto Related Complaints | 82,701 | 4% |
| Shop-at-Home and Catalog Sales | 66,024 | 3% |
| Television and Electronic Media | 53,087 | 3% |
| Advance Payment for Credit Services | 50,422 | 2% |
More information about deceptive advertising can be found here. Additional information on identity theft can be found here.
---
You Might Be Interested In
Jeep x Jurassic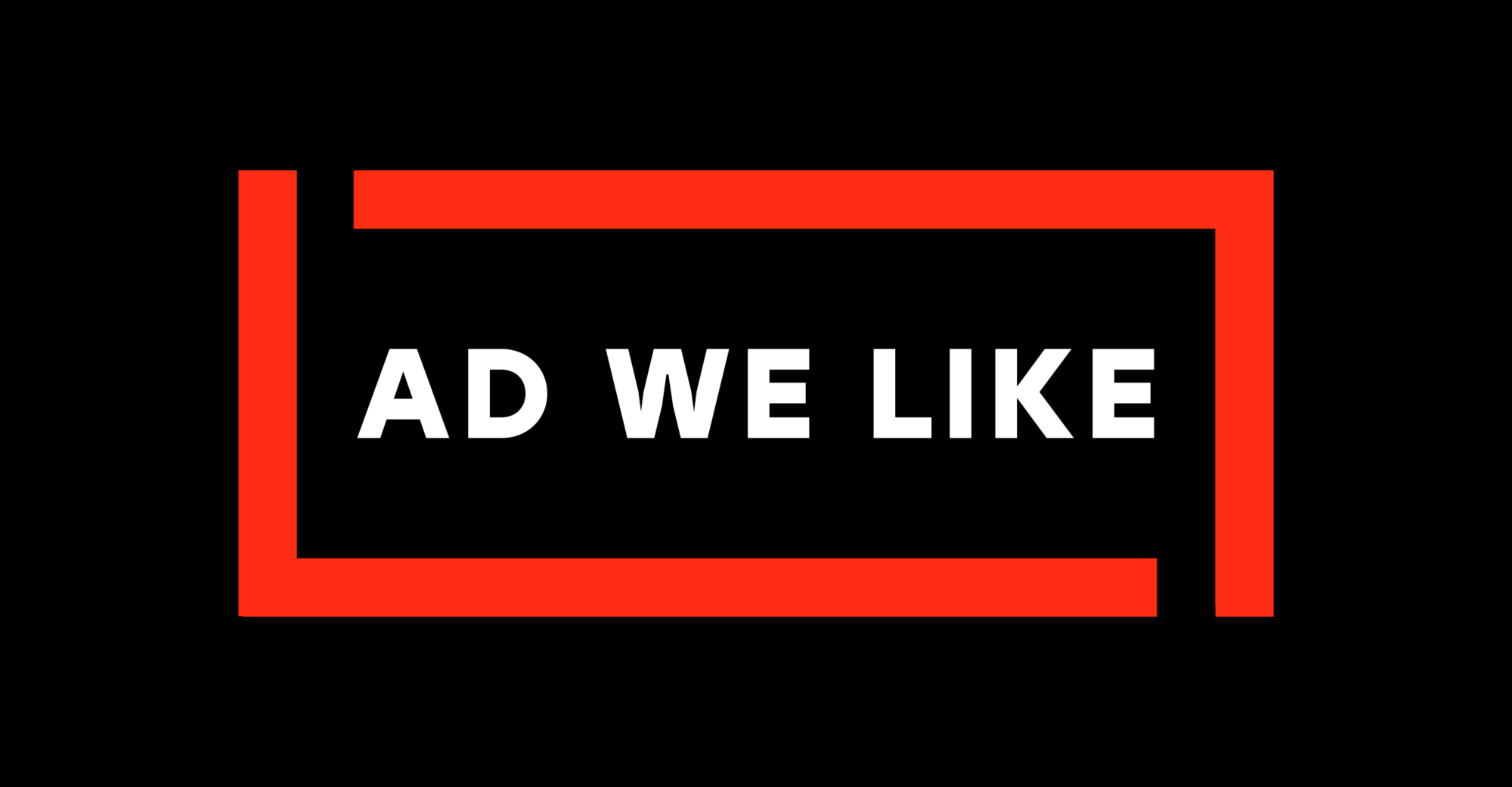 Jeep x Jurassic
A Jeep driver hatches a terrible plan(osaurus).
SKKN by Kim's Sustainability Claims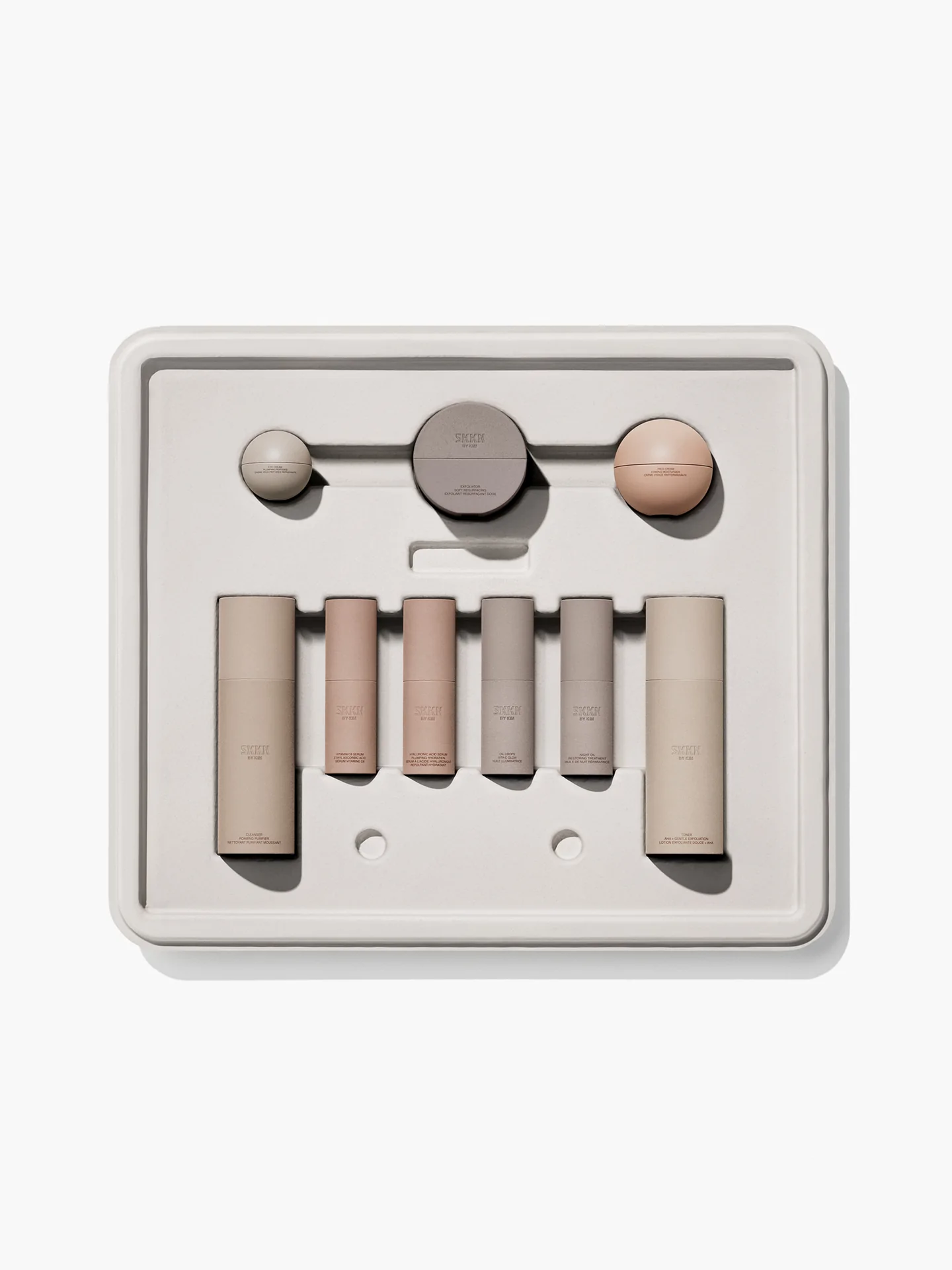 SKKN by Kim's Sustainability Claims
Consumers accuse Kim Kardashian of greenwashing.
Fungus Eliminator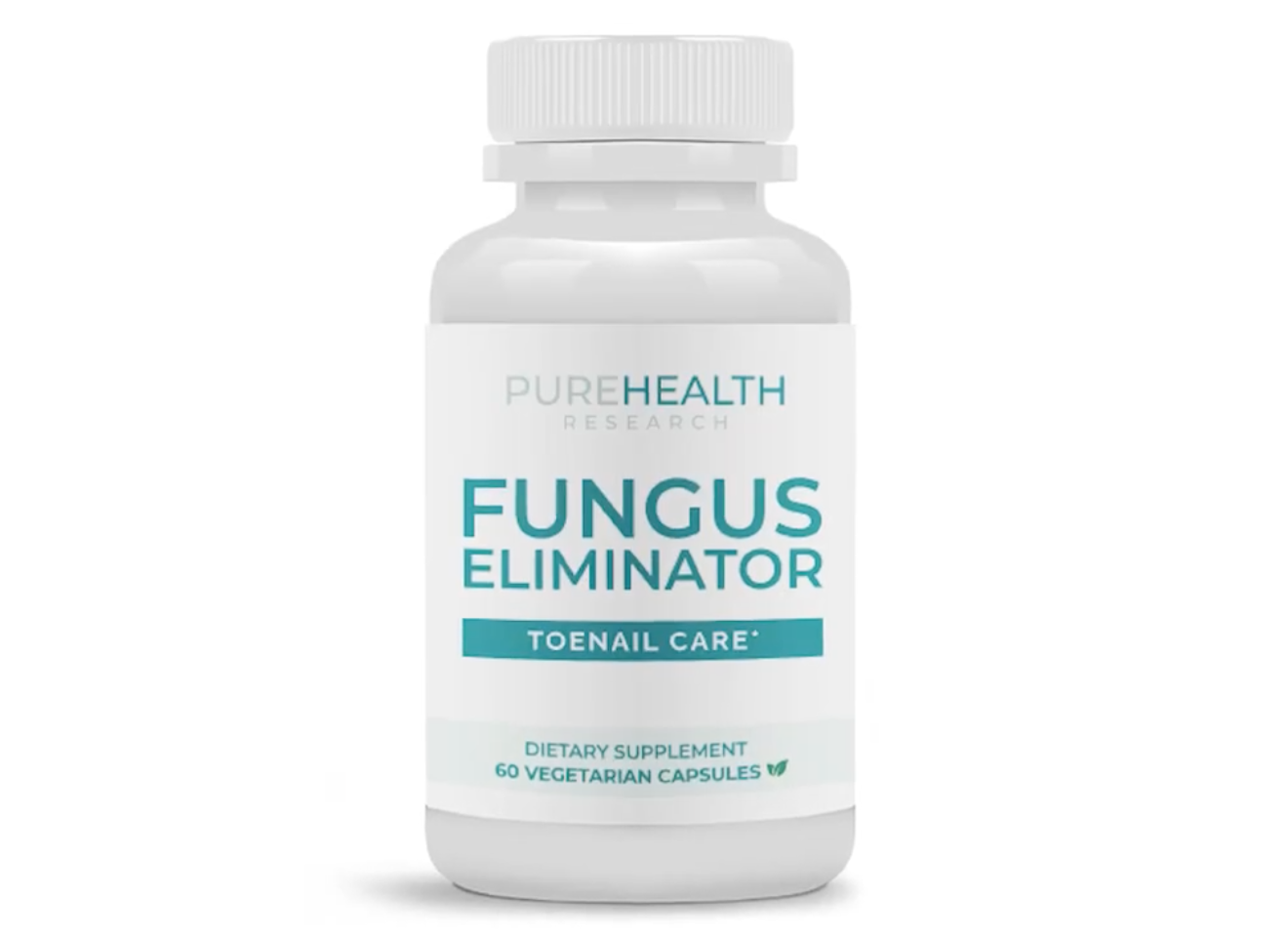 Fungus Eliminator
Forty-five million Americans are 'fighting a losing battle' against toenail fungus. Could this supplement be the solution?